Fire Safety Trailer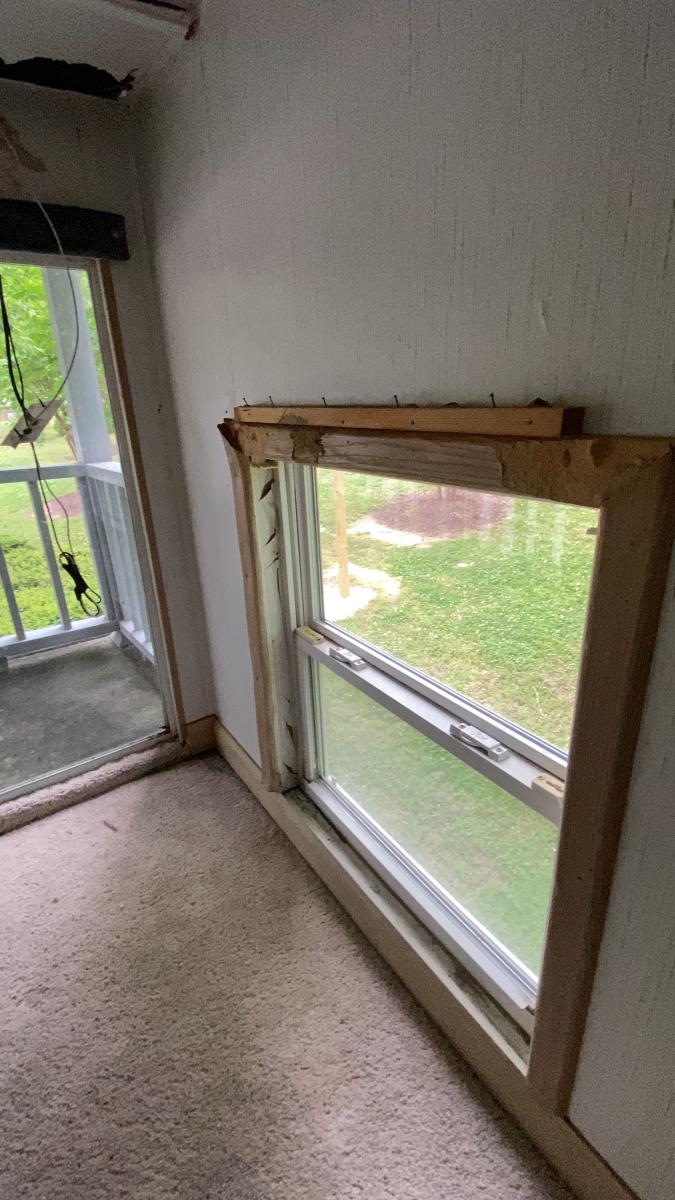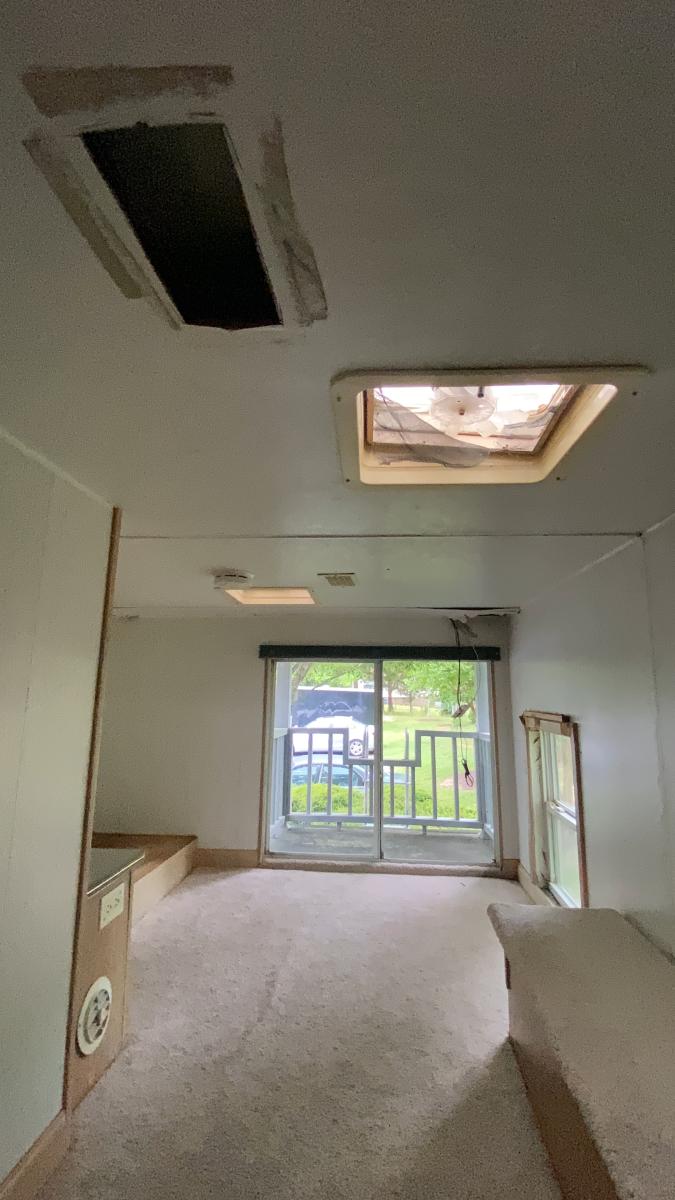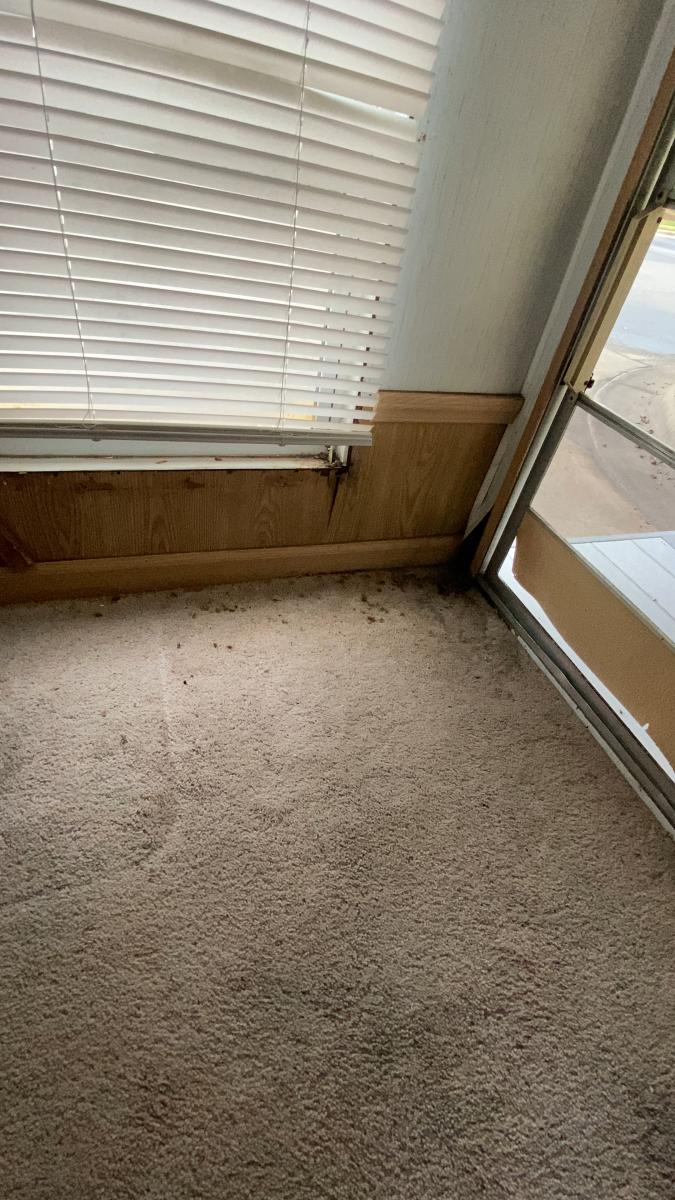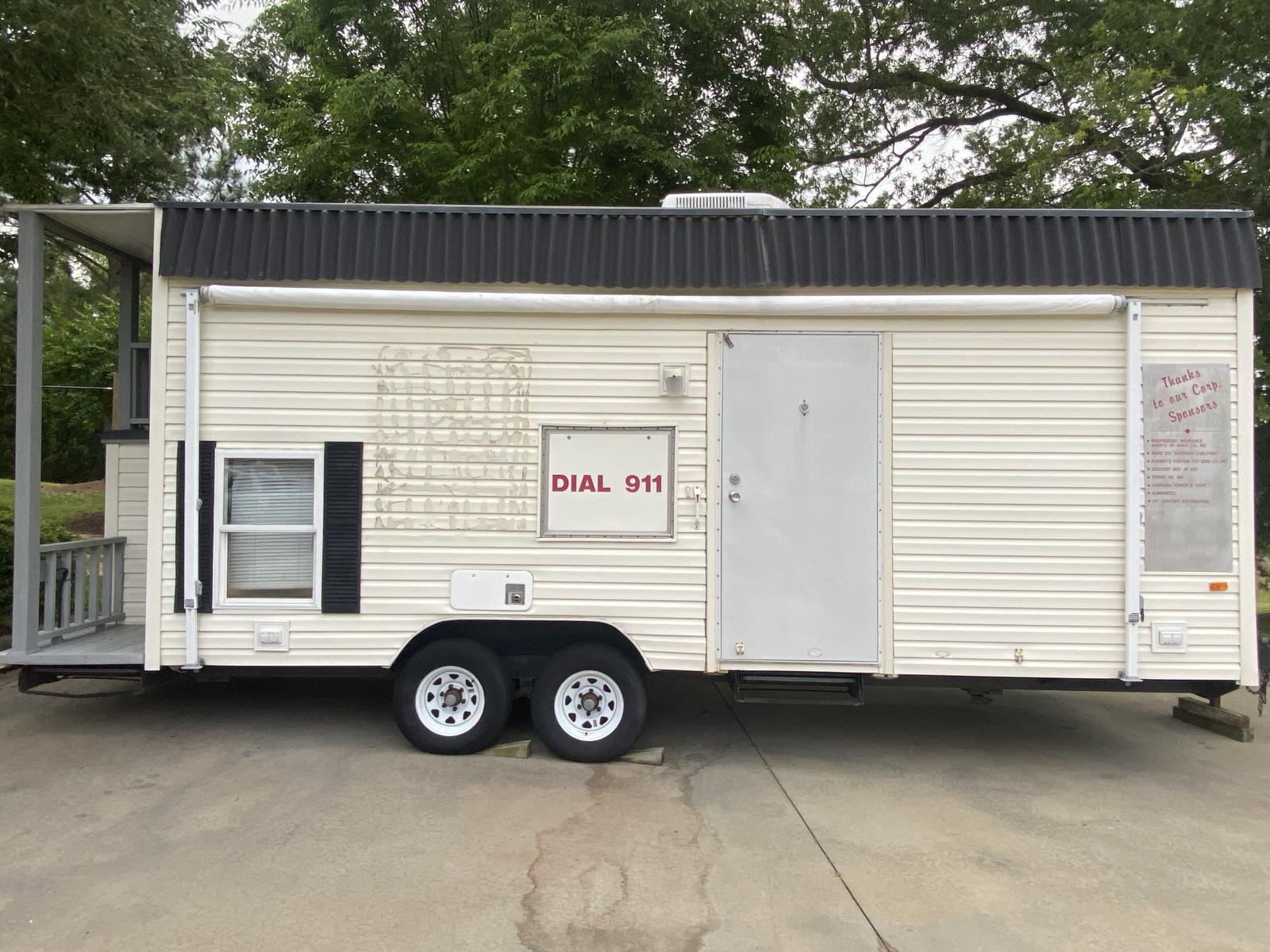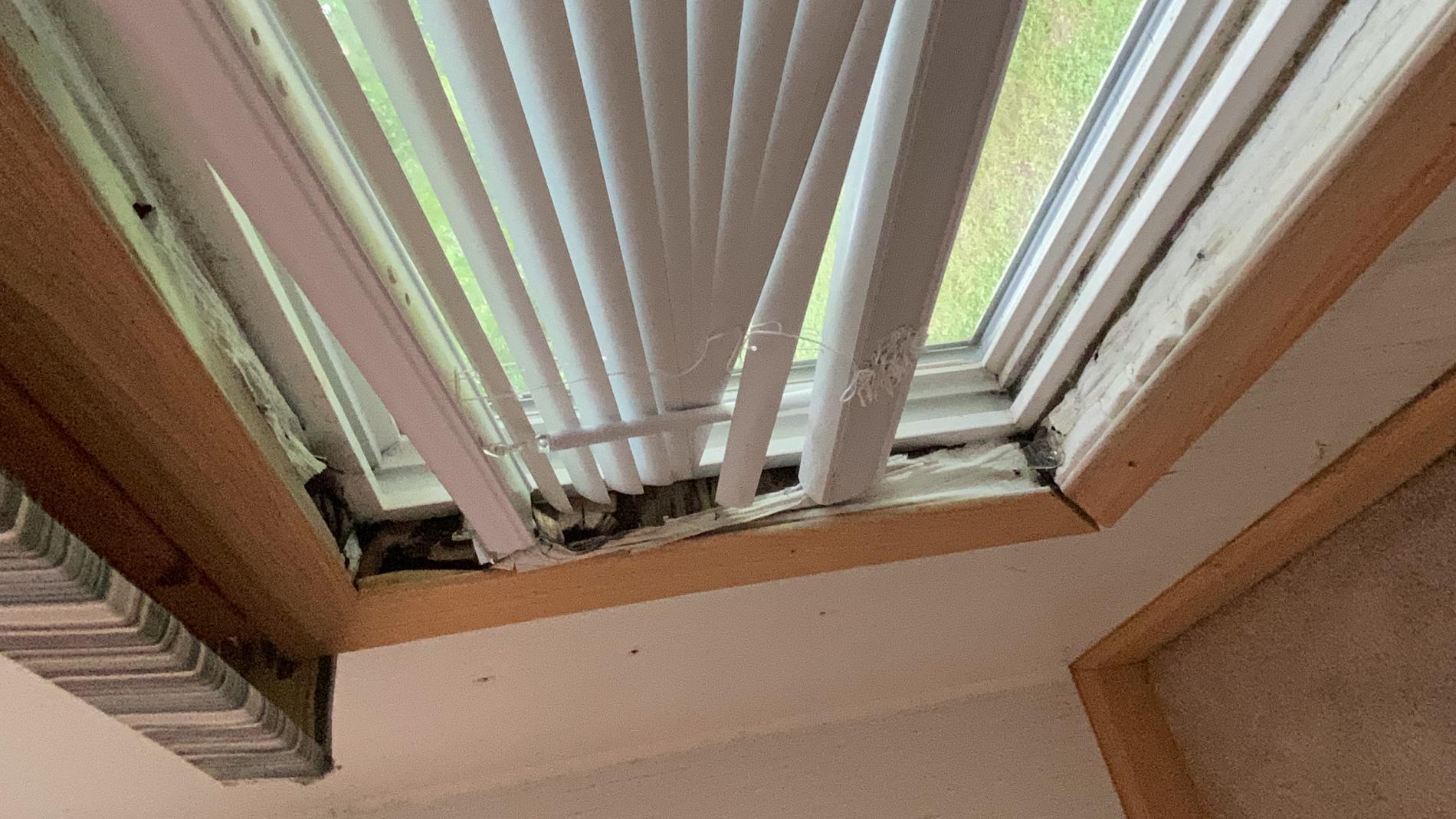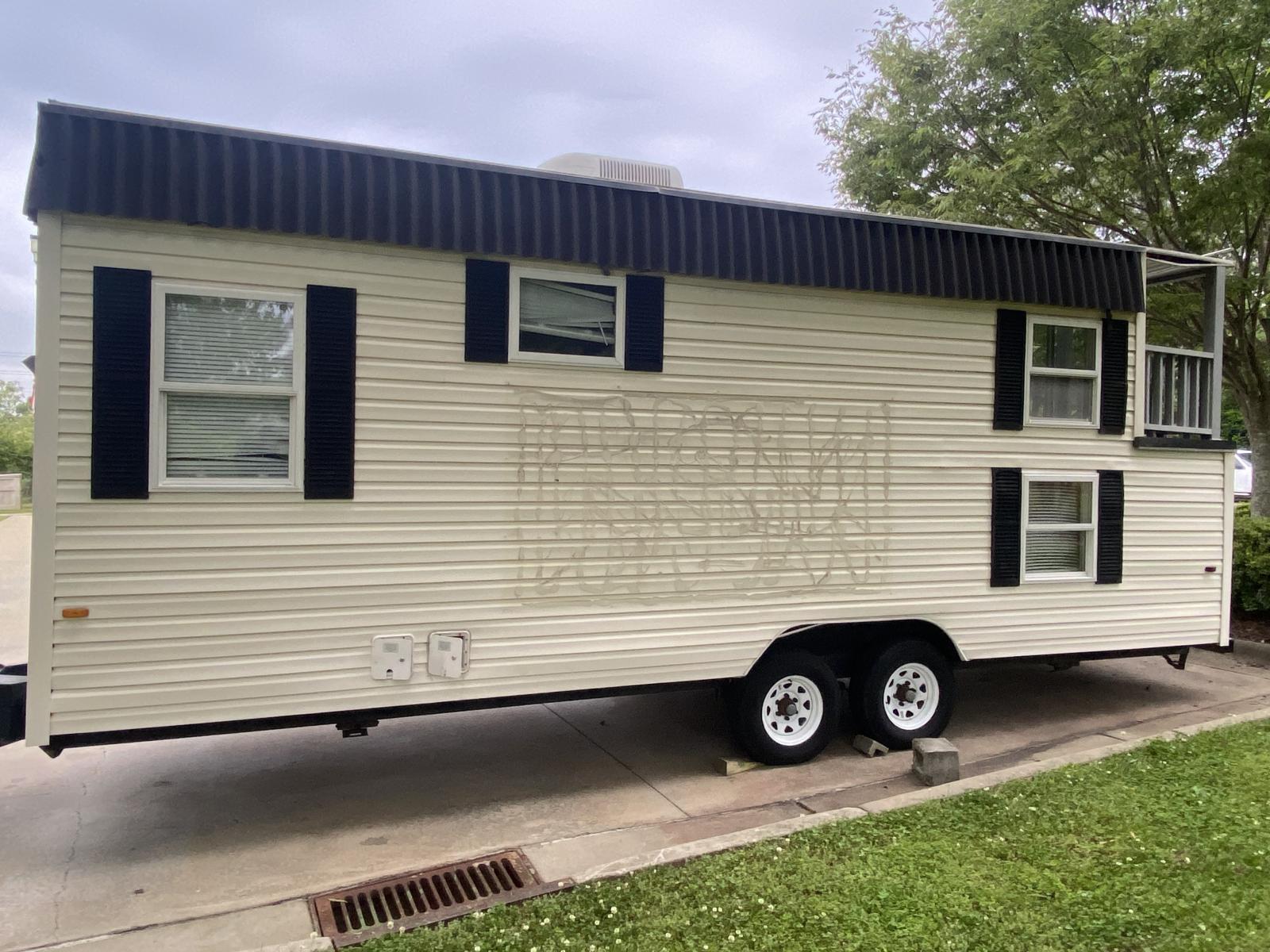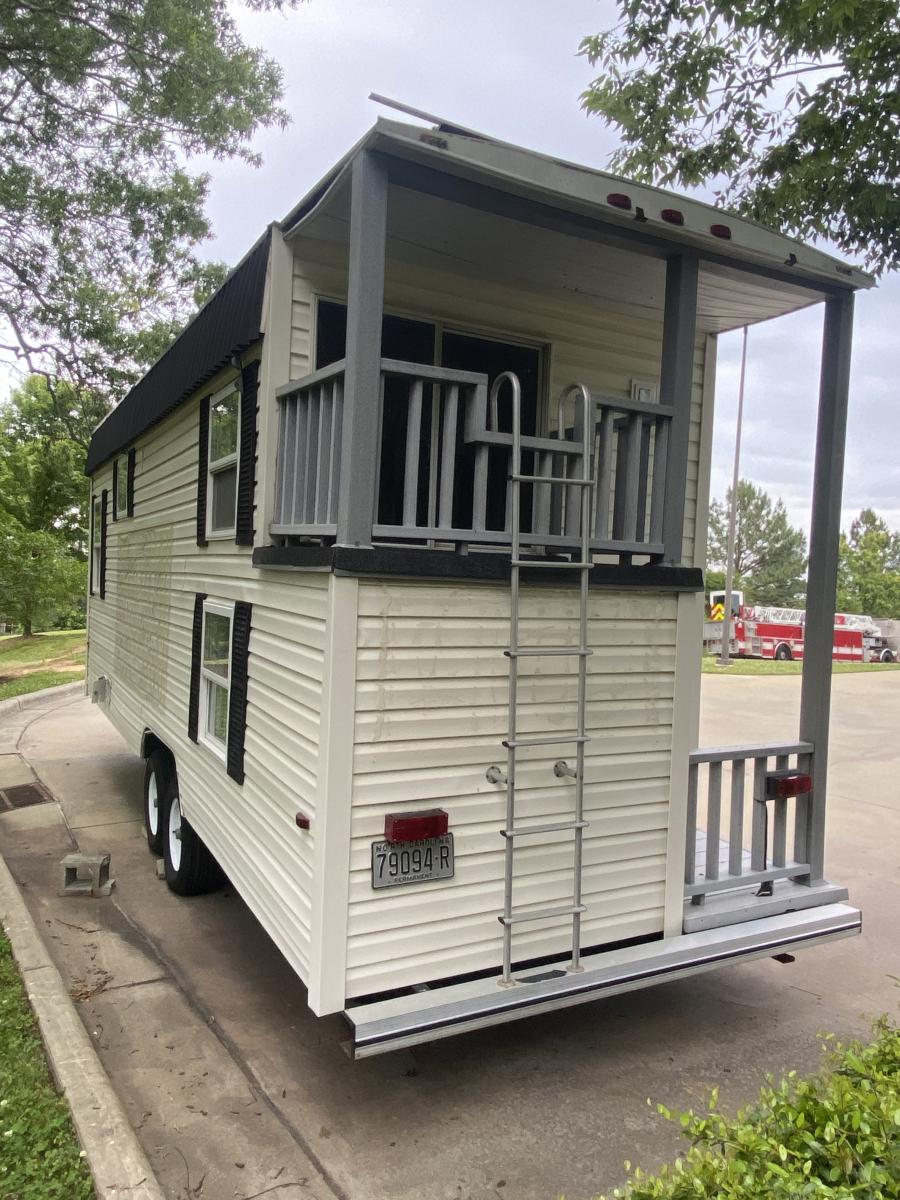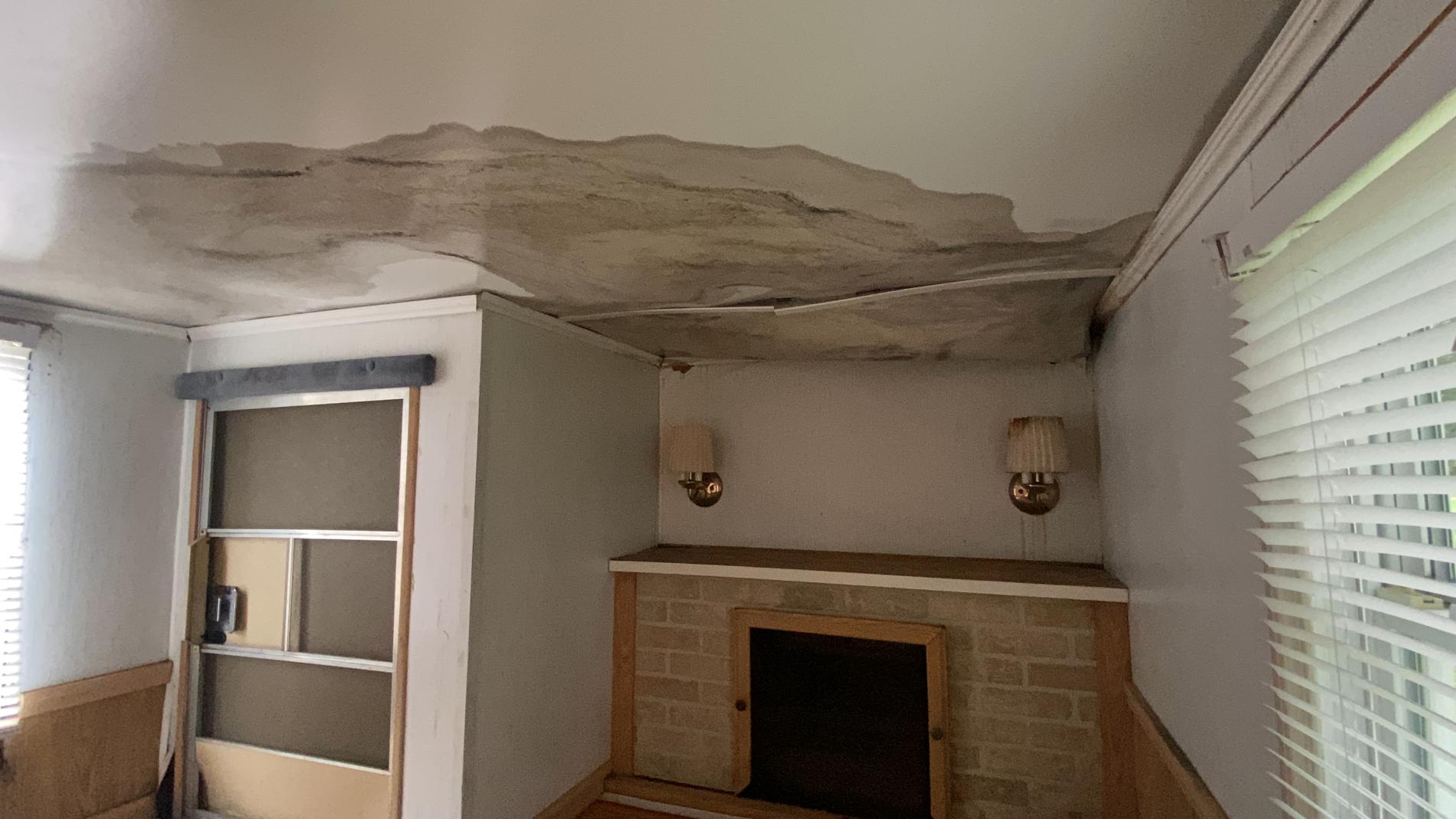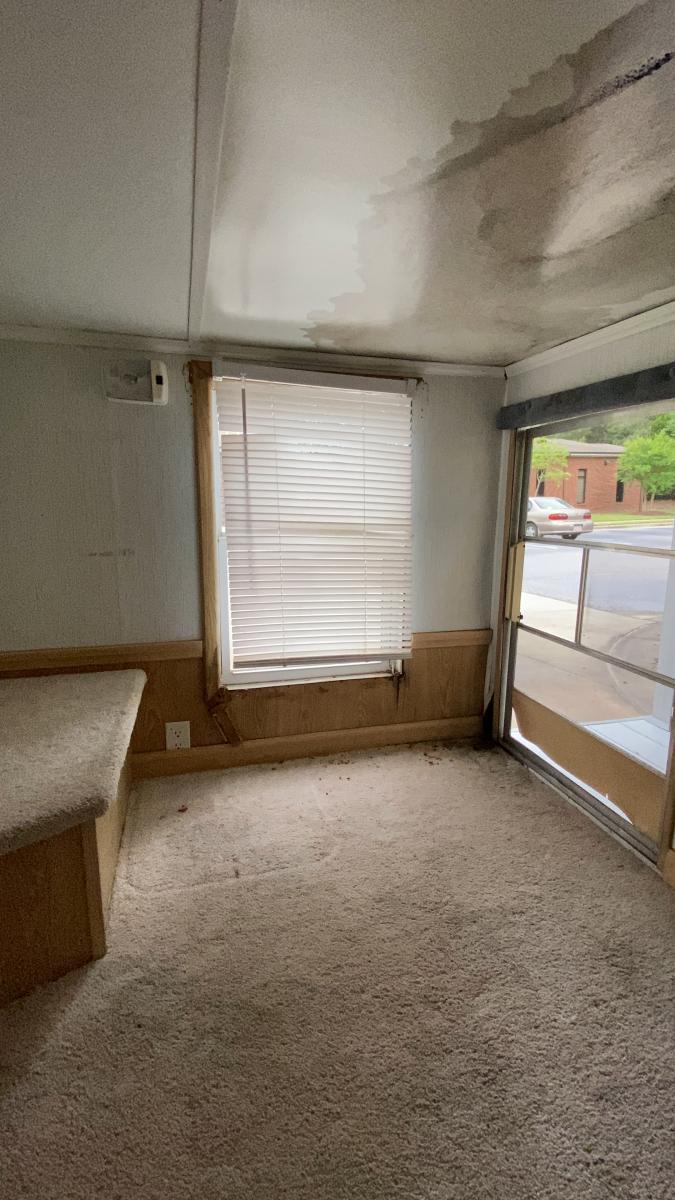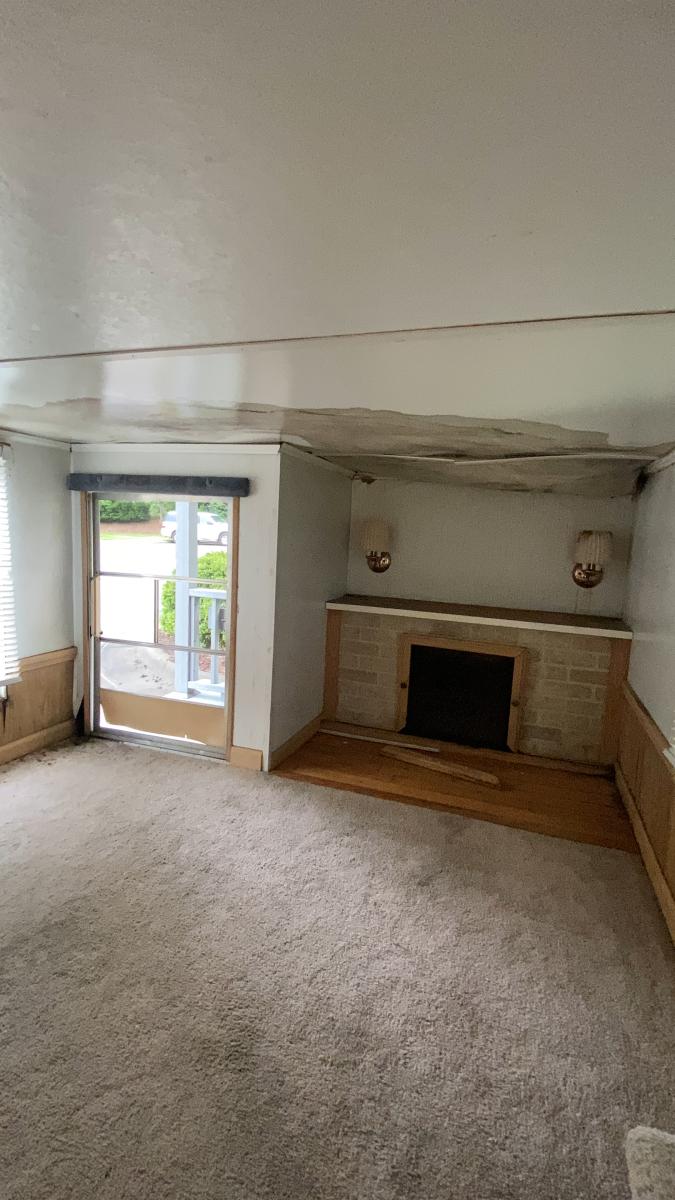 The Wake Forest Fire Department (WFFD) is asking for the community's help renovating and restoring a Fire Safety Trailer used to teach children important lessons about the dangers of fires, how to prevent them, and ways to escape a burning home.
Once the renovations are completed, the mobile trainer will be used at schools, camps, and community events to teach kids what to do if a fire breaks out at home. The unit will be specially equipped with appliances, smoke machines, and heaters that can create conditions mimicking the signs of danger.
"Fire education and prevention are cornerstones of our operations," said Firefighter Glenn Ebron. "We're excited to partner with our community to renovate the Smoke Trailer and make our mobile classroom a reality."


Donate Today
Donations of money, labor, and materials are needed. To donate money, click on the button below.
To donate labor and/or materials, email Glenn Ebron.
Everyone who contributes will be recognized on the exterior of the trailer and on the WFFD website.