Wake Forest Downtown, Inc.
About WFD
Wake Forest Downtown, Inc.  (WFD) is a certified 501(c) (3) non-profit organization that was formed in 1985 by a group of citizens concerned by the increasing vacancies in downtown during the bad economy of the mid-80s. 
The organization's founders realized that Wake Forest could not retain its individuality without a solid and vibrant heart. The organization was formed as the Wake Forest Downtown Revitalization Corporation and operated that way until the name was changed to Wake Forest Downtown, Inc. in 2013.  
Today, with the support of the Town of Wake Forest, an all-volunteer WFD Board of Directors and dedicated group of volunteers continues its work.  


Our Mission
WFD's mission is to champion the economic health, growth and vitality of downtown Wake Forest, in collaboration with downtown stakeholders (property owners and business owners), while staying consistent with the Renaissance Plan, a blueprint for the core of the community.


Main Street America
As a Main Street America™ Accredited program since 2011, Wake Forest Downtown, Inc. is committed to meeting the National Accreditation Standards of Performance as outlined by  Main Street America.  
The North Carolina Department of Commerce Main Street & Rural Planning Center is a Main Street America™ Coordinating Program and works to stimulate economic development within the context of historic preservation, using a comprehensive approach to downtown revitalization.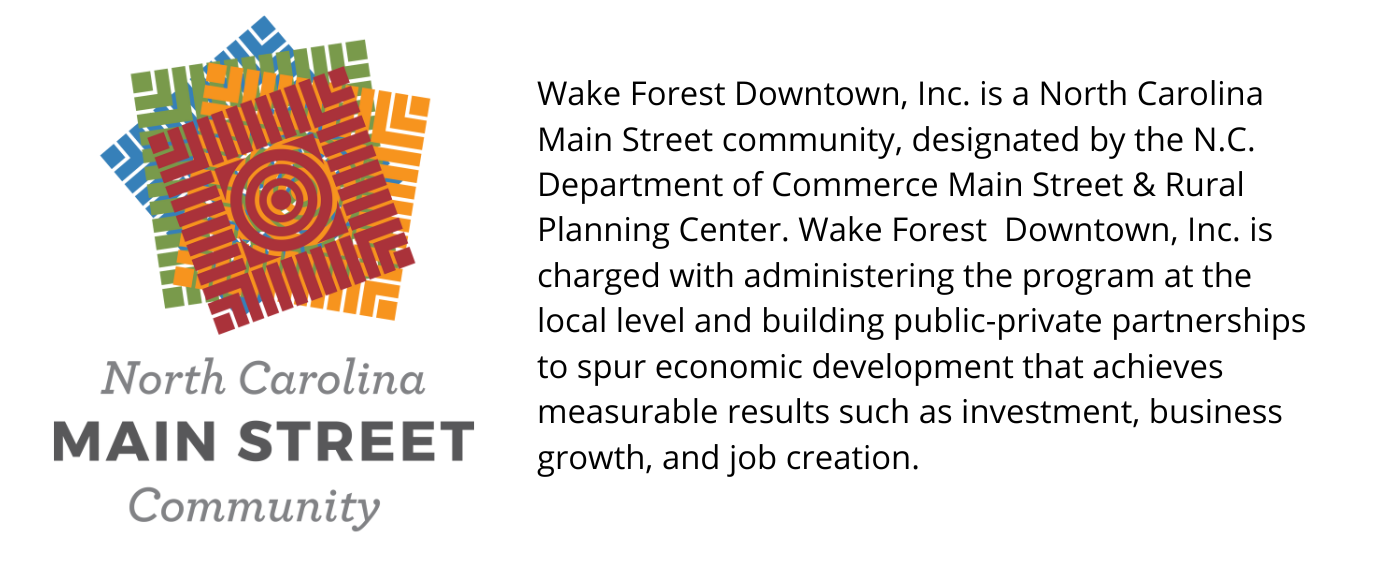 Board of Directors
The Wake Forest Downtown, Inc. Board of Directors is made up of members serving in a voluntary role. Members oversee the direction of WFD and its budget and may serve up to two, three-year terms.  Click here to view board member job description. If you are interested in serving on the Board of Directors please email our Board Chair to request an application.


Committees
The work of our committee members is what makes things happen. While Wake Forest Downtown, Inc. board members serve on these committees, so do local volunteers who care about our downtown. We appreciate their assistance and the time they give to making Wake Forest downtown a vibrant, thriving community.  
Committees for the Main Street Four Point Approach:  Organization (bringing people/resources together), Promotion (marketing downtown as a destination through retail and special events, etc.), Design (beautification, public art, preservation, etc.), and Economic Vitality (market data, business recruiting, business retention).  


Get Involved
If you are interested in learning more about various ways to get involved with Wake Forest Downtown please complete our volunteer application. 


Thank You To Our Sponsors
Platinum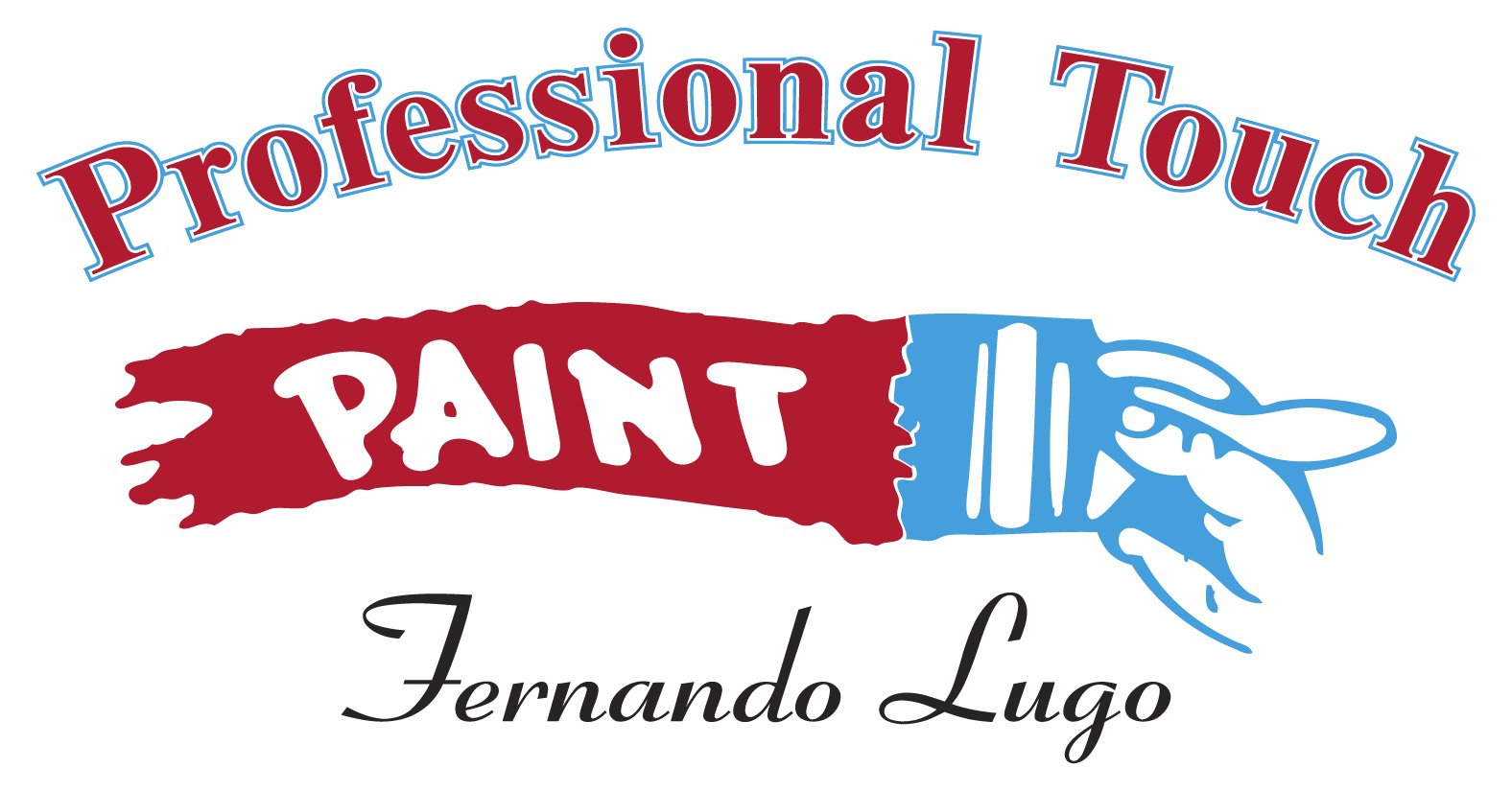 Gold
Silver