Turkey Drive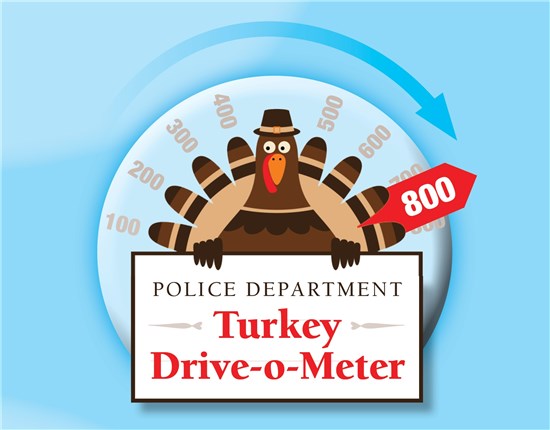 Every fall the Wake Forest Police Department begins accepting monetary donations as part of its annual Turkey Drive. Several weeks later, the department schedules a day for residents to drop off frozen turkeys at the Police Department.
Officer M.W. Sattler organized the police department's first Turkey Drive in 2007. Since then, the department has distributed nearly 7,000 turkeys to needy families in our area, including over 800 turkeys in 2018.
For more information, contact Detective M. Sattler at 919-795-7270.