About Us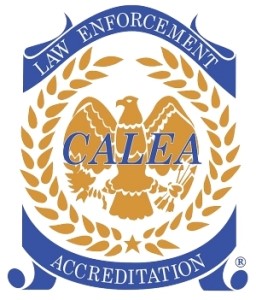 This section is designed to provide an up close look at the Wake Forest Police Department.
Chief Jeff Leonard
Get to know Police Chief Jeff Leonard.

Accreditation
In March 2018 the Wake Forest Police Department received international accreditation from the Commission on Accreditation for Law Enforcement Agencies Inc. (CALEA).

Police Memorial
This page is dedicated to the Wake Forest Police Memorial and those police officers who gave their lives in the line of duty.

Police Jobs
Find out everything you need to know about our job openings and becoming a Wake Forest Police Officer, including information about residency requirements, salary and benefits, and training.

Police Chaplains
Meet the men who serve as chaplains in the Wake Forest Police Department.

Staff Directory
Visit this page for a complete directory of Wake Forest Police Department employees.