Parking Facility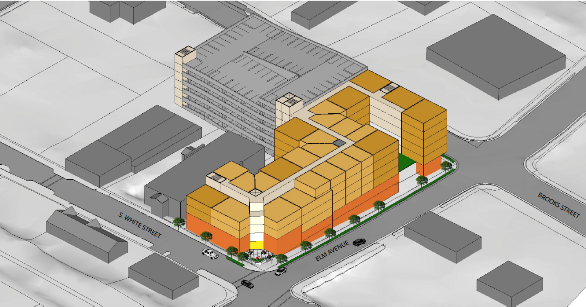 The Town is seeking voter authorization to issue up to $12.5 million in general obligation (G.O.) bonds for a public parking facility in downtown Wake Forest, 353 S. White St.


Bond Amount
$12.5 million

FAQs
That has yet to be determined, however, all public parking in downtown Wake Forest is free currently. The Town will make arrangements with the developer to address residential parking in the facility, but at this time, it is unknown what that will entail.

The bond proceeds will comprise the Town's portion of the cost to construct the downtown parking facility.