Facade Improvement Grant Program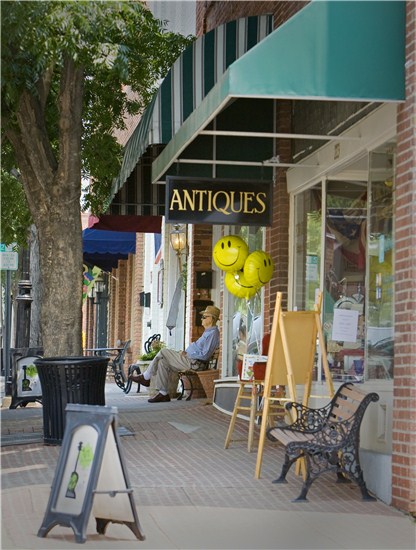 Facade Improvement Grants (FIGs) are available to owners of buildings located in the Renaissance Area.
The purpose of the grant program is to provide financial incentives that will encourage appropriate, attractive improvements to downtown buildings thereby increasing their longevity and raising their property values.
The initiative is administered by Wake Forest Downtown, Inc. (WFD). Grant funds are provided by the Town of Wake Forest. More>>
Please note: This grant program requires adherence to the Secretary of the Interior's Standards for Rehabilitation.