Poles & Posters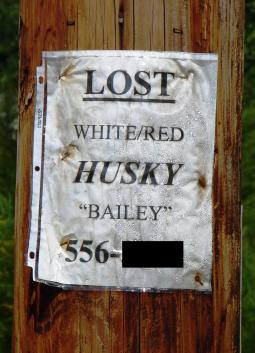 Garage sales, open houses and block parties are all great events to promote to your neighborhood. But using utility poles to display community or personal messages isn't a good idea.
Signs on utility poles often leave leftover nails, staples or tacks that are a danger to the linemen who need to climb the poles. Their climbing spurs could slip, or they could tear their protective gear that protects them from the energized power lines.
In Wake Forest, posting signs on utility poles is illegal. Therefore, please use acceptable alternatives for displaying signage in your neighborhood and throughout our community.
Thanks for helping us keep our employees safe!