Marketplace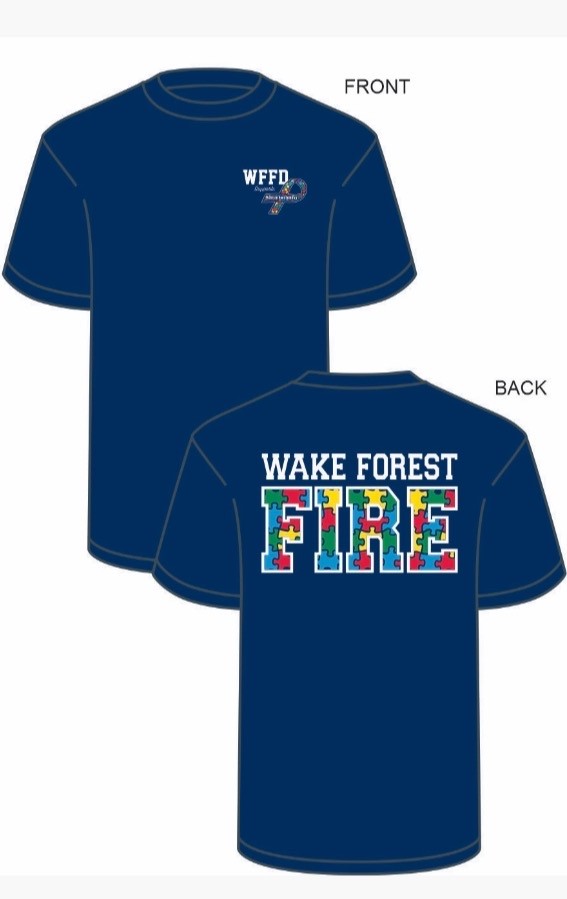 Fire Department Autism Awareness T-Shirts
In response to overwhelming community interest, the Wake Forest Fire Department (WFFD) is now selling custom "Autism Awareness" T-shirts with puzzle lettering for $20 each. Available in a variety of youth and adult sizes, the T-shirts may be ordered and purchased online via credit card at www.wakeforestnc.gov/marketplace. For every T-shirt sold, the WFFD will donate $2 to the Autism Society of NC.
Anyone who orders one or more T-shirts may pick up their order at Station 1, 420 Elm Ave., during the April 16 WFFD Drive By Fish Fry or request to have it shipped to their address.
The WFFD announced in late March that it would support "Autism Awareness Month" throughout April by wearing the "Autism Awareness" t-shirts. In response to many T-shirt requests by members of the community, the fire department agreed to sell the shirts and donate a portion of the proceeds to the Autism Society of NC.
For more information, email Capt. Justin Brown.
---
The Wall That Heals in Wake Forest - Commemorative Photo Book
This beautiful 8.5" x 11" hardcover limited edition volume is a treasure trove of pictures recording The Wall That Heals' 2018 visit to Wake Forest's E. Carroll Joyner Park. Throughout the pages of this book, you will relive The Wall's unforgettable stay in our community through hundreds of poignant photos submitted by amateur and professional photographers alike.
From Oct. 18-21, 2018, the Wake Forest Purple Heart Foundation and the Town of Wake Forest hosted the replica of the Vietnam Veterans Memorial at Joyner Park. Over those four days, approximately 20,000 people from across North Carolina and beyond visited the park to pay their respects to the more than 58,000 men and women who made the ultimate sacrifice in Vietnam.
Everyone that visited The Wall in Wake Forest was invited to share up to five of their favorite photographs. All submitted photos were included in a photo album on The Wall That Heals – Wake Forest Facebook page and many are featured in this commemorative photo book produced by TWTH Planning Committee.
---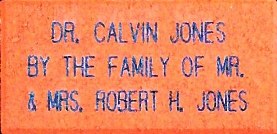 Engraved Brick Pavers
Local businesses, civic organizations, and residents are invited to "be a part of history" by purchasing an engraved brick paver for $125. Each engraved brick will become a permanent part of Centennial Plaza - located just outside the new town hall - to be viewed and enjoyed by residents and visitors for years to come.
---
Wake Forest Power T-Shirts
Wake Forest Power is selling commemorative T-shirts for $10 each to raise money for the H.O.P.E. program.
Available in a variety of adult sizes, the T-shirts prominently display the Wake Forest Power logo.
All proceeds from T-shirt sales will go to support the H.O.P.E. program, also known as Helping Others by Providing Electricity.