May Month of Fitness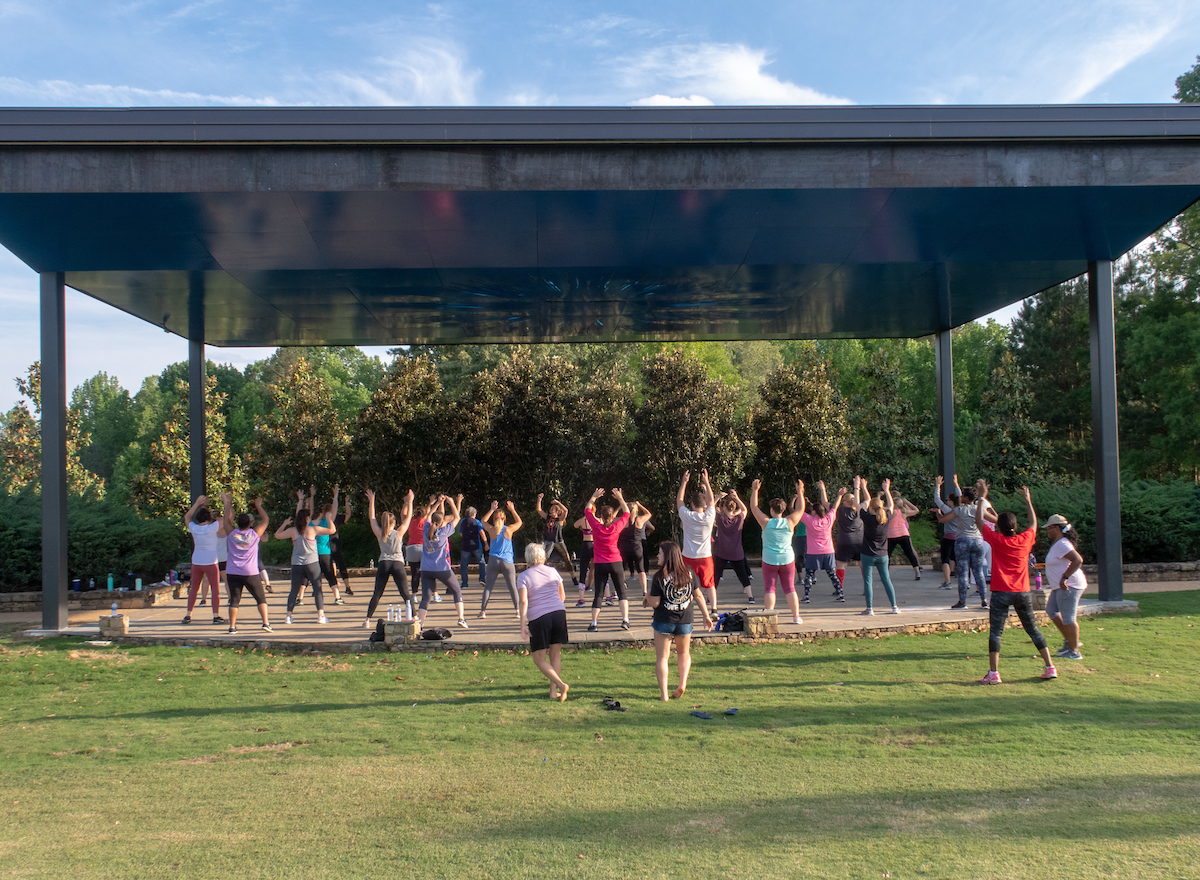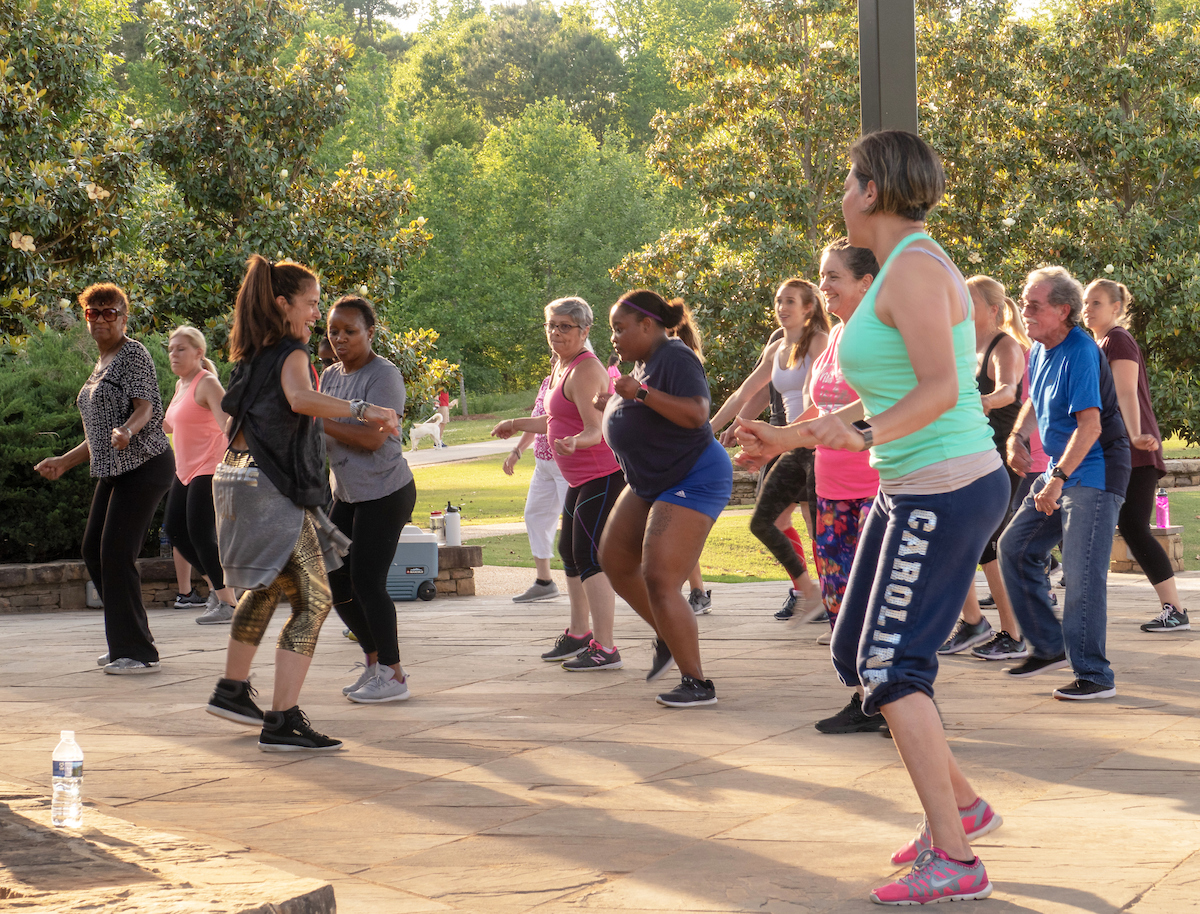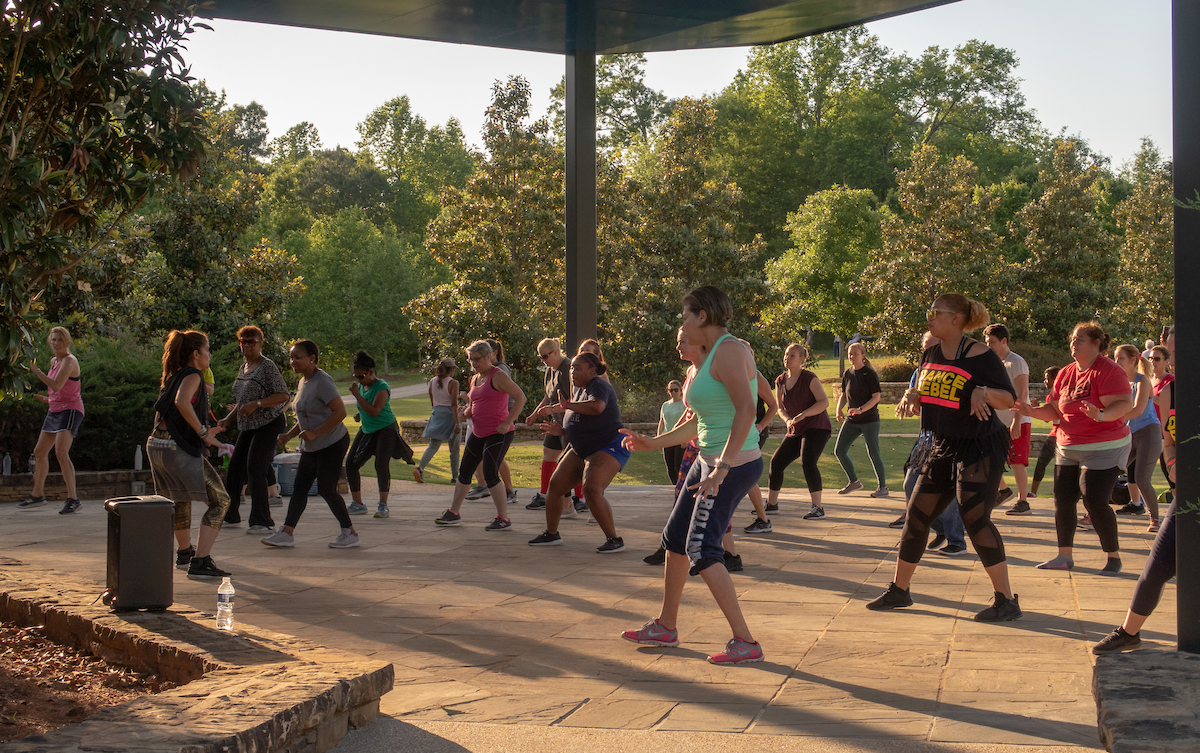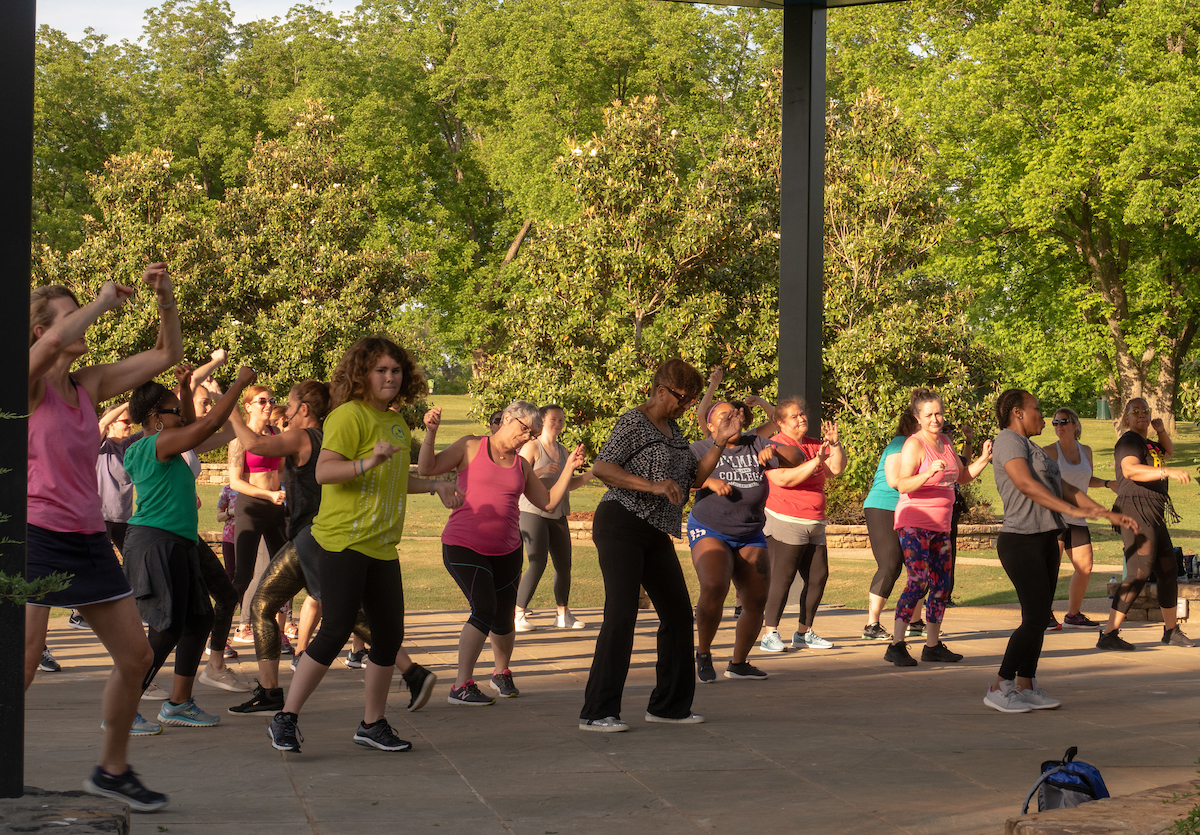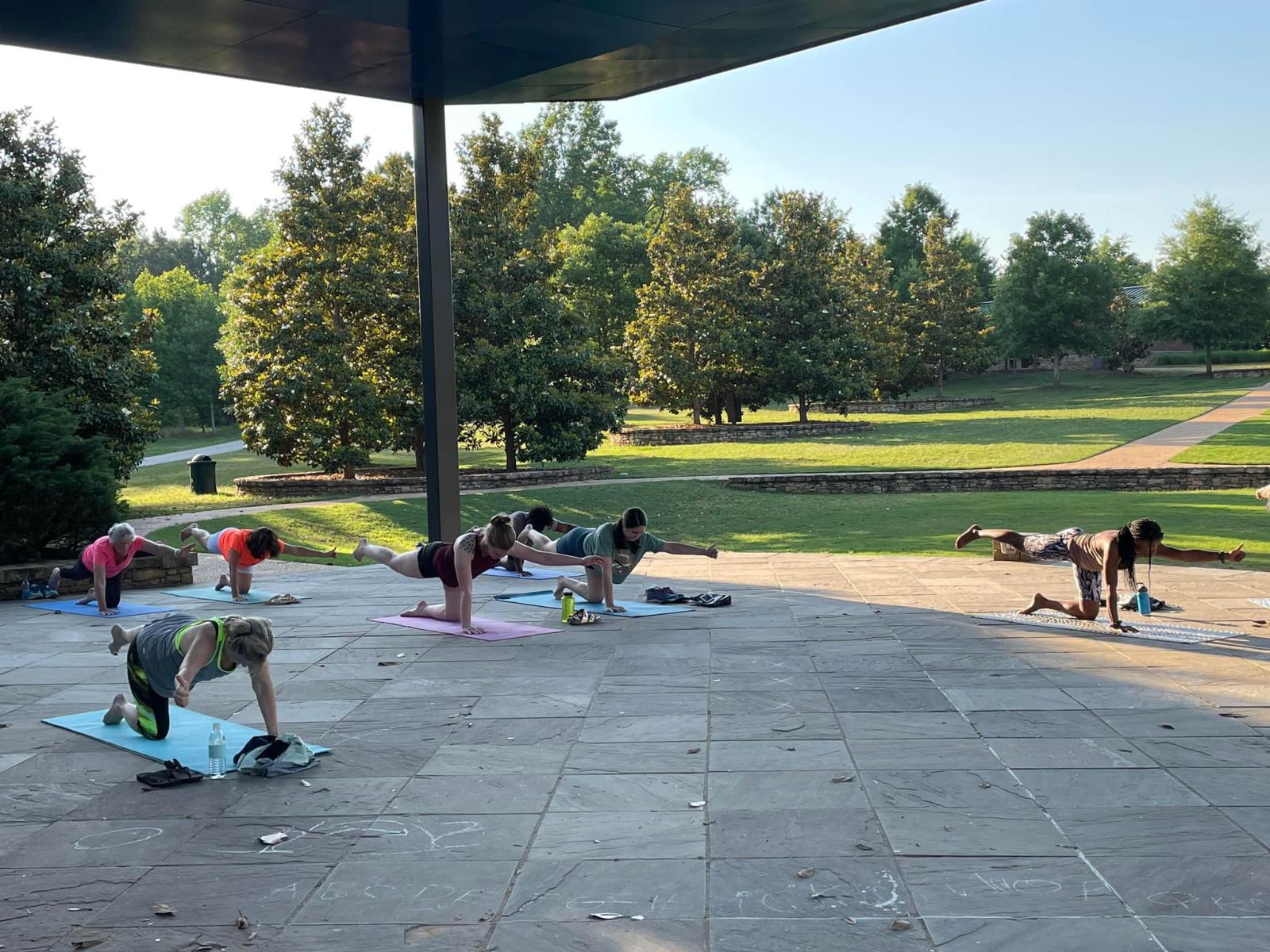 This year's May Month of Fitness will include a free 50-Mile Walking Challenge, along with a free outdoor fitness series each week in May.


50-Mile Walking Challenge
Residents (ages 11 and older) who accept the walking challenge agree to walk at least 50 miles in May and use tracking cards to record their progress. Walking locations may include neighborhoods, schools, churches, parks, and greenways - just to name a few.
There is no cost to participate, and online registration is open through Thursday, April 27.
Everyone ages 11 and over who registers, completes 50 miles, and returns their tracking cards to the Joyner Park Community Center by Friday, June 2, will receive a commemorative T-shirt (while supplies last) and be entered into a prize drawing for a $50 Visa gift card on Monday, June 5. Participants will also be entered into the May Month of Fitness prize drawings.


Fitness Classes
Free and open to all ages, each class will be offered on its respective night from 6:30-7:30 p.m. at the E. Carroll Joyner Park Amphitheater, 701 Harris Road.
No registration is required. In the event of rain or other inclement weather, the class may be moved inside the Joyner Park Community Center.


Mondays - Women's Self Defense
Instructors from Quest Martial Arts will teach participating women a variety of techniques to avoid danger and defend themselves if necessary. Sessions will focus on practical and instinctive methods to get you out of harm's way.
May 1 | May 8 | May 15 | May 22
* No class on May 29
Tuesdays - Camp Gladiator
Camp Gladiator is an adult fitness boot camp that promises a motivating and challenging environment where men and women of all ages and fitness levels can push themselves. Participants should expect a total body workout. A typical session could include interval training, sprint and agility drills, stations, plyometrics, body weight strength drills, cardio mix, and much more. Camp Gladiator is designed to increase your functional strength, speed, stamina and - most importantly - deliver results. Camp Gladiator participants are encouraged to bring a mat and water.
May 2 | May 9 - Canceled | May 16 | May 23 | May 30
Wednesdays - Yoga
Yoga is a mind and body practice. Various styles of yoga combine physical postures, breathing techniques, and meditation or relaxation. Yoga participants should bring a mat and water.
May 3 | May 10 | May 17 | May 24
* No class on May 31
Thursdays - Zumba
Come dance and workout. Zumba is a fitness program that involves cardio and Latin-inspired dance Participants are encouraged to bring water.
May 4 | May 11 | May 18 | May 25
Fridays - Beginner Line Dancing
Have fun while learning Basic Line Dance Steps! Line Dance is a great way to reduce stress, strengthen your memory, and keep your body in motion. You'll learn moves like the Electric Slide, Casper Slide, Cupid Shuffle, Wobble, and a few others. No experience needed.
May 5 | May 12 | May 19 - Canceled | May 26