Wake Forest Historic District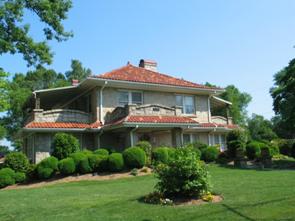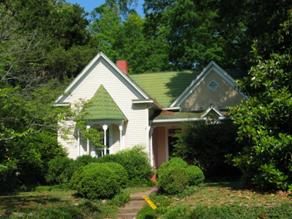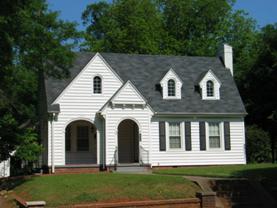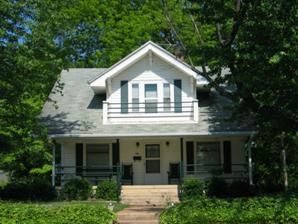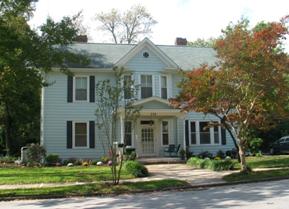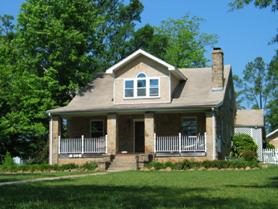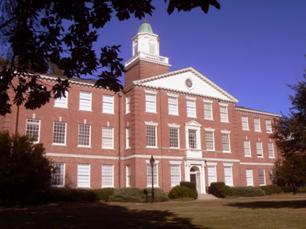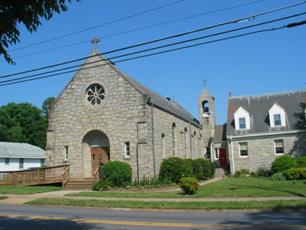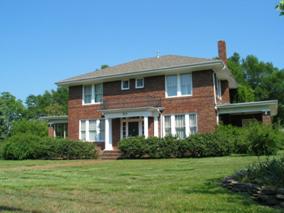 Slideshow
Click on each photo in the slideshow above for the name of the house/building and the date it was constructed.
Wake Forest Historic District Overview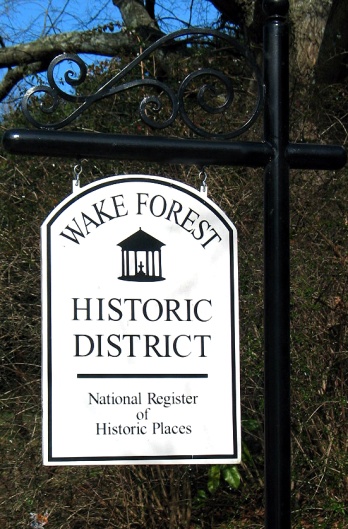 The Wake Forest Historic District was listed in the National Register of Historic Places on December 18, 2003 and has a period of significance from c. 1820 to 1953. It contains the historic core of the Town of Wake Forest, consisting of the original Wake Forest College campus and surrounding residences of college faculty, staff, and students. The entirety of the locally designated historic district is included within the boundaries of this National Historic District. The district is focused on the historic campus of Wake Forest College, established in 1834 on the plantation of Dr. Calvin Jones. The central campus, owned by Southeastern Theological Baptist Seminary since 1956 contains eleven, two and three story, brick Colonial Revival and Classical Revival-style buildings built primarily between 1888 and 1952.
North Main Street, formerly known as "Faculty Avenue" is the earliest residential avenue in the Town of Wake Forest and boasts examples of almost every American architectural style from 1820 - 1956. The oldest building in the district is the Calvin Jones House located at 414 North Main Street. Originally built in 1820 at what would become the center of the college campus, it was relocated to its current site in the 1960s and is now the home to the Wake Forest Historical Museum. Beyond North Main Street, the district extends to the west to include College Street, West Pine Street, Wingate Street, Durham Road, and south of the College Campus to include South Main Street, Owen, Woodland, Pineview, Sycamore, and Vernon Streets. While mostly residential in nature the collection of buildings also includes one apartment building, the Community House and Pool, the former Water and Electric Plants, and college buildings. In addition to the buildings, mature trees, landscape and setting features such as granite curbs and low stone walls contribute to the character of the district.
The Wake Forest Historic District possesses an architectural character unique in Wake County. The buildings include examples of each historical period and style from the early nineteenth century to the mid-twentieth century, many of them designed by notable local, state, and out-of-state architects. The campus of Wake Forest College and the surrounding town constitute one of the most significant groupings of historic buildings in Wake County. If you would like to learn more about the Wake Forest Historic District, click "Wake Forest Historic District National Nomination" on the right-hand side of the screen.