Fire Safety Month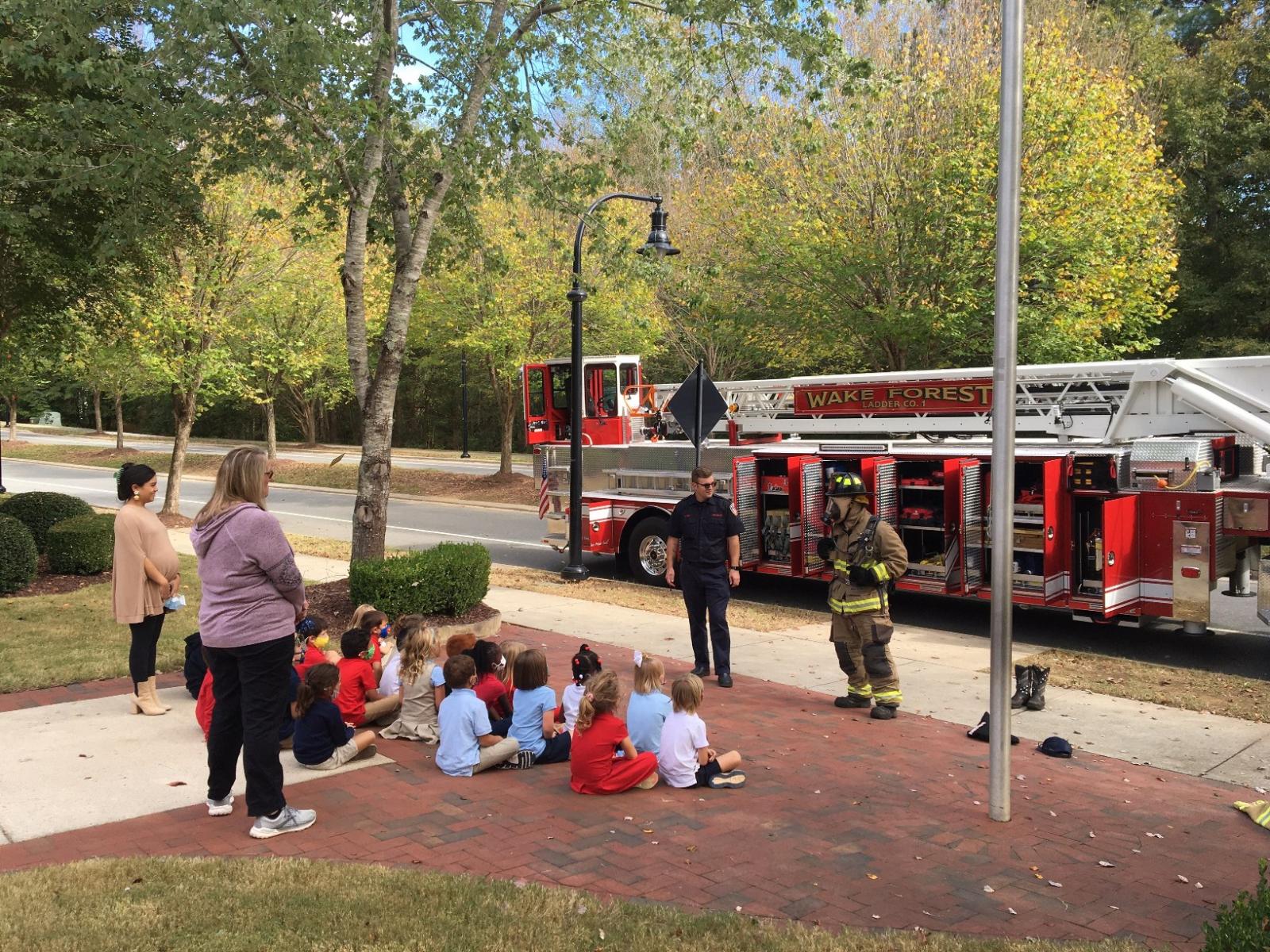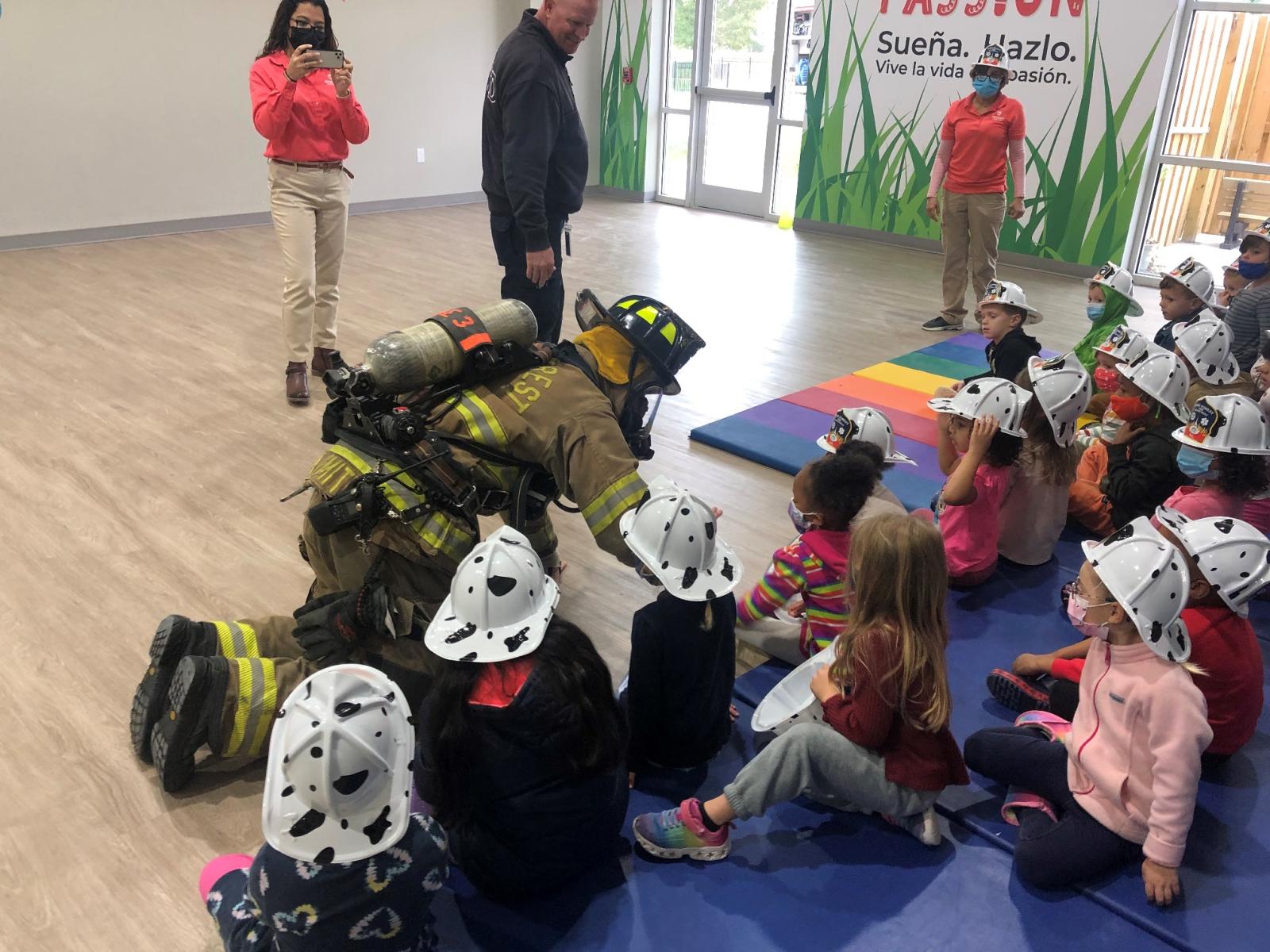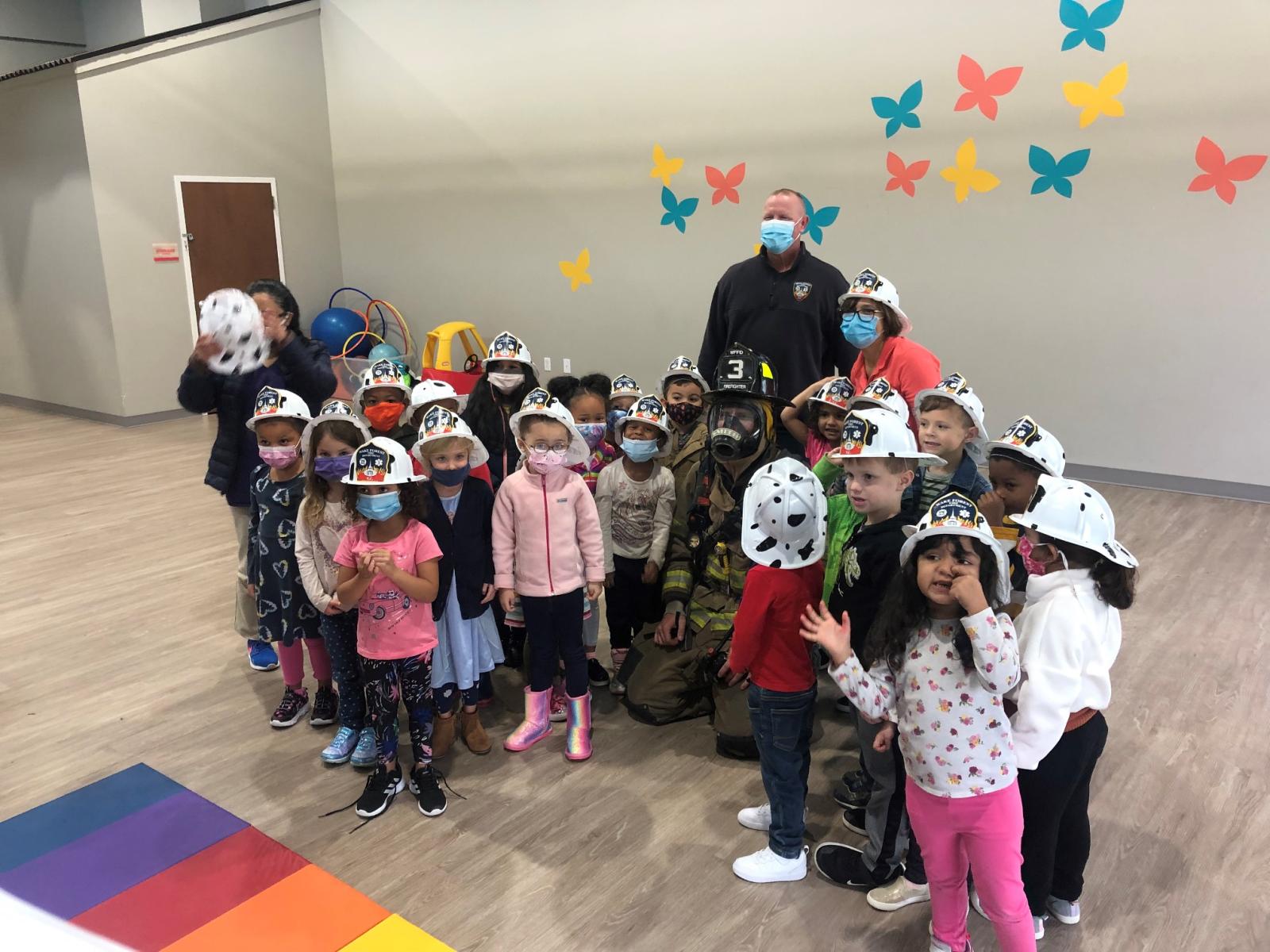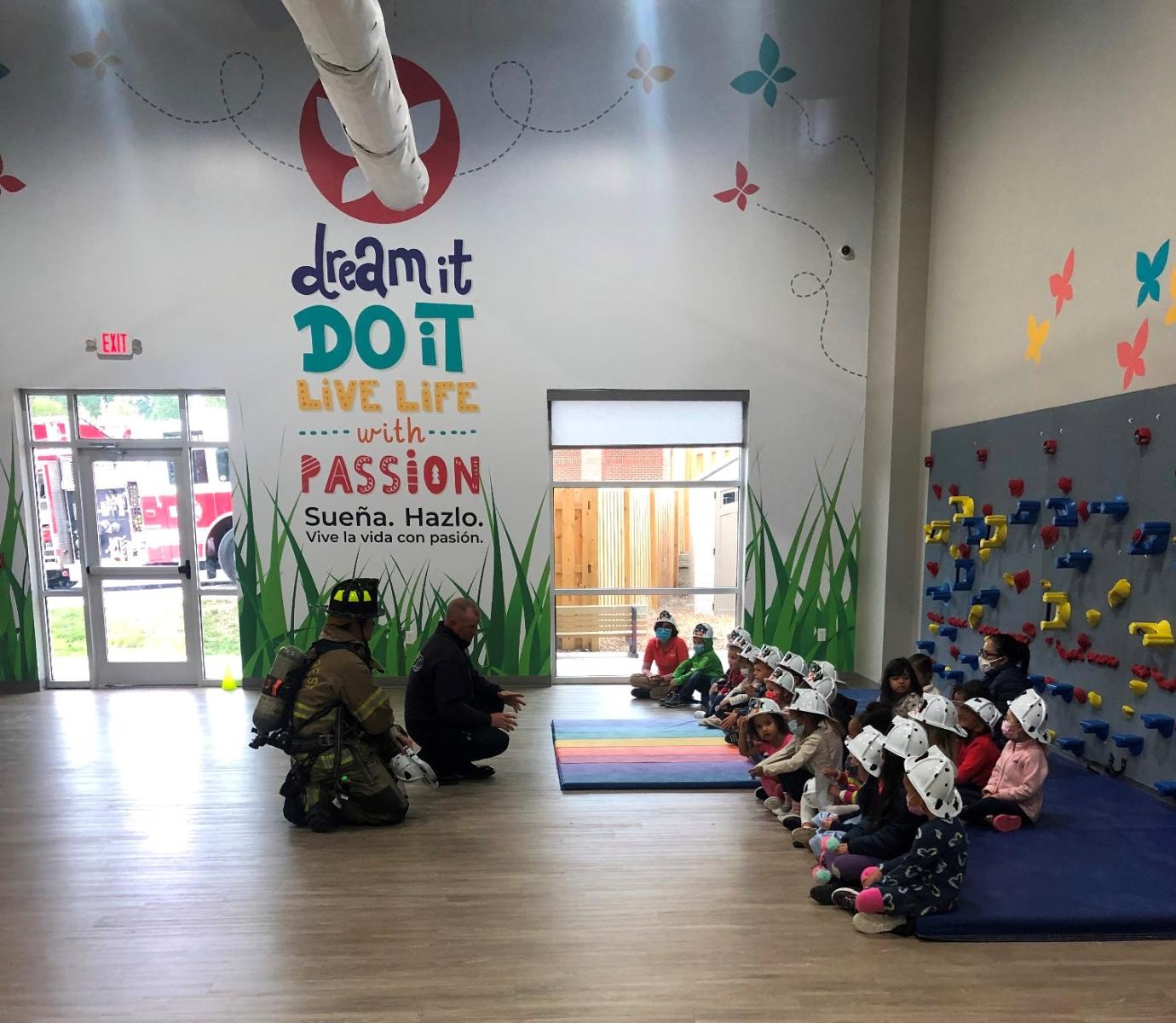 October is Fire Safety Month, so throughout the month we strive to raise fire safety awareness and ensure that everyone's home and family are protected.
The Wake Forest Fire Department is proud support this mission every year. Through our efforts in October 2021, we reached 867 citizens.
The pictures above capture several of our firefighters sharing fire safety messages at Franklin Academy and Spanish for Fun Daycare.
If you'd like us to discuss fire prevention and safety at your school or business, give us a call at 919-556-1966.