Residents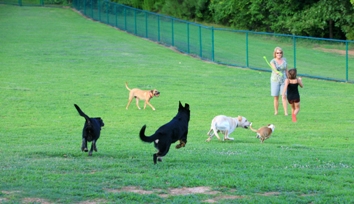 Customer Service Central
A one-stop site for residents requiring information about town services. Bookmark this page and enjoy instant access to everything you need from electric bill payment options and service requests to energy saving tools and inclement weather information.

Employment Opportunities
Wake Forest's employees are its greatest asset. We are currently seeking qualified applicants to join our growing municipality.

Wake Forest Bus Service
Area residents can ride a weekday rush-hour express from Wake Forest to downtown Raleigh and use a local circulator service that serves the town and provides access to grocery stores, shopping and other services.

Town Departments & Services
Click here for a list of town departments and to find out about the many services offered by the Town of Wake Forest.

Community Calendar
The Community Calendar is an essential resource for anyone who wants to know what's happening in and around Wake Forest. Offering a comprehensive list of local programs, activities and special events, the Community Calendar also provides an overview of each event, as well as important contact information.

Online Forms & Applications
Apply for residential or commercial utility service, enroll in the Equal Payment Plan or Bank Draft Program, obtain a Town of Wake Forest employment application, plus much more.

Utility Bill Payment Options
We offer several convenient ways to pay your electric bill, including the online utility bill payment service, Automatic Bank Draft (PDF)and Equal Payment Plan (PDF).

Sanitation
The Town of Wake Forest provides curbside garbage collection, recycling, yard waste collection, and bulk waste pickup to over 6,000 customers.

Water & Sewer
Find information about issues, programs and services that affect Wake Forest residents as City of Raleigh water customers.