Water Rescue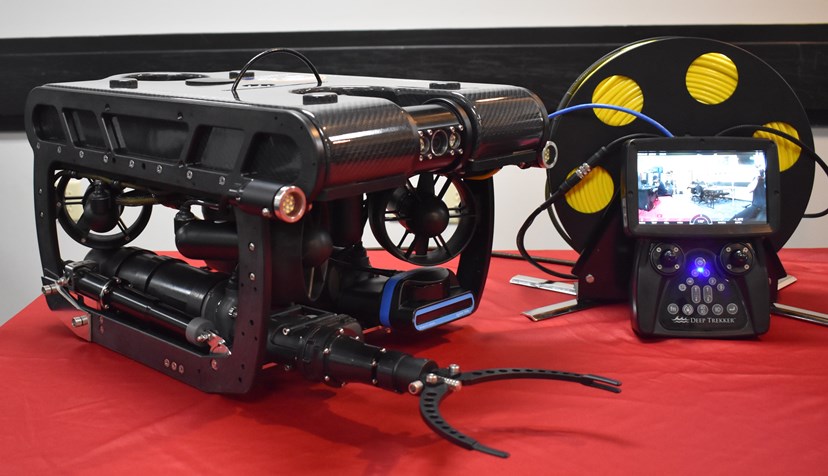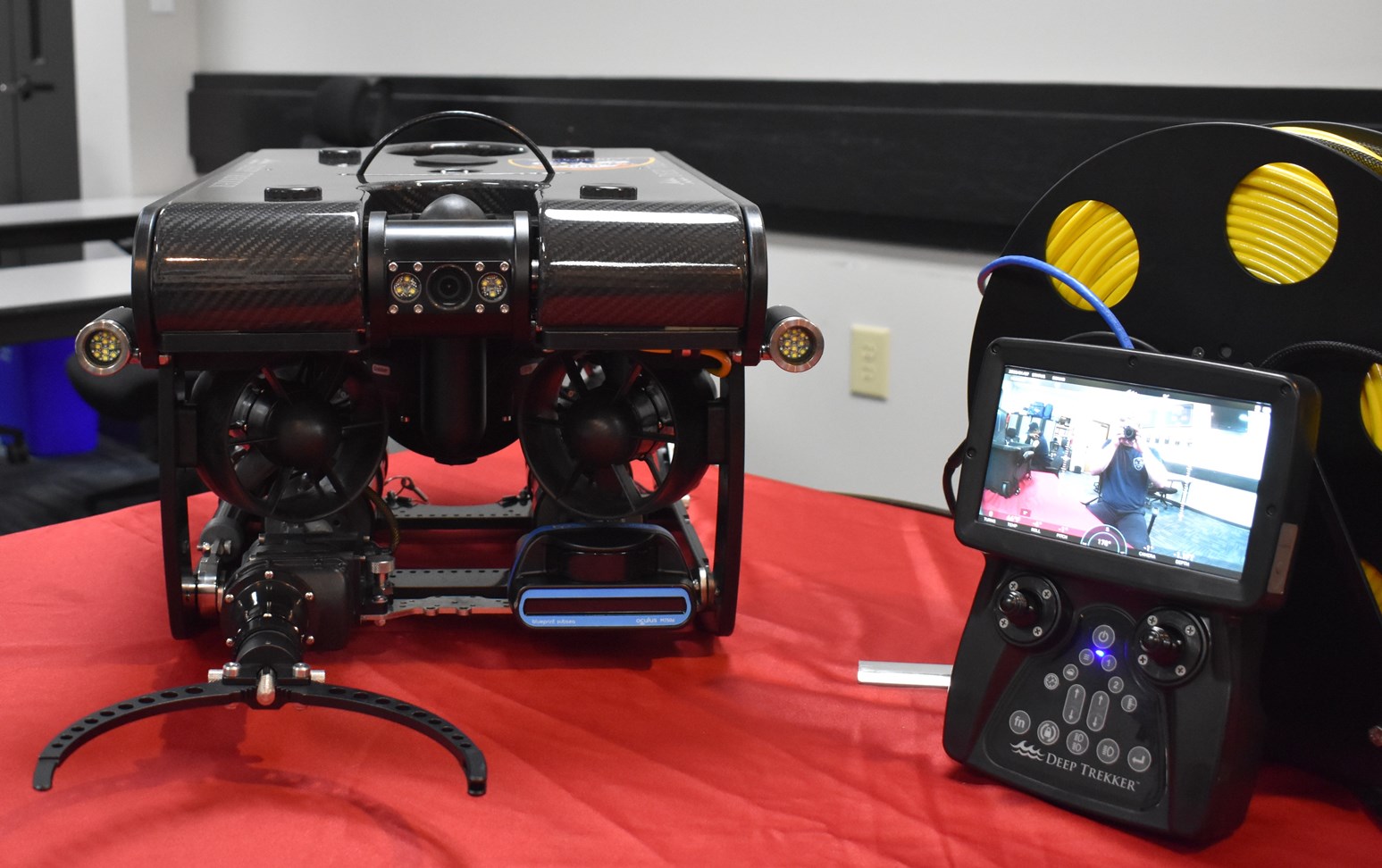 In 2022 the Wake Forest Fire Department purchased a Deep Trek Pivot Submersible remotely operated vehicle (ROV) to help facilitate and expedite underwater searches and recoveries in Wake County and beyond.
"Only a handful of people are available to dive at any given time," said Fire Chief Ron Early. "Waiting for divers to assist with underwater searches adds to the trauma of drowning victims' families. Plus, diving is one of the most dangerous aspects of search and rescue. Since the ROV can be used by more people, it allows us to increase our level of safety and accelerate our rescue and recovery efforts."
Early says the ROV will be used in, and around, Wake County and throughout North Carolina.
Members of the WFFD are currently being trained on how to maneuver the ROV and operate its computer system and controllers. Equipped with sophisticated sonar and navigation, the ROV can operate in dark murky waters in depths up to 1,000 feet.
Powered by six independent/infinitely variable thrusters which are 100 percent reversible, the ROV has an HD camera on the front with a 200-degree range of view. The ROV is also equipped with several different sizes of grab arms that can be used to clutch or grasp drowning victims or other objects.
The cost of the ROV was $60,000.