Joyner Park Community Center
---
Barnhill Construction Co., a contractor working on behalf of the Town of Wake Forest, continues to make noticeable progress on the construction of the Joyner Park Community Center.
Joyner Park is comprised of 117 acres - 84 of which are currently being used. The new facility is being constructed on a portion of the park's 33 remaining acres.

Facility Overview
Designed to blend in with current Joyner Park structures and the natural habitat, the new 32,000-square-foot facility will feature a walking track, gymnasium for basketball, volleyball and pickleball, multi-purpose rooms, dance studio and kitchen.
The facility will be constructed in a manner consistent with the park's natural beauty and rustic feel.


Renderings, Floor Plans & Progress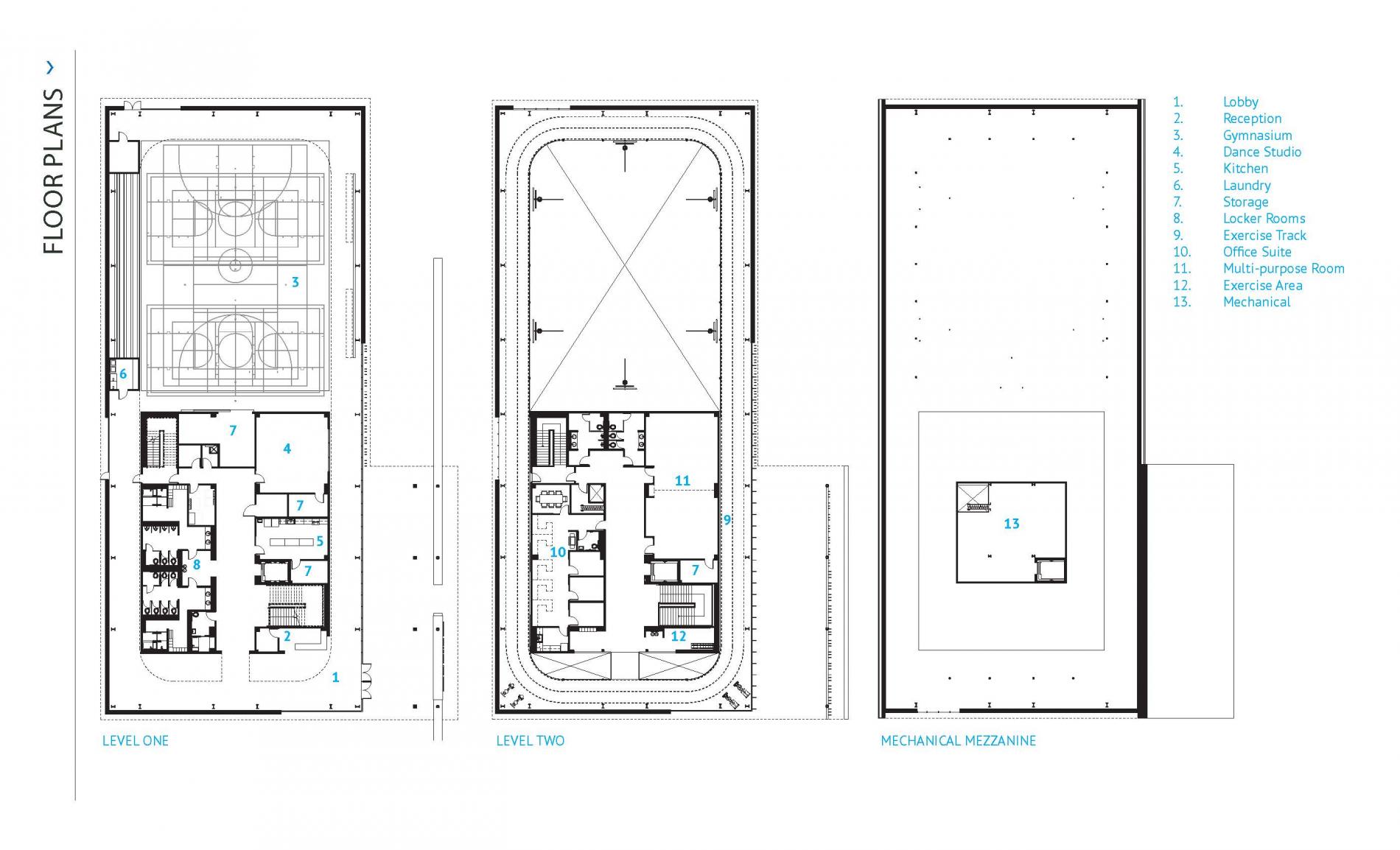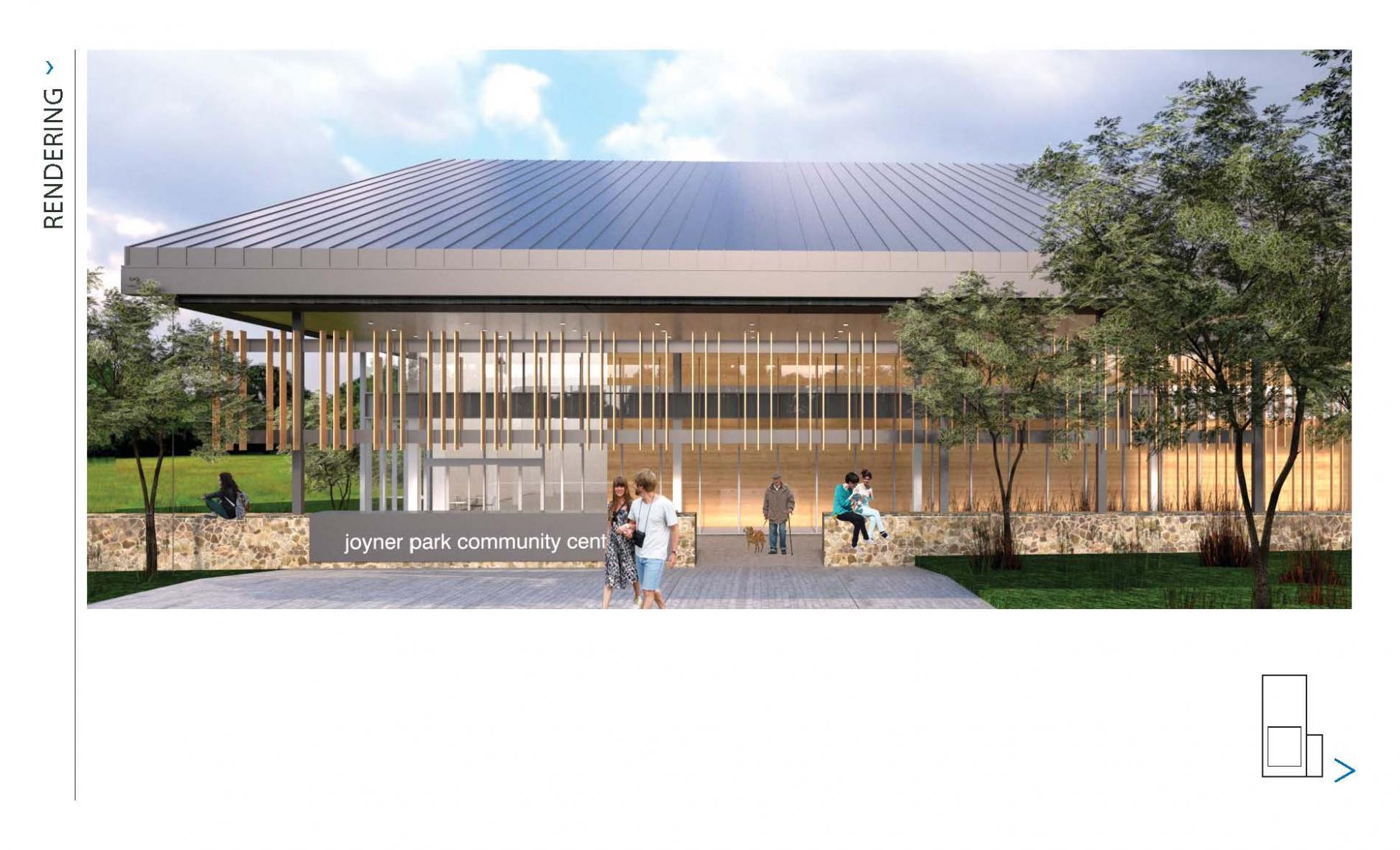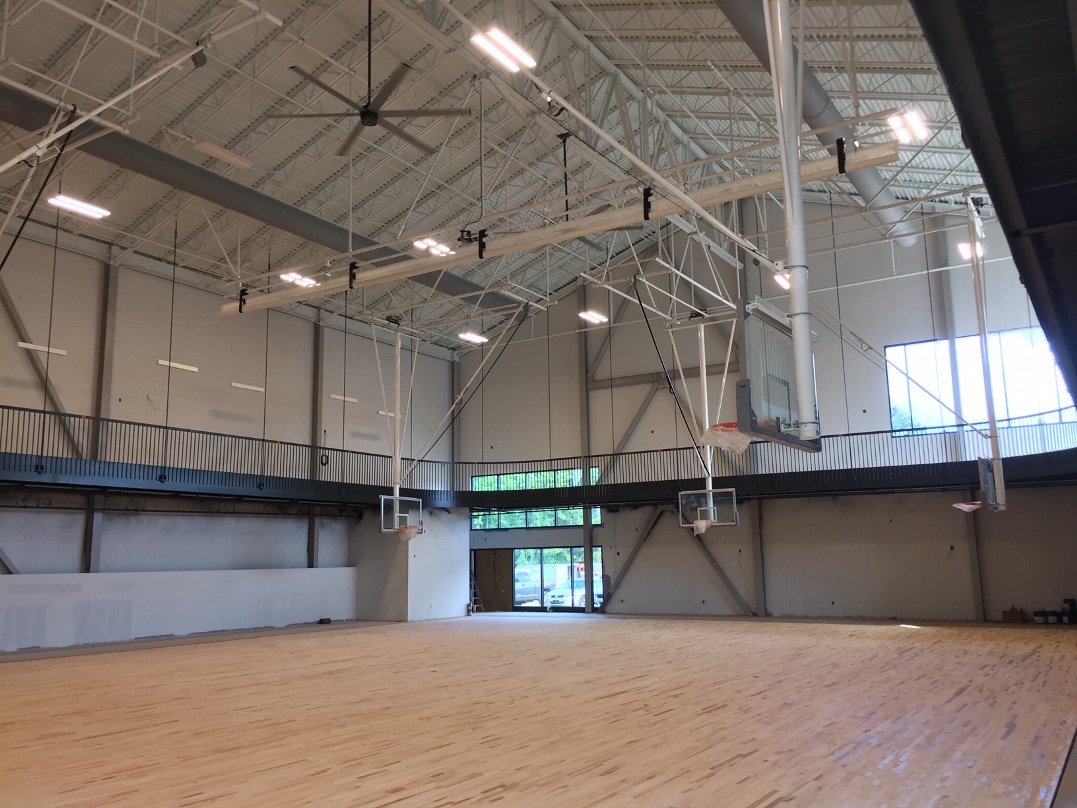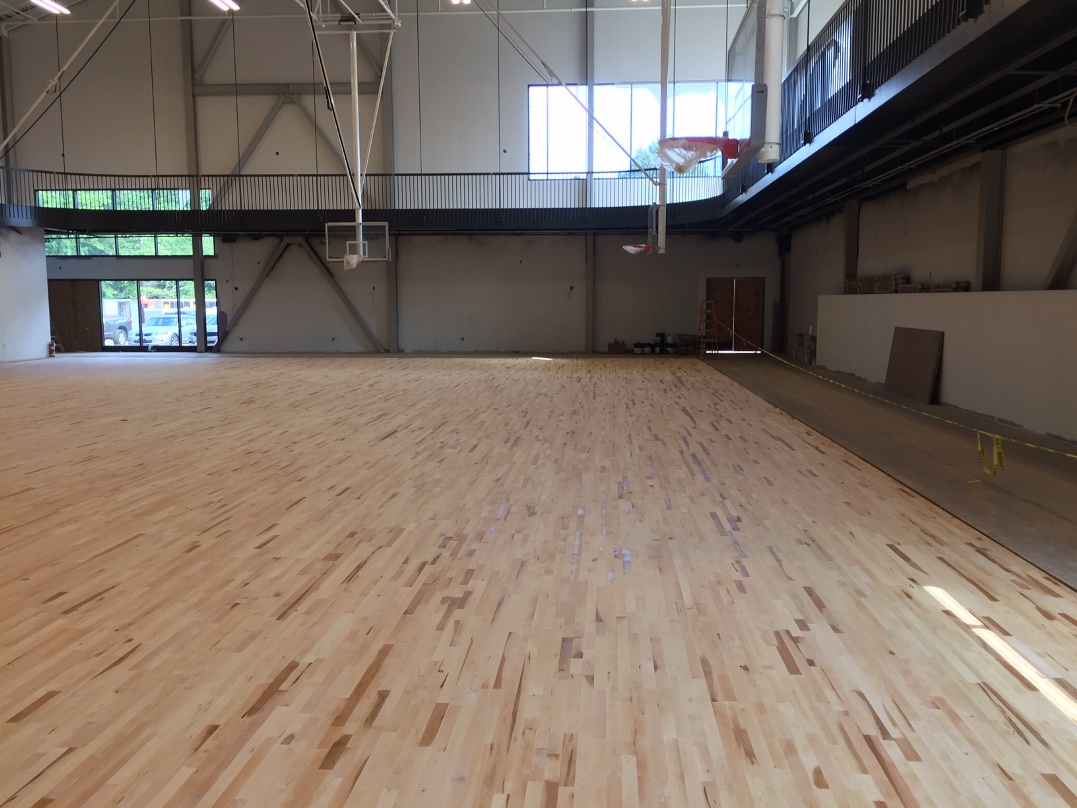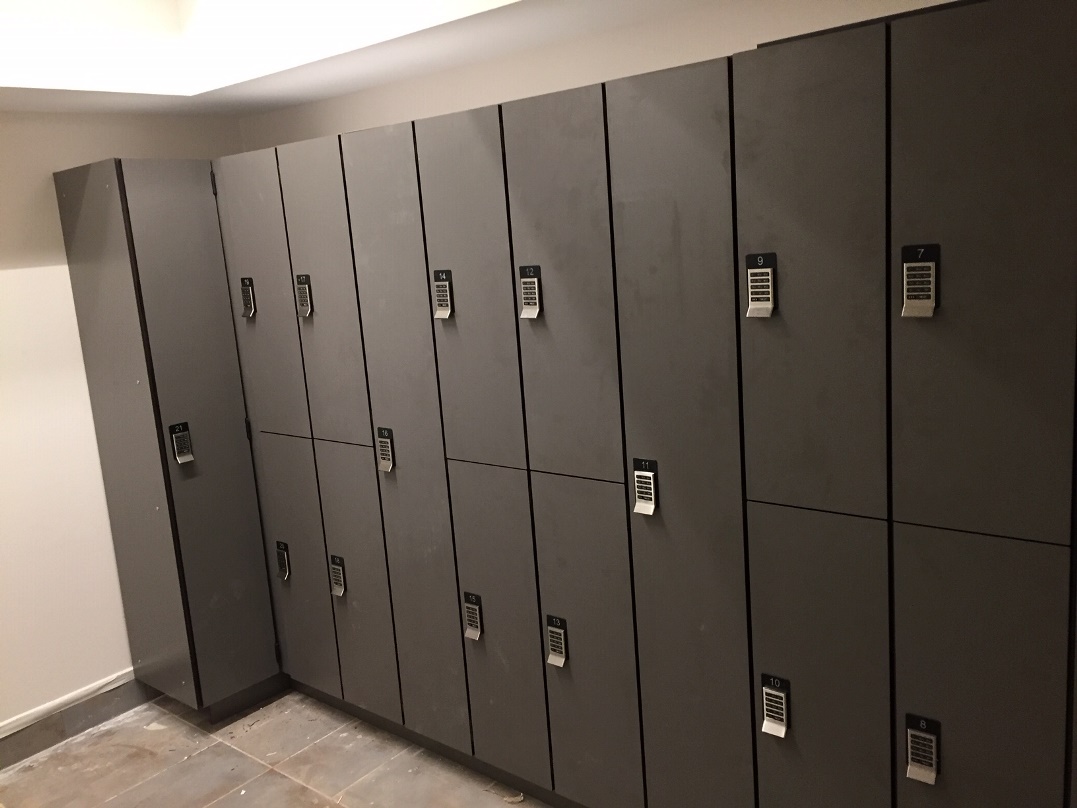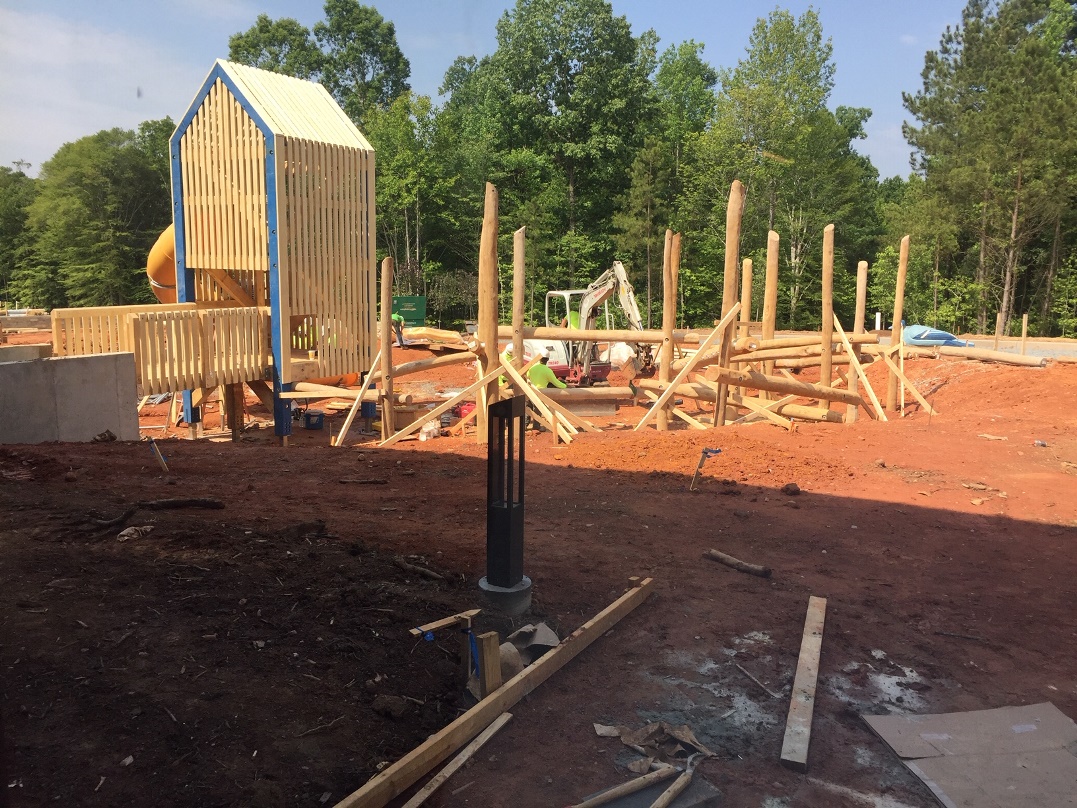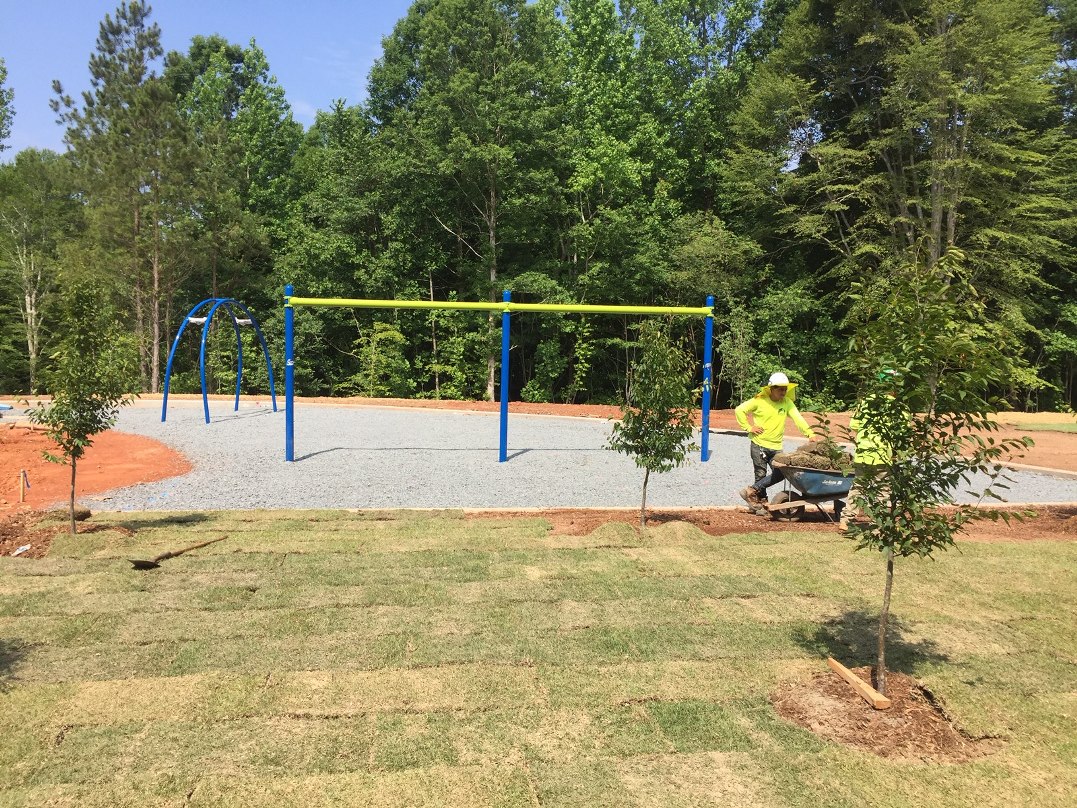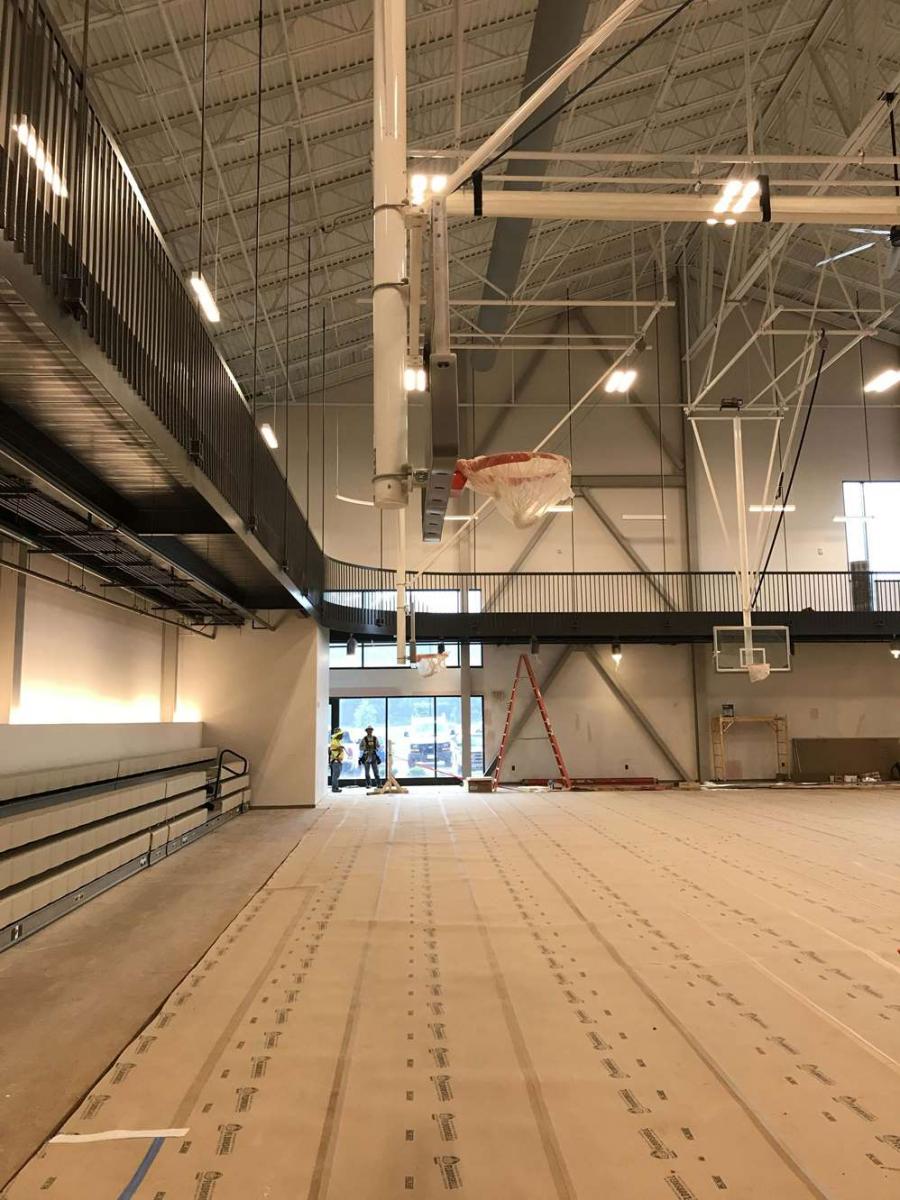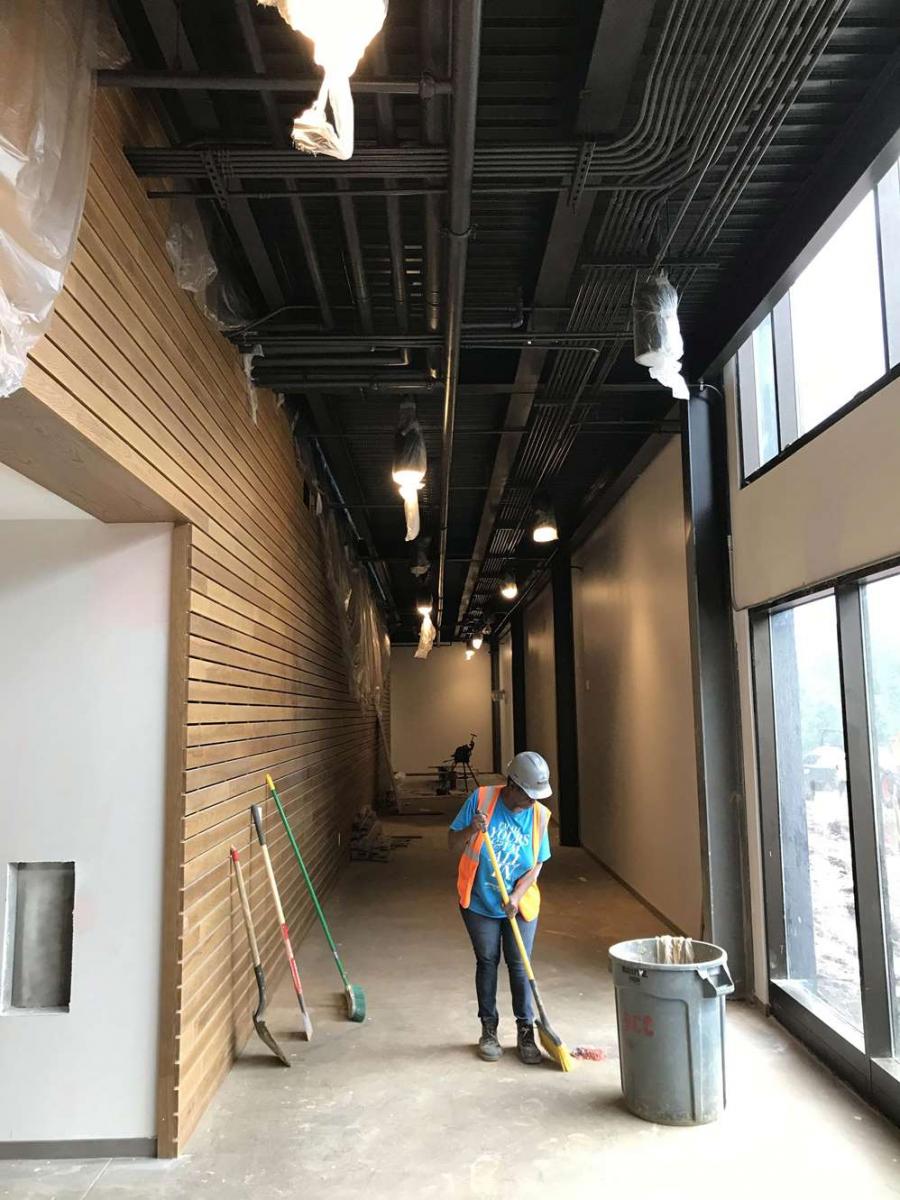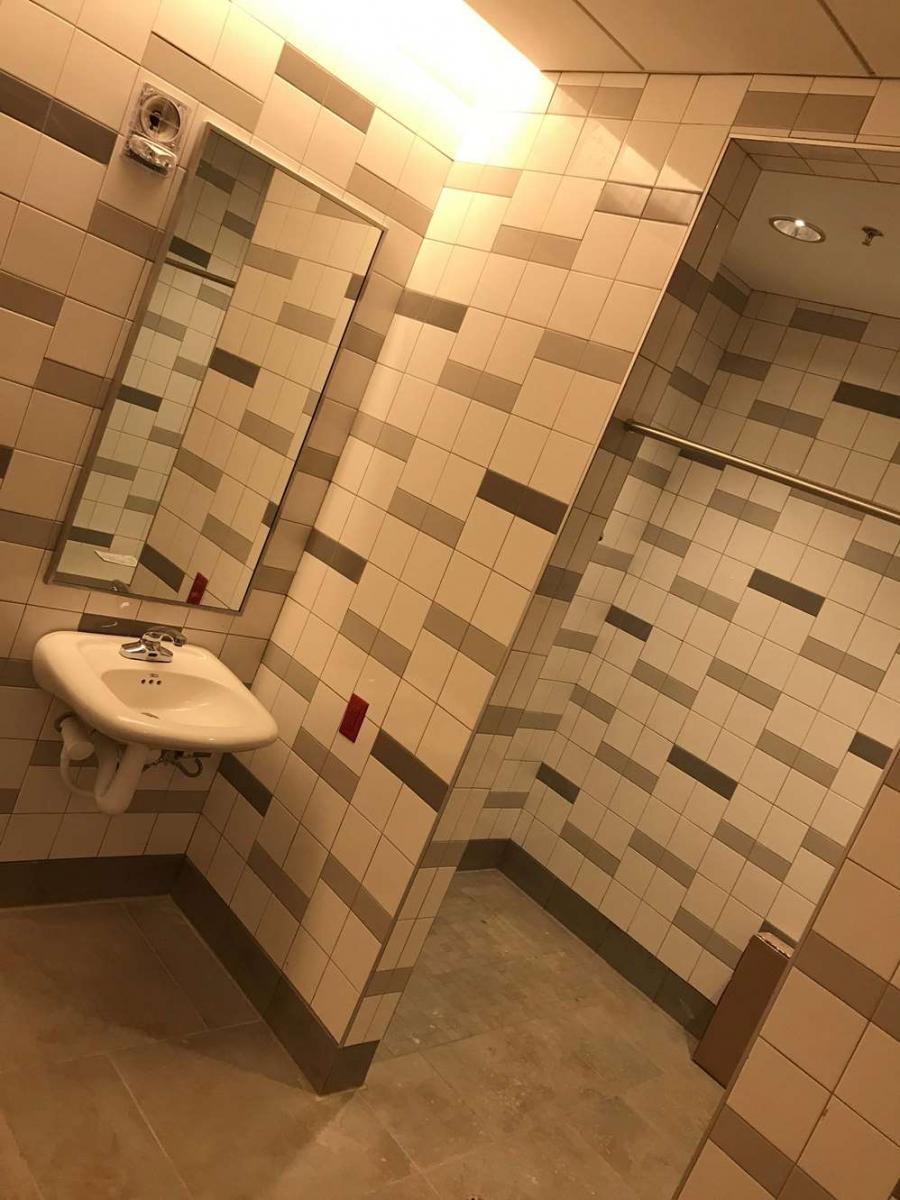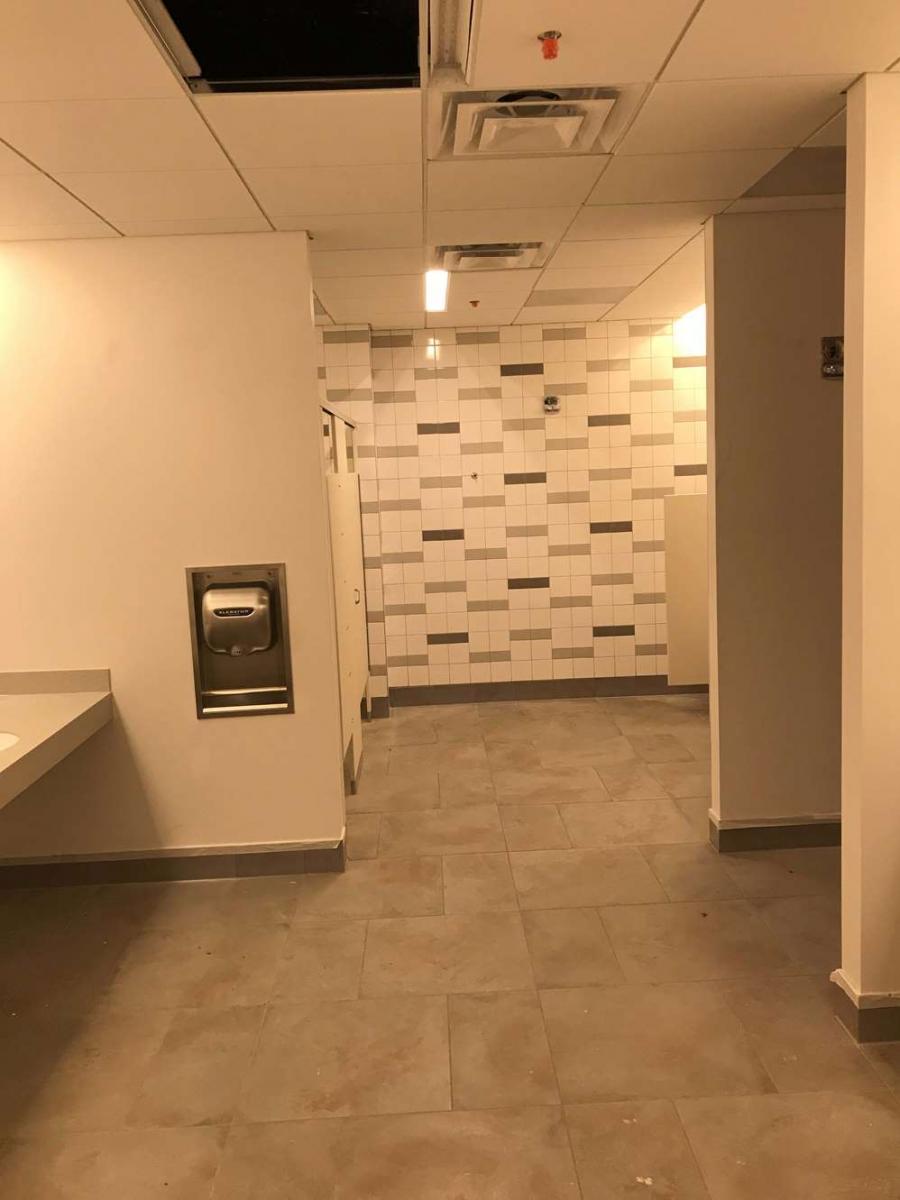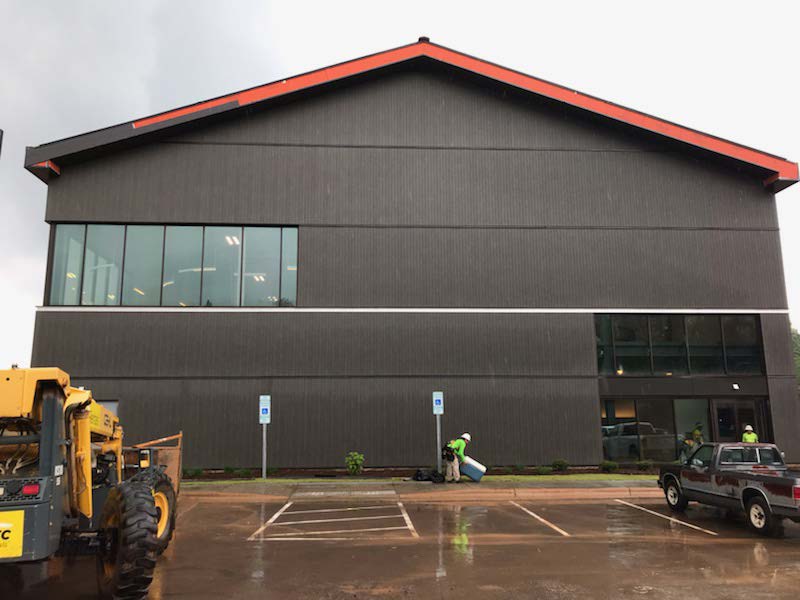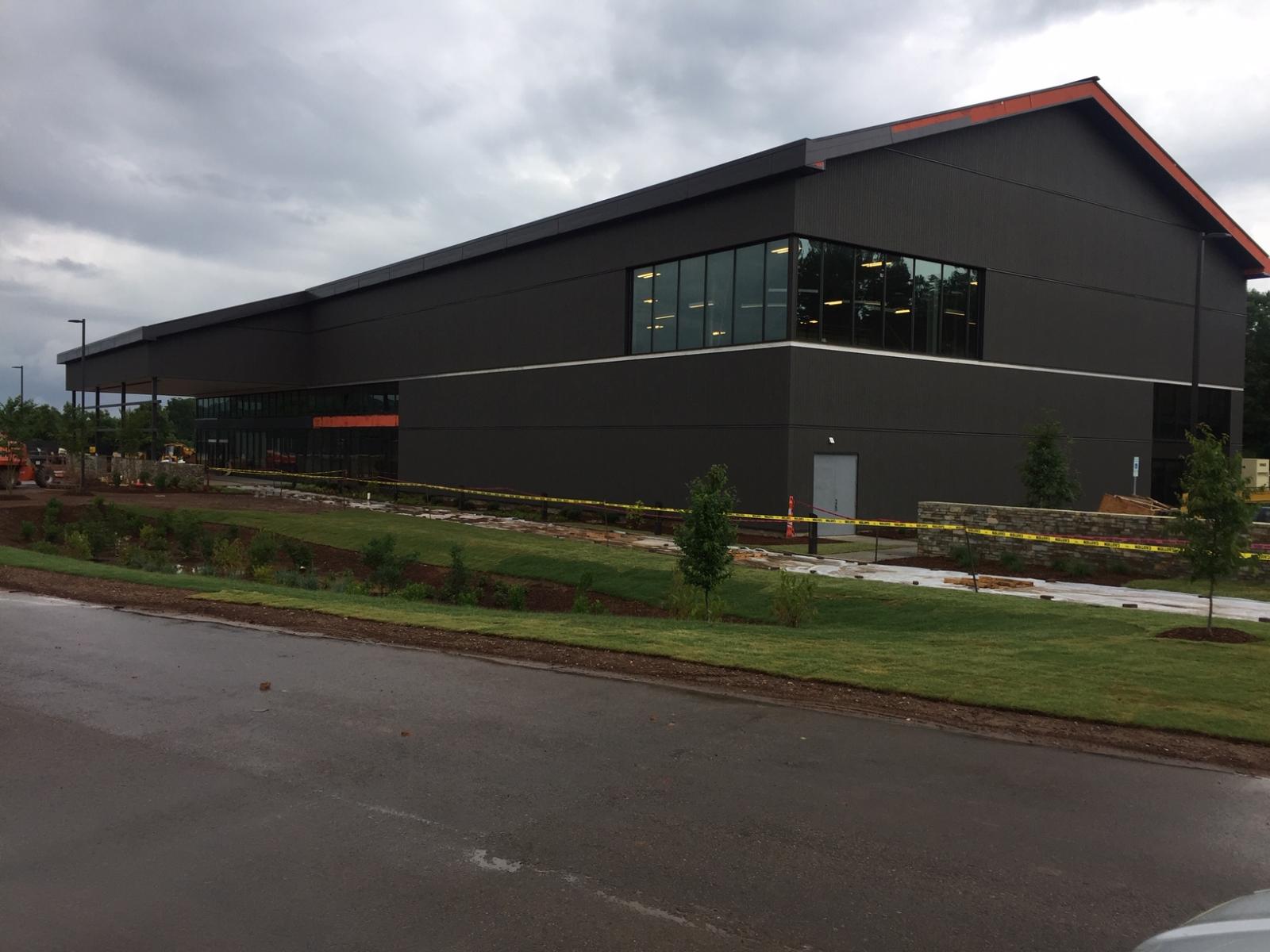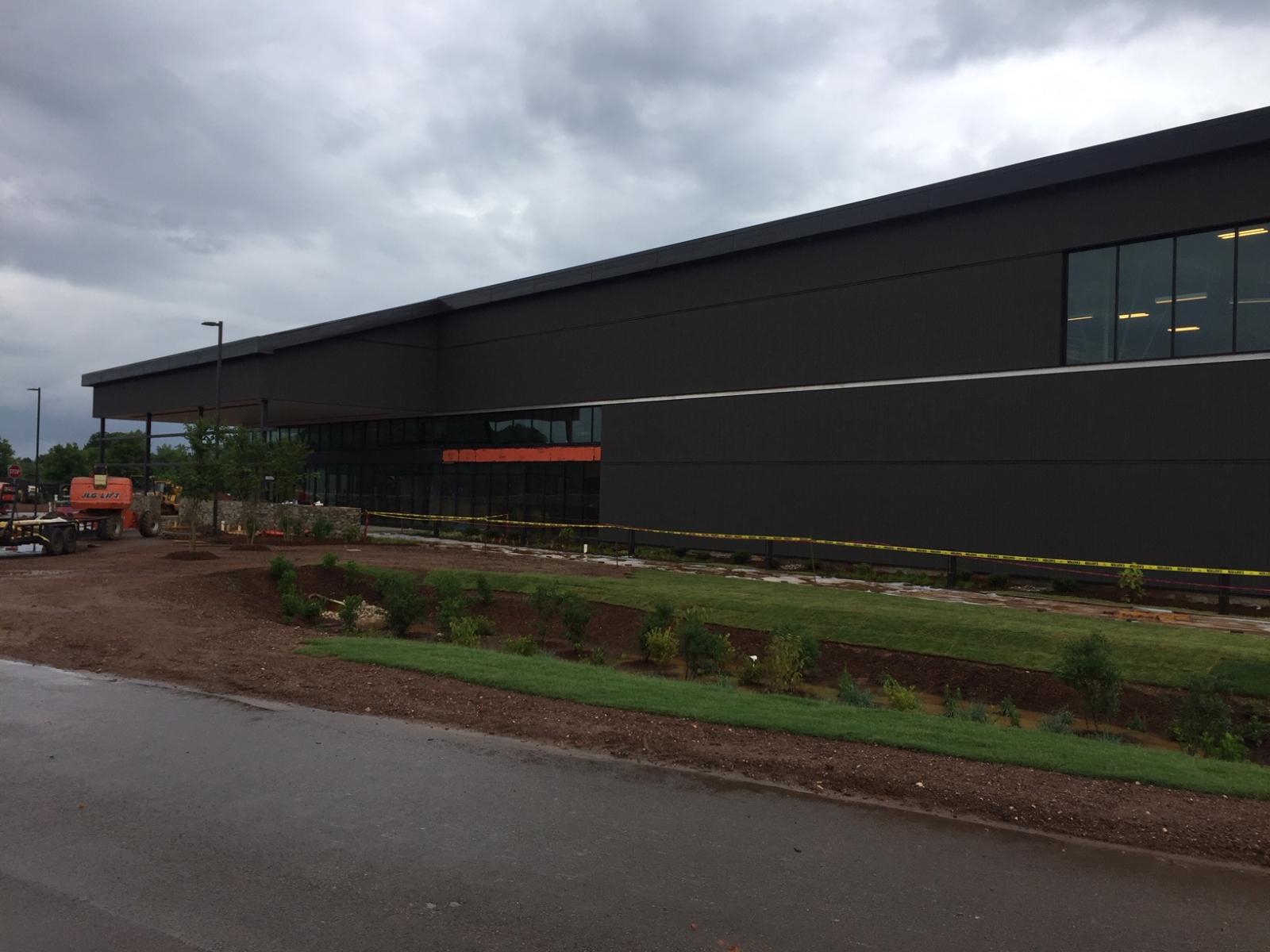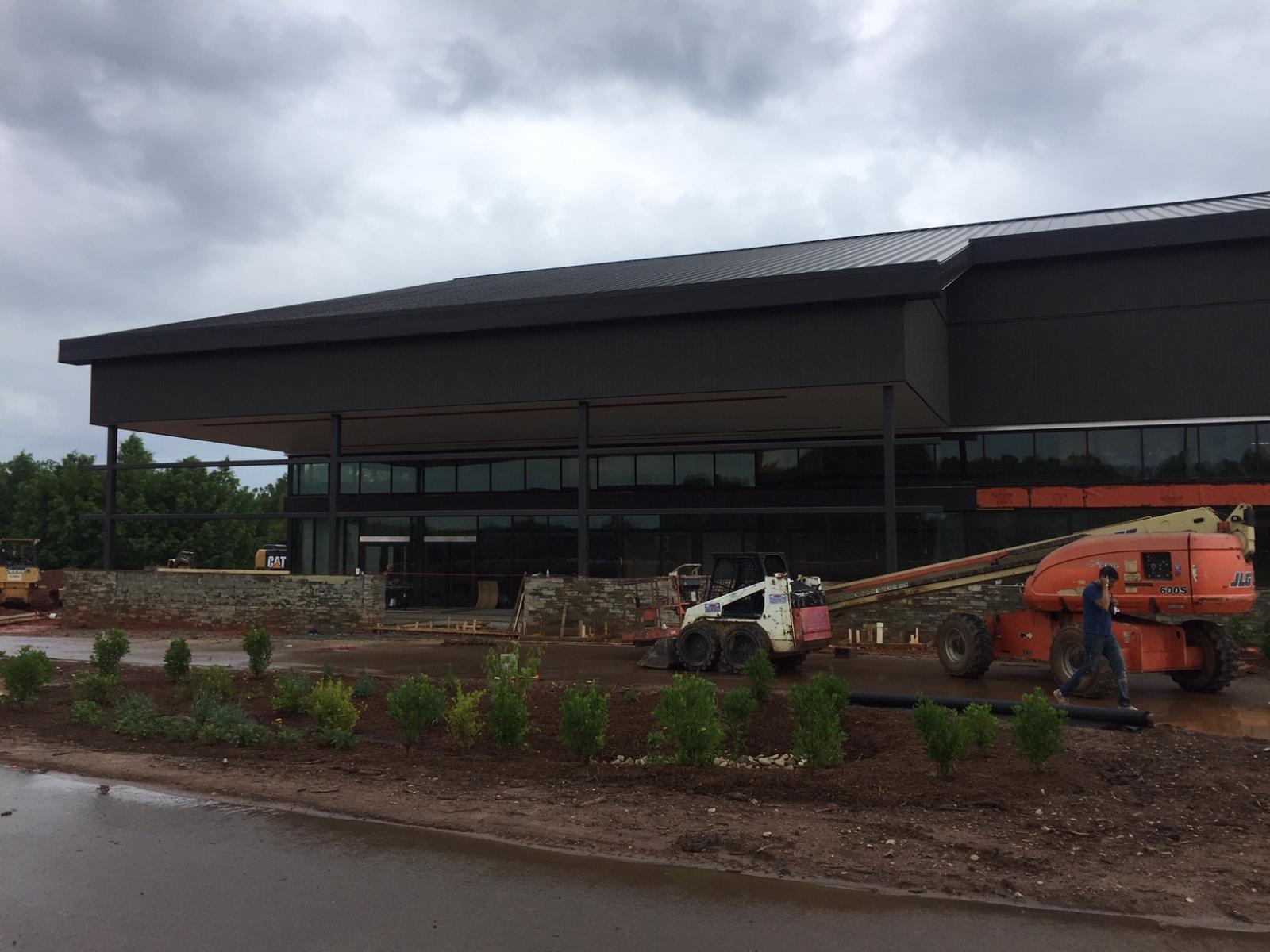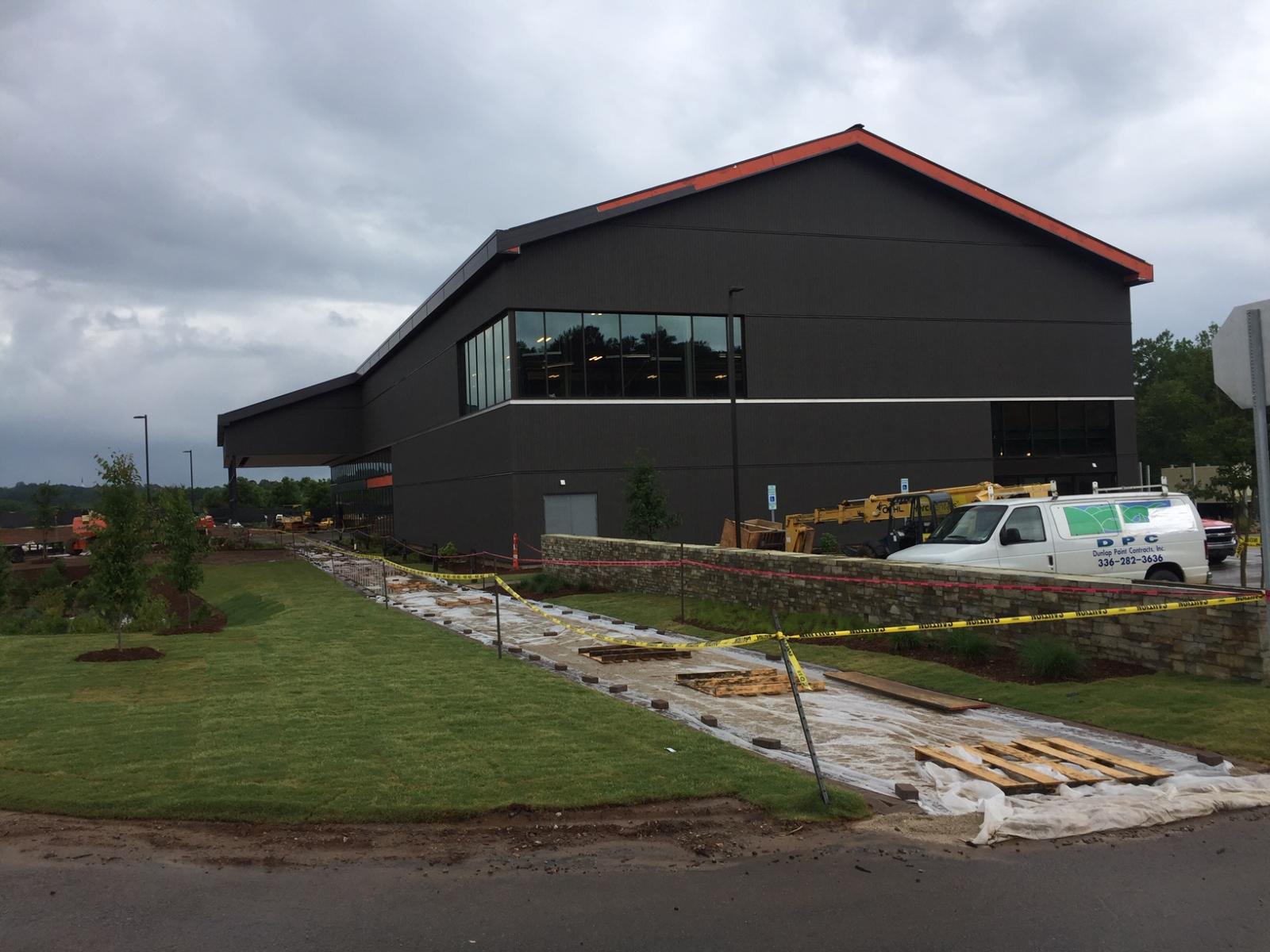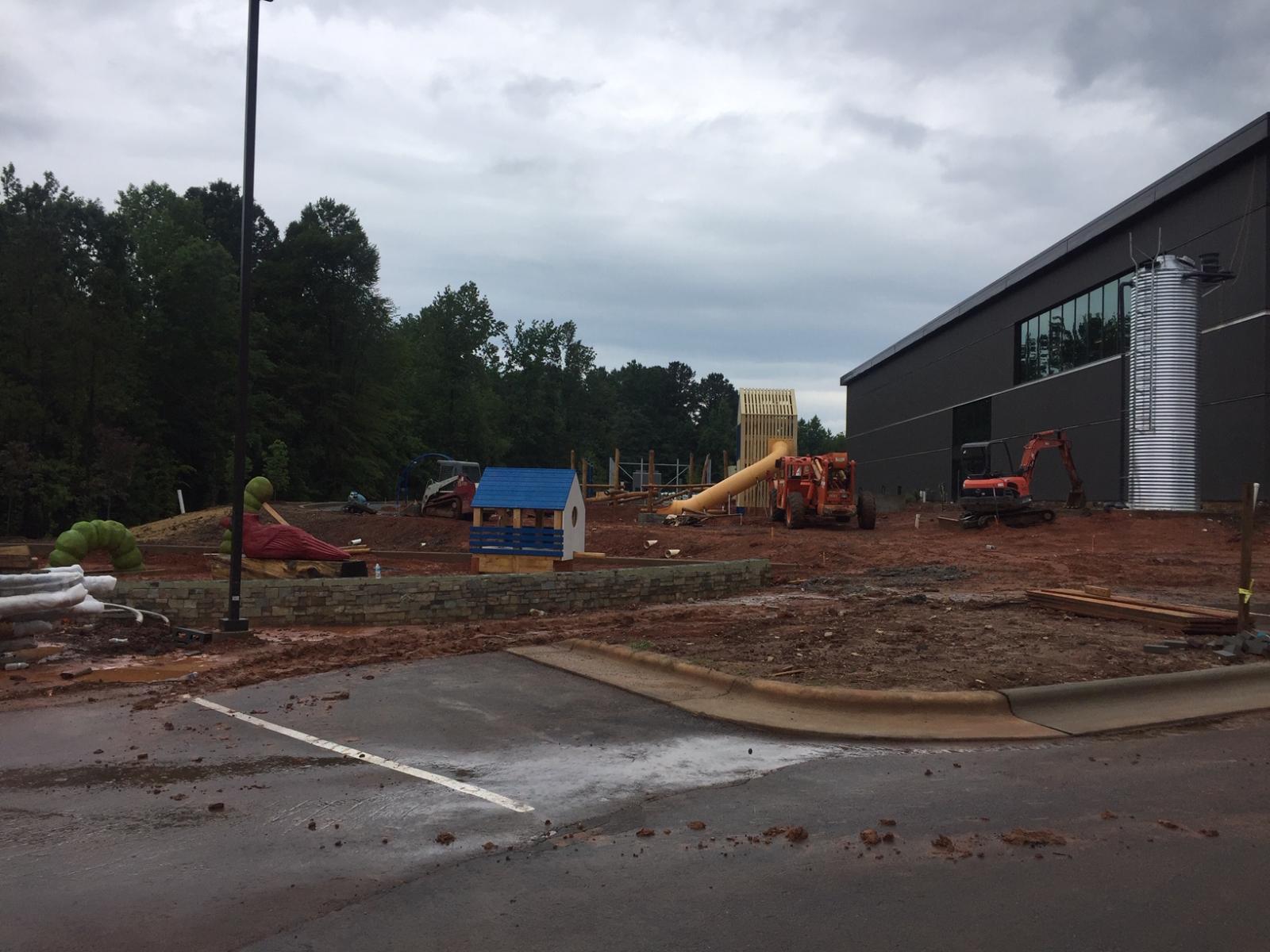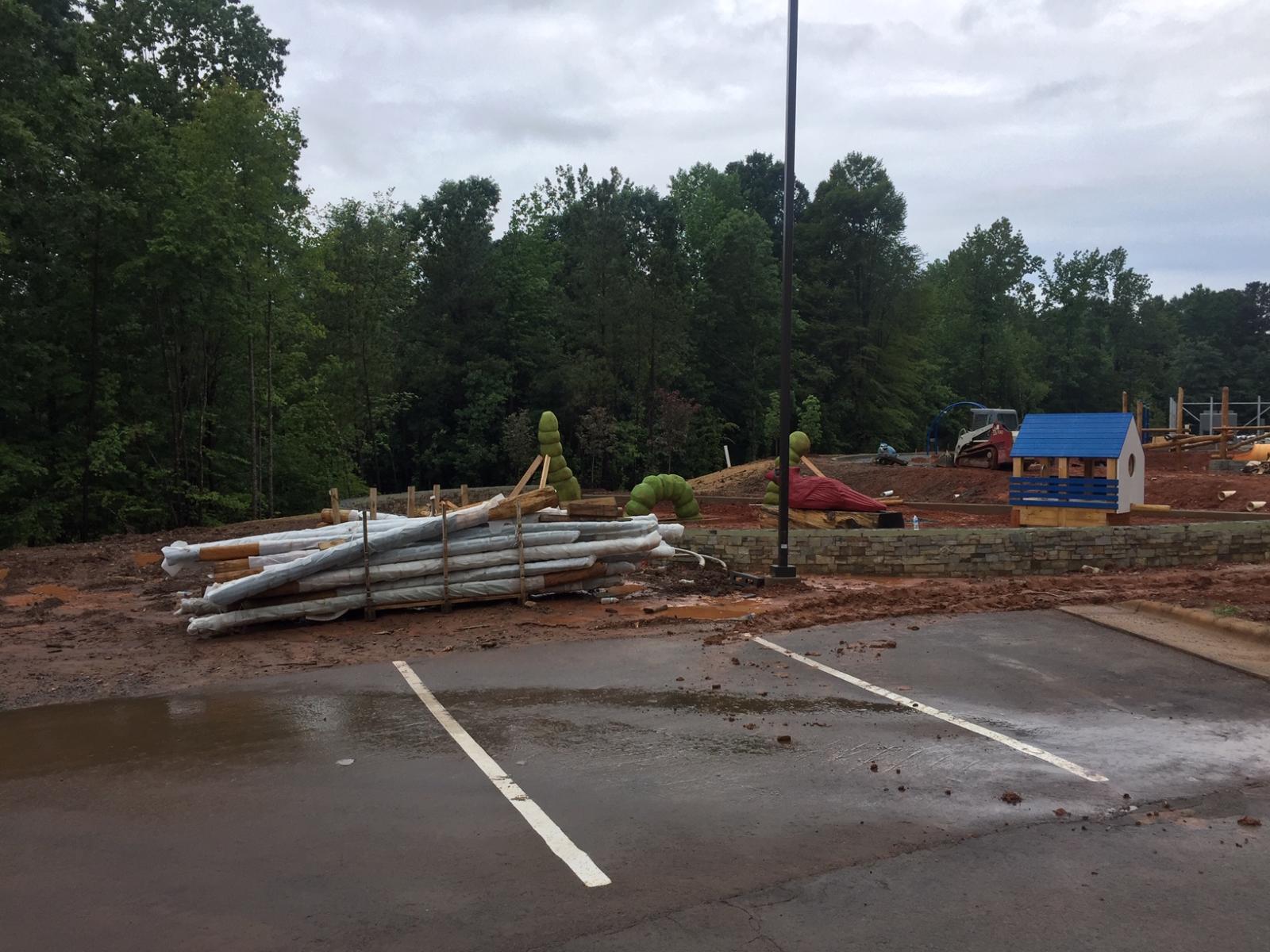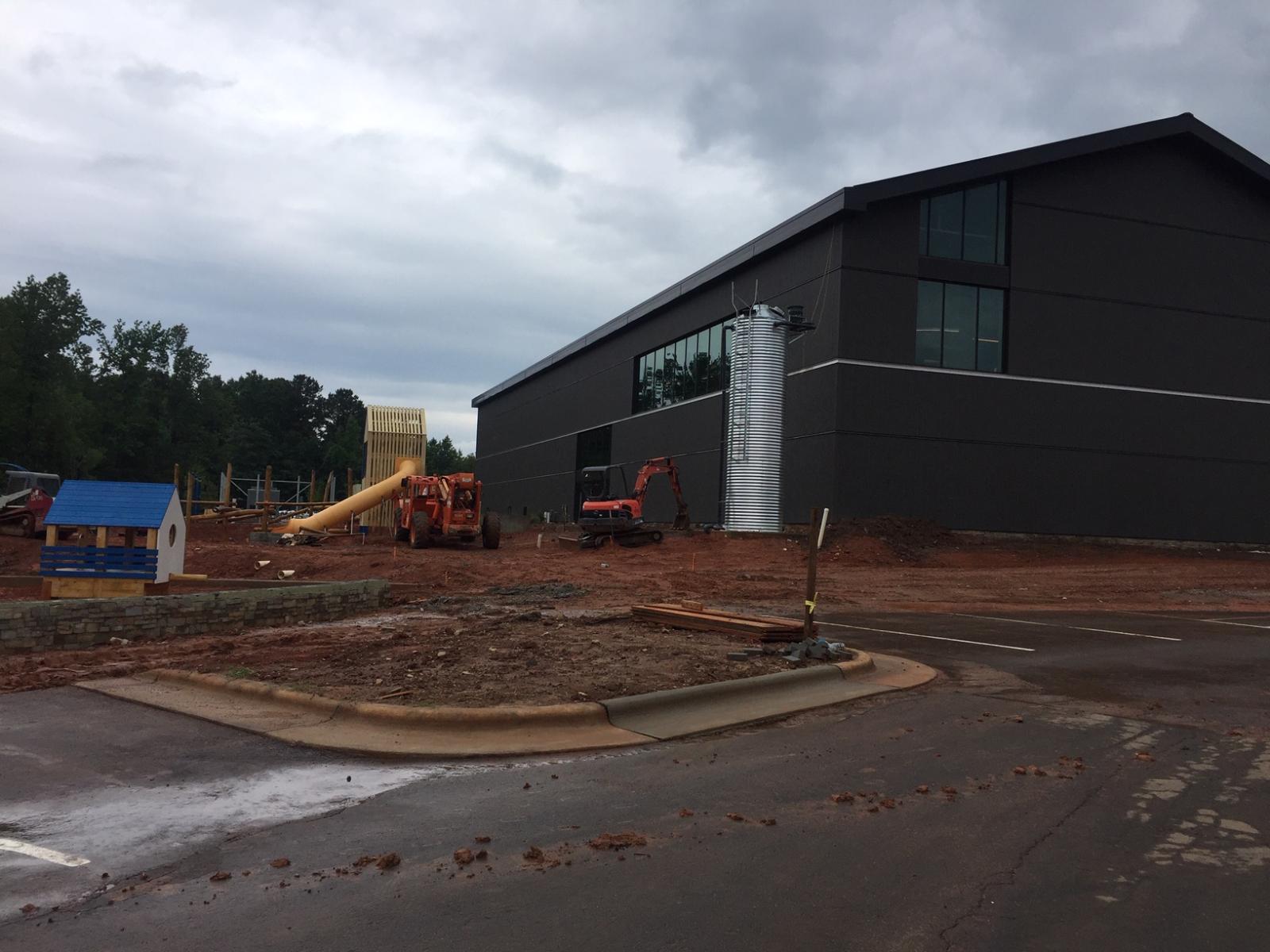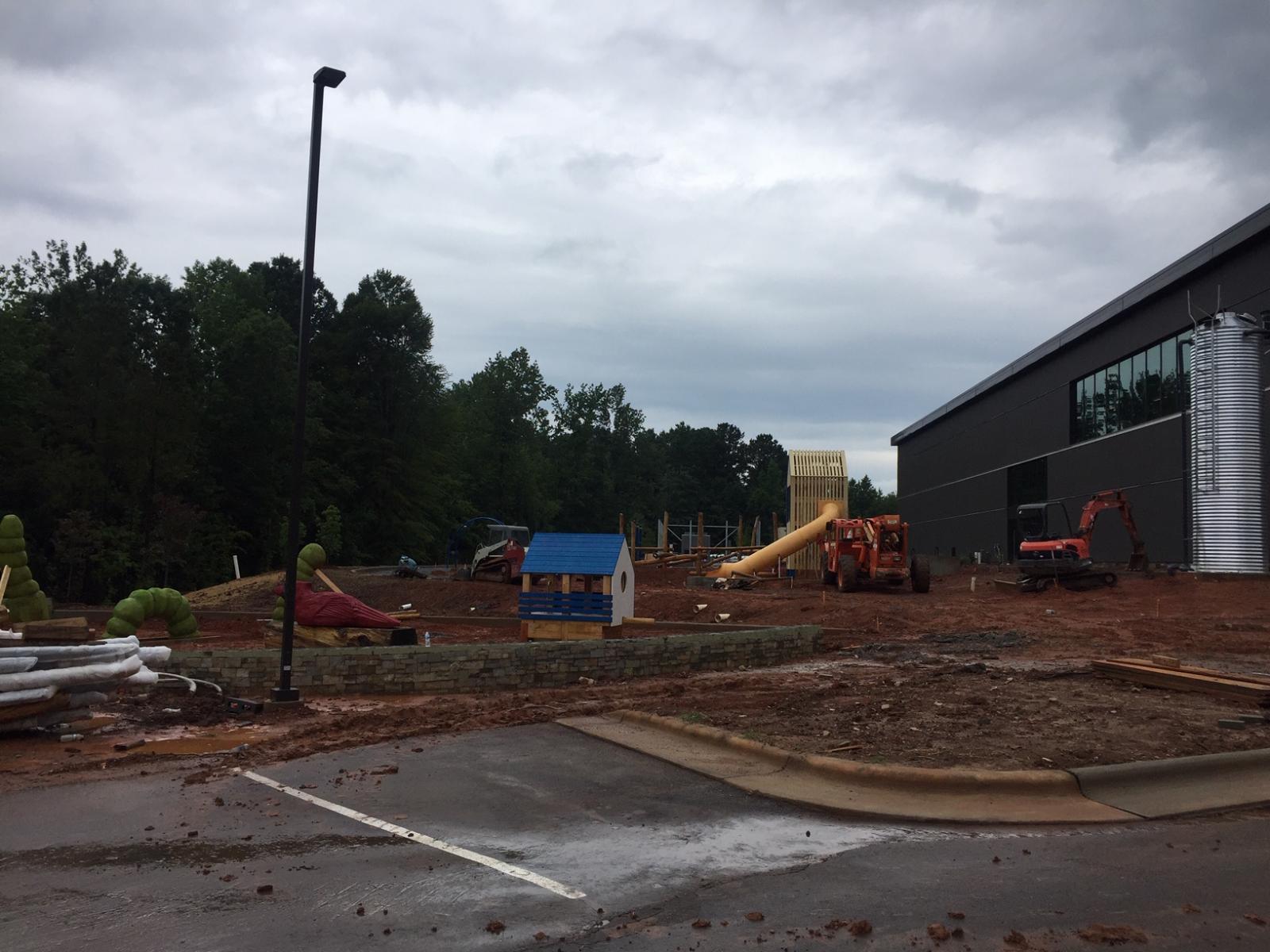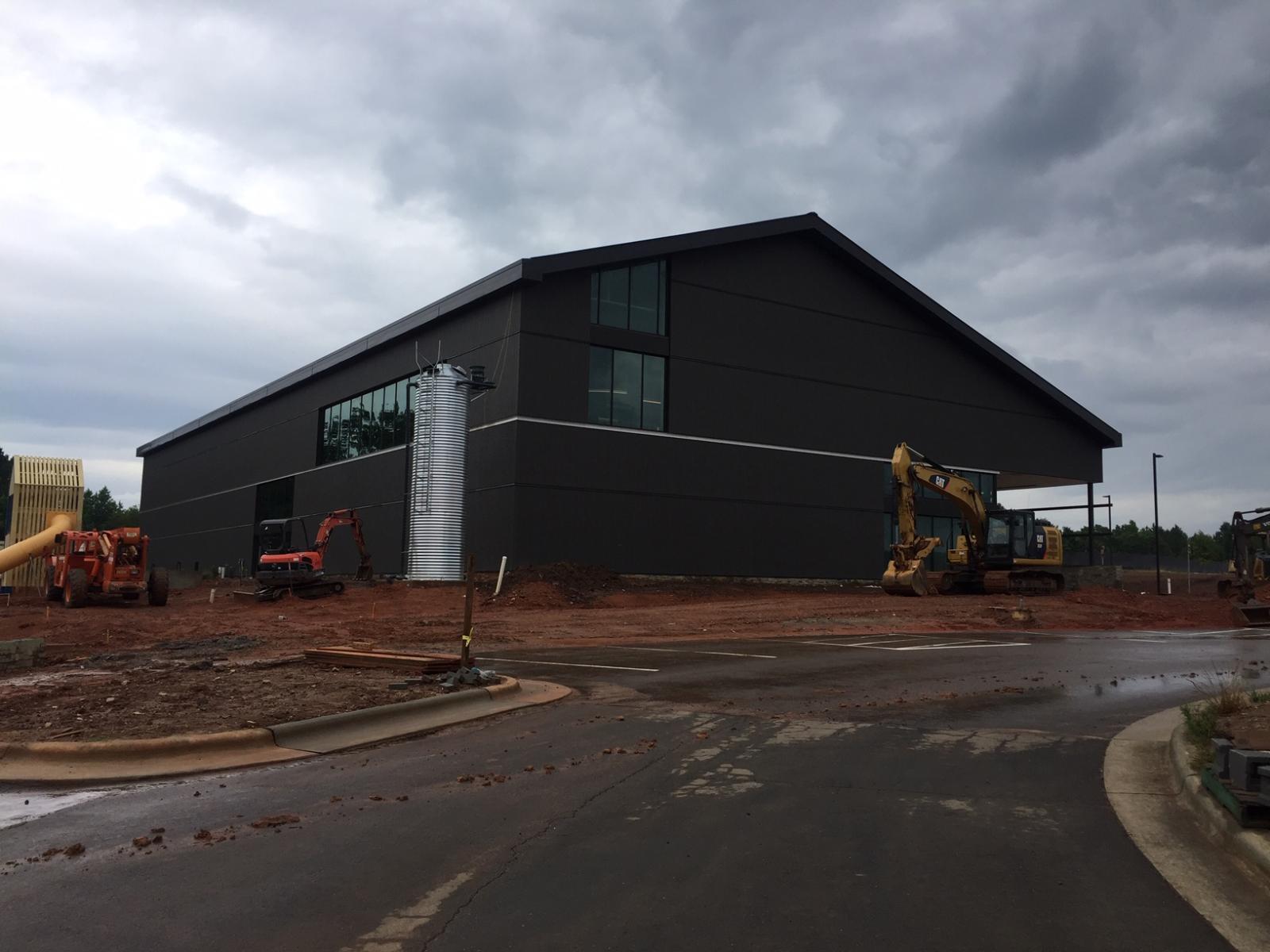 Joyner Park Community Center Groundbreaking
The Town of Wake Forest hosted a groundbreaking ceremony for the new Joyner Park Community Center on Friday, June 1, 2018.
Construction of the 32,000 square-foot facility began later than month.


Community Meetings & Citizen Input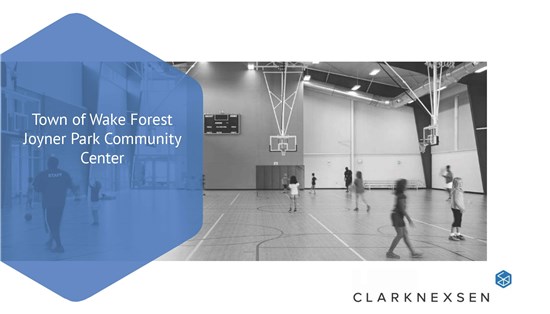 Citizen input played an important part in the Town's planning process. In January 2017 the Wake Forest Parks, Recreation & Cultural Resources (PRCR) Department hosted two public meetings to solicit public feedback concerning the center. Representatives from Clark Nexsen, the facility designer, and the PRCR Department were on hand at each meeting inviting attendees to ask questions and share suggestions.
Discussions focused on potential programming at the center and how to best achieve the appropriate balance between maintaining E. Carroll Joyner Park's natural charm while adding needed amenities.
The Town of Wake Forest also encouraged area residents to share their comments via email.
Information gathered during the public meetings and via email were used to help identify, develop, and evaluate the design of the community center.

2014 Bond Referendum
In November 2014 town voters approved $25.1 million in general obligation bonds to finance unmet capital needs in the areas of parks and recreation facilities, streets and sidewalks, and greenways.
The Joyner Park Community Center will account for just over $11 million of the $14.2 million worth of parks and recreation facility projects. The remainder will go towards a new senior center.