Greenway Improvements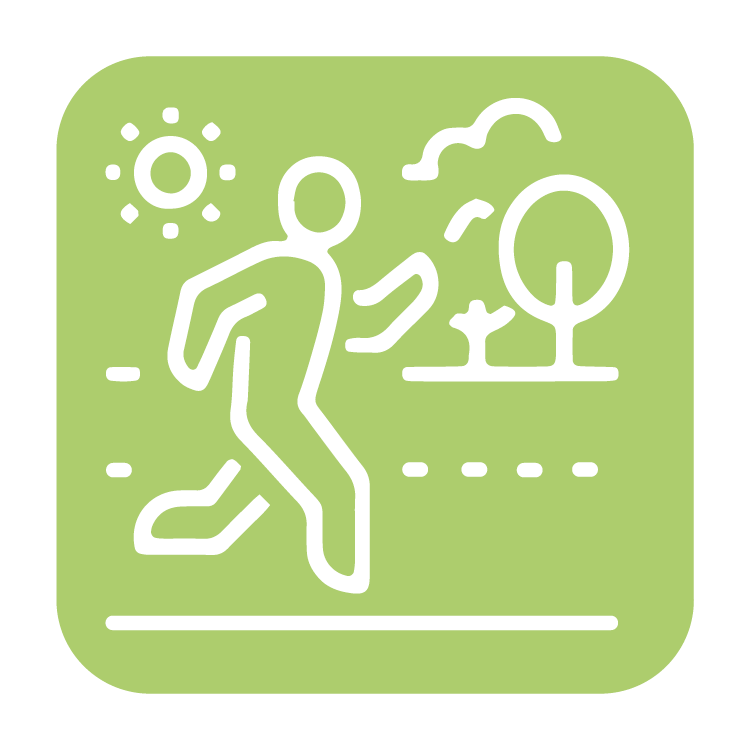 The Town is seeking voter authorization to issue up to $14.35 million in general obligation (G.O.) bonds for various projects to improve Wake Forest trails and greenways.
Bond funding will be used - together with any other available funds - to acquire, construct, improve and equip various greenways inside and outside the corporate limits of Wake Forest, including any related land, easements, and rights of way.
An important part of the Town's overall transportation network, greenways answer the growing public demand for safe and pleasant ways to travel around Town
The Town's first greenway was constructed in 2003. Currently there are 15.5 miles greenways in the Wake Forest system.


Bond Amount
$14.35 million


Potential Projects
Dunn Creek Greenway - Phase 4

Dunn Creek Greenway - Phase 3

Smith Creek Greenway - Phase 2

Smith Creek Greenway Phase 3

Sanford Creek Boardwalk Replacement