Town Manager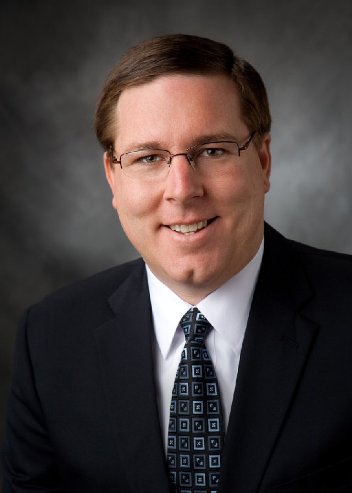 In May 2015 the Wake Forest Board of Commissioners appointed Kip Padgett as Wake Forest Town Manager.
As Wake Forest Town Manager, Kip is responsible for the day-to-day operations of the municipal government. He is also responsible to the Board of Commissioners for implementing the services and policies it adopts. Padgett also recommends the annual budget and advises the Board on policy and legislative matters.
Prior to coming to Wake Forest, Padgett served as City Manager of Gainesville, Georgia for six years. He also served as Assistant City Manager and Director of Planning and Development in Gainesville.
He previously worked in local planning departments for Athens-Clarke County and Dawson County as well as the Georgia Department of Transportation.
Kip received a Bachelor's Degree in Business Administration from the University of Georgia and a Master's of Science Degree in Administration from Georgia College and State University. He also earned a Certificate in Local Government Management from the Carl Vinson Institute of Government. He is also a graduate of the Municipal Administration Program and the Public Executives Leadership Academy at UNC Chapel Hill School of Government.
Padgett is a member of the International City/County Manager's Association and holds the Credentialed Manager (ICMA-CM) designation. He is also a Certified Public Manager (CPM). Kip is a member of the North Carolina City/County Manager's Association and the American Society for Public Administration.