Independence Day Celebration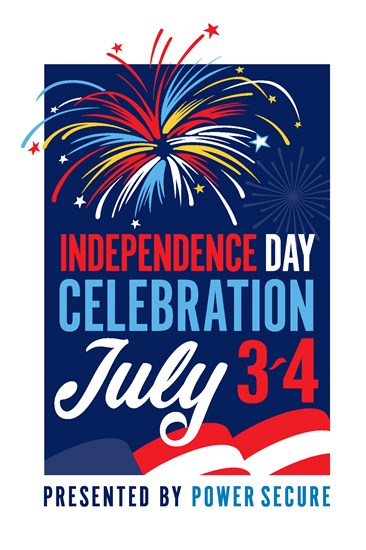 Fireworks, games, live entertainment, and a whole lot more await you at Wake Forest's two-day 2019 Independence Day Celebration presented by PowerSecure!
Now in its 46th year, Wake Forest's annual celebration is one of our area's most eagerly-anticipated summer-time events serving up two days-worth of fun and excitement for the entire family - and this year it's all free!
As always, our community celebration will consist of the following events and activities:
Fireworks Spectacular
Wednesday, July 3; Gates open at 5:30 p.m.
Heritage High School, 1150 Forestville Road
The fireworks show will begin at dusk, but there is no official start time.

Children's Parade
Thursday, July 4; line-up begins at 10 a.m.; parade starts at 10:30 a.m.
Intersection of North Main Street and West Juniper Avenue, near the Wake Forest College Birthplace

Art & Games in the Park
Thursday, July 4; 11 a.m. - 1 p.m.
Wake Forest Community House, 133 W. Owen Ave., and R.H. Forrest Field, 123 W. Owen Ave.