Hassan Kingsberry is new Town Attorney
Wednesday, January 12, 2022 - 1:56pm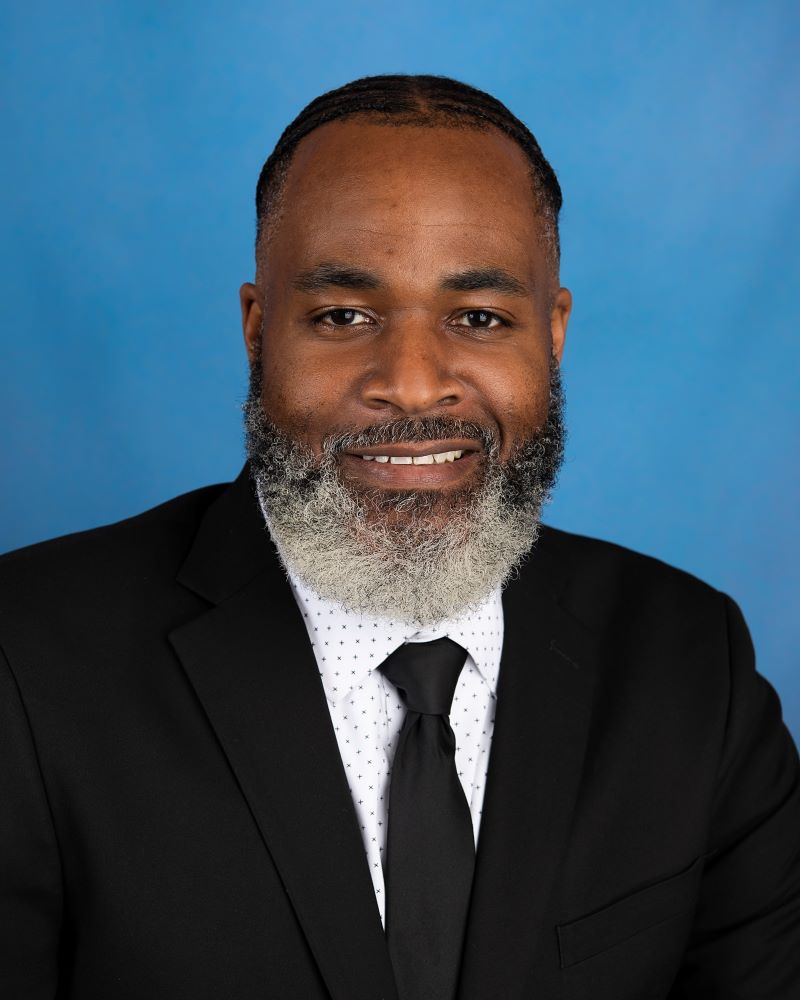 The Board of Commissioners (BOC) has chosen Hassan Kingsberry to serve as Wake Forest's new Town Attorney. Selected from a pool of over 50 applicants following an extensive interview process, Hassan is Wake Forest's first Town Attorney who is also a Town employee. His first day was Monday, Jan. 10.
Attorneys with Wyrick Robbins Yates & Ponton LLP have represented the Town for the last several years and will continue to be consulted on an as-needed basis.
The Town Attorney is appointed by and reports to the BOC. As Town Attorney, Hassan will be responsible for providing legal advice to the Mayor, BOC, Town Manager, each of the Town's Departments, and Town-appointed boards on a broad range of issues.
A native of Vance and Warren County, NC, Hassan comes to Wake Forest from Warren County where he served as County Attorney since 2017. He has also maintained a private practice in Youngsville since 2009.
Hassan earned a Bachelor of Art degree in public policy analysis from UNC-Chapel Hill in 2001 where he was a Morehead Scholar. He also received a Master of Divinity from Regent University in 2011, his teacher certification from East Carolina University in 2009, and Master of School Administration from UNC-Chapel Hill in 2011. Hassan earned his Juris Doctor degree in 2004 from the NC Central University School of Law.
He was the second Vice President of the North Carolina Association of County Attorneys and is currently the Vice President of the Charles Williamson Bar Foundation, Inc.
Hassan is married to his "college sweetheart," Dr. Francemise Kingsberry. The couple have two children, Keren and Hassan.
Hassan and Francemise serve as pastors of Rebirth and Renewal Church International in Wake Forest. Hassan is also the founder of Fatherhood Unlimited, a non-profit geared at providing mentoring, life coaching, and providing community service opportunities for young men.
"We are excited to have Hassan on board as our new in-house Town Attorney and are extremely pleased with the knowledge and experience he brings in this new role," said Mayor Vivian Jones.
To reach Hassan, call 919-435-9425 or email hkingsberry@wakeforestnc.gov.