Specialized Recreation & Inclusion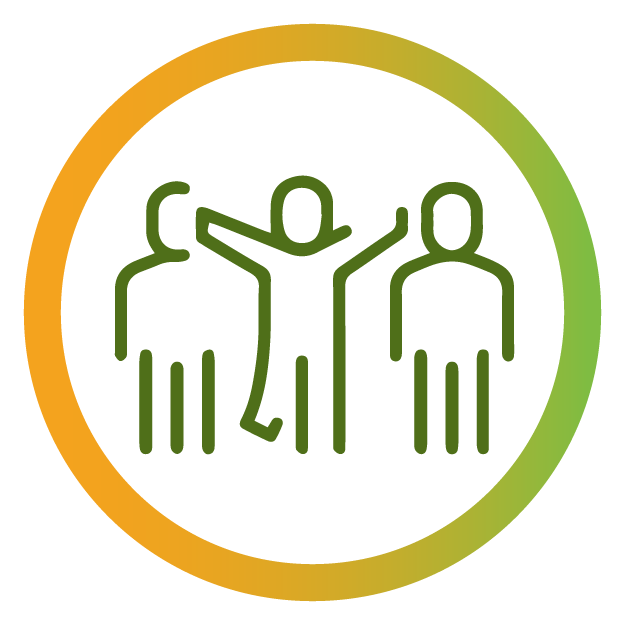 Abilities Choir (ages 10+)
Want the opportunity to show off your talents? Come join our inclusive choir and learn about different choral techniques and types of music. This choir includes individuals of all ability levels and provides an outlet for creative expression. Practices will be held every other Tuesday.
Tu | Sep 7-Dec 14 | 6:30-7:30 pm | Ren Ctr
Fees: $75


Abilities Tennis clinics provide specialized instruction and practice for athletes, ages 8 and up. Coaches and volunteers are trained to teach the fundamentals of tennis, practice drills and fun games geared toward improving tennis skills. All levels of experience from beginner to advanced are welcome to attend. Coaches adapt tennis for each individual so that all can join in the fun.
Sa | Sep 11-Oct 30 | 4:00-5:00 pm | Heritage High Park
Fees: FREE


Spirit League is a unifying, safe and inclusive place for special needs teens and young adults to play basketball, get physically active, and make new friends. Our program stands for acceptance, teamwork, skill development and fun. Spirit League will always celebrate diversity, sportsmanship, and the opportunity to be a beacon of hope for all. Interested in volunteering with Spirit League? Peer aged volunteers attend practices to help coach and support participants as needed.
F | Sep 17-Oct 22 | 5:30-7:00 pm | JPCC
Fees: $15


We Can Dance, Dance Abilities Class (ages 15-25)
This class is specifically tailored for individuals with disabilities. This class will allow students to balance between the two halves of their body, express emotion, and gain muscle control, all while enjoying fun music and interacting with peers! Dance is a unique way to reach the special needs student because it is non-verbal and expressive. Through simple patterns, sequences and repetition the students will learn basic movement and rhythmic dance moves, such as jazz and hip hop. This class will encourage this experience.
Th | Sep 9-Oct 14 | 6:50-7:35 pm | AMC
Fees: $50