Halloween Costume Showcase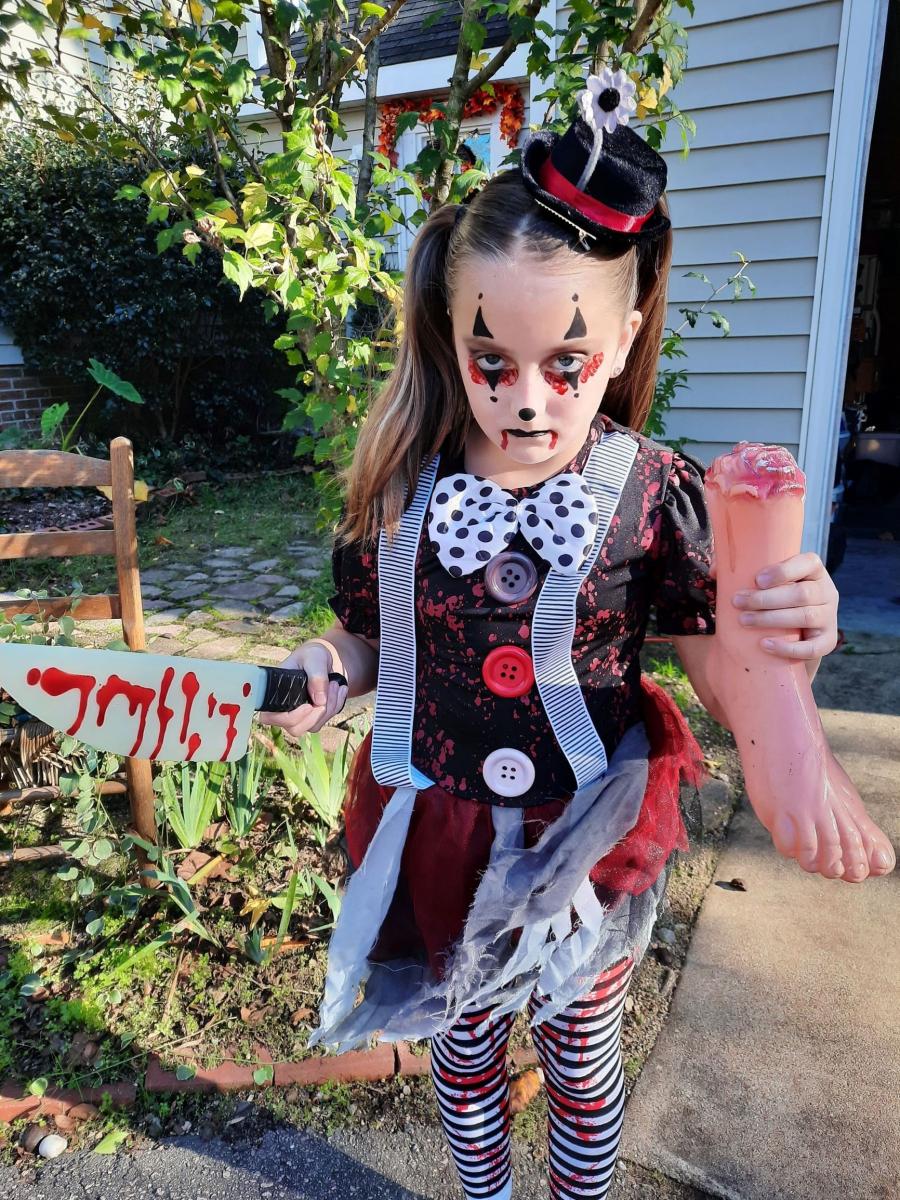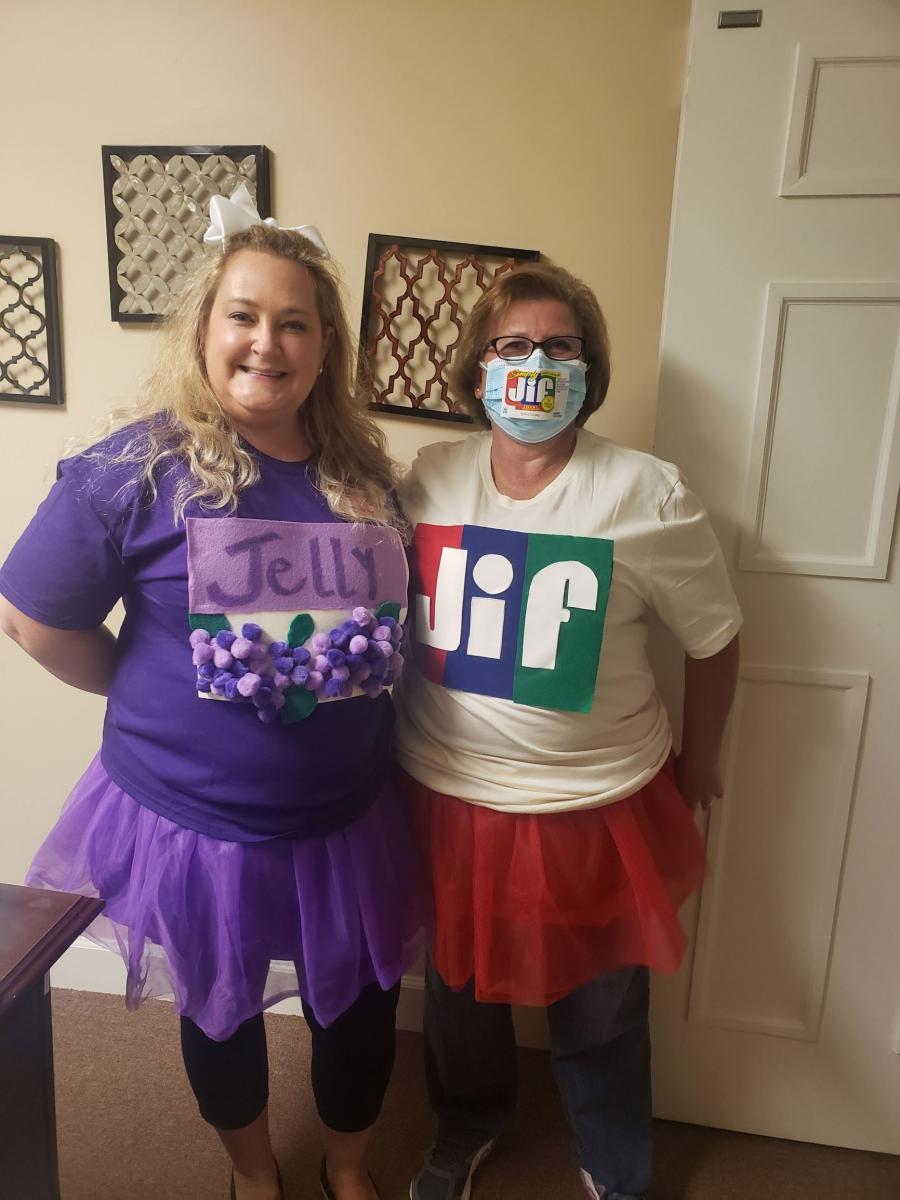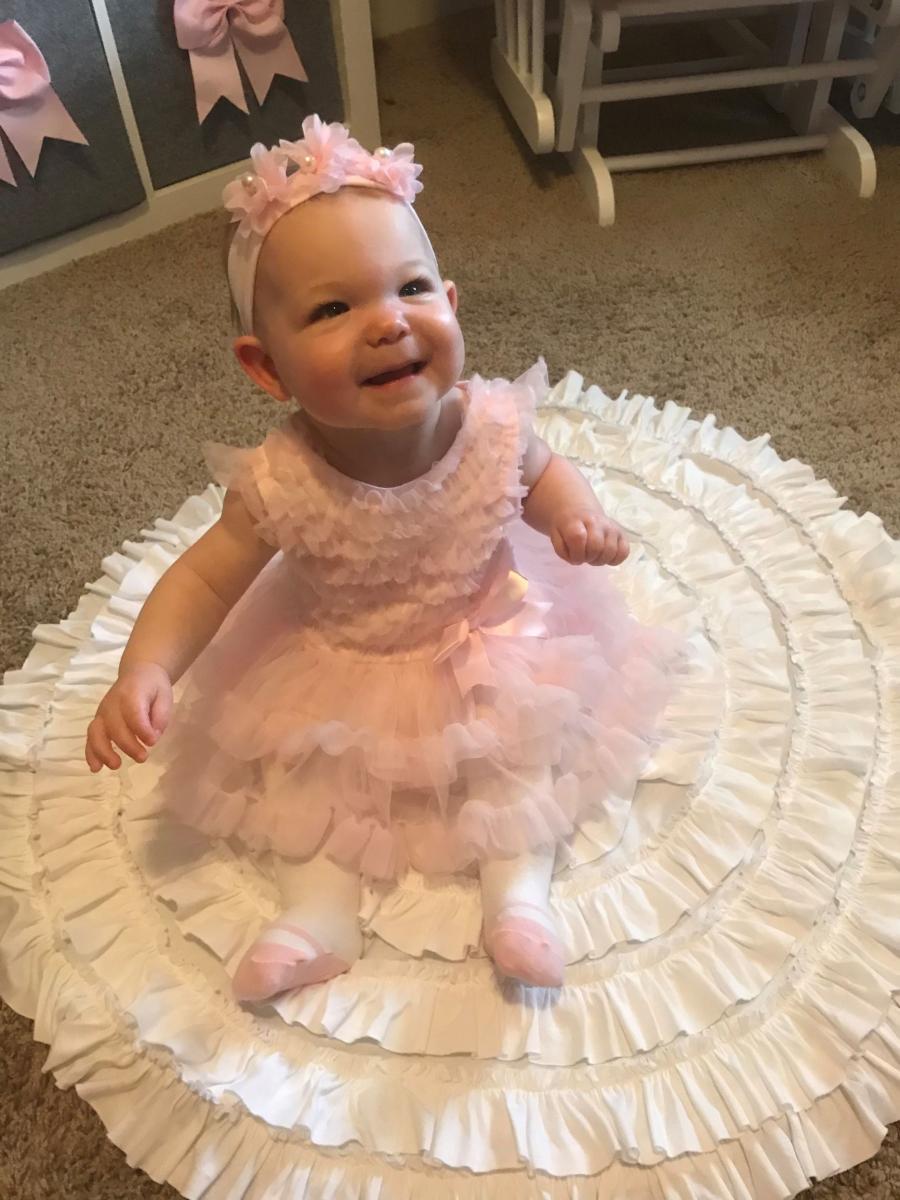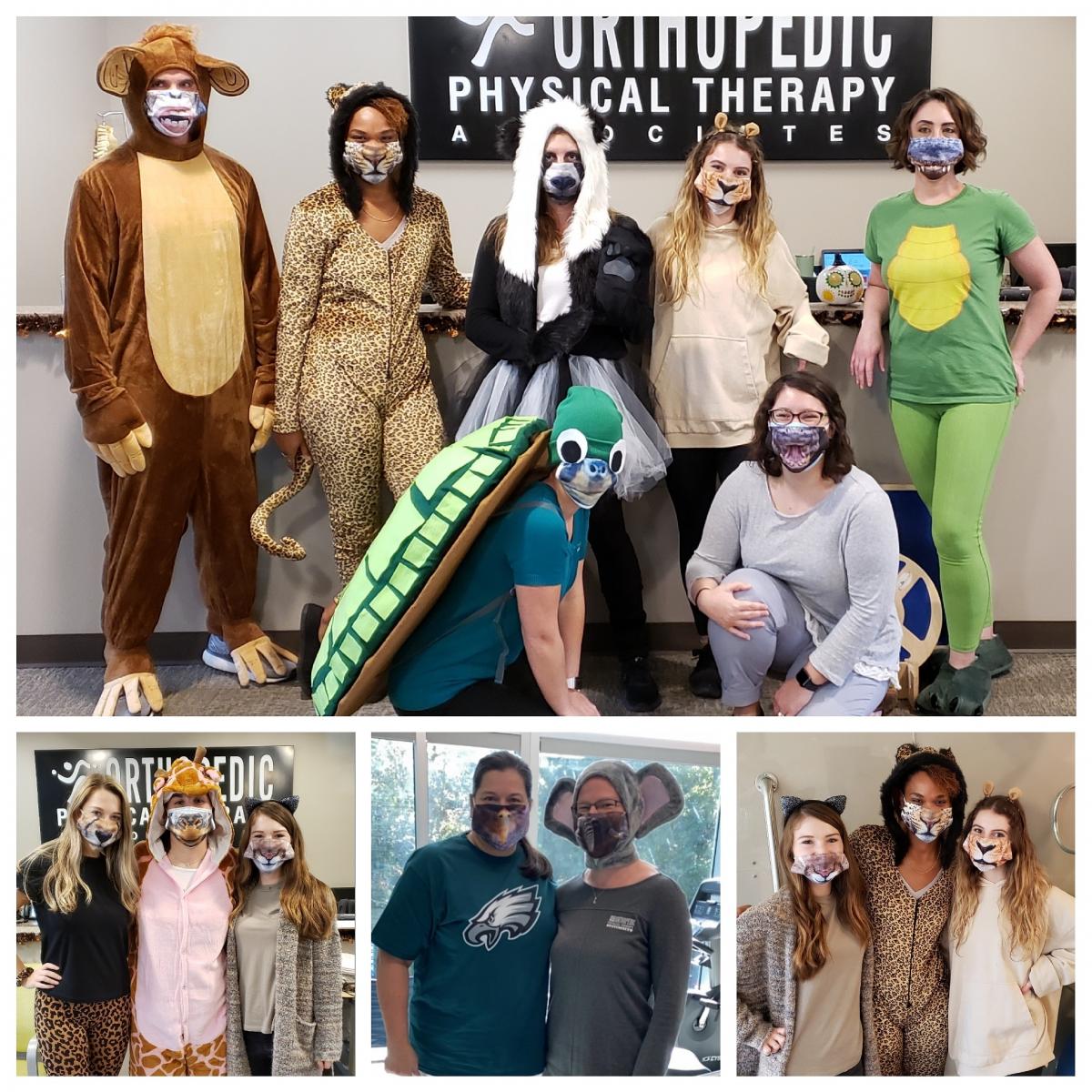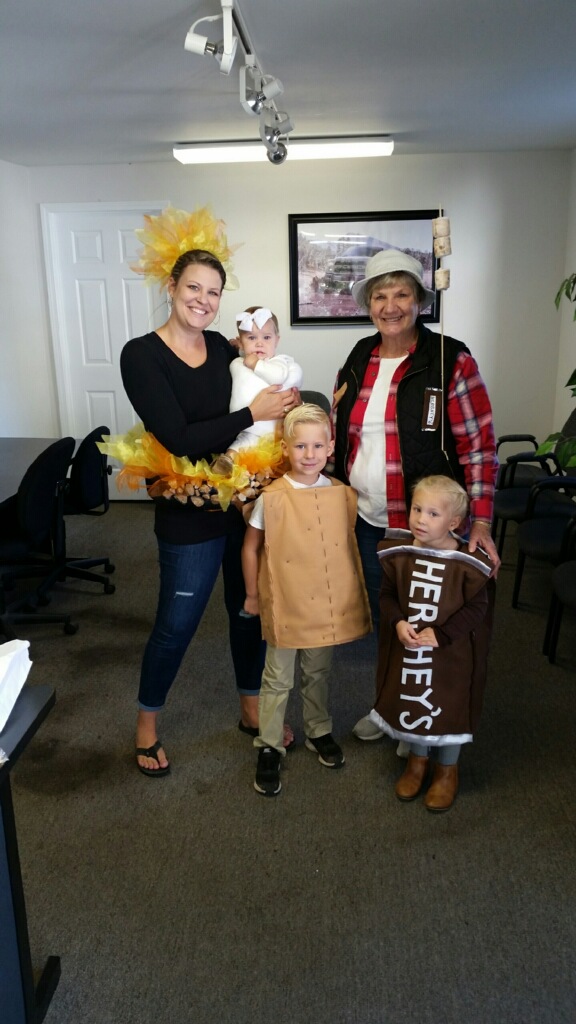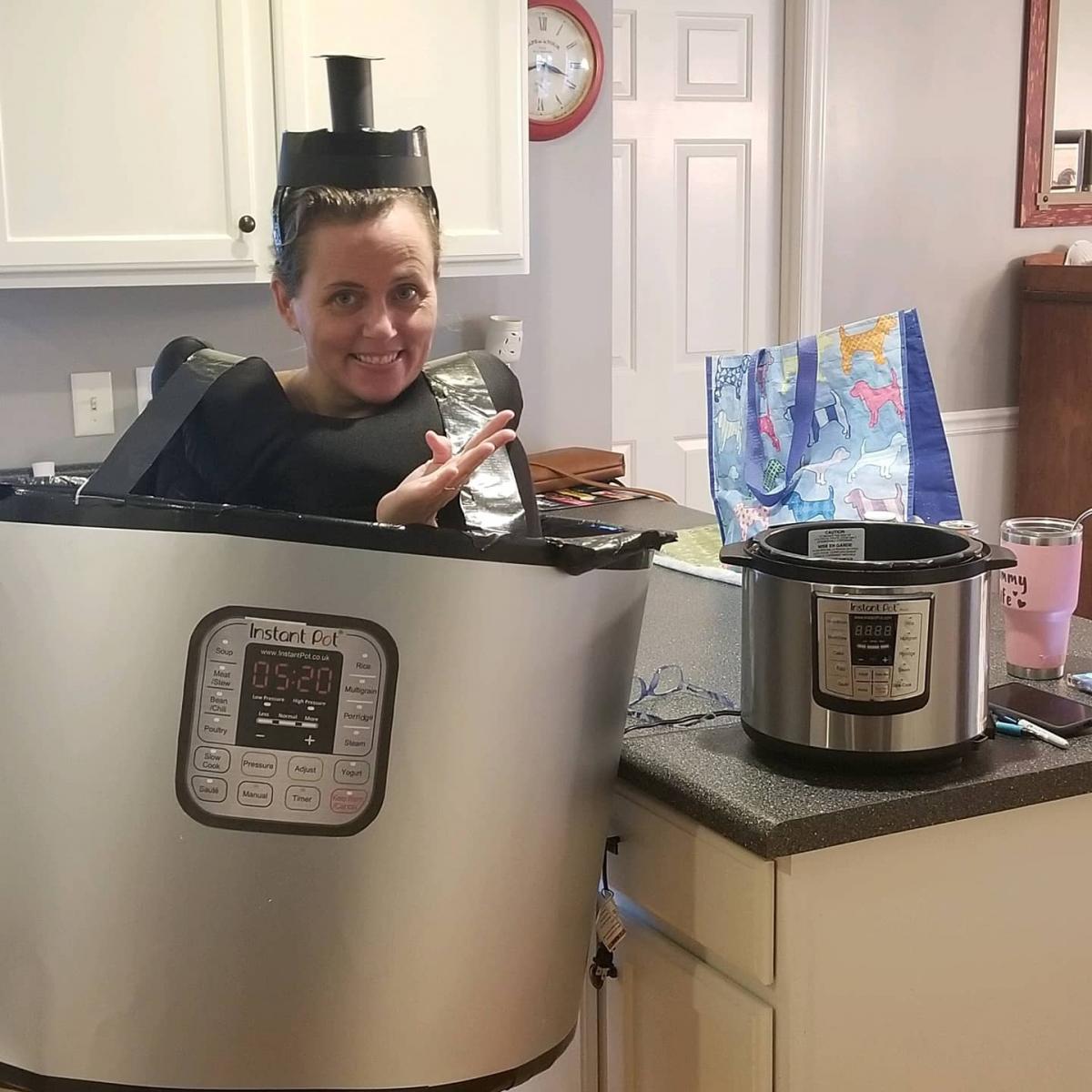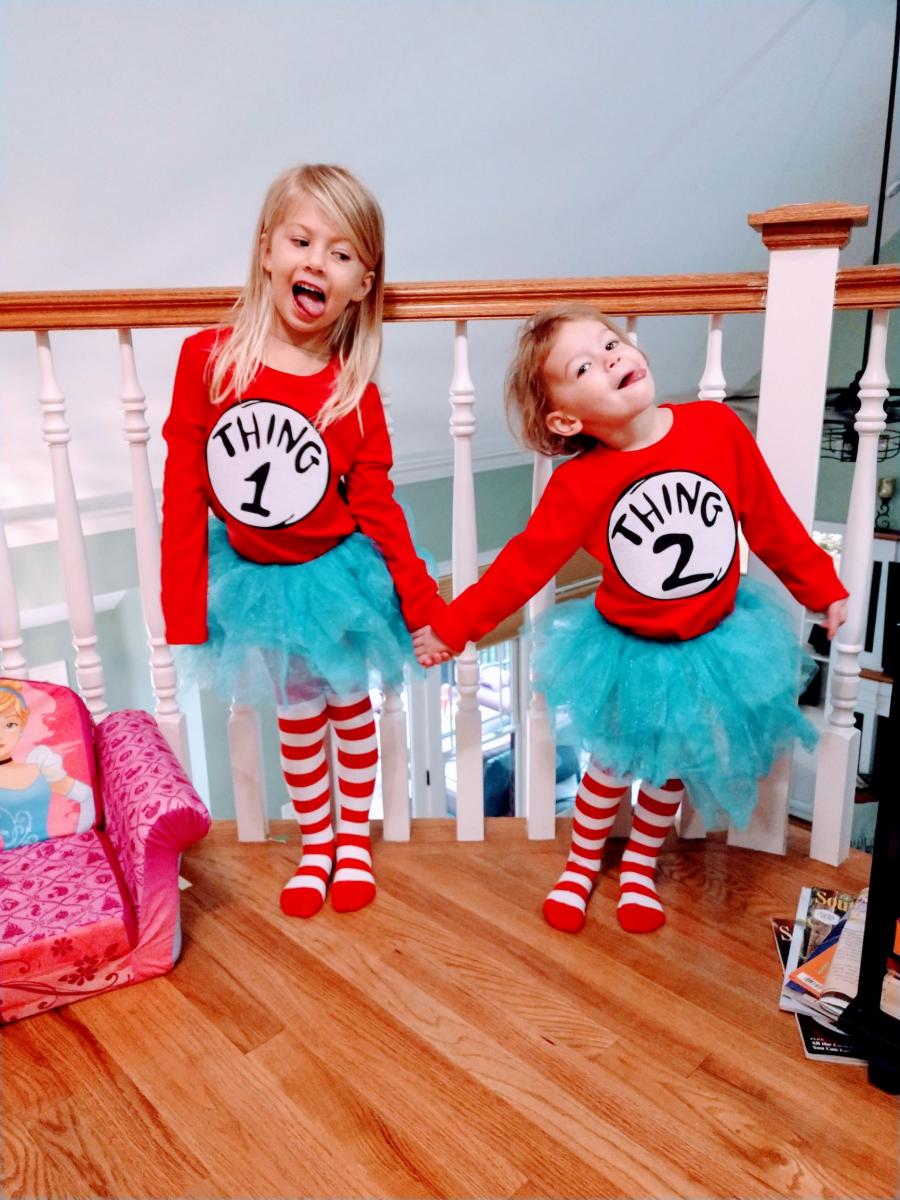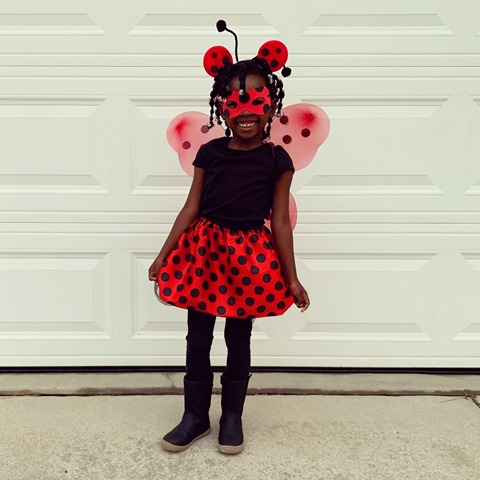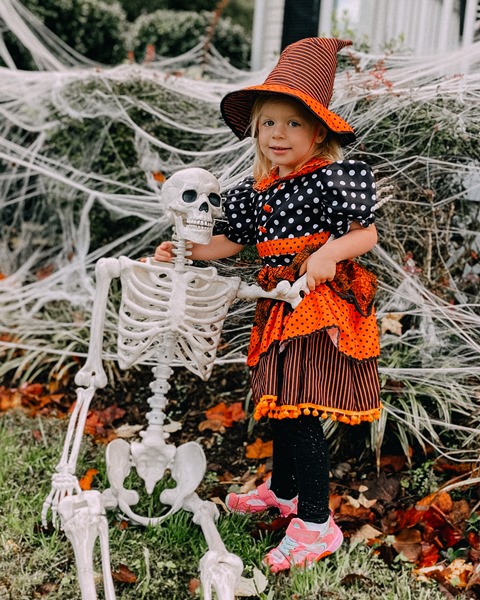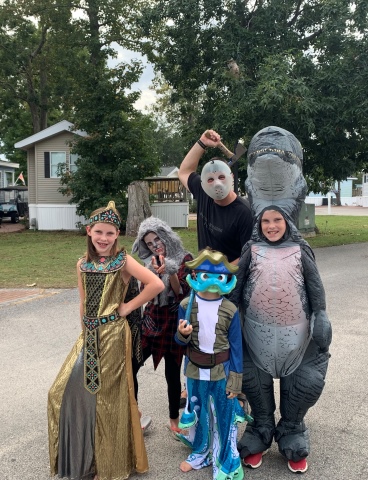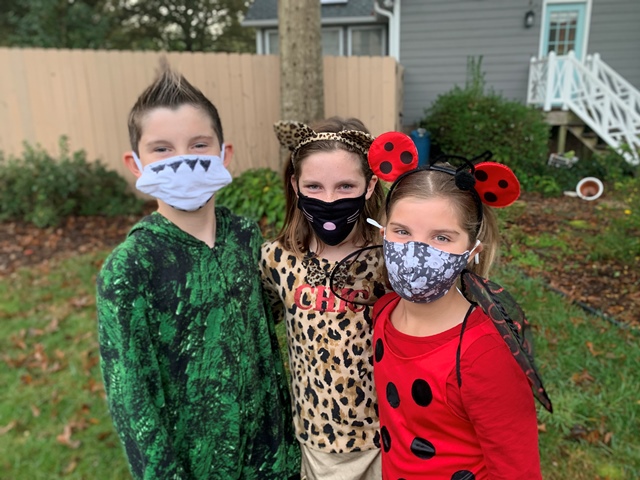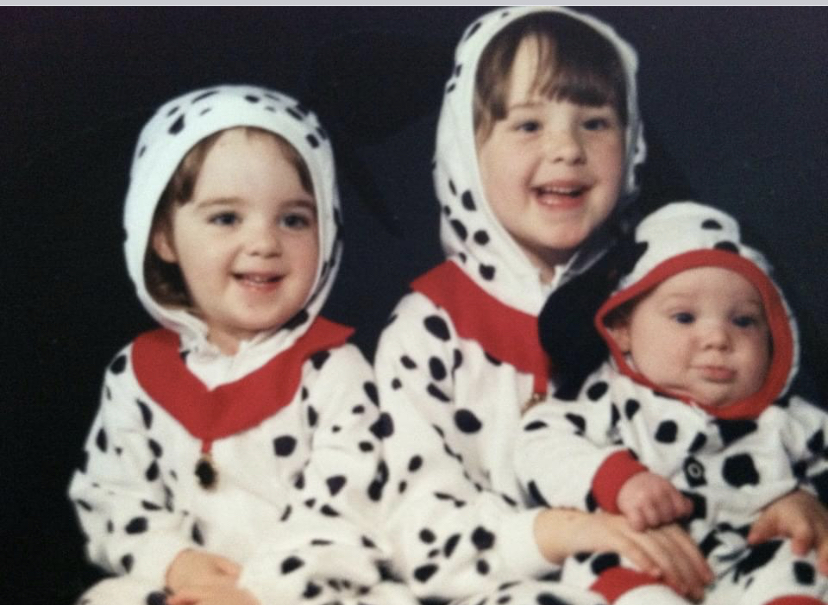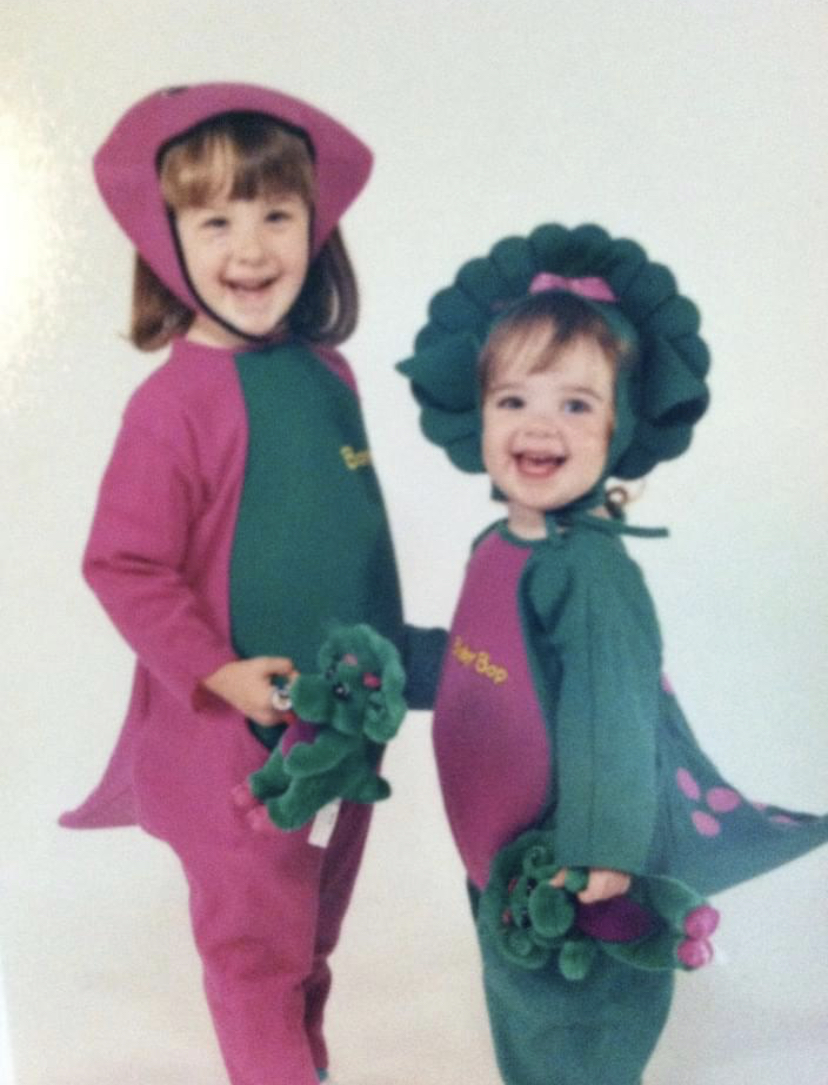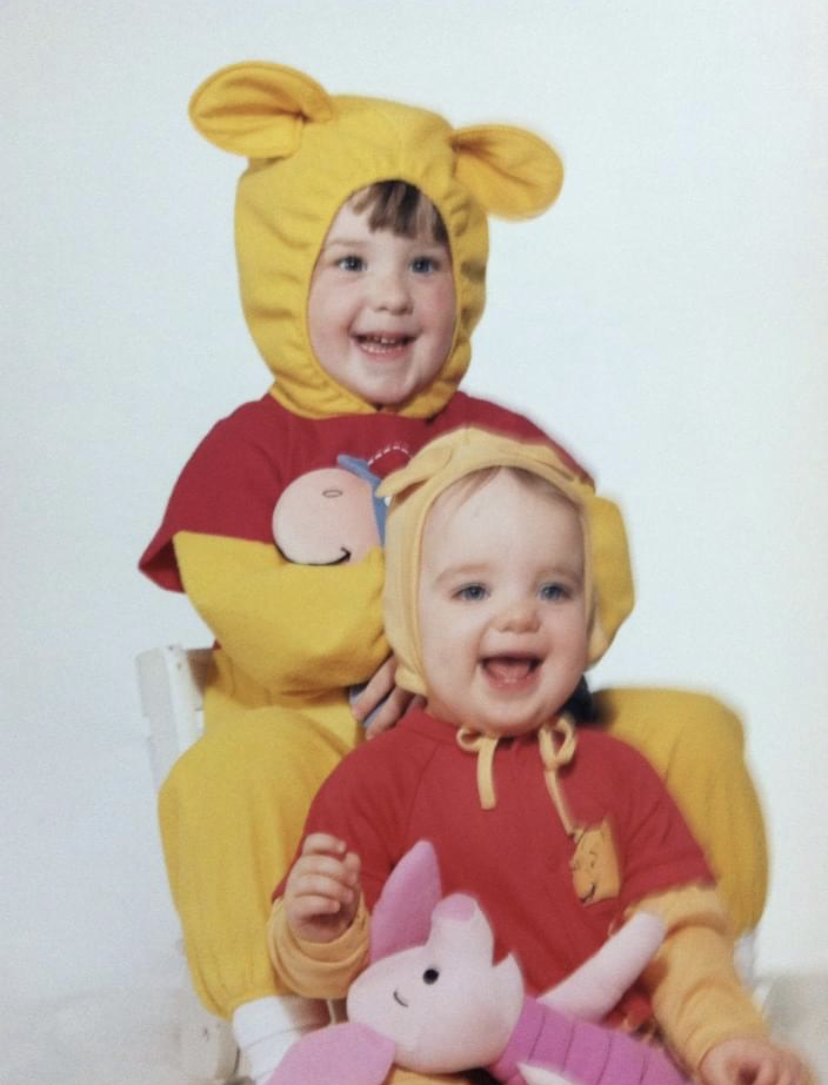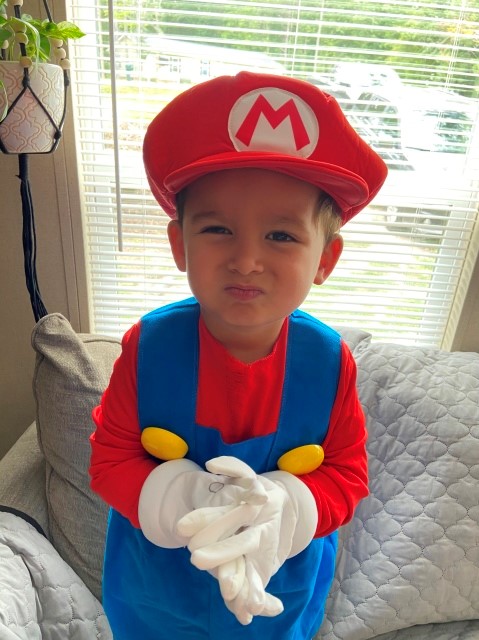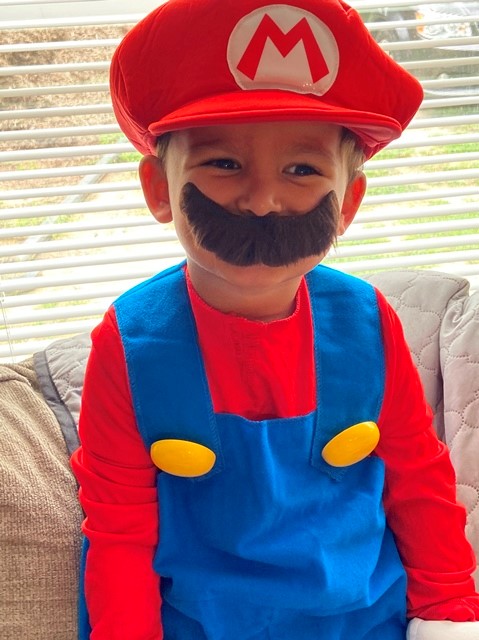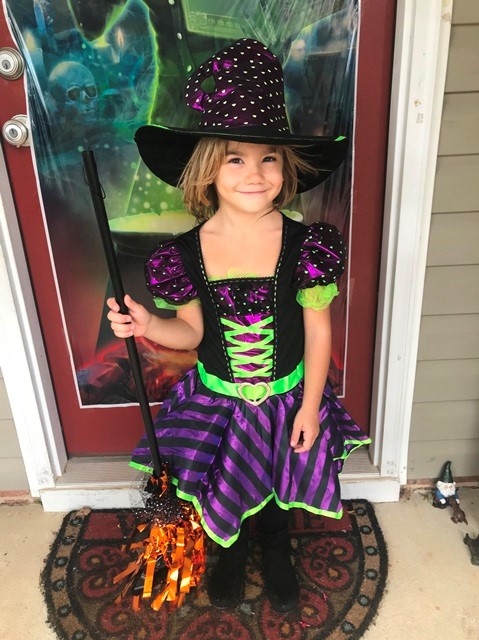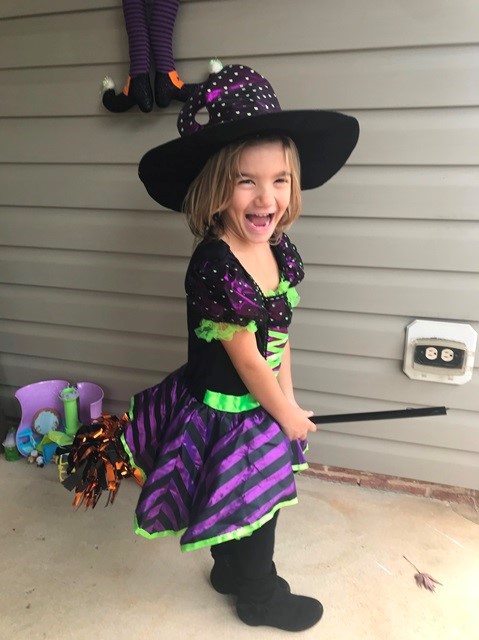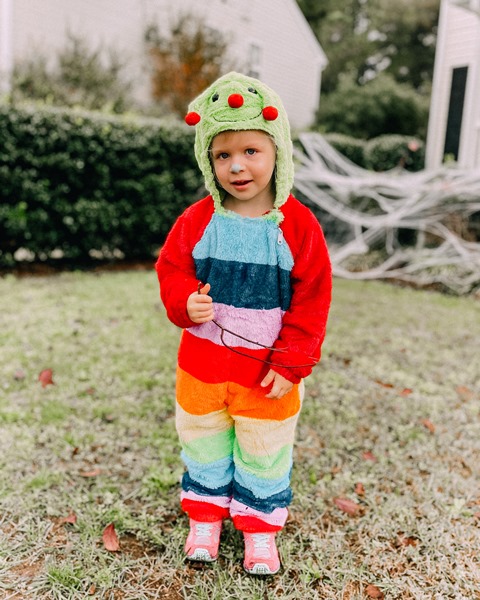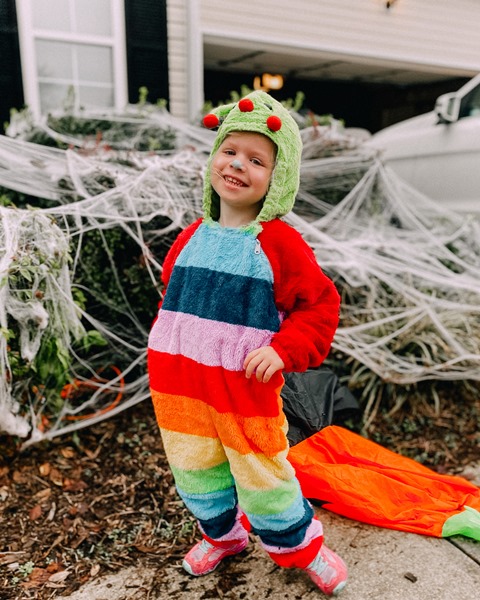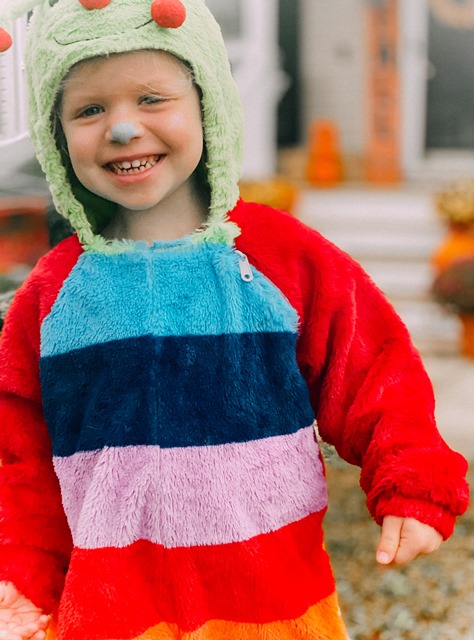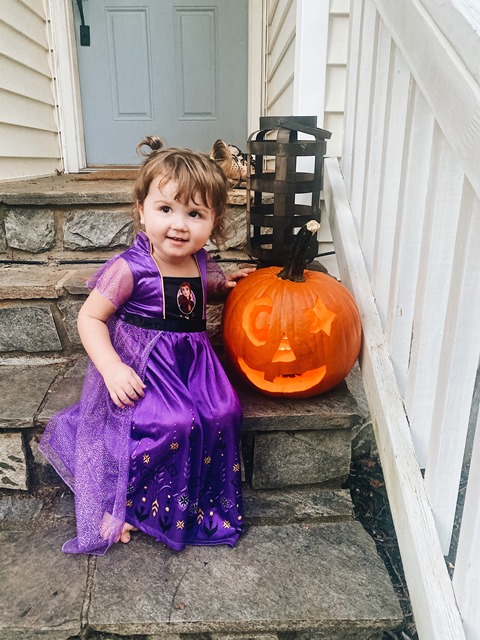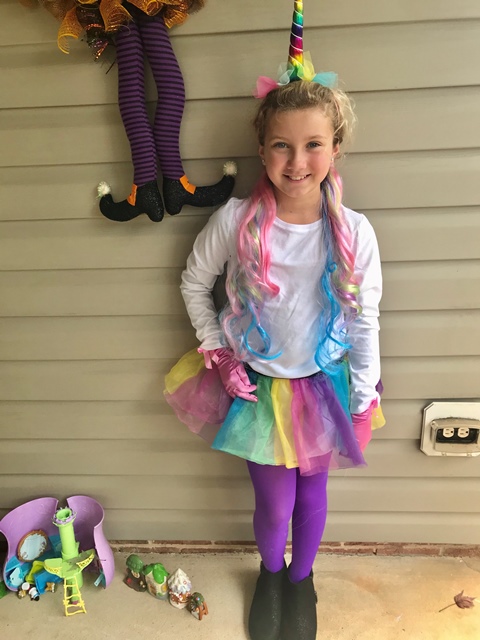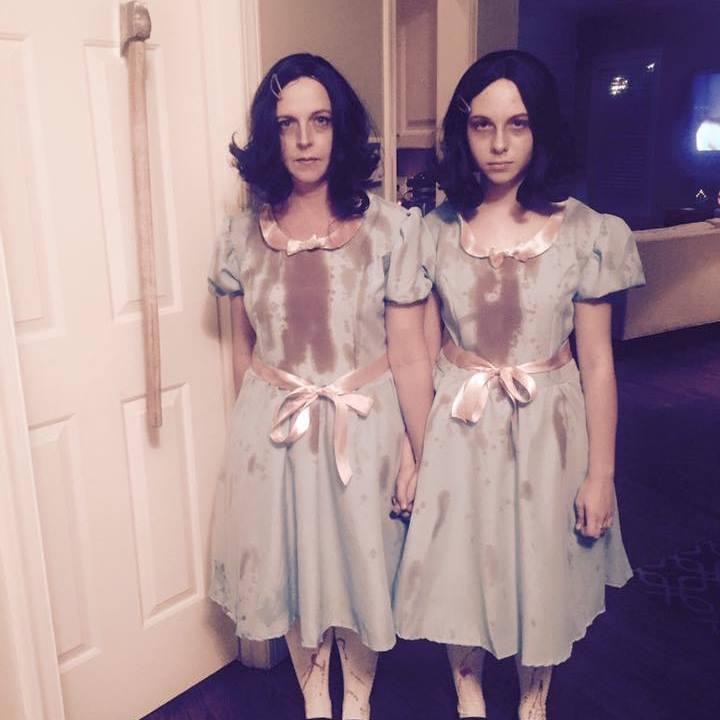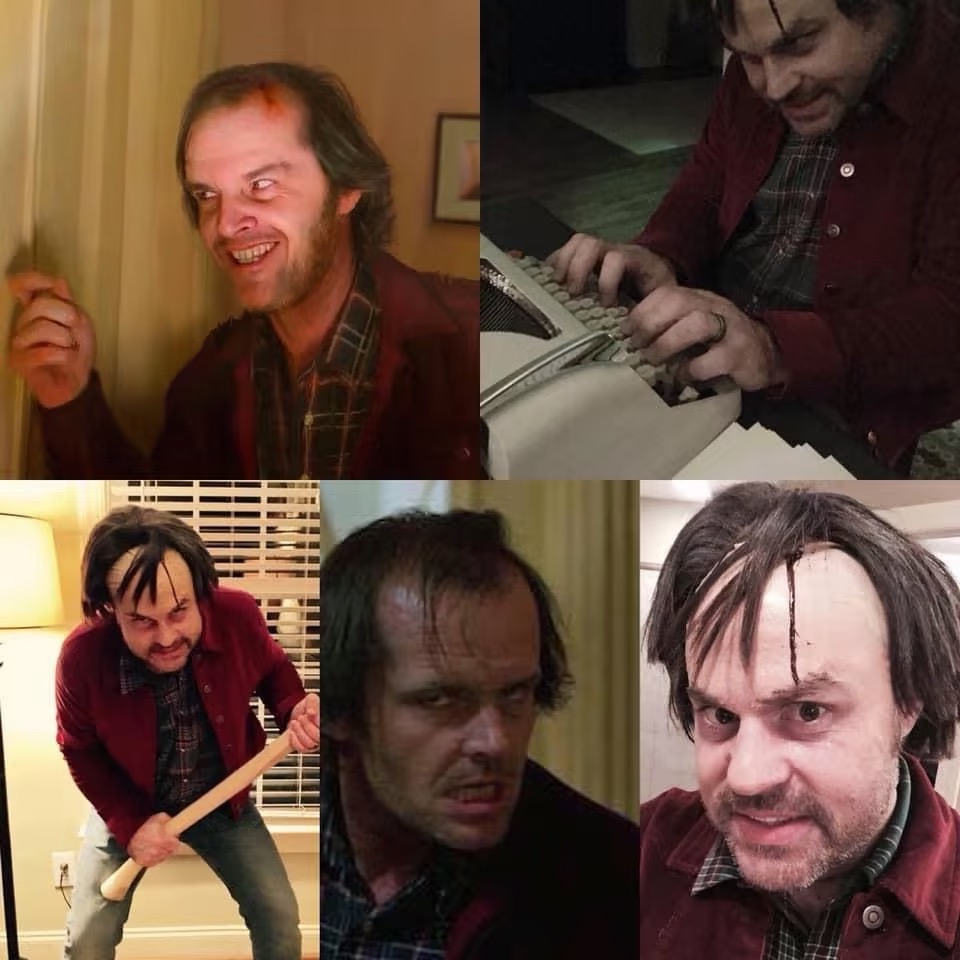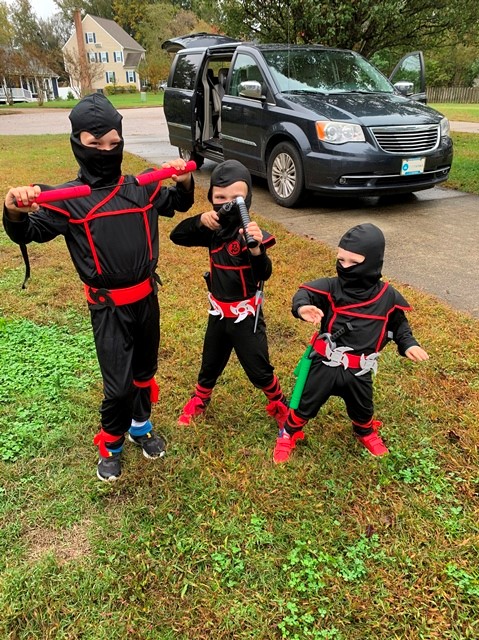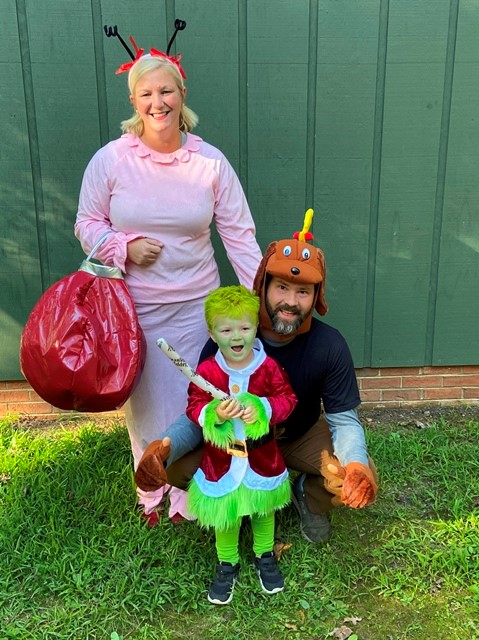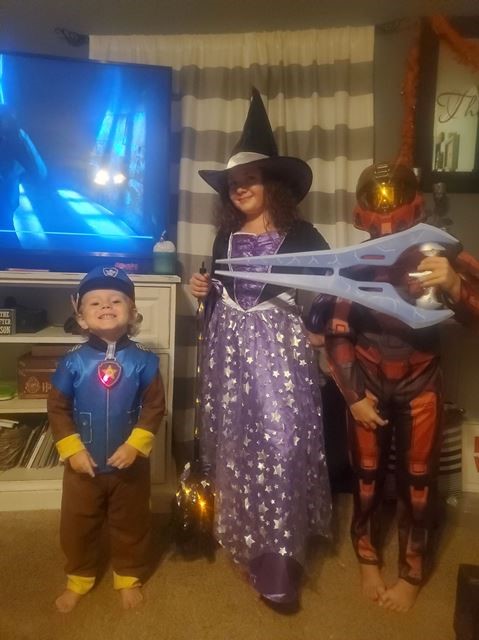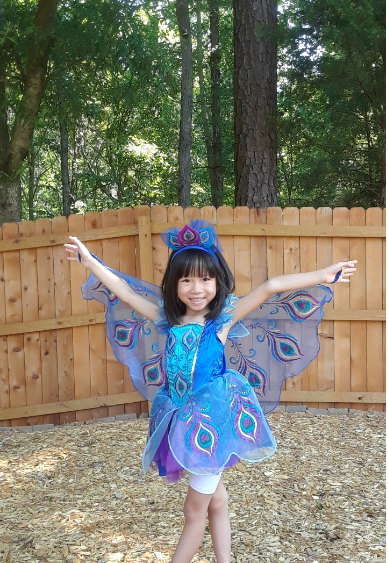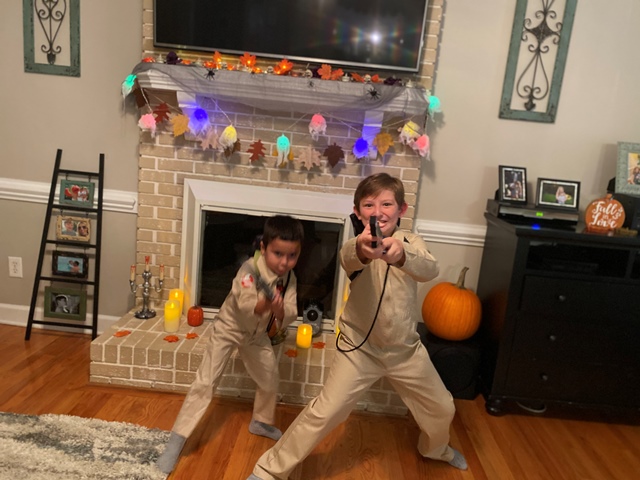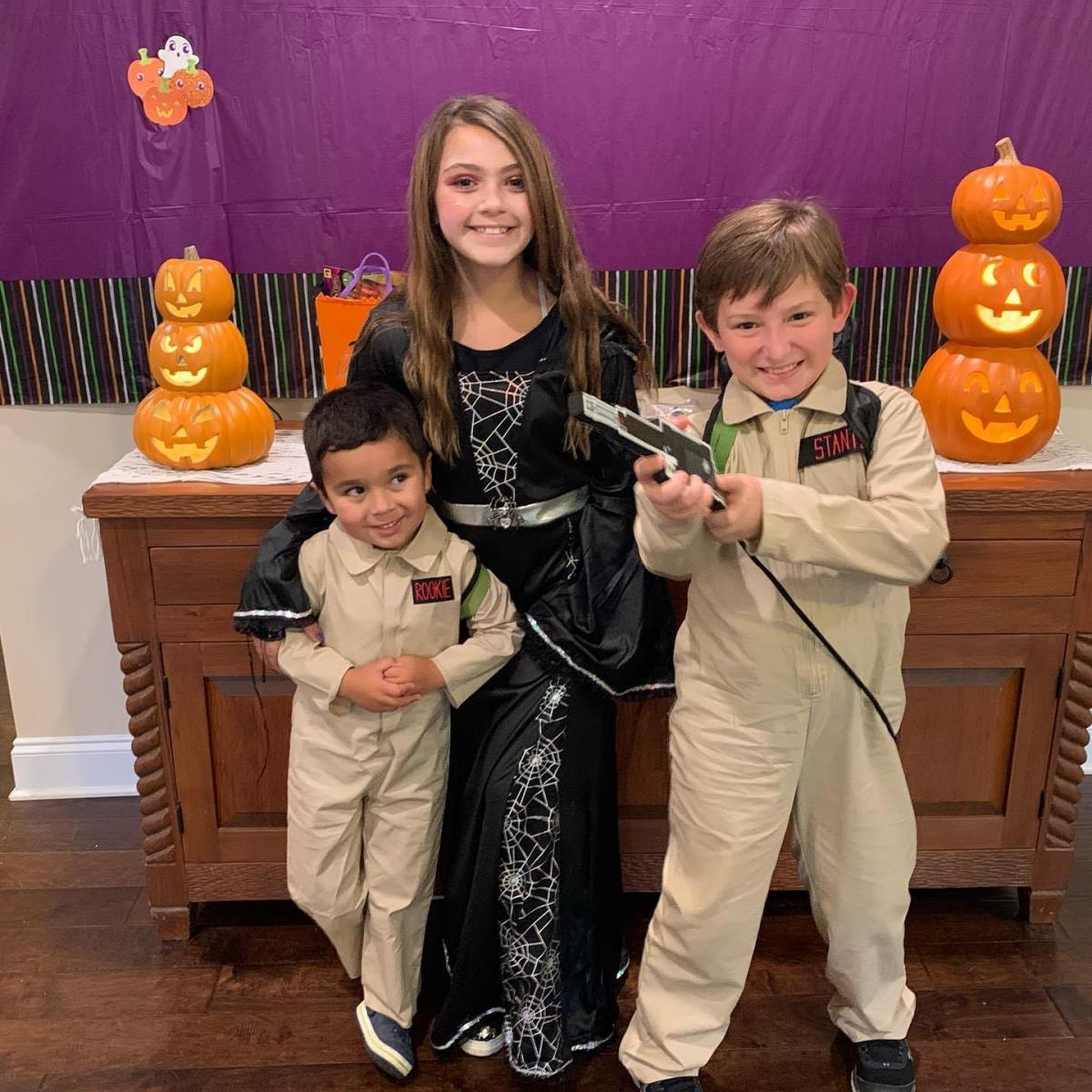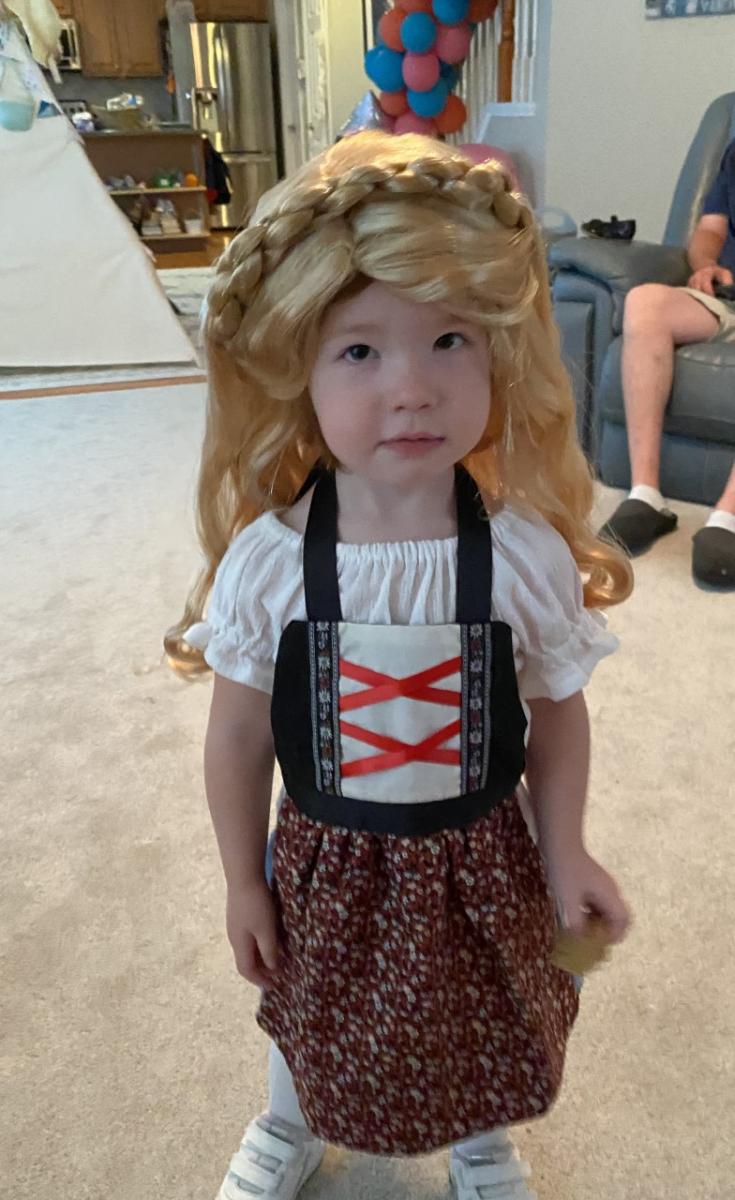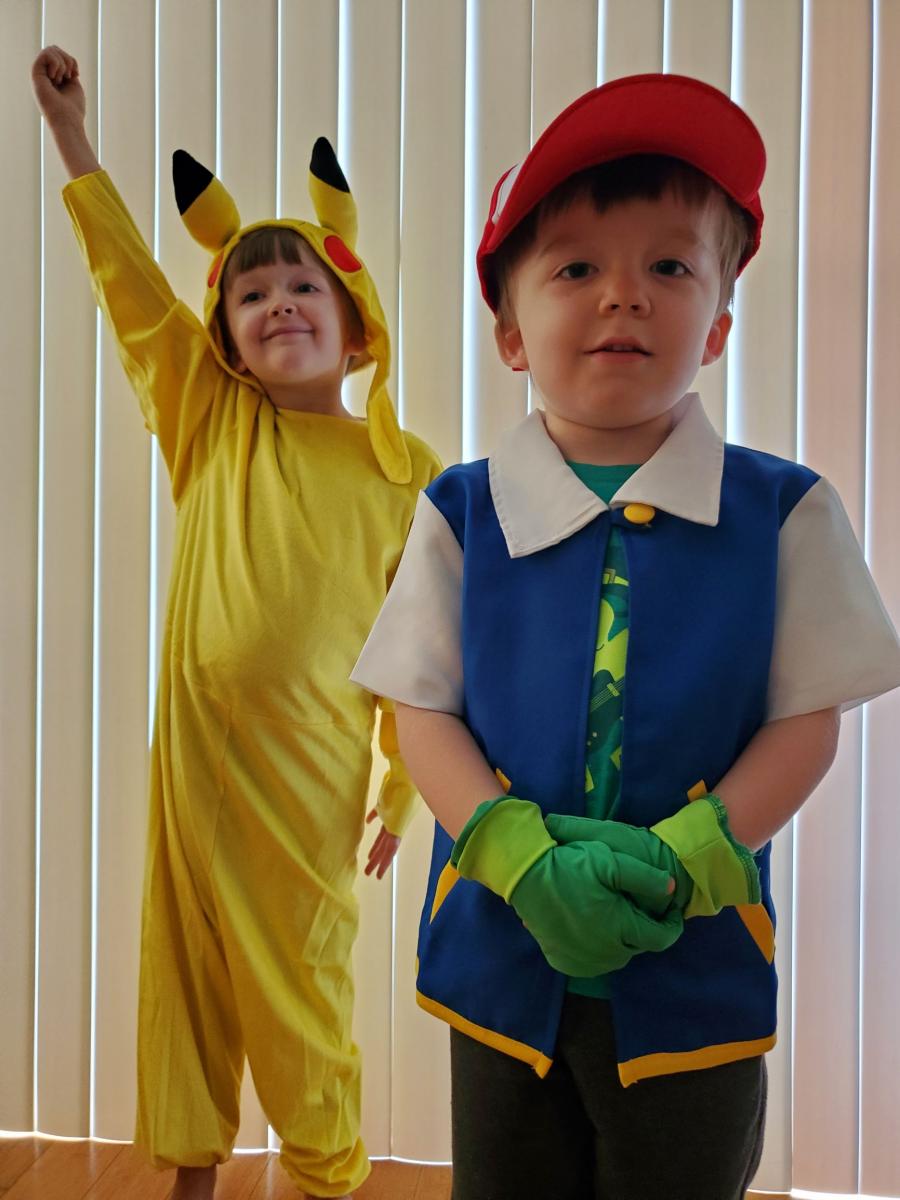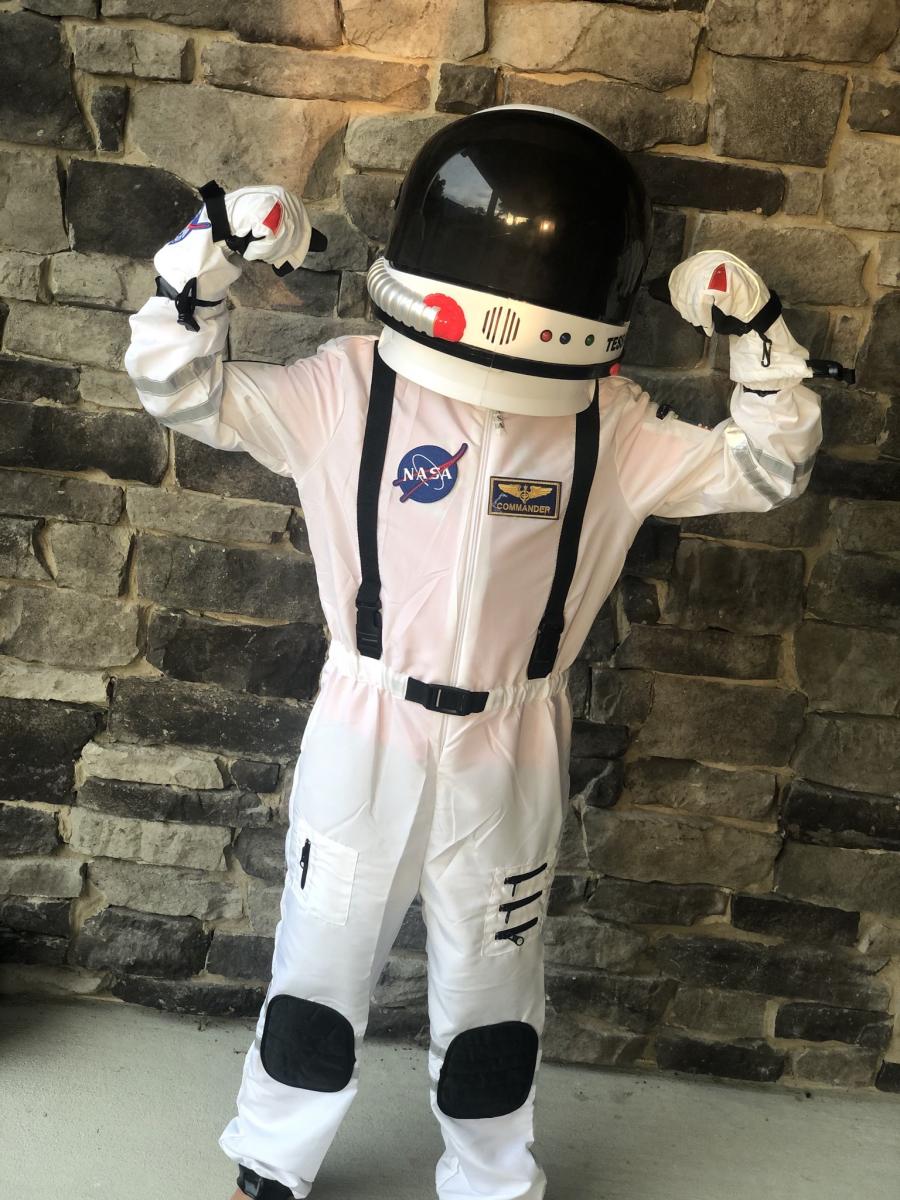 Halloween Costume Showcase
October 26-30
In an ongoing effort to promote community involvement, art and creativity during the COVID-19 pandemic, the Town of Wake Forest is inviting residents to participate in the "Halloween Costume Showcase." During the week of October 26, Wake Forest residents are invited to share photos of their Halloween costumes through the online form.
What Happens Next?
Throughout the week, we'll post on the Town of Wake Forest Facebook page the pictures we've received and upload them to our online photo gallery. We also invite you to post your pictures on social media and use the hashtag #TOWFhalloween.
Not So Gentle Reminders
Everyone has an important role to play in preventing the spread of COVID-19 in our community. If you leave home, practice your Ws:
Wear a cloth mask over your nose and mouth.

Wait six feet apart. Avoid close contact.

Wash your hands or use hand sanitizer.