Six Sundays in Spring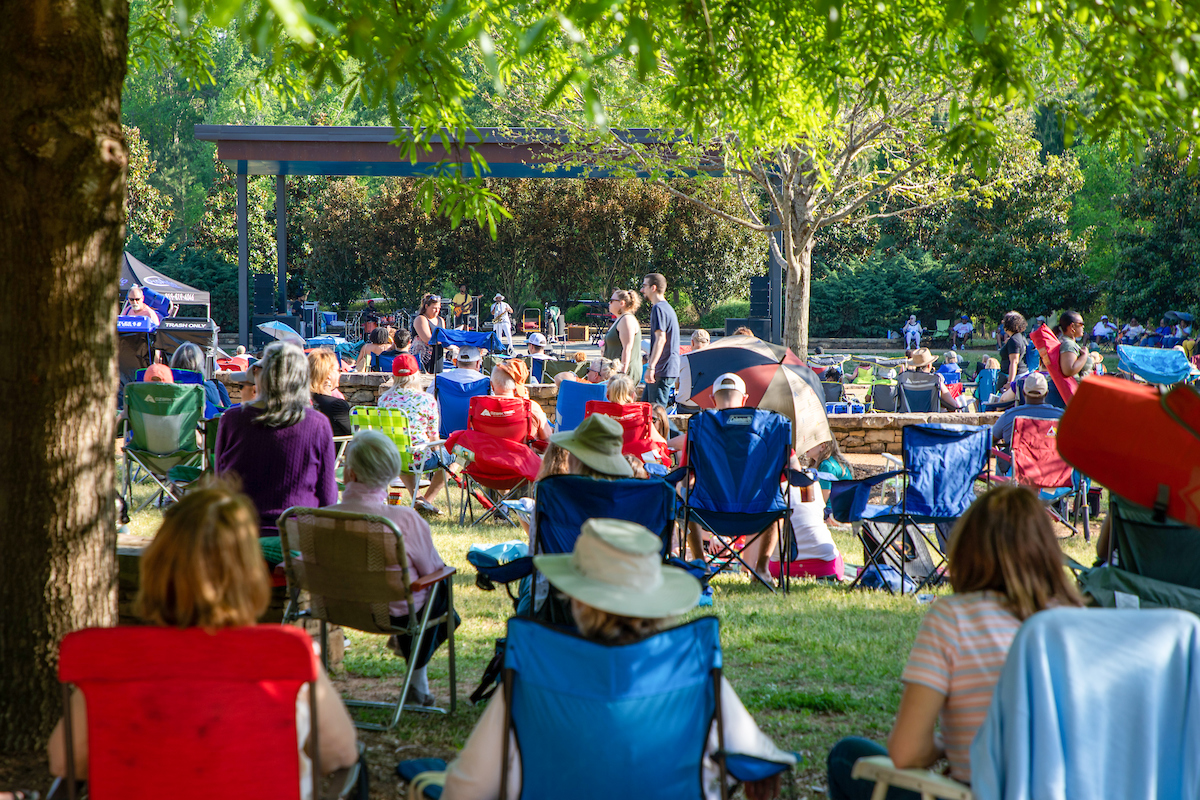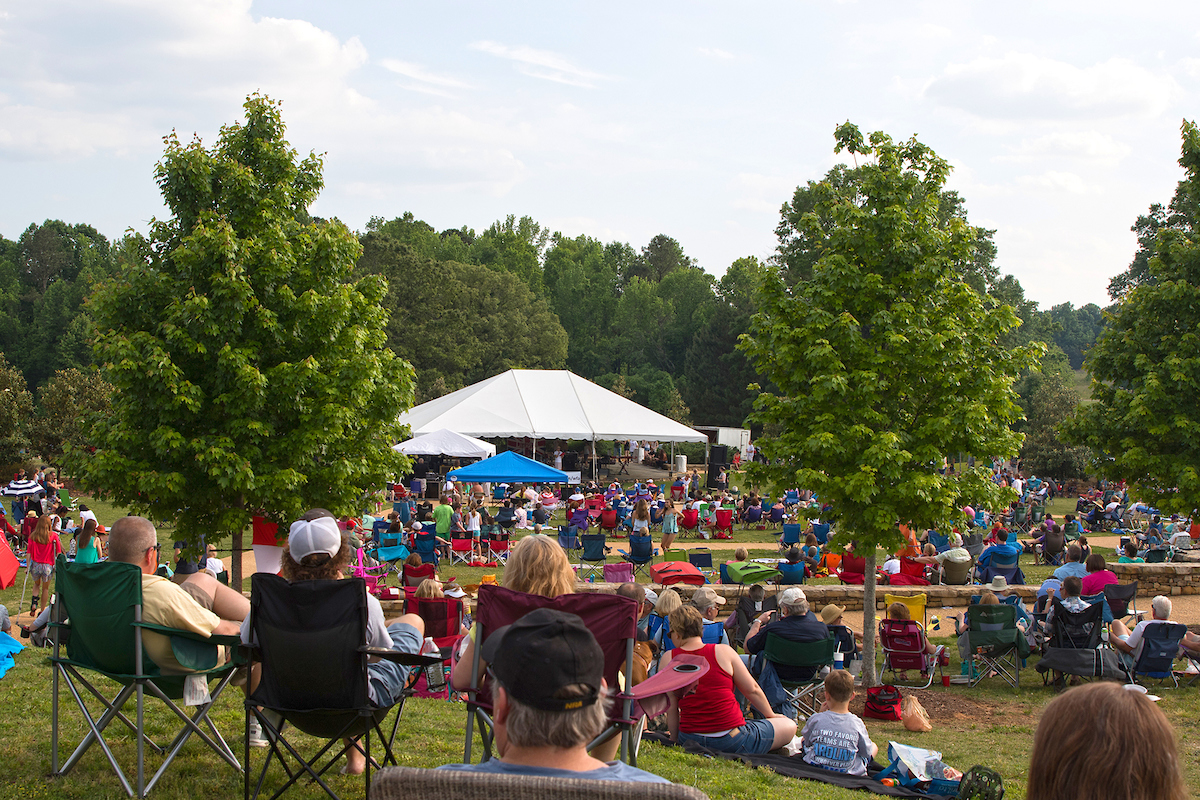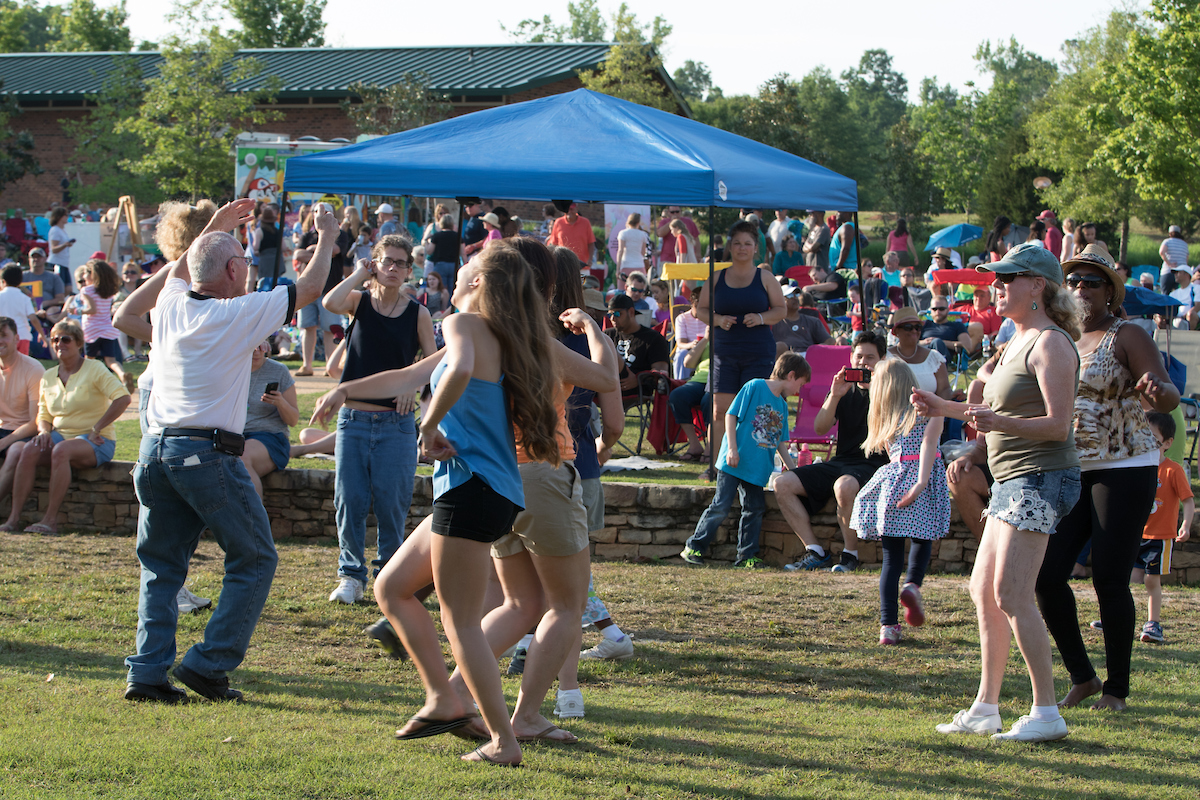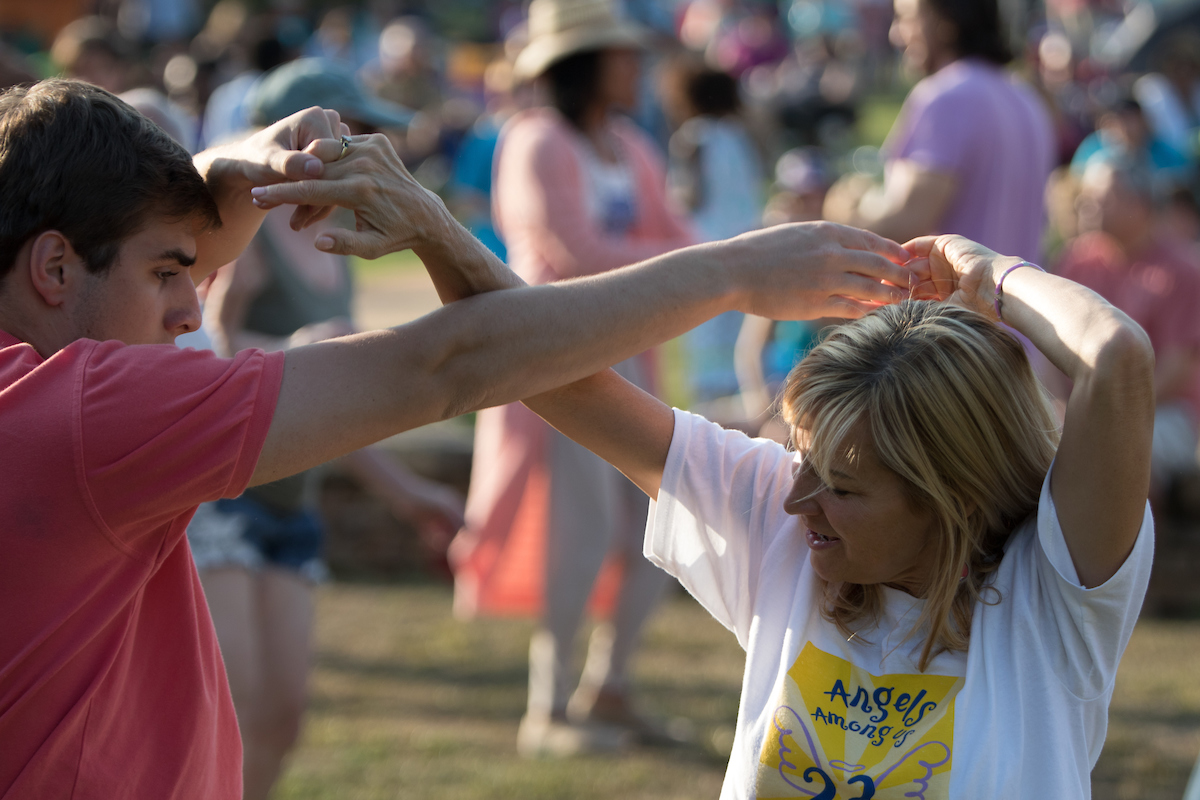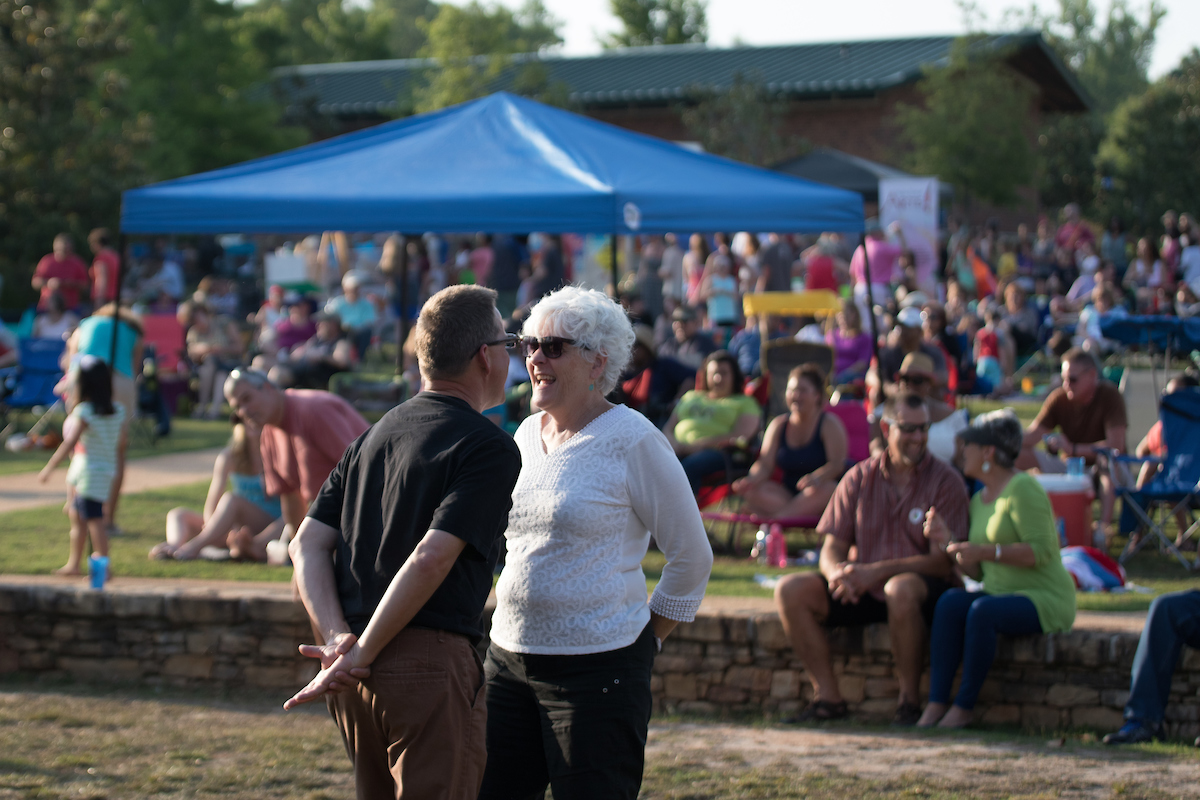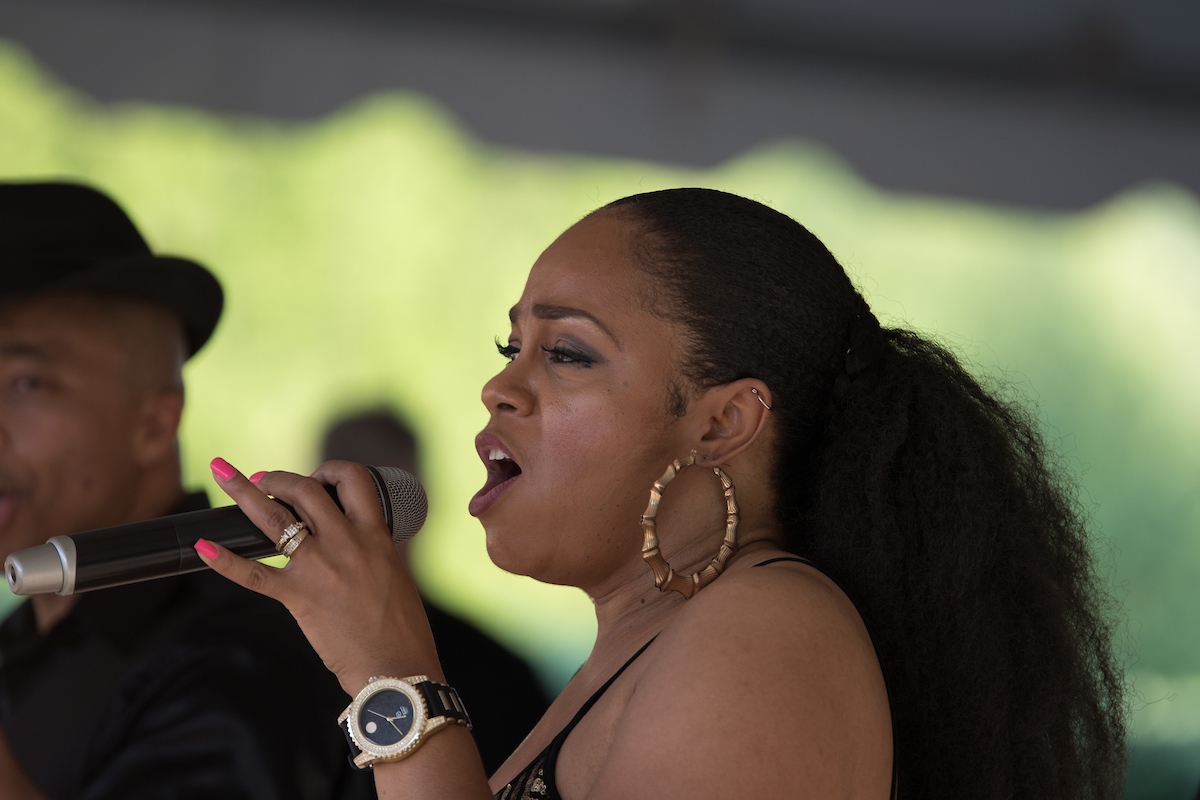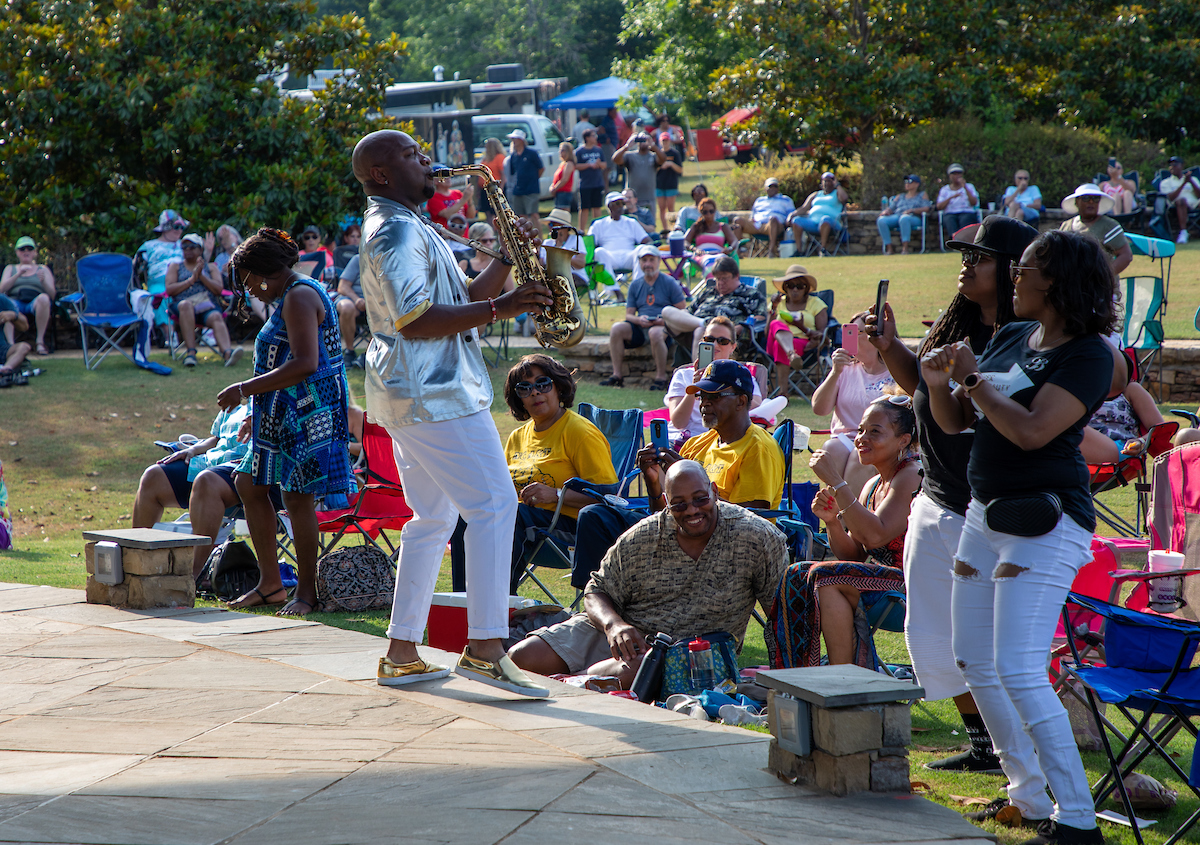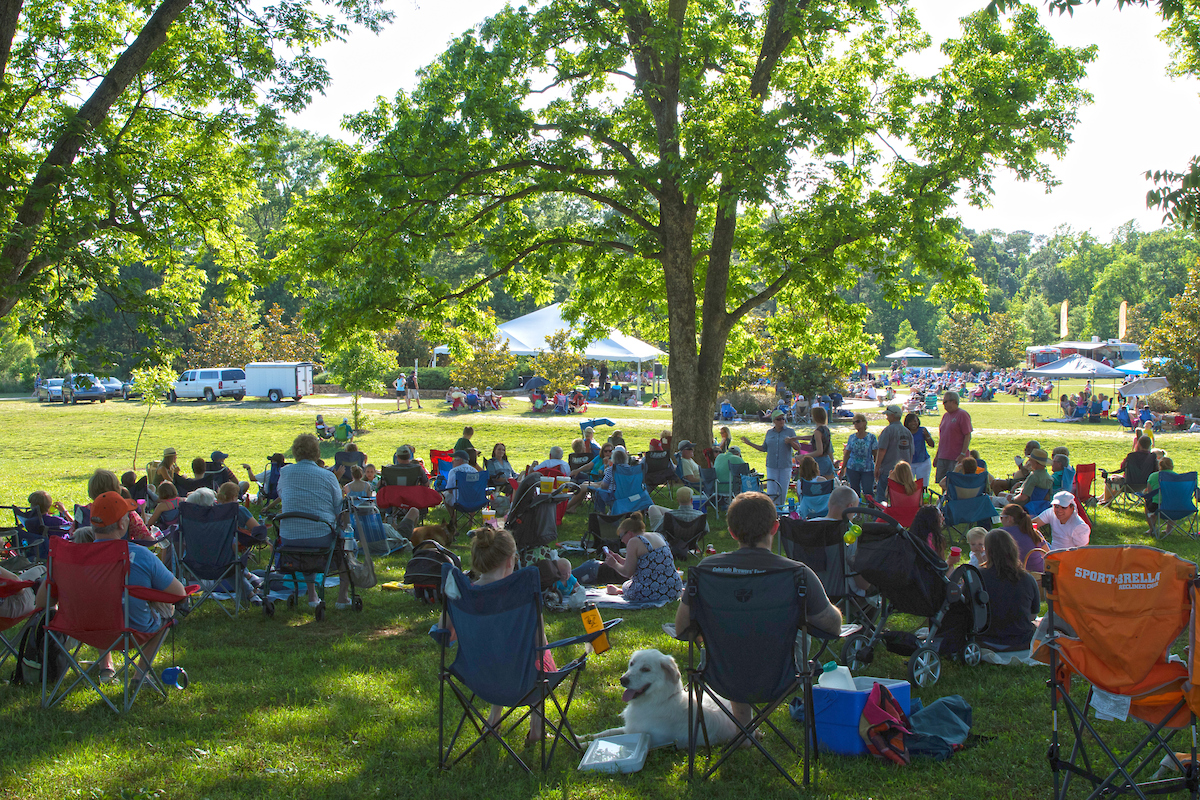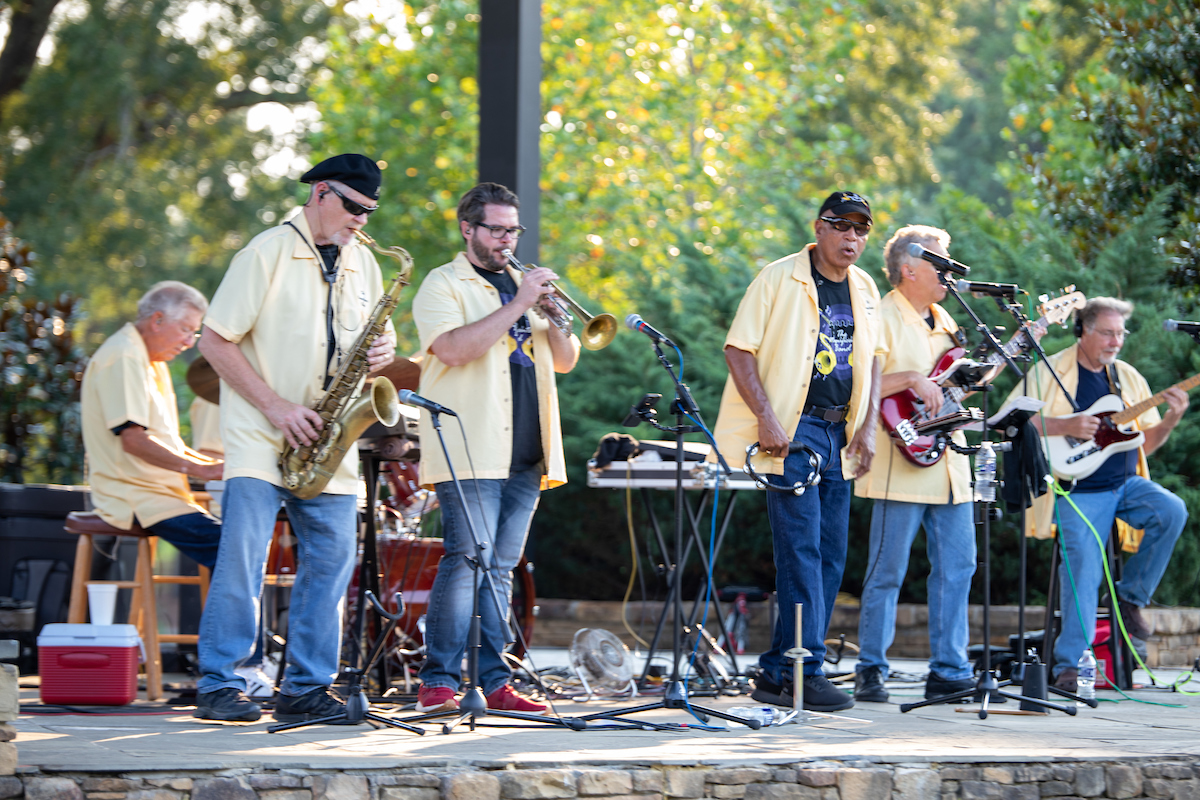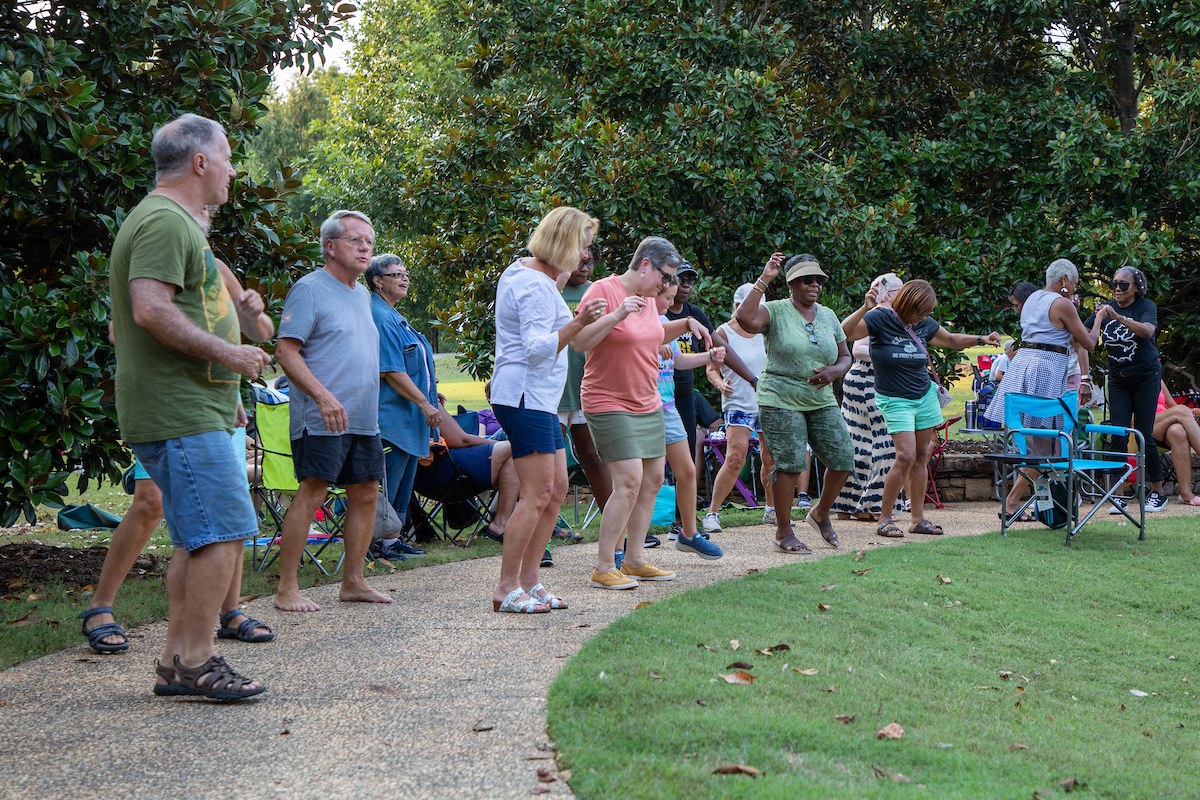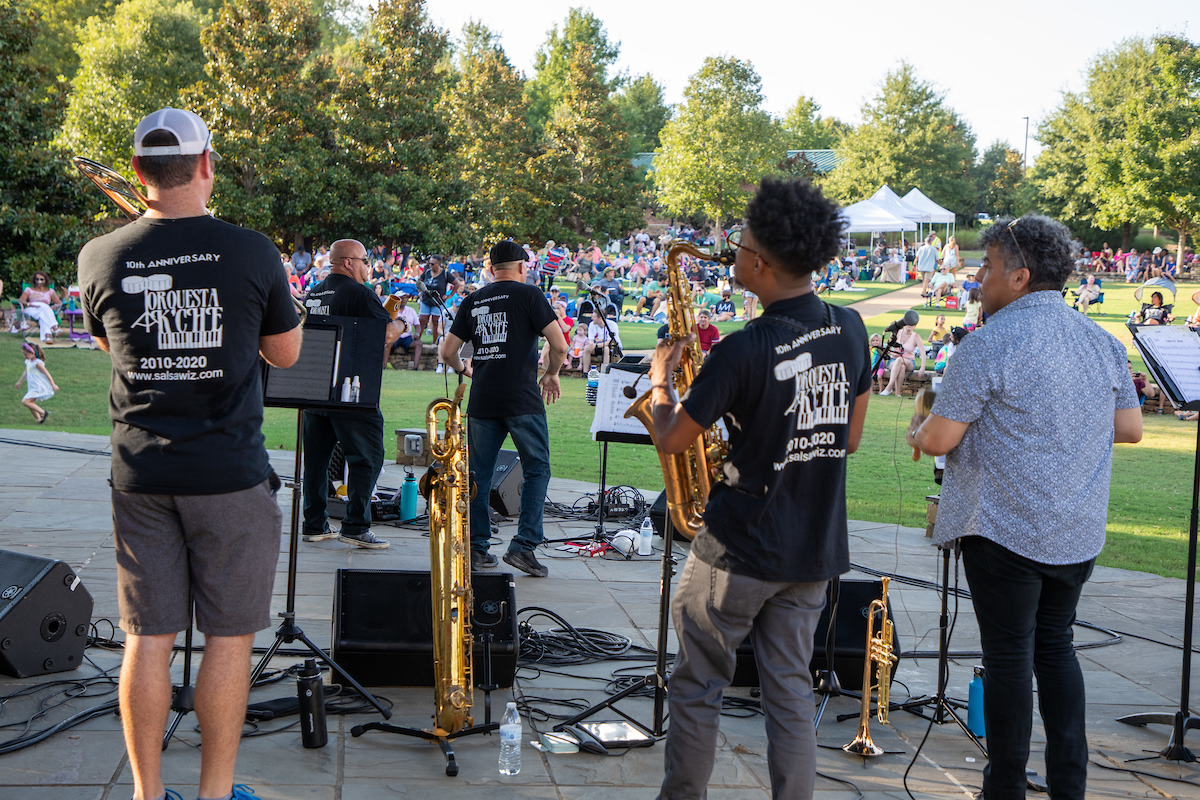 Six Sundays in Spring
Sundays, April 30-June 4 | 5:30-7:30 pm
E. Carroll Joyner Park, 701 Harris Road
Bring the kids, friends, a picnic and a blanket and settle in for some foot-tapping, finger-snapping good times!
The 2023 Six Sundays in Spring concert series is scheduled for six consecutive Sundays from April 30-June 4. Sponsored by ARTS Wake Forest, these free concerts are scheduled rain or shine from 5:30-7:30 p.m. at the E. Carroll Joyner Park Amphitheater, 701 Harris Road.

2023 Concert Schedule
April 30 - Revolution
Beatles tribute band
May 7 - Big Bang Boom
Pop/rock music trio that begins with parent-friendly children's music and finishes with adult pop/rock tunes.
May 14 - Miss Mini and the Sandman Band
Motown, Top 40, R&B, Beach Music, Southern Soul, Blues and more
May 21 - Conjunto Breve
Blend of NY Style Salsa and Cuban Salsa
May 28 - The Magnificents
Varied styles of music including Classic Soul, Beach, Motown, Top 40, and Dance
June 4 - Sensory Expressions
Reggae, Caribbean


Enjoy a Picnic
Various food truck vendors will be onsite during each concert. Attendees are also invited to pack a picnic and enjoy the music.


Mini Art in the Park Market
New this year! Several artists from the Wake Forest Guild of Artists will show and sell artwork at each concert. A percentage of sales will go to support Six Sundays in Spring.


Sensory Sensitivities
Individuals with sensory sensitivities can check out sensory support items, including noise canceling headphones, at the Wake Forest Information Tent located inside the Joyner Park Amphitheater. Anyone wishing to obtain one or more of these items will be required to provide a photo ID which will be returned upon checking the items back in. For more information, email Recreation Program Manager, Monica Lileton.


Joyner Park Reminders
Please park in Joyner Park's designated parking lot
Alcoholic beverages, smoking, and unleashed pets are prohibited at Joyner Park


Weather Policy
Stage and site setup for each Six Sundays in Spring concert takes a dedicated crew working most of the day. As a result, ARTS Wake Forest and the Town of Wake Forest are committed to providing each concert as scheduled.
We will always do our best to make sure the show goes on as planned, but safety is our first priority. If weather threatens to become dangerous to our performers, crowds and staff, a concert may be delayed or canceled altogether - depending on the severity of the weather.
In the event of potentially severe weather prior to the start of a concert, a decision on whether to proceed will be announced no later than noon. Weather-related updates will be posted on the Six Sundays in Spring web page and the Town of Wake Forest Facebook page. Smart phone users who have downloaded the Town of Wake Forest app will receive a push notification message informing them of any schedule changes.
In the event of severe weather conditions during a concert, announcements will be made from the stage concerning the status of the event. We ask all attendees to remain calm and listen for these announcements.
We try to make the best informed decision possible, but hey...this is North Carolina after all.


Thank You Sponsors
NC Arts Council, a division of the Department of Natural & Cultural Resources, with funding from the National Endowment for the Arts
Town of Wake Forest
United Arts of Raleigh & Wake County
Wake Forest/Rolesville Allen Tate Realtors through the Tate Cares Campaign