STEM Saturday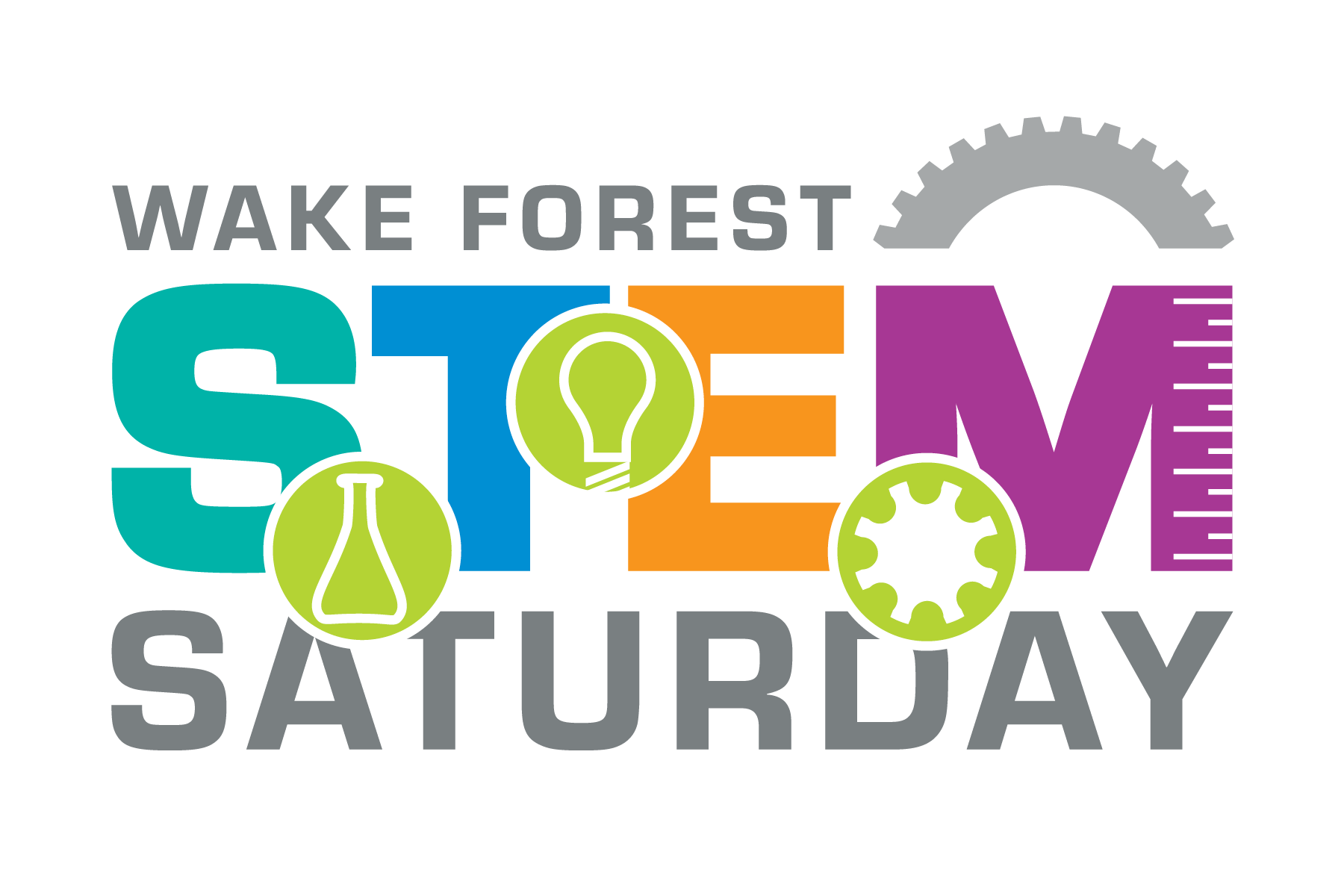 2019 Wake Forest STEM Saturday
Saturday, April 13 ~ 10 am-2 pm
Wake Forest Renaissance Centre, 405 S. Brooks St.
The Wake Forest Technology Advisory Board is inviting area middle and high school students and their parents to Wake Forest STEM Saturday 2019 on Saturday, April 13. Presented by the Wireless Research Center, this free family networking fair is scheduled from 10 a.m.-2 p.m. at the Wake Forest Renaissance Centre, 405 S. Brooks St.
Celebrating Science, Technology, Engineering and Math, STEM Saturday will expose students to a variety of STEM career options, while featuring STEM-related exhibits, demonstrations, and hands-on learning activities. Parents can attend a panel discussion with some of our area's top experts and STEM-related career professionals. Discussion topics are expected to include the importance of supporting children's interest in science, technology, engineering and mathematics, and the importance of attracting girls to fun and fascinating careers in STEM fields.
The event will also feature several interactive booths where representatives from a variety of local businesses, schools and organizations will interact with parents and students, share professional insights and experiences, and offer an array of interesting demonstrations.
Through the April 13 event, youth can experience the wonders of STEM hands-on, encouraging them to one day pursue a degree or occupation in one of the related fields.

Registration
The STEM Saturday event is full. No additional registrations are being accepted. However, walk-ins on the day of the event are welcome.

Sponsors
Thank you to the 2019 STEM Saturday event sponsors Wireless Research Center, Ting Internet, Code Ninjas , Thomas Walters Allstate Insurance Agency and Linchpin SEO.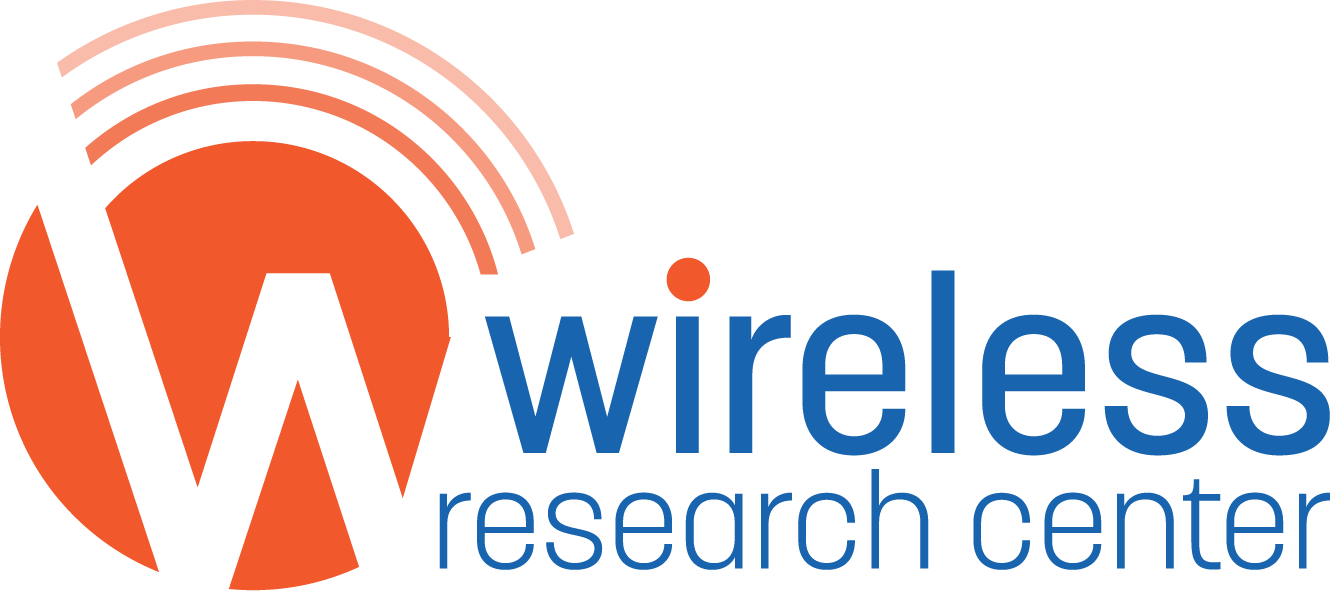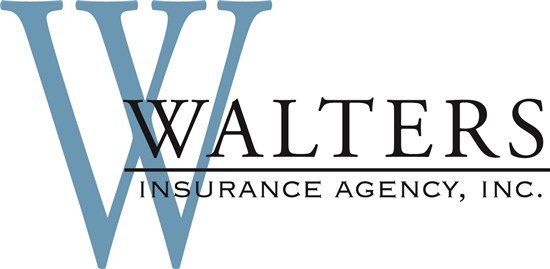 Staff Contact
For more information, contact Chief Information Officer Tom LaBarge at 919-435-9501.