Historic Home Tour

2022 Wake Forest Historic Home Tour | Saturday, Dec. 3 | 1–7 pm
Stroll down the street;
Listen to holiday music;
Visit a decorated home; and
Imagine what it must have been like,
At Christmastime, in years gone by.
The Wake Forest Historic Preservation Commission and the Wake Forest Woman's Club will present their biennial Historic Home Tour on Saturday, Dec. 3, from 1-7 p.m. - rain or shine!

Offered in even-numbered years, the Wake Forest Historic Home Tour is a self-guided tour featuring several Wake Forest homes and buildings decorated for the holidays and open for viewing. This year's tour will take you through over 150 years of Wake Forest history! Each home will be staffed with volunteer docents who will share information about the properties.
All ticket sales pending availability, ticket sales are limited to 1,800. The date that ticket sales start will be announced here.


COVID SAFETY PRECAUTIONS: Masks may be required to enter tour properties. Updates will be provided on this webpage.


2022 Tour Properties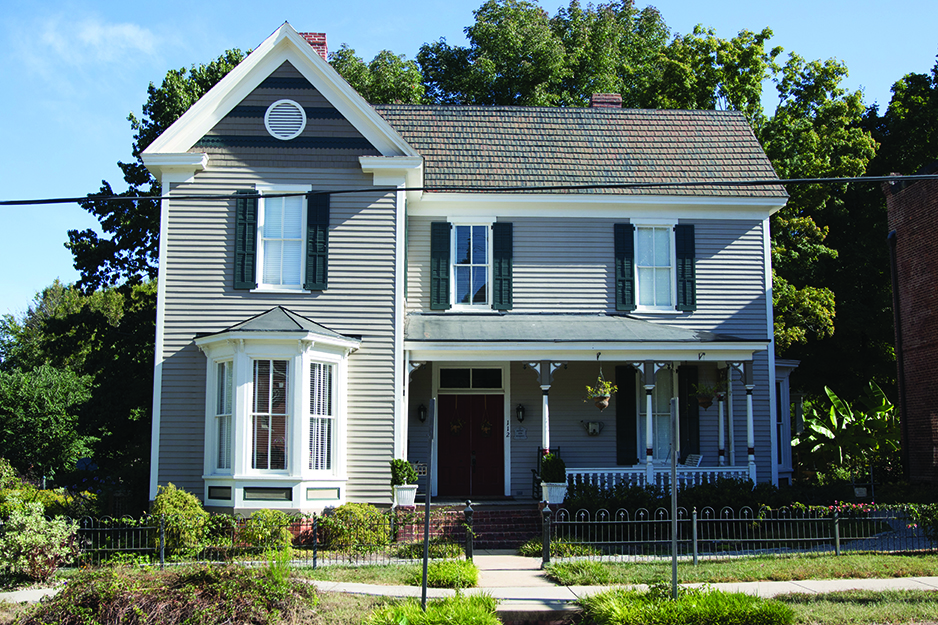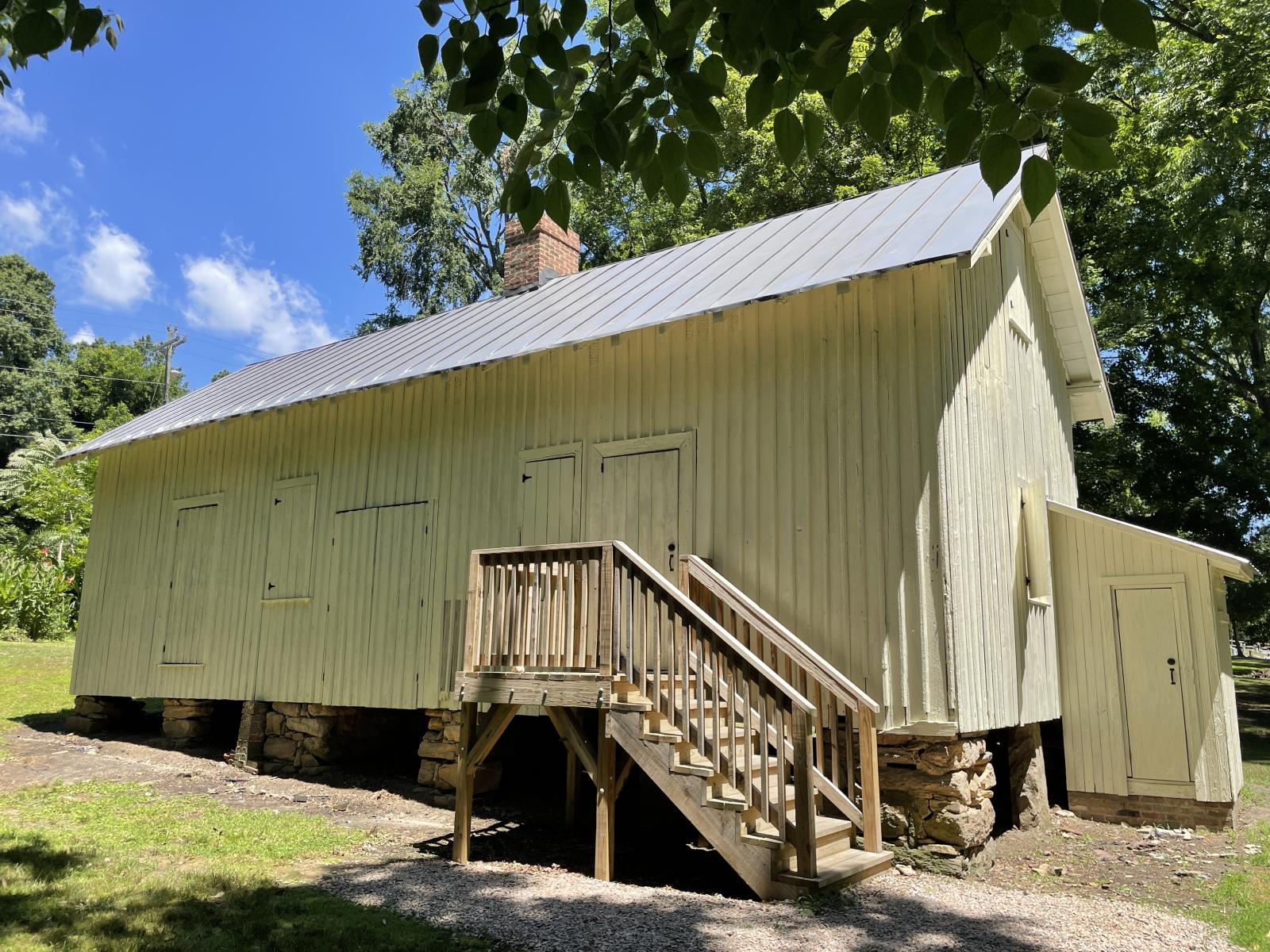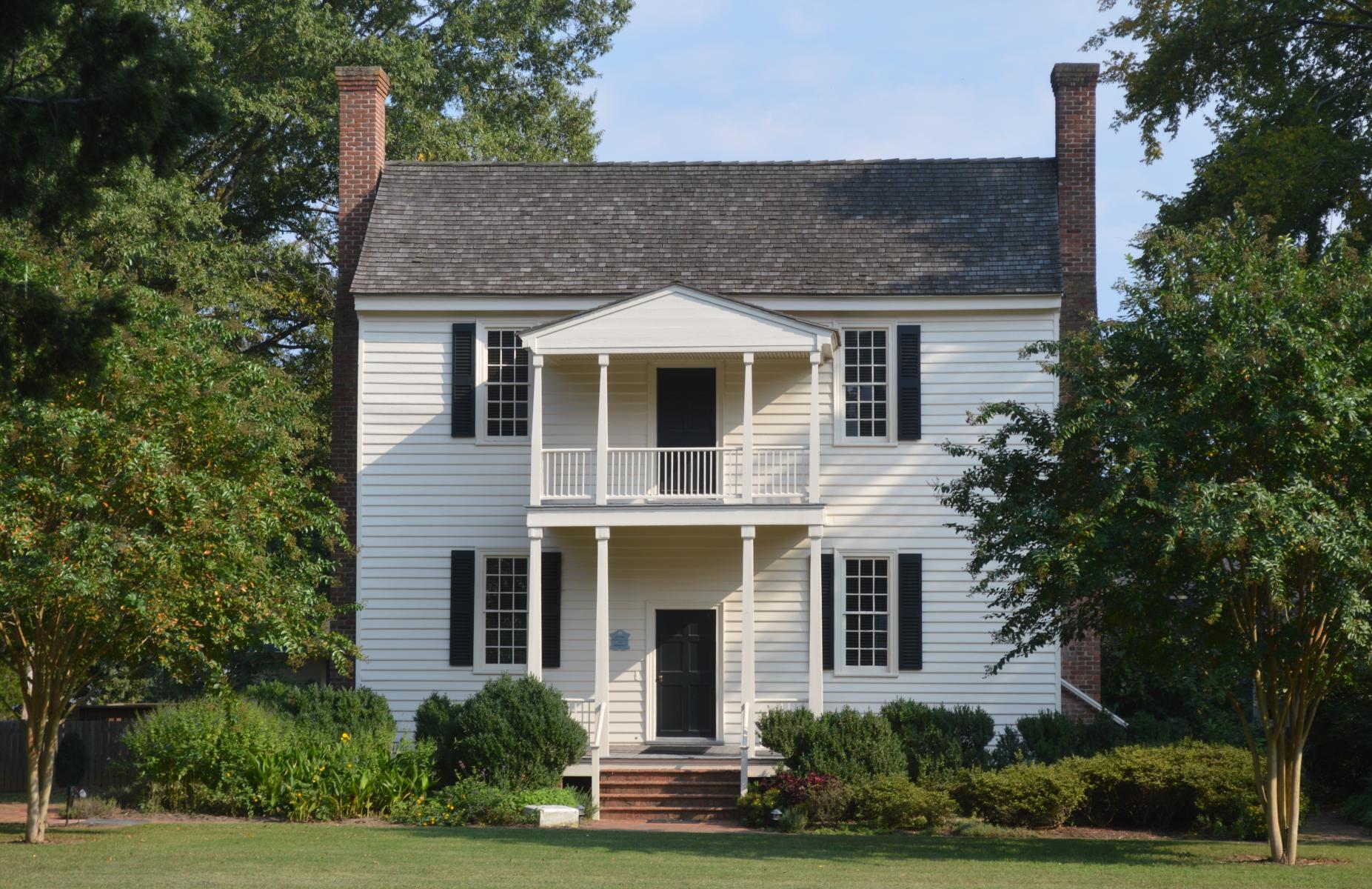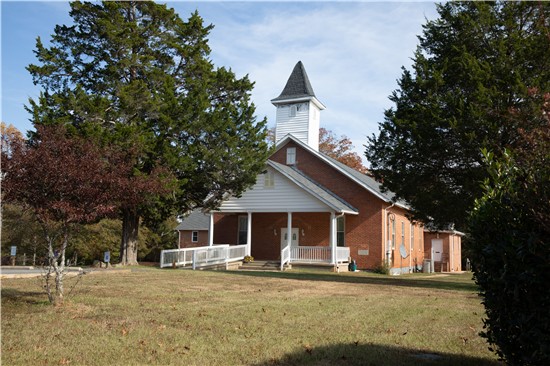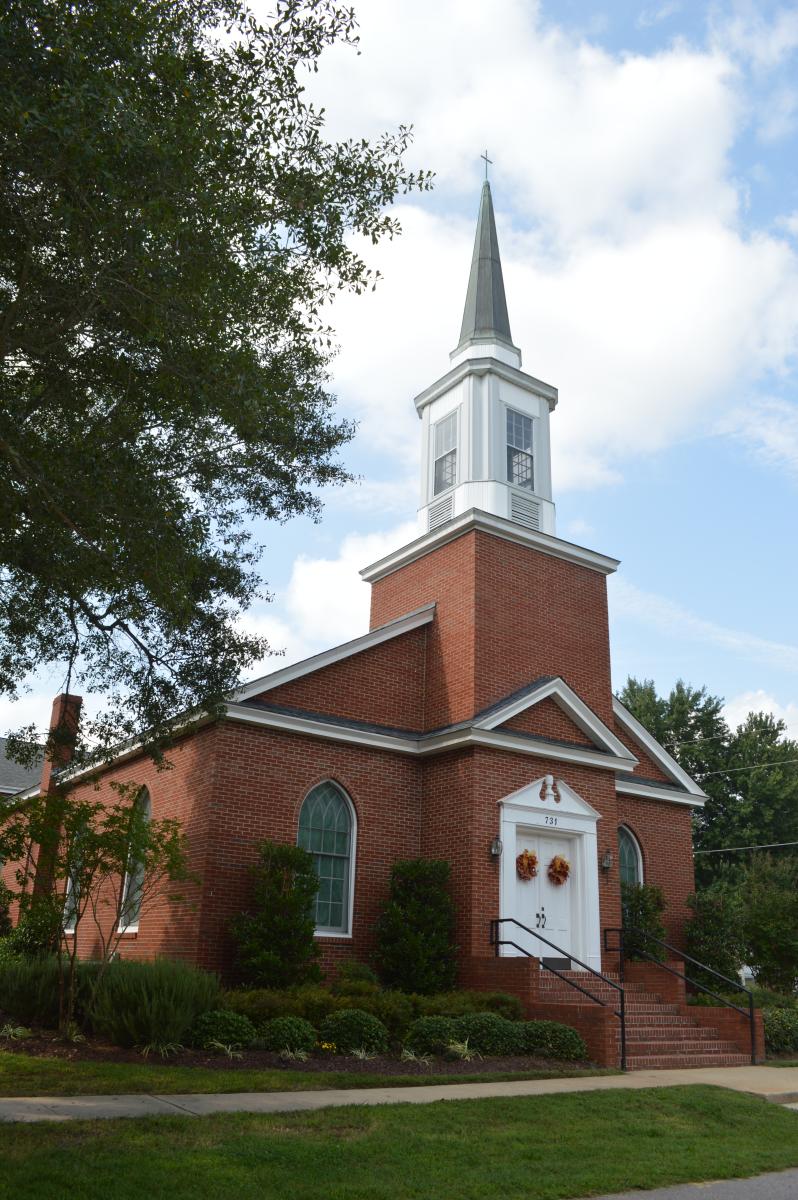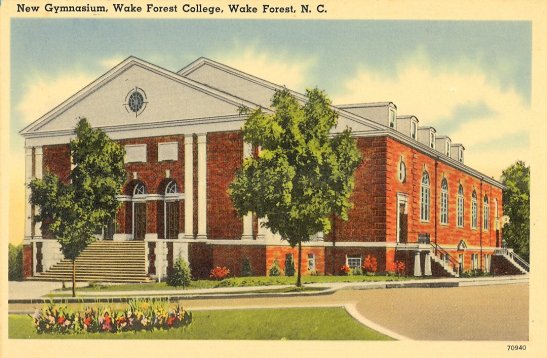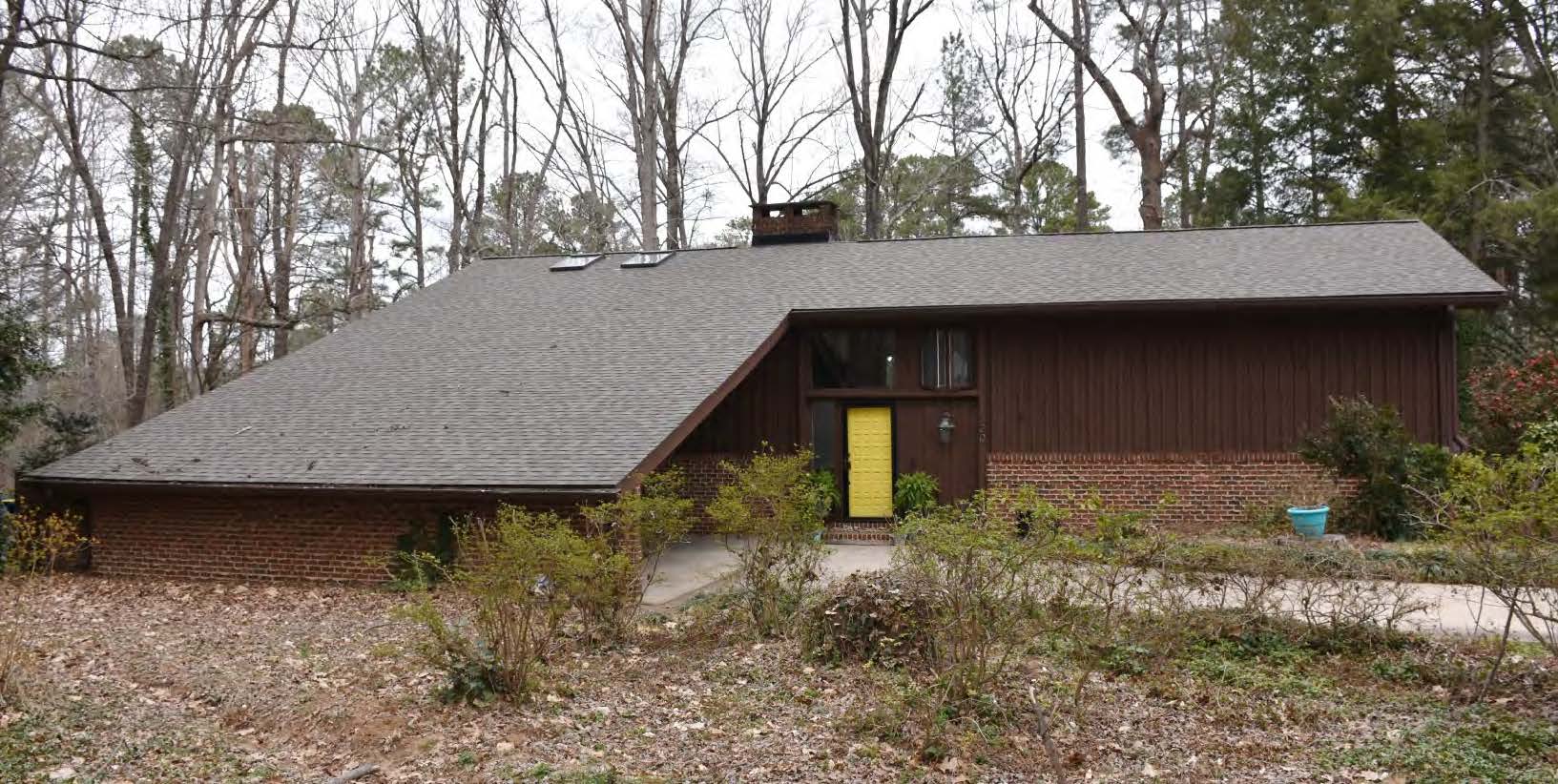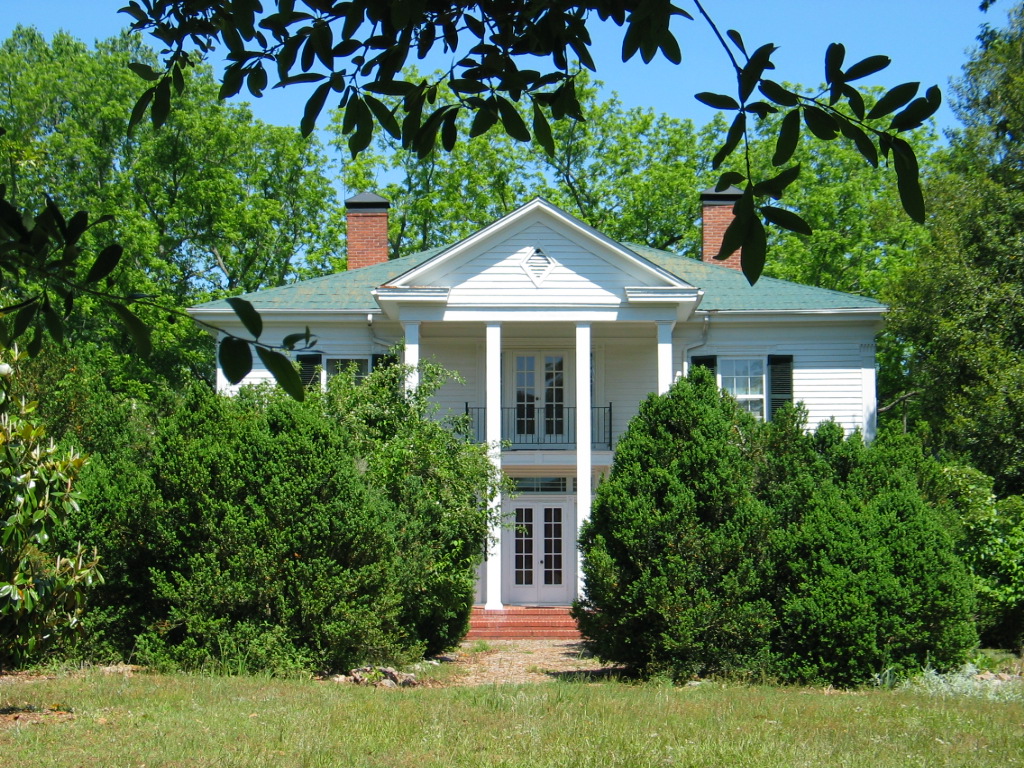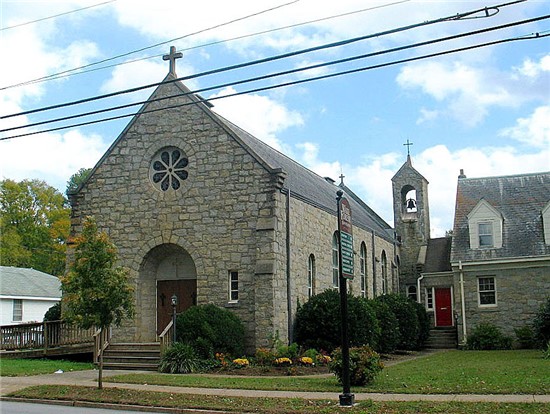 Additional Information
Show your ticket (printed or on phone) at any tour property to start your self-guided tour.

Tour brochures will be available at the Wake Forest Historical Museum, 414 N. Main Street and the Wake Forest Community House, 133 W. Owen Avenue.

You may tour the properties in any order and at your own pace.

We recommend carpooling as driving will be necessary to visit all of the properties on the tour and parking will be limited.

Depending on the size of the property, the number of people allowed entry at one time will be limited.

High heel shoes, strollers, umbrellas, photography, smoking, and vaping are not permitted inside tour properties.

Restrooms will be available only at public buildings on tour. Use of tour home restrooms is not permitted.

Accessibility is limited due to the historic nature of the properties.


Home Tour Proceeds
The proceeds from the biennial Tour of Historic Homes are divided by the Wake Forest Historic Preservation Commission and the Woman's Club for the benefit of the following projects:
Historic Preservation Workshops and Educational Opportunities

Wake Forest Historical Museum

Historic District Beautification Projects

Historic District Walking Tour Projects

Funds for Historic Preservation Matching Grants

Historic Preservation Graduate Student Internship

Wake Forest Woman's Club
The Wake Forest Woman's Club is a nonprofit community service club chartered by the General Federation of Women's Clubs in Wake Forest in 1961. Our focus is the enhancement and support of the social, cultural, civic and educational well-being of our community. The Club supports a variety of community service projects including but not limited to the following:
Arts and Culture community service projects, including crafts for children at the Wake Forest annual tree lighting and the July 4th Art in the Park, partner with Wake Forest ARTS, decorated pumpkins for Brookdale Assisted Living and art programs for Governor Morehead School.

Civic Engagement and Outreach community service projects including the Purple Heart Foundation banquet, Wake Forest Senior Center, Wreaths Across America, USO at RDU airport, Wake Forest CROP Walk and Tunnel to Towers 5K Run.

Education and Libraries community service projects including school supplies for Boys and Girls Club and area schools, Books for Laundromats, Hope House and Safe Space.

Environment community service projects including Dirt Day, Make a Difference Day, Great National Backyard Bird Count, pollinator garden at Tyler Run Park and Note in the Pocket shoes collection.

Health and Wellness community service projects including Safe Space, Tri-Area Ministry, Wake Forest Senior Center Meals on Wheels, pen pals and Operation Santa at Murdoch Center, Note in the Pocket new socks and underwear and hygiene products for Tri-Area Ministry. Learn more about the Wake Forest Woman's Club by visiting their website at https://www.wake-forest-womans-club.com/