#StayStrongWF Spirit Week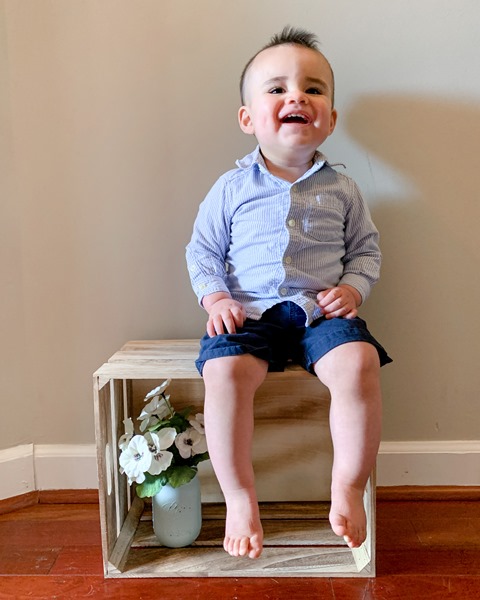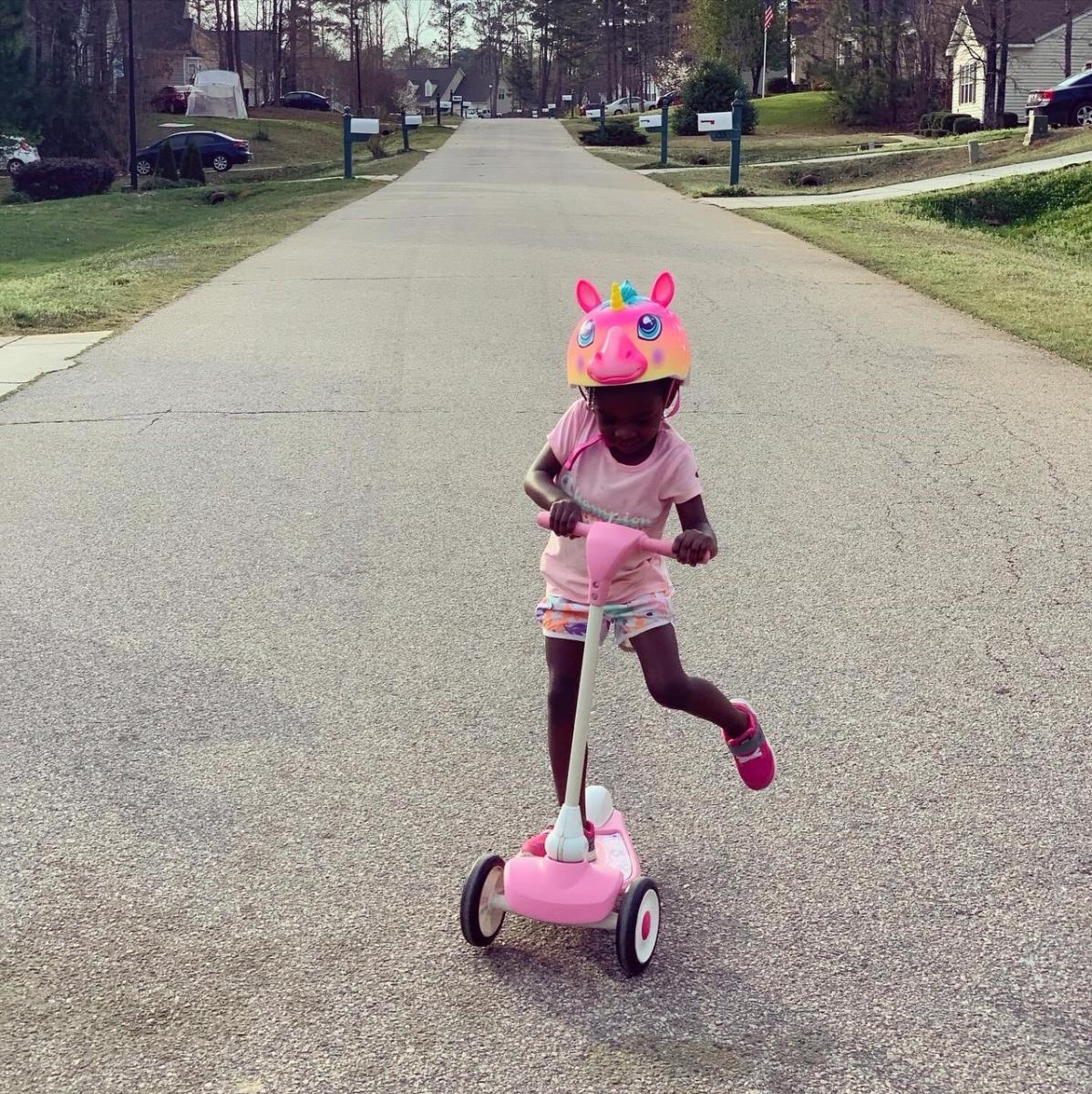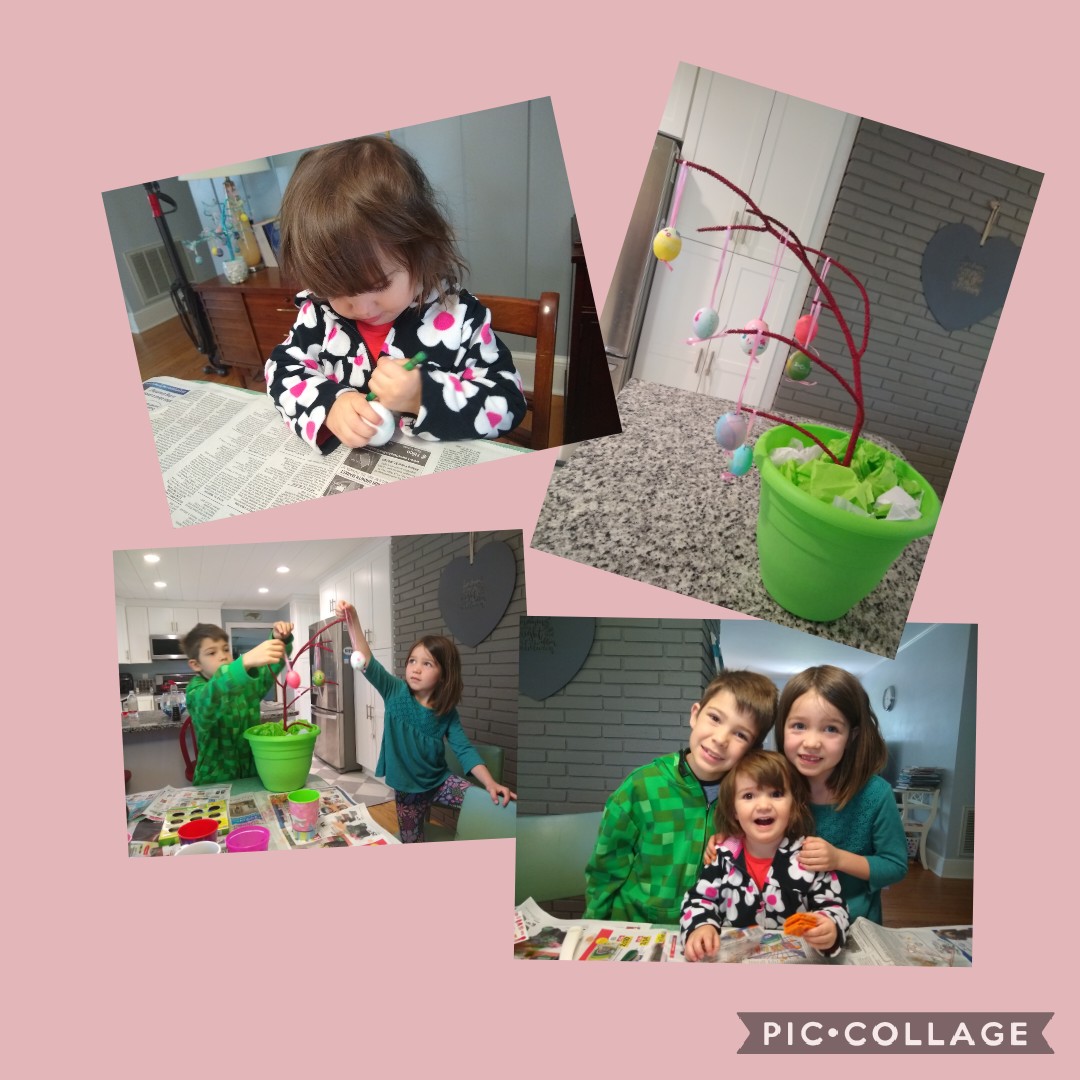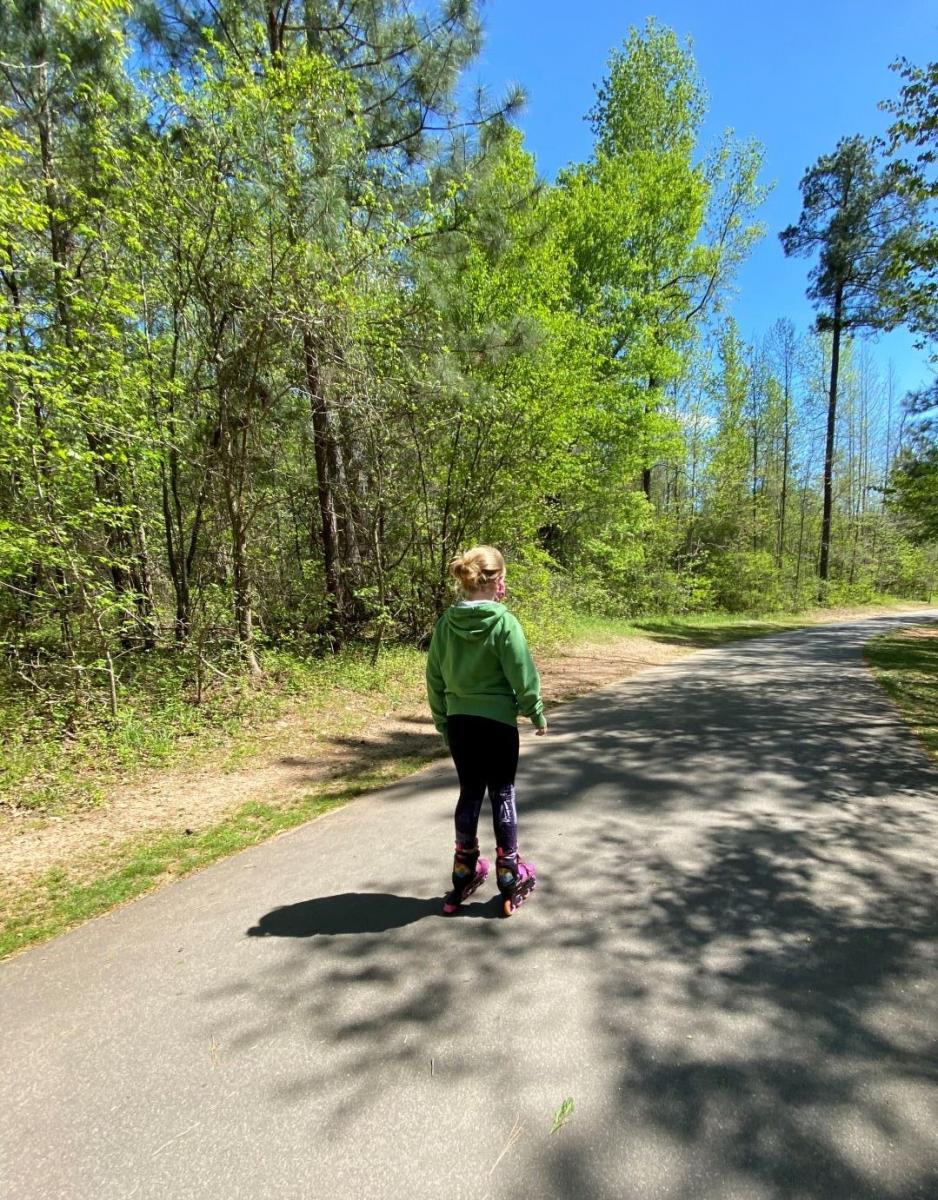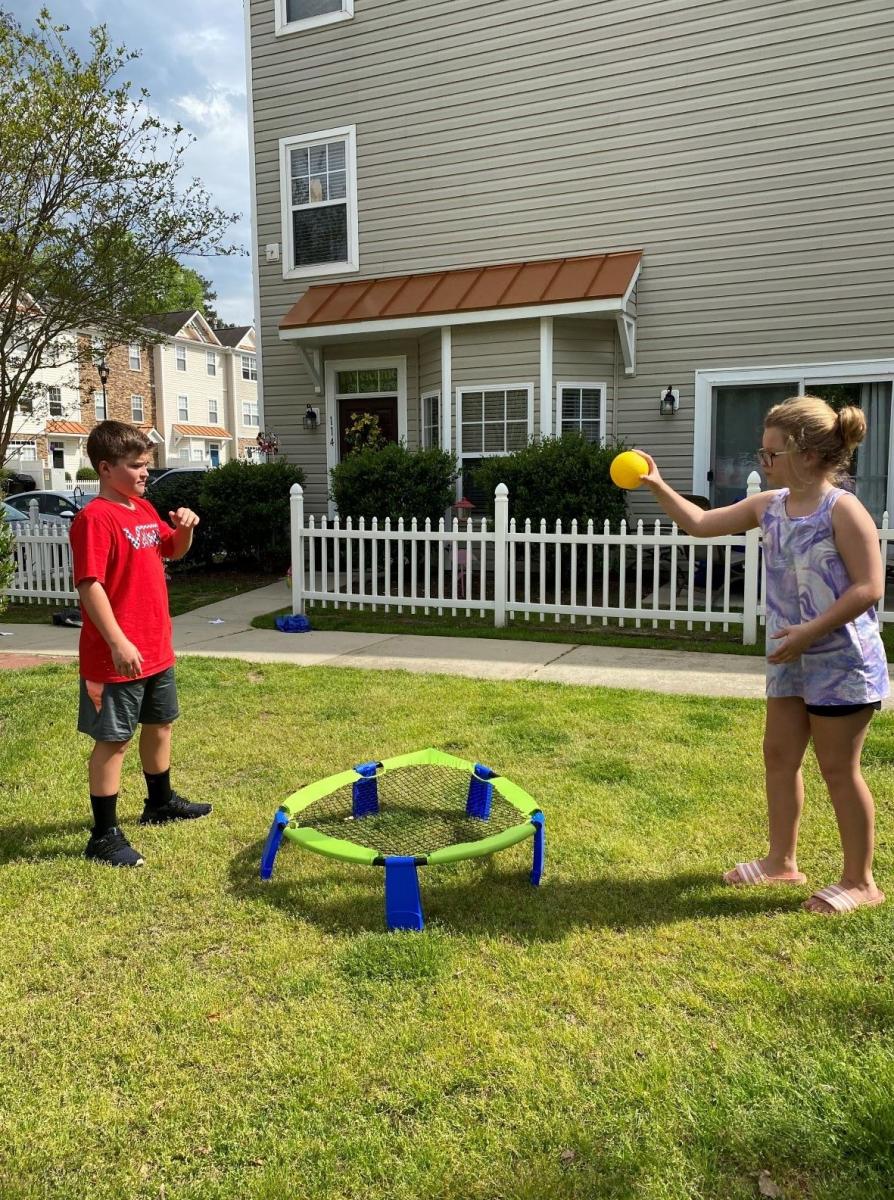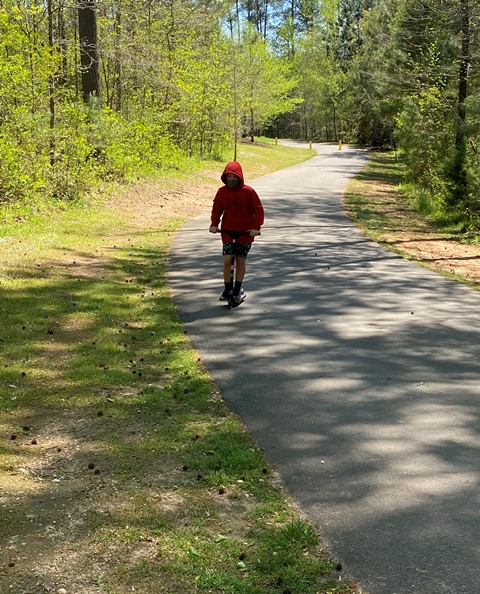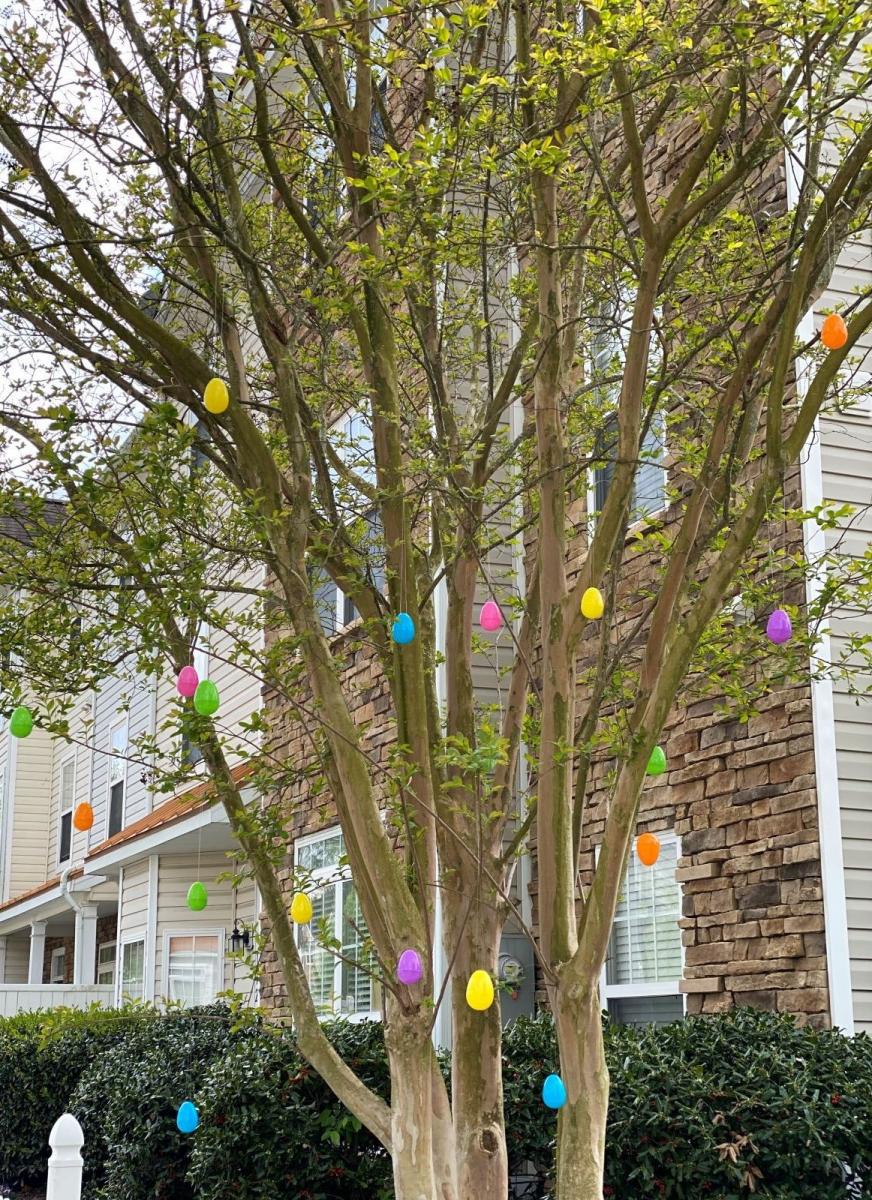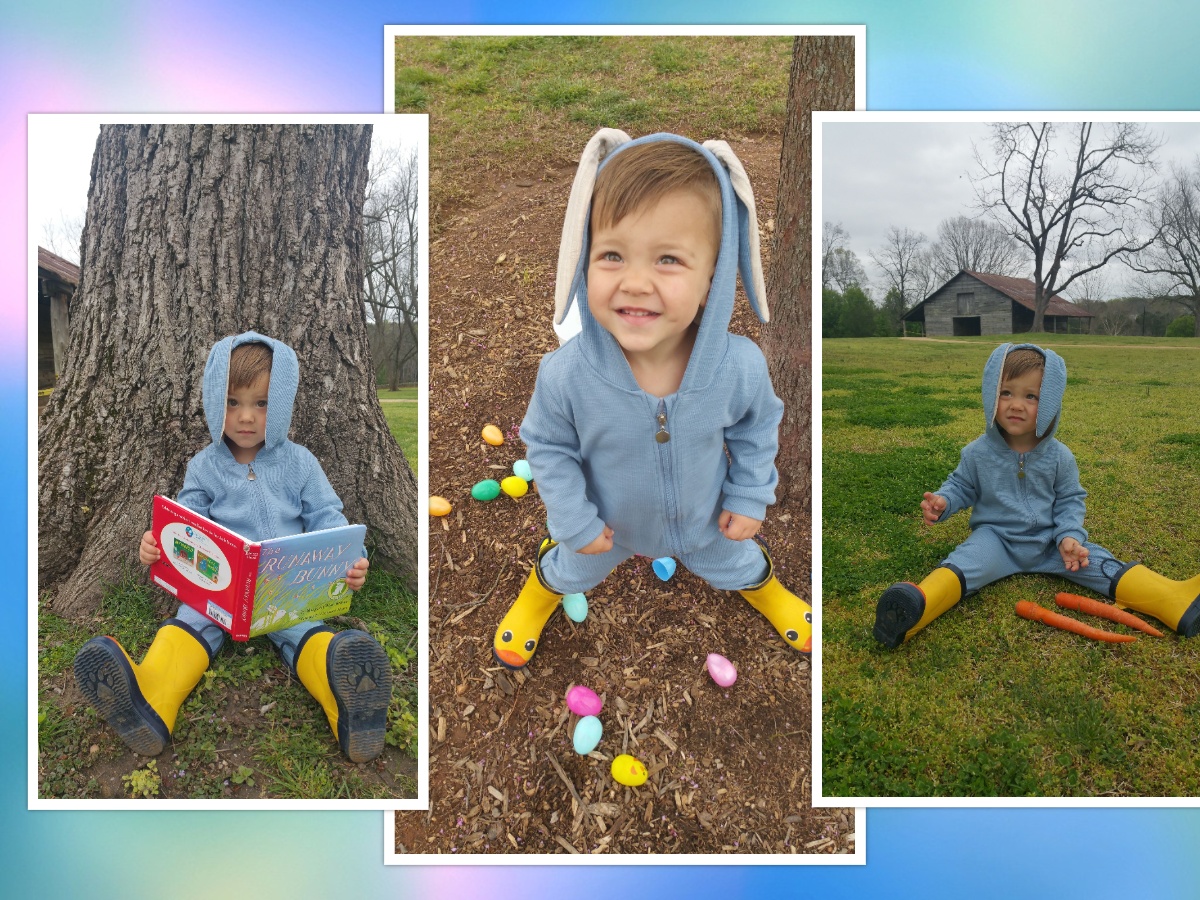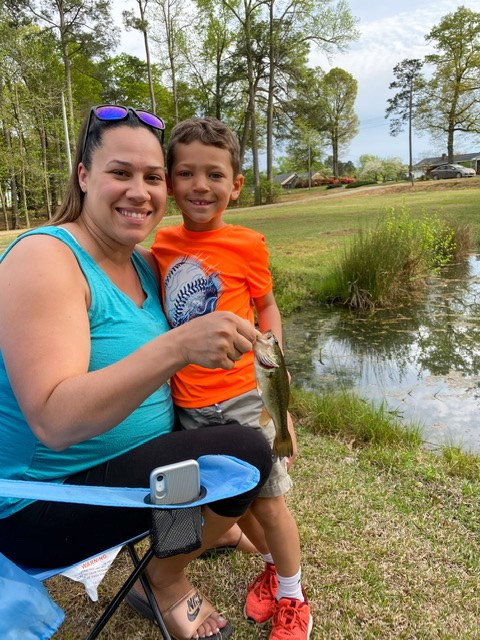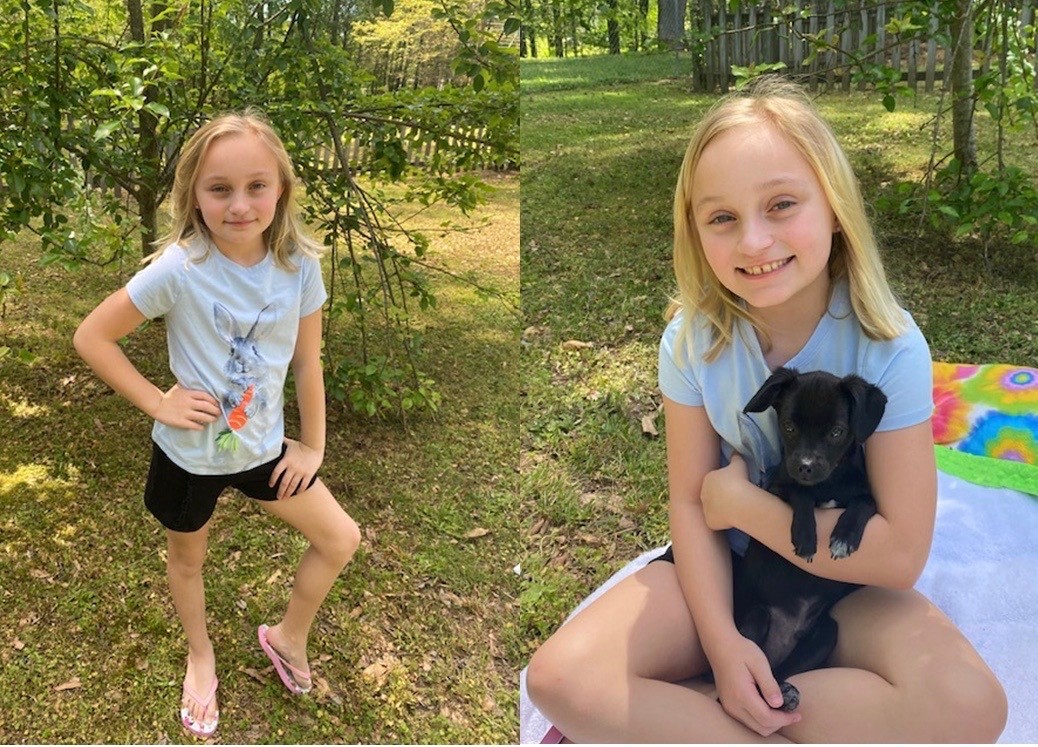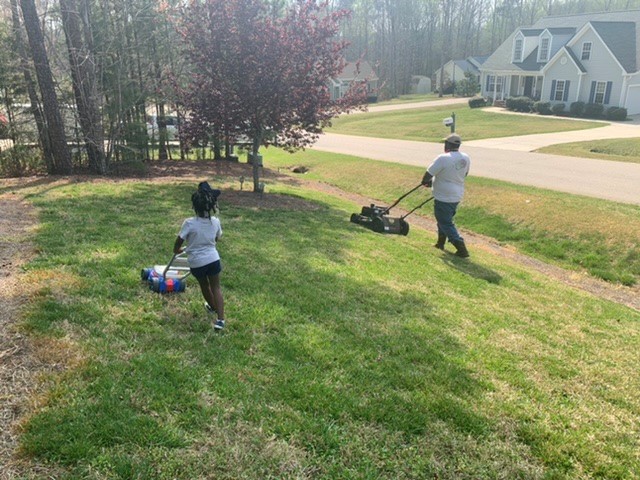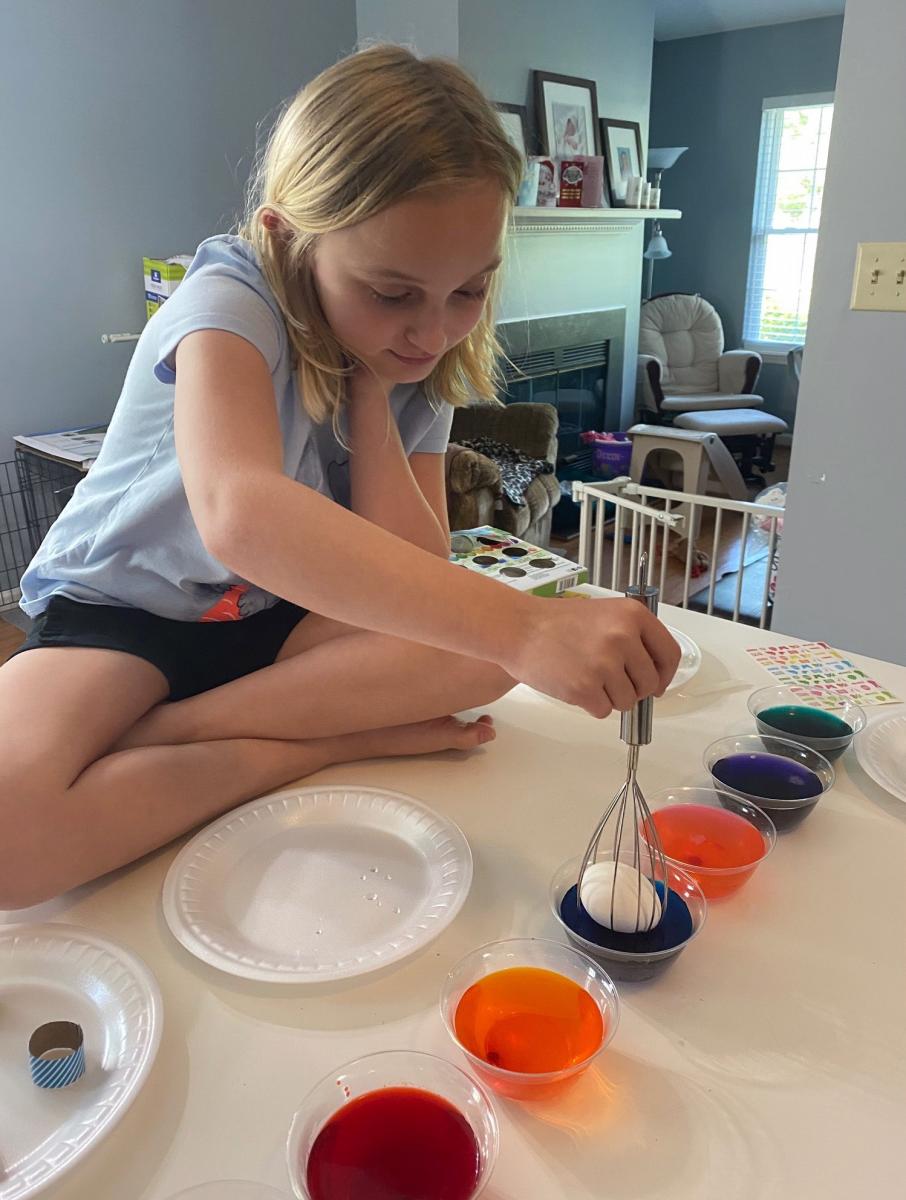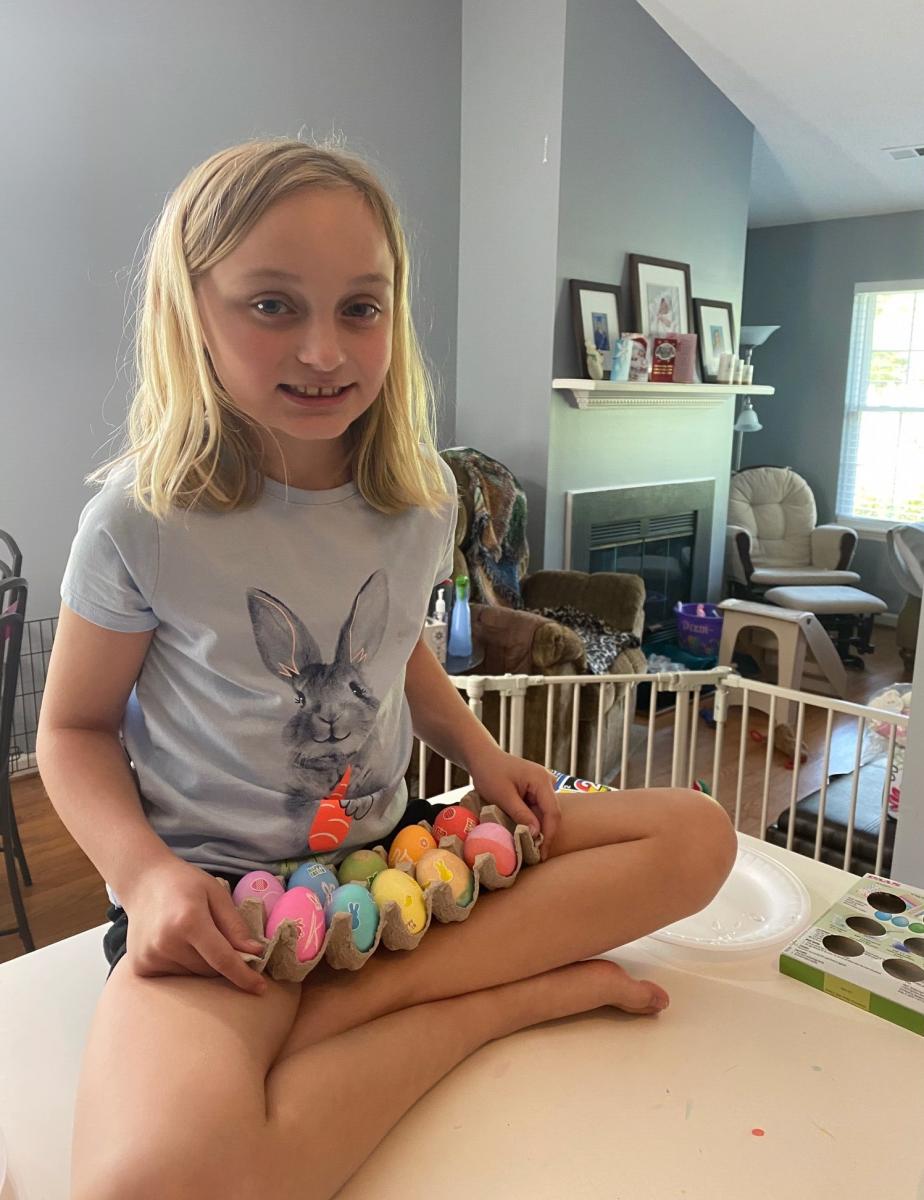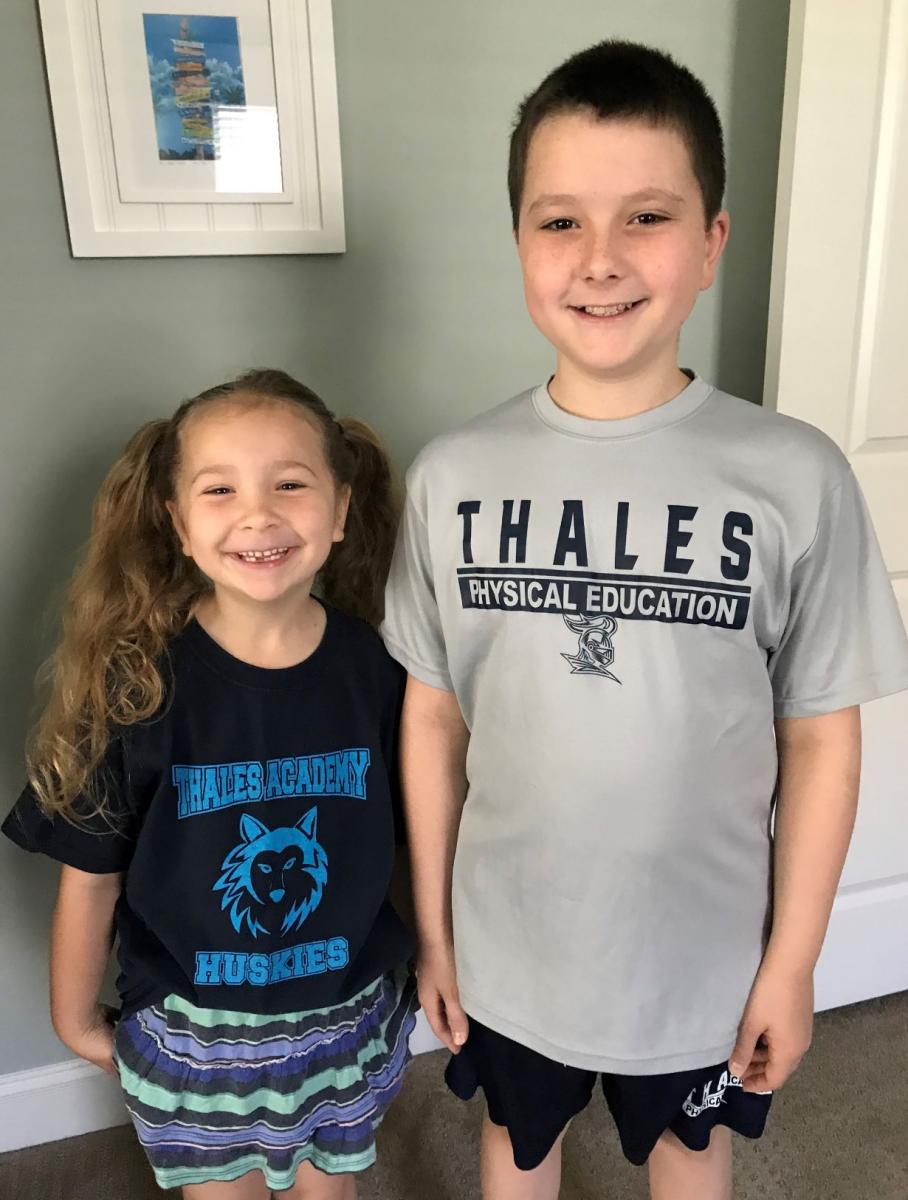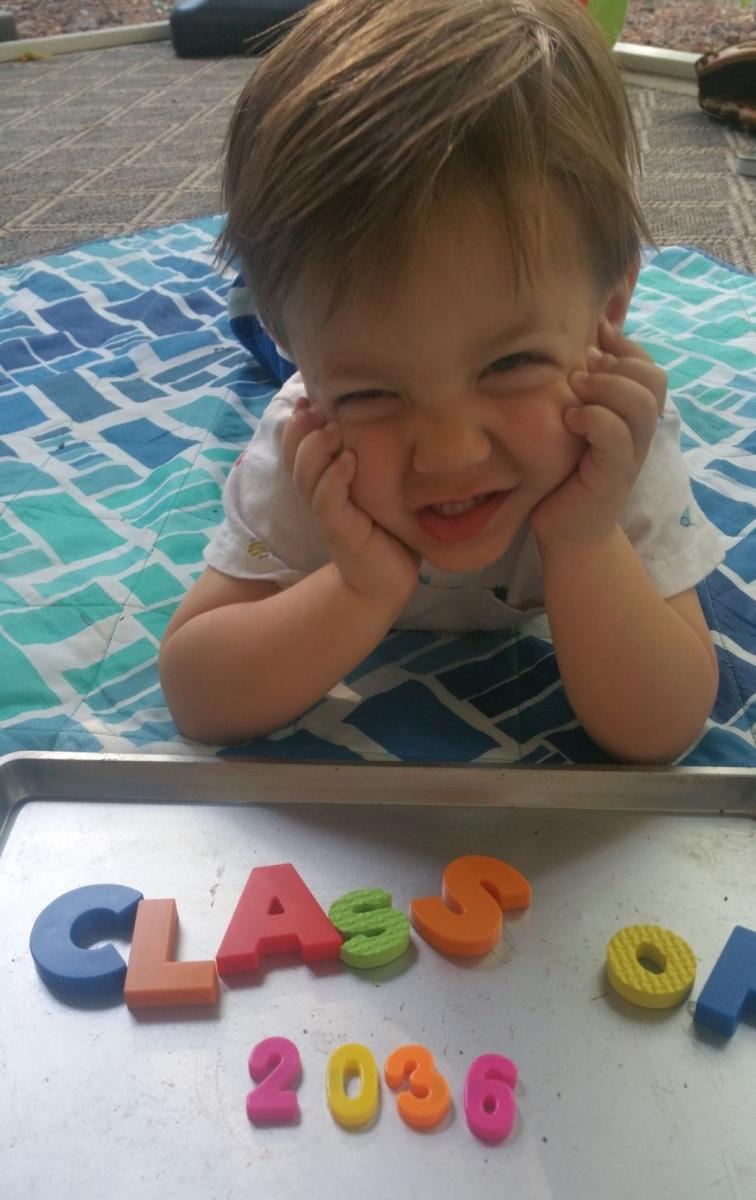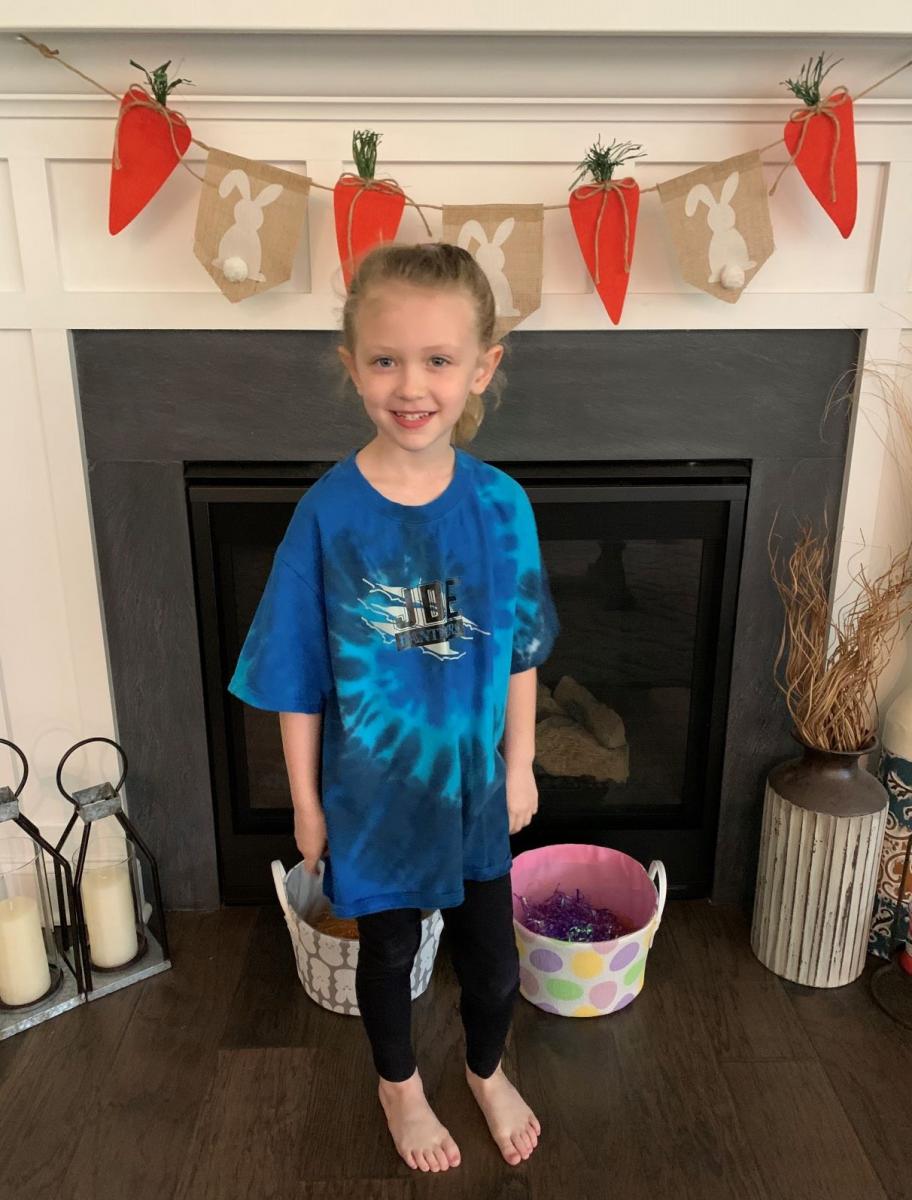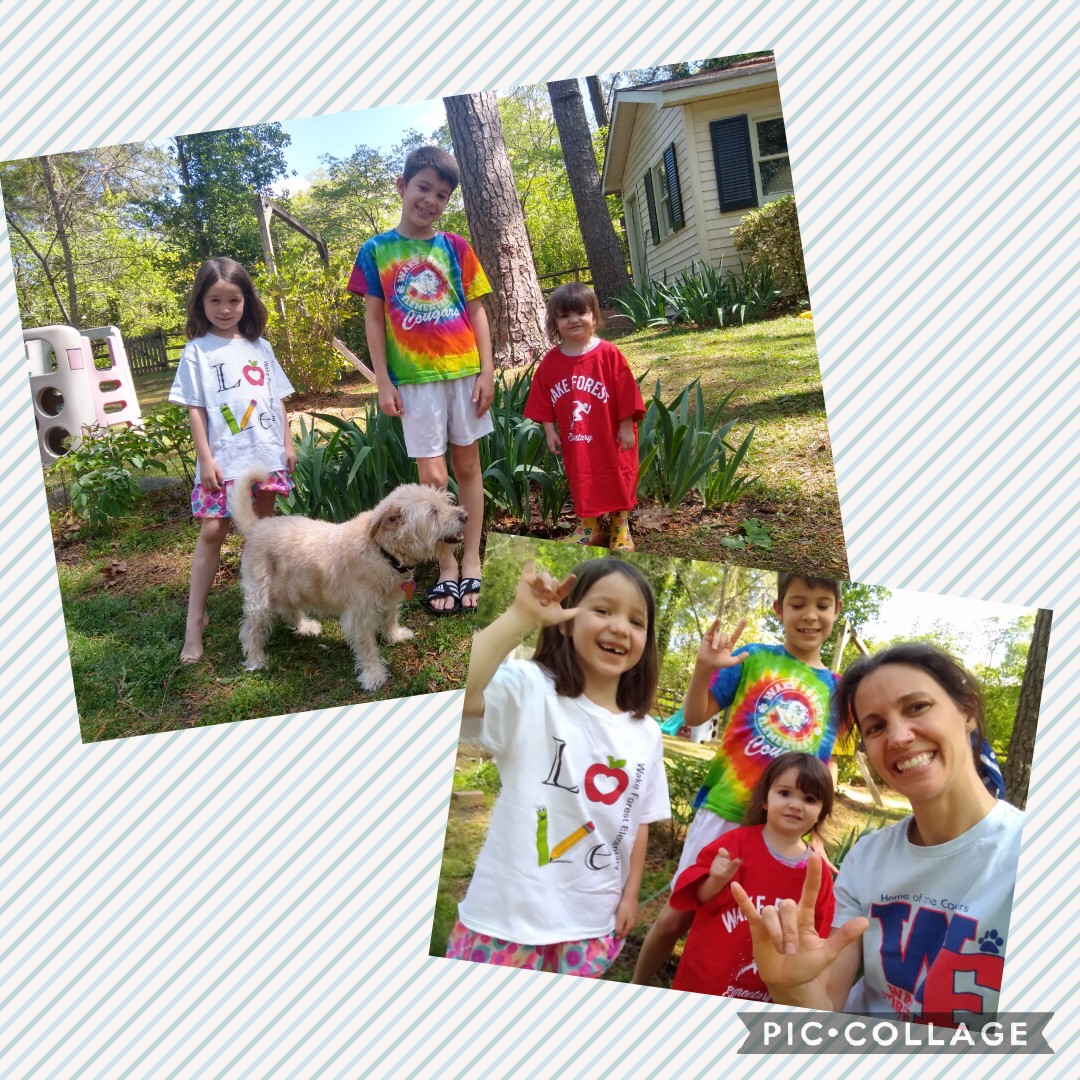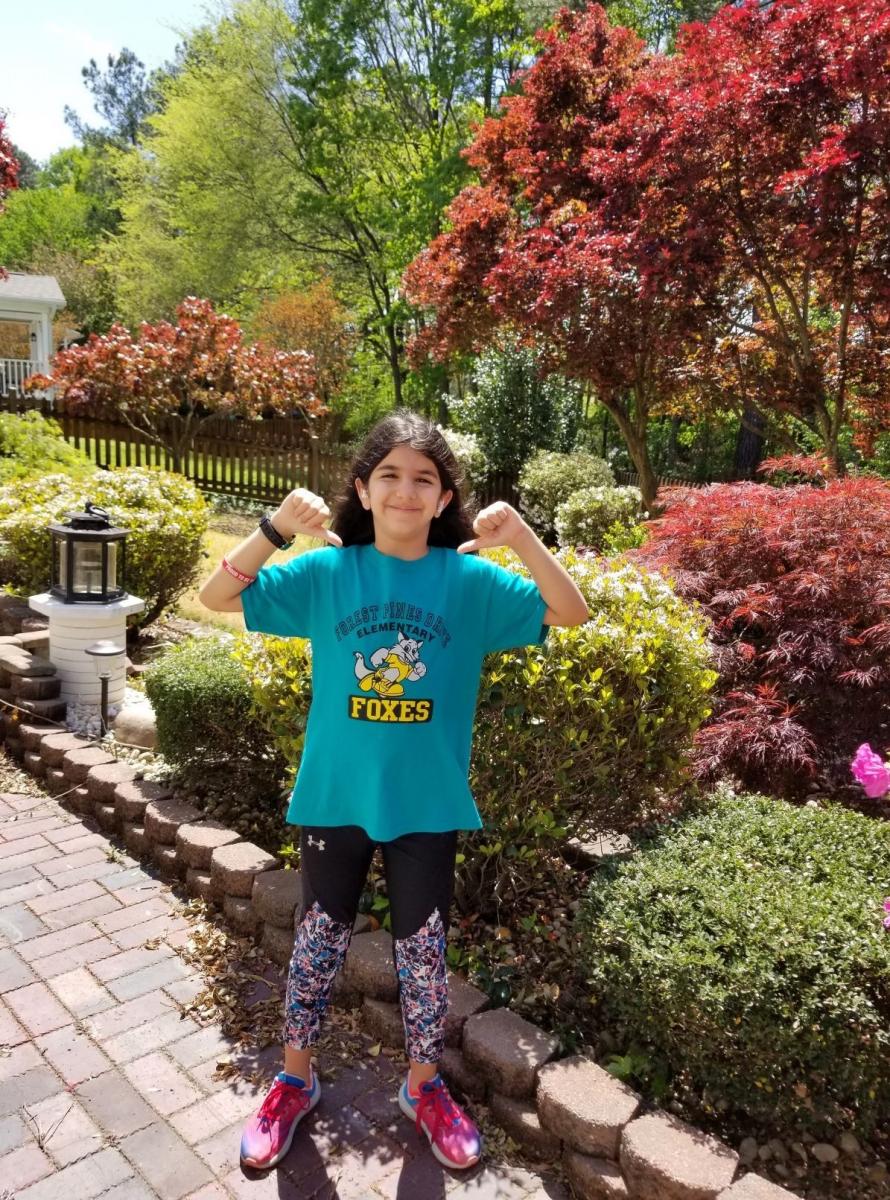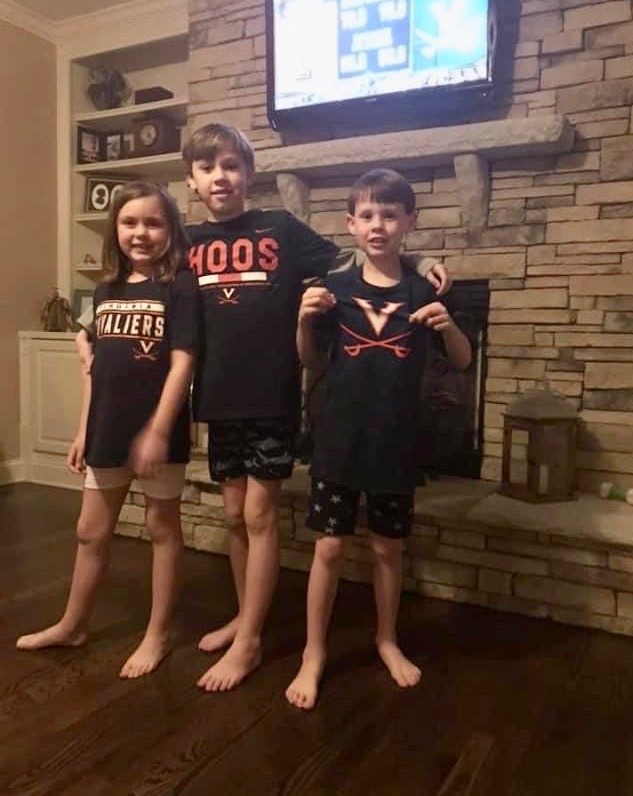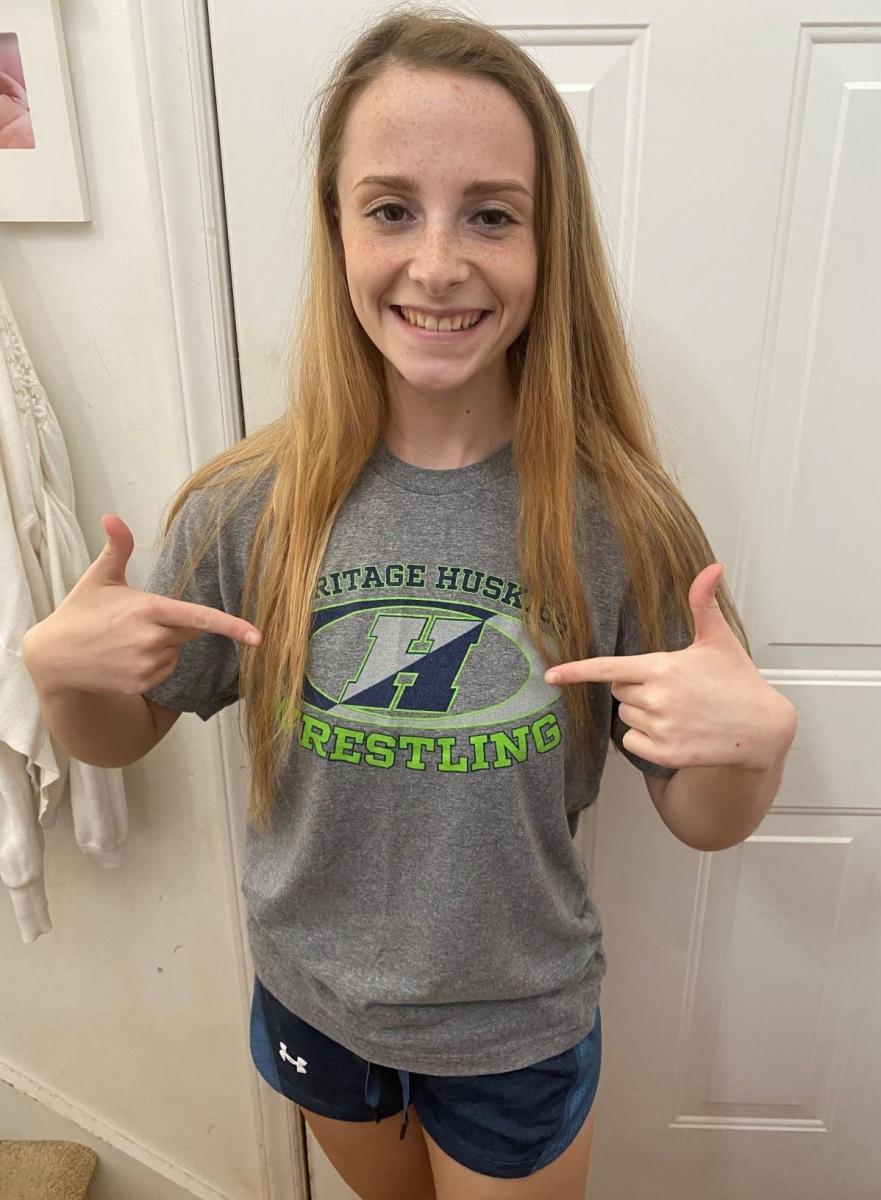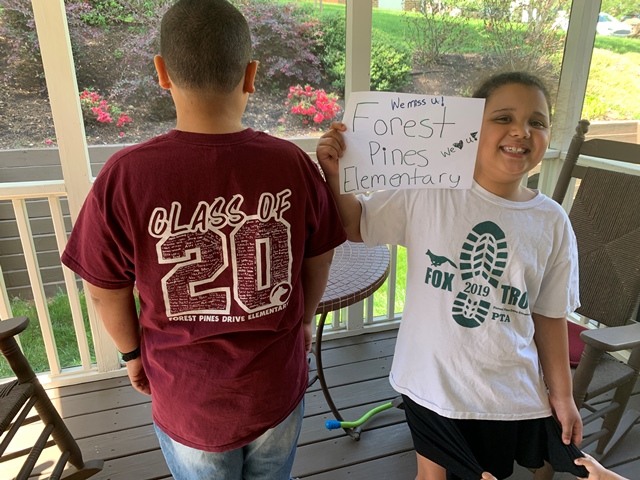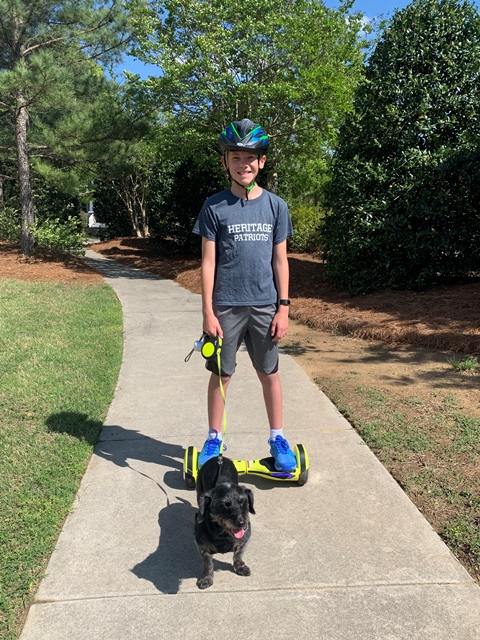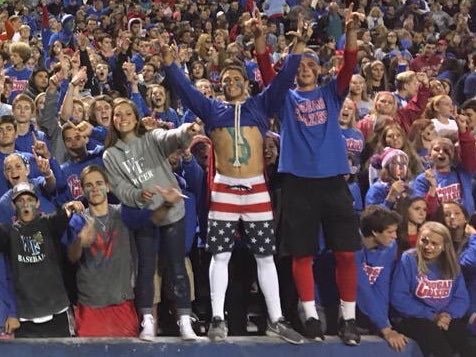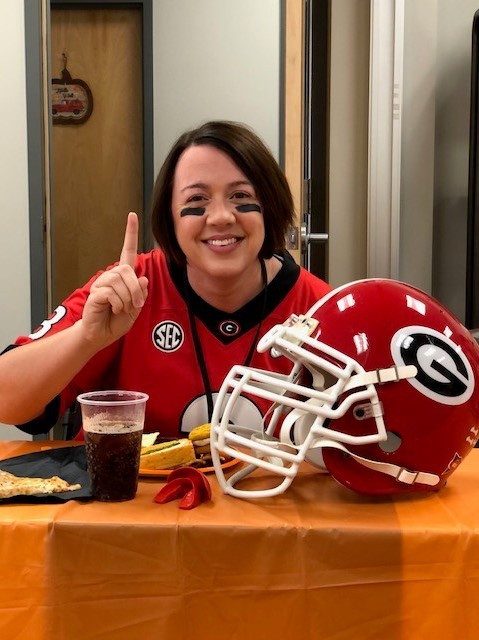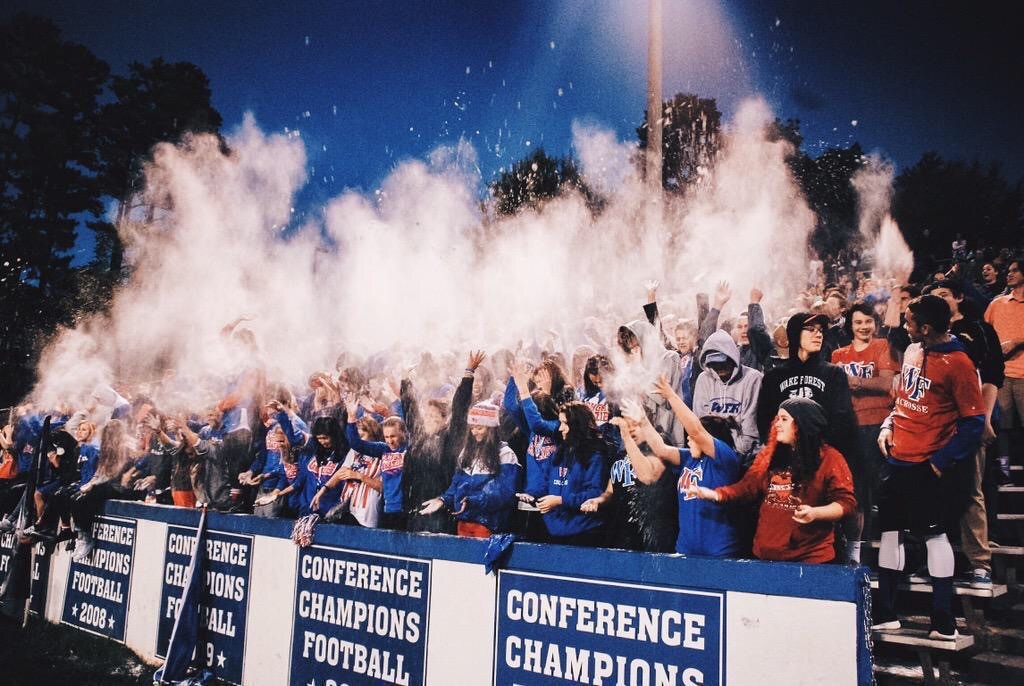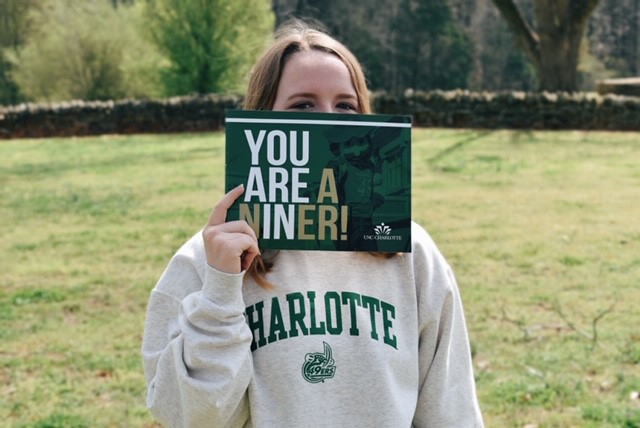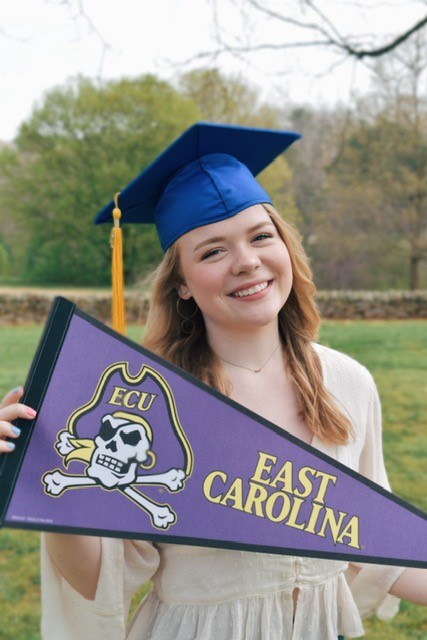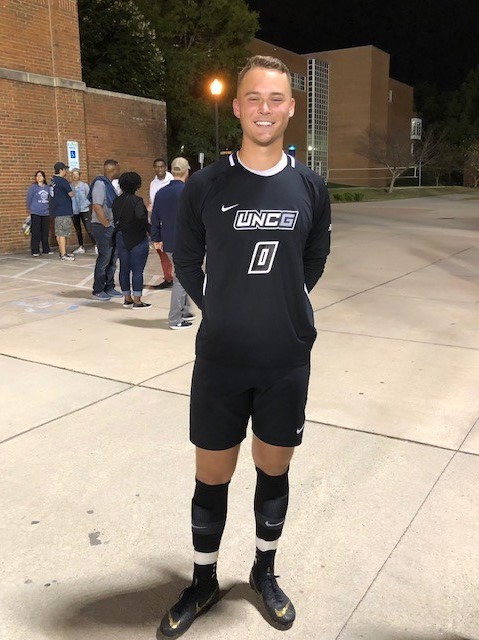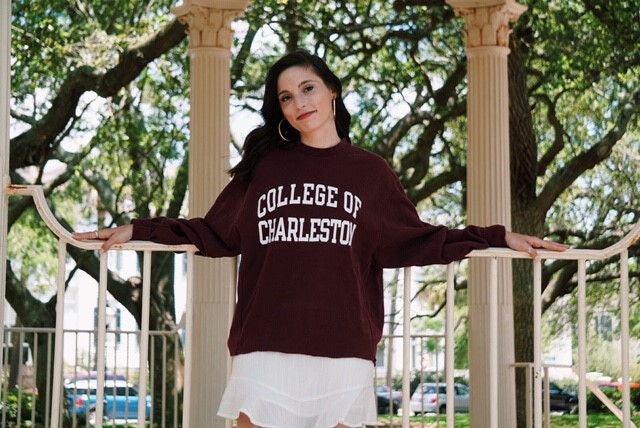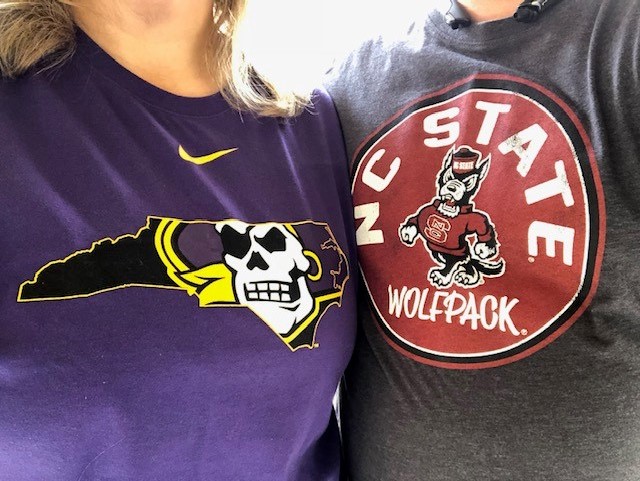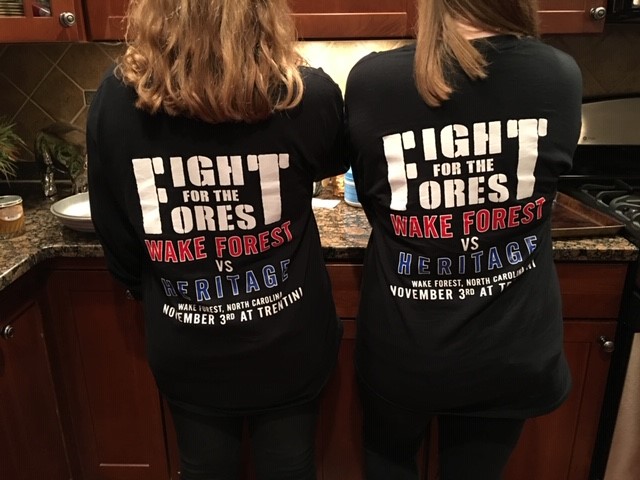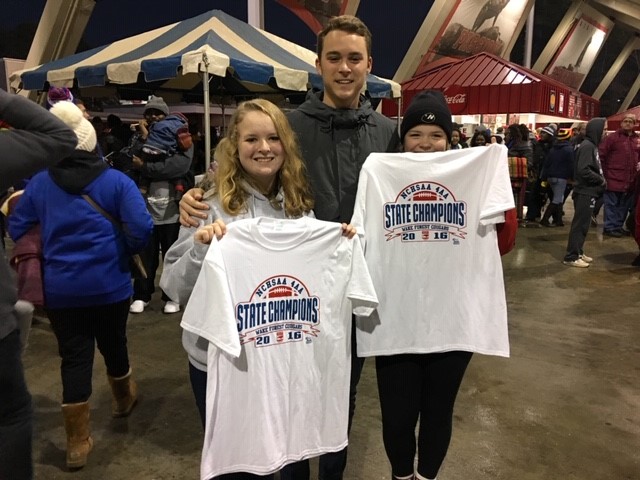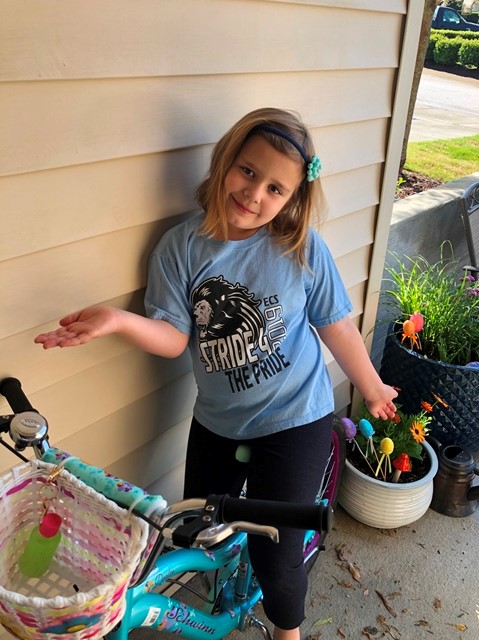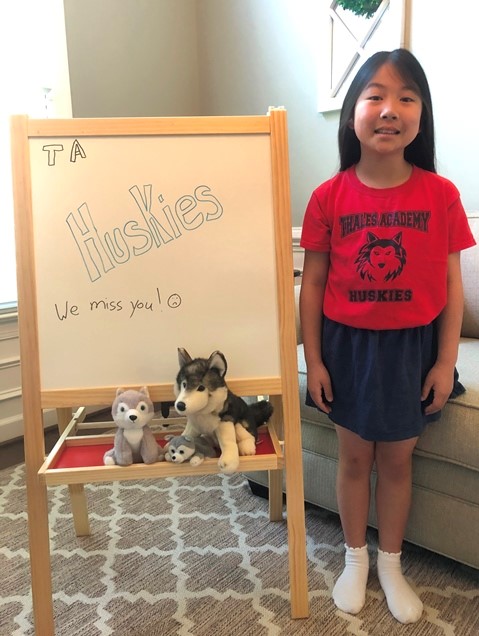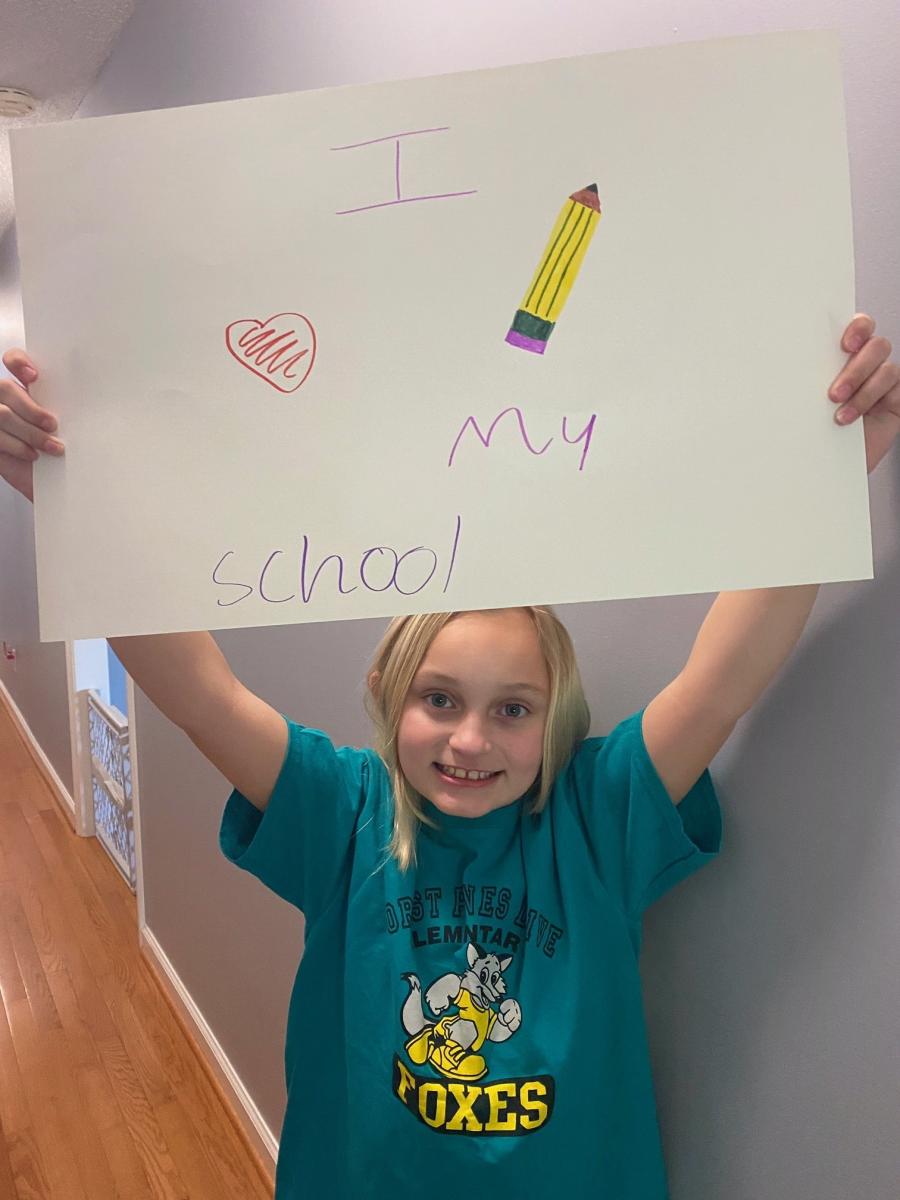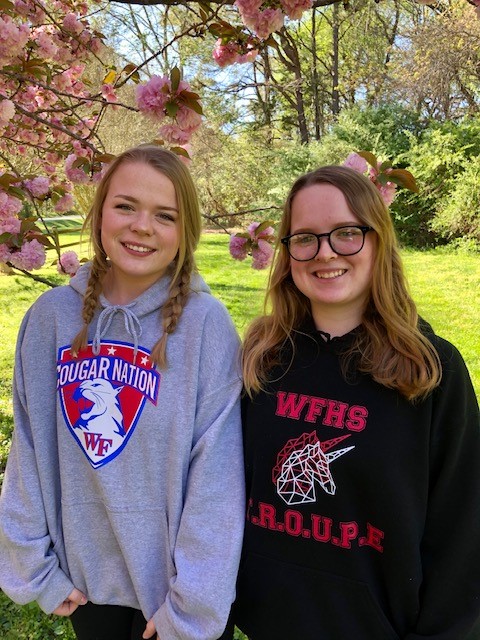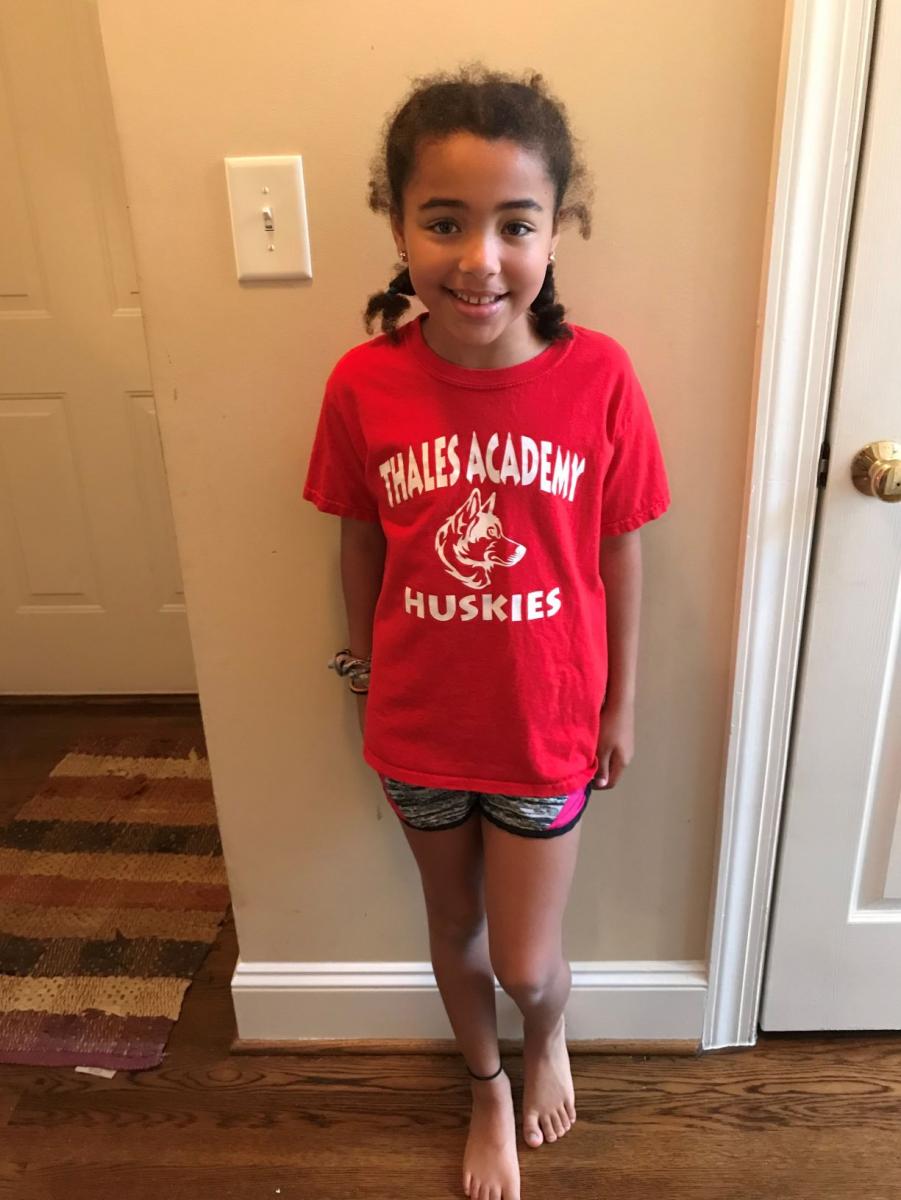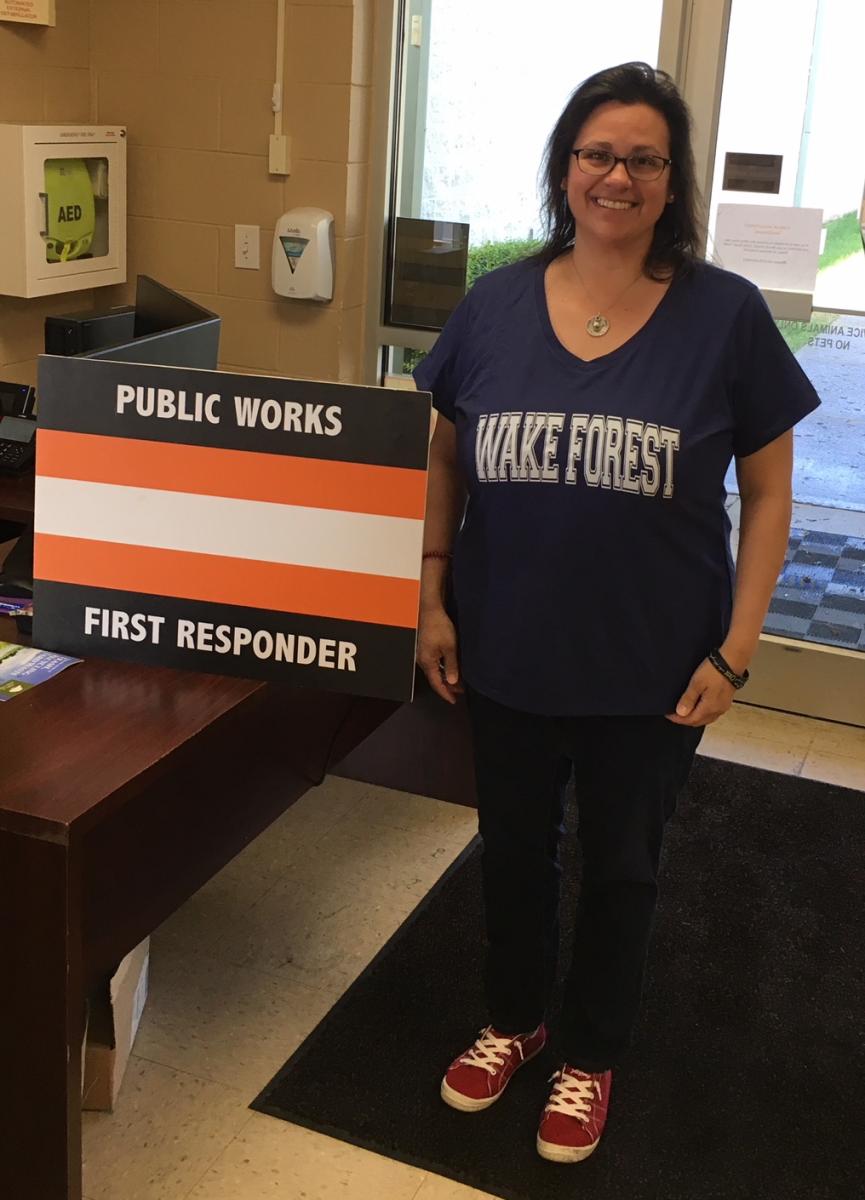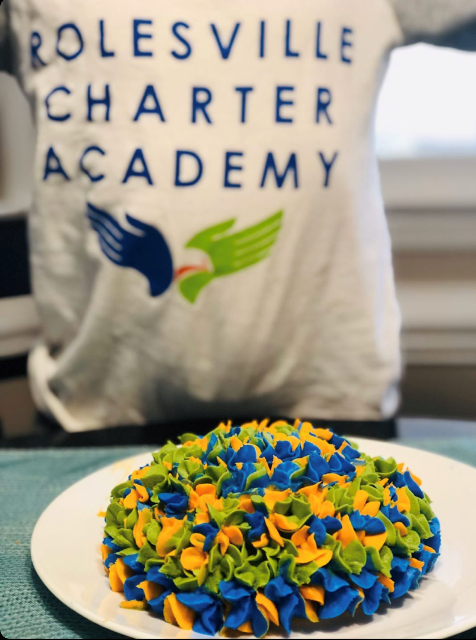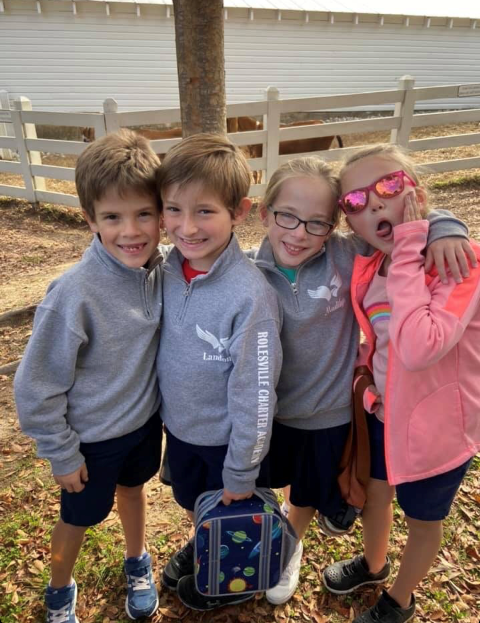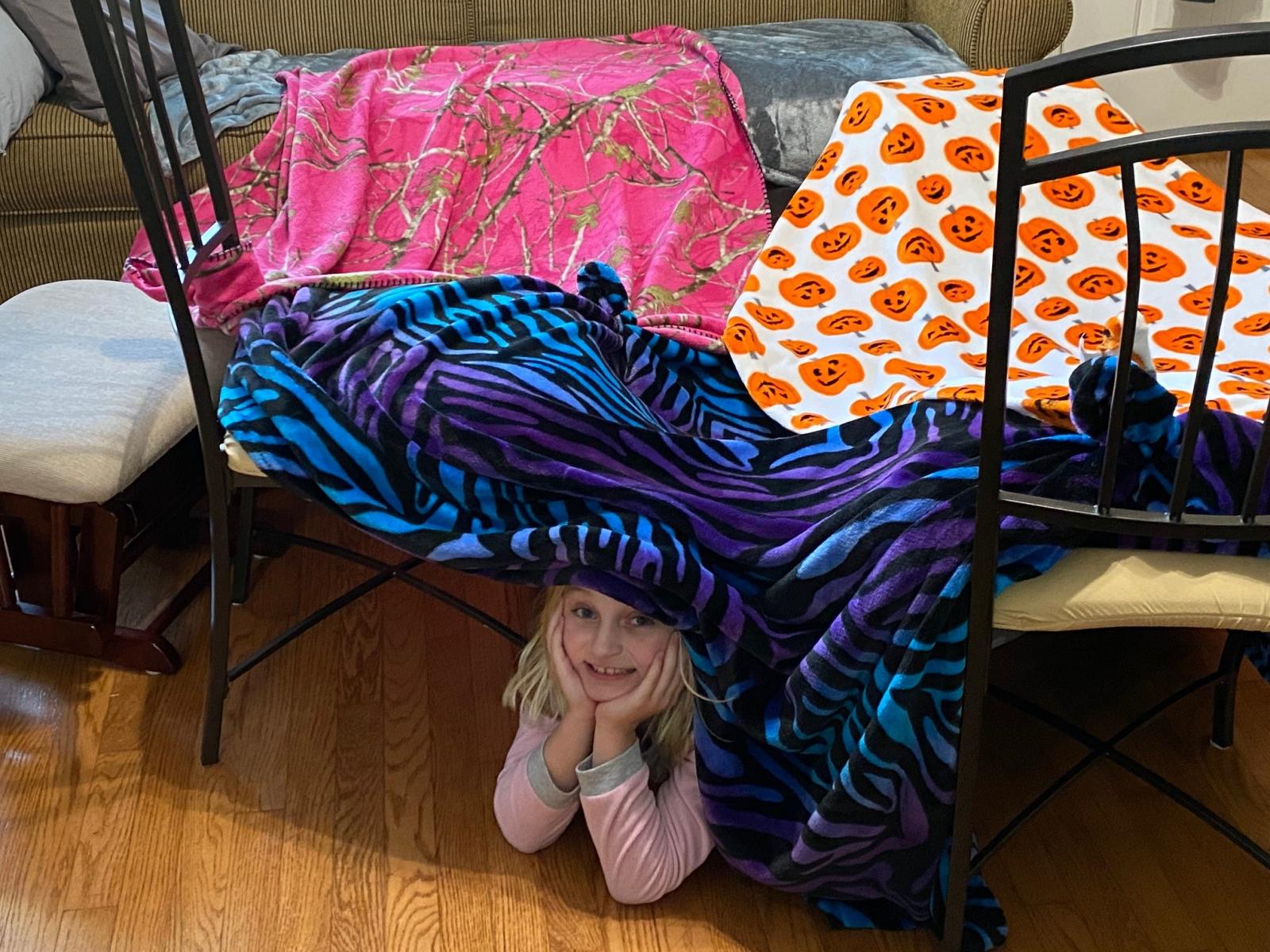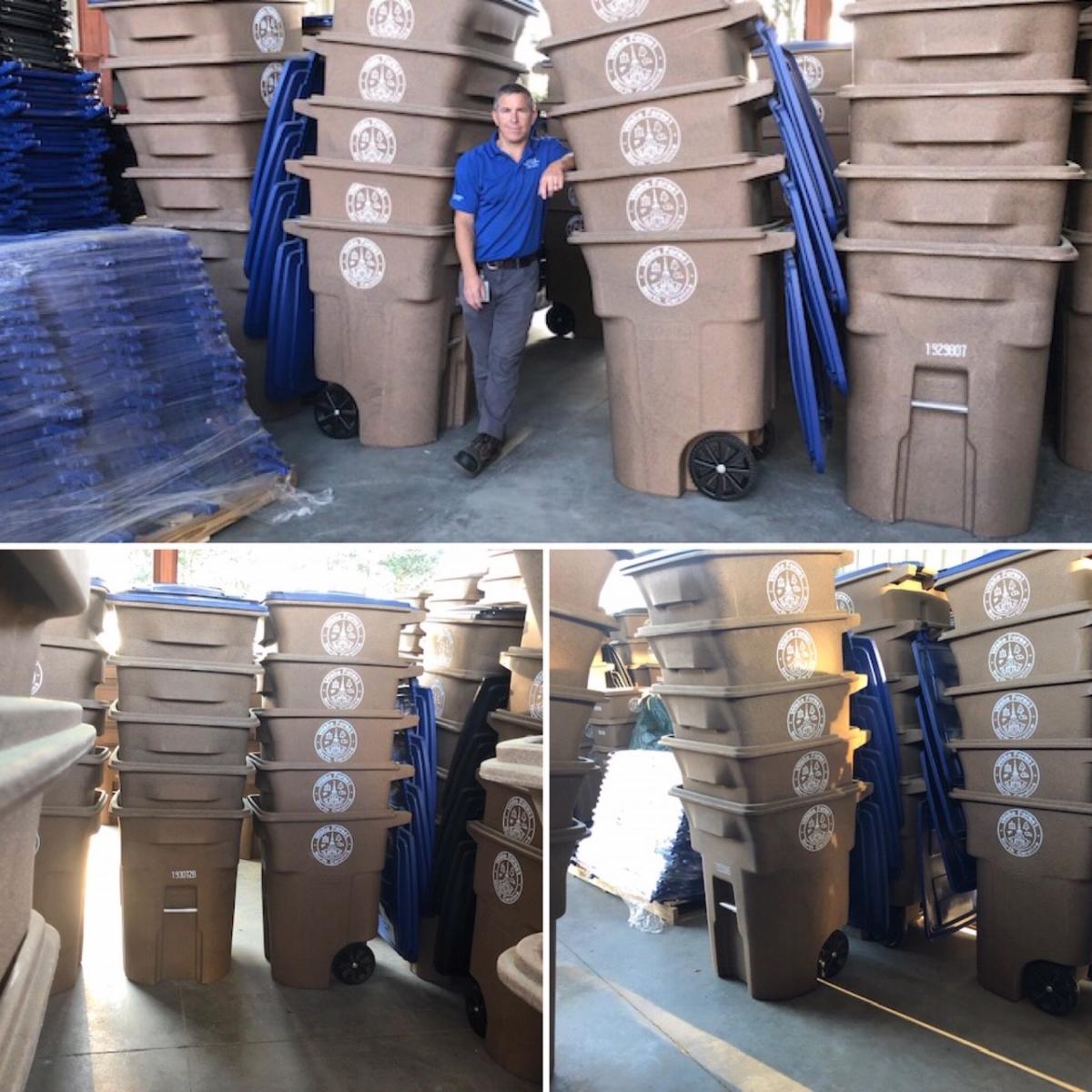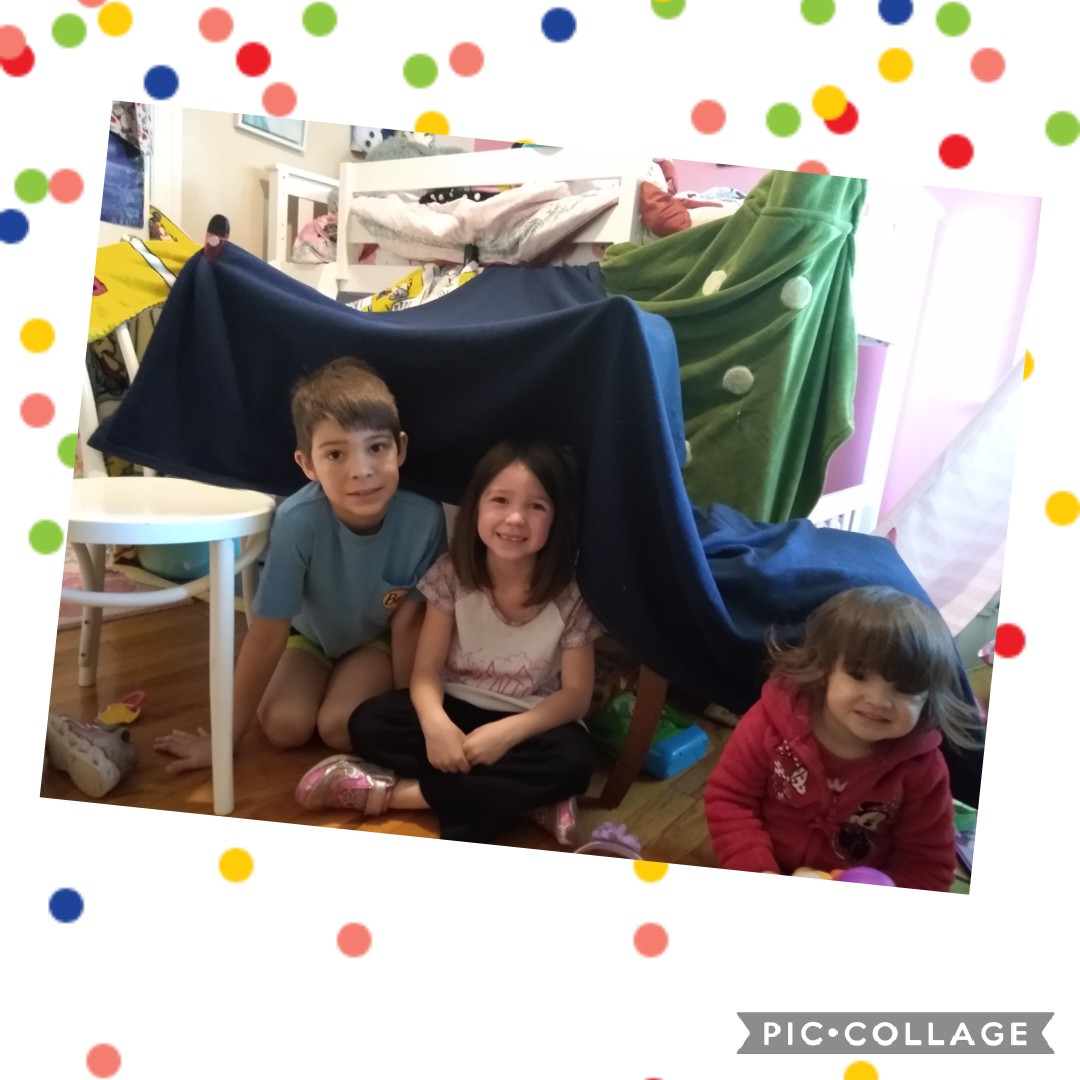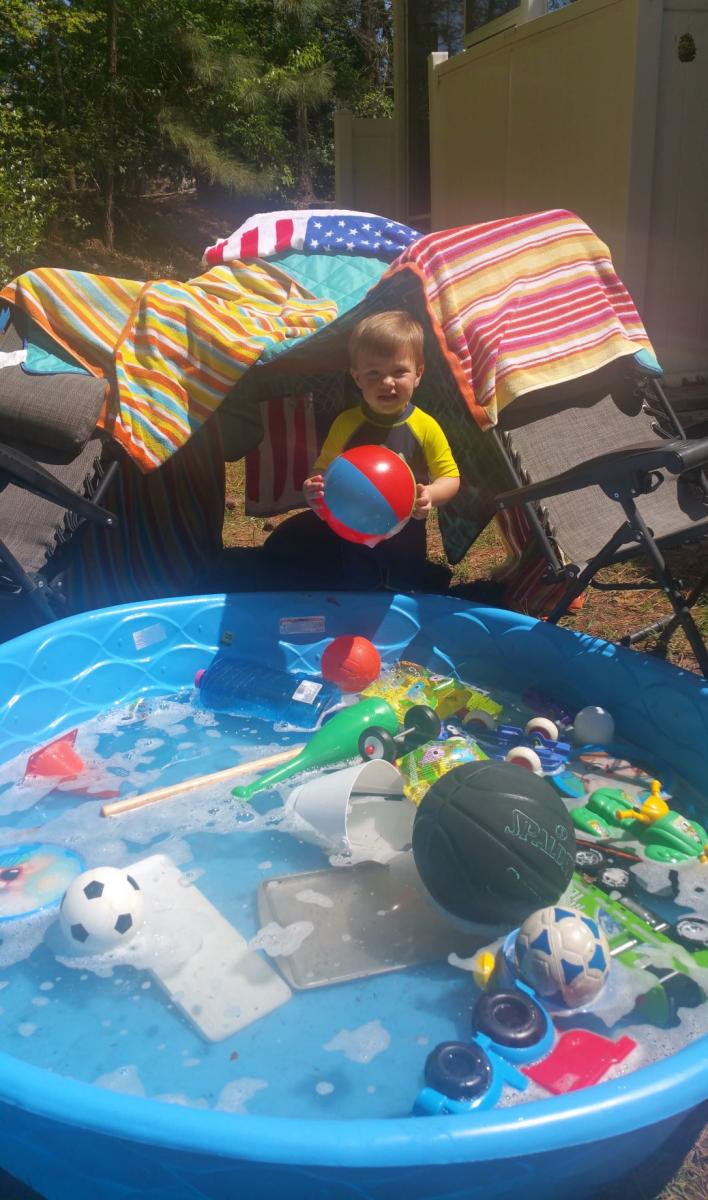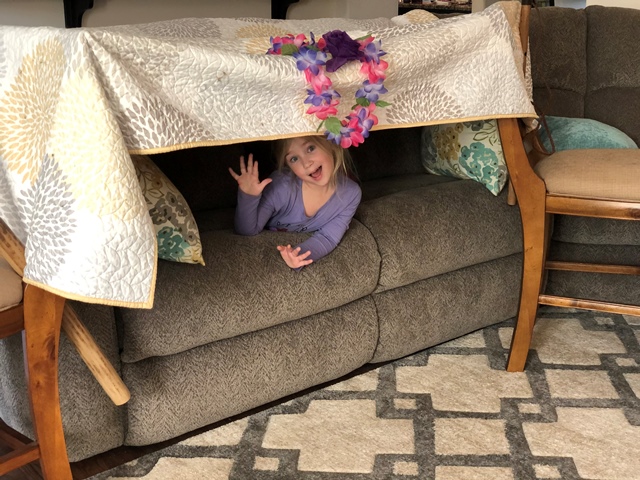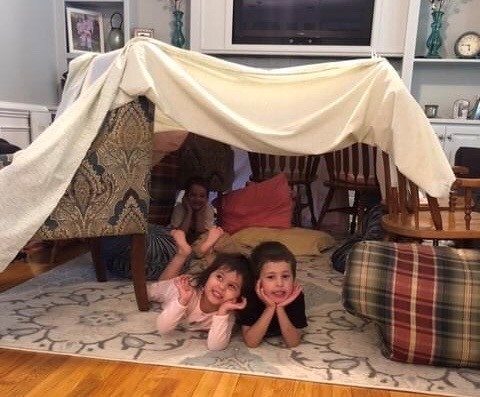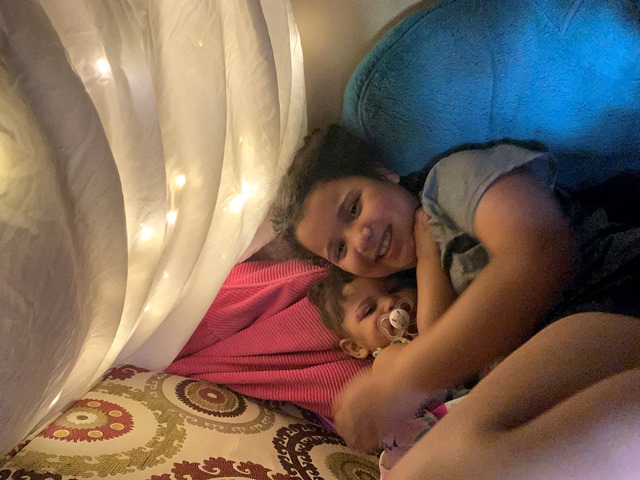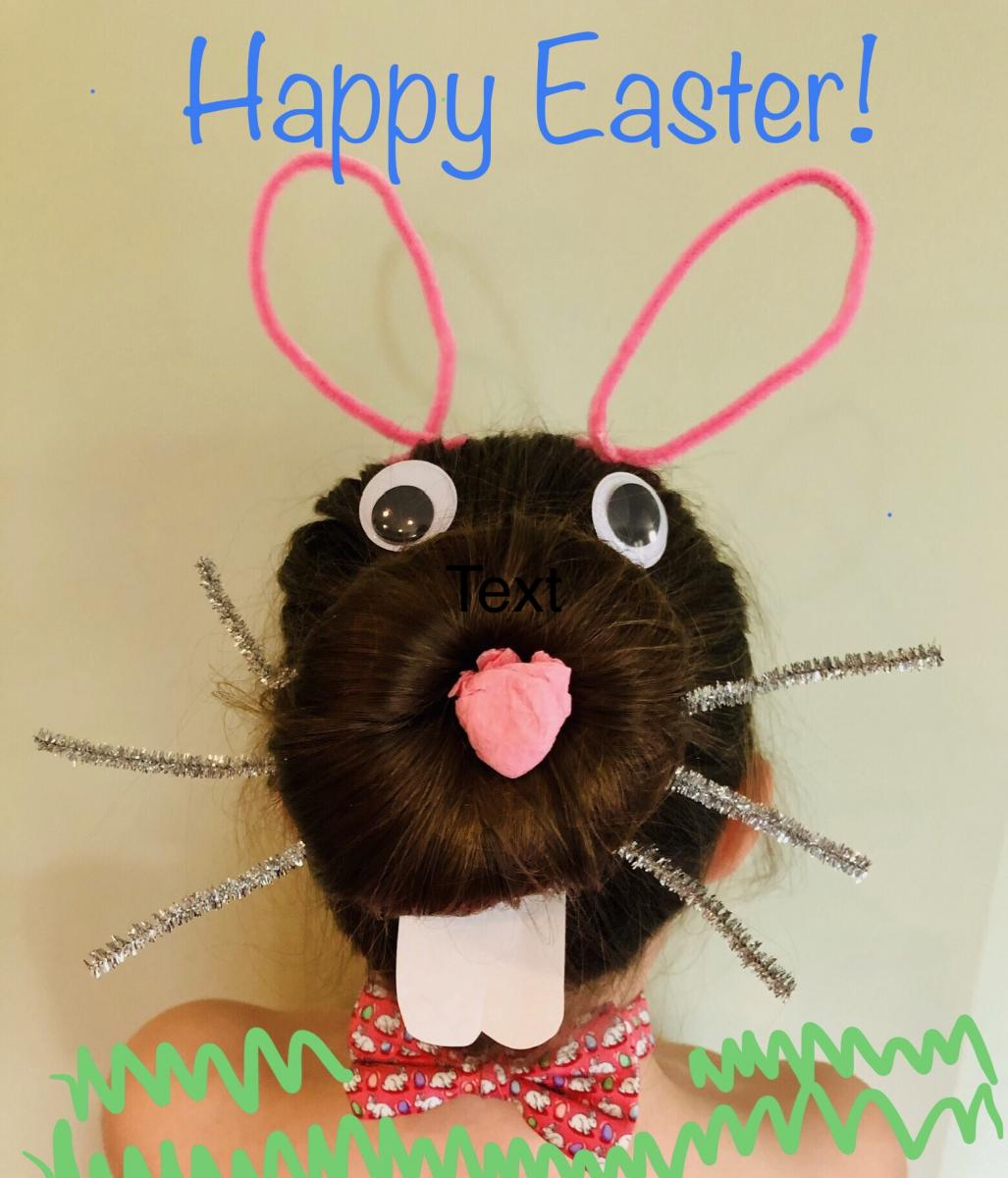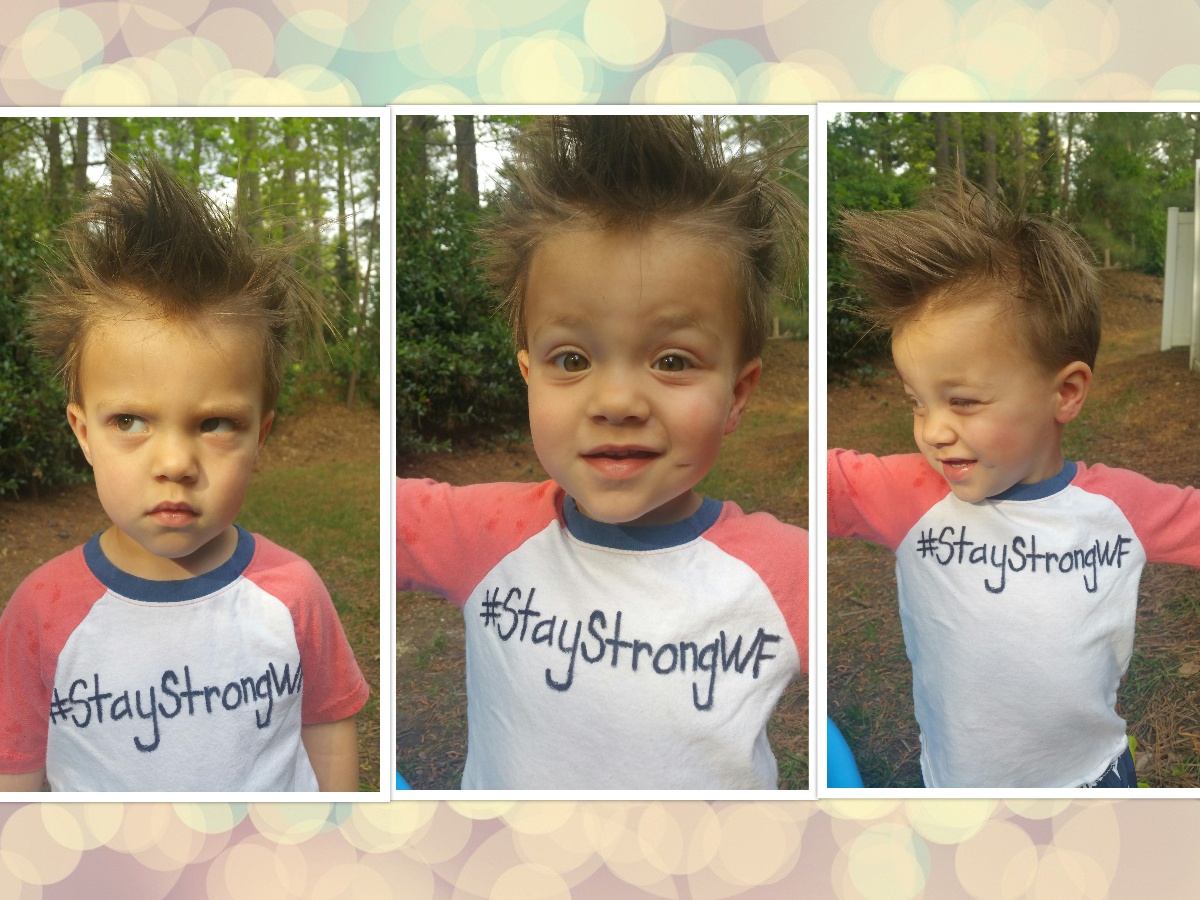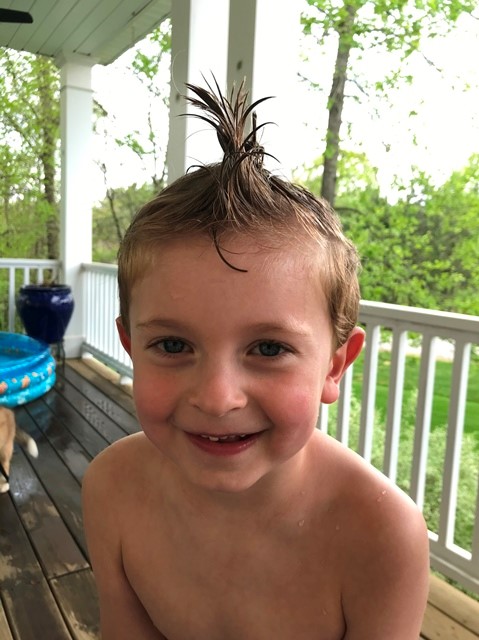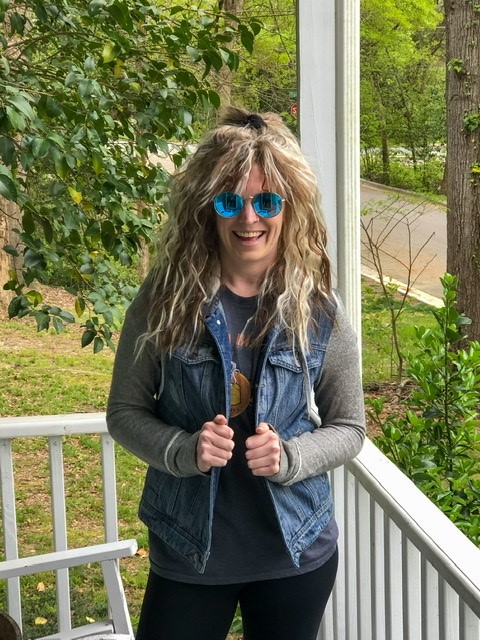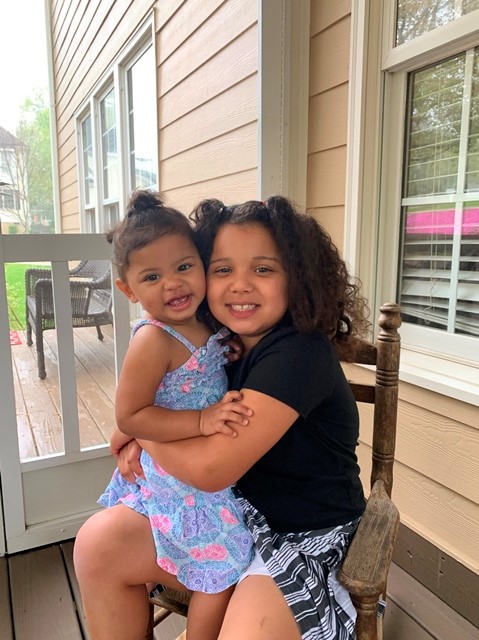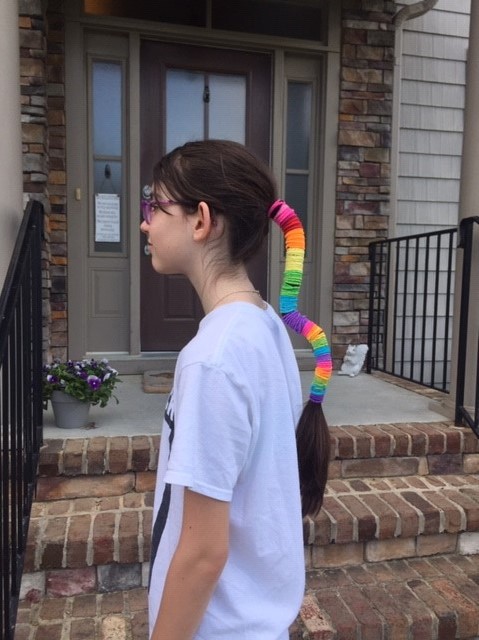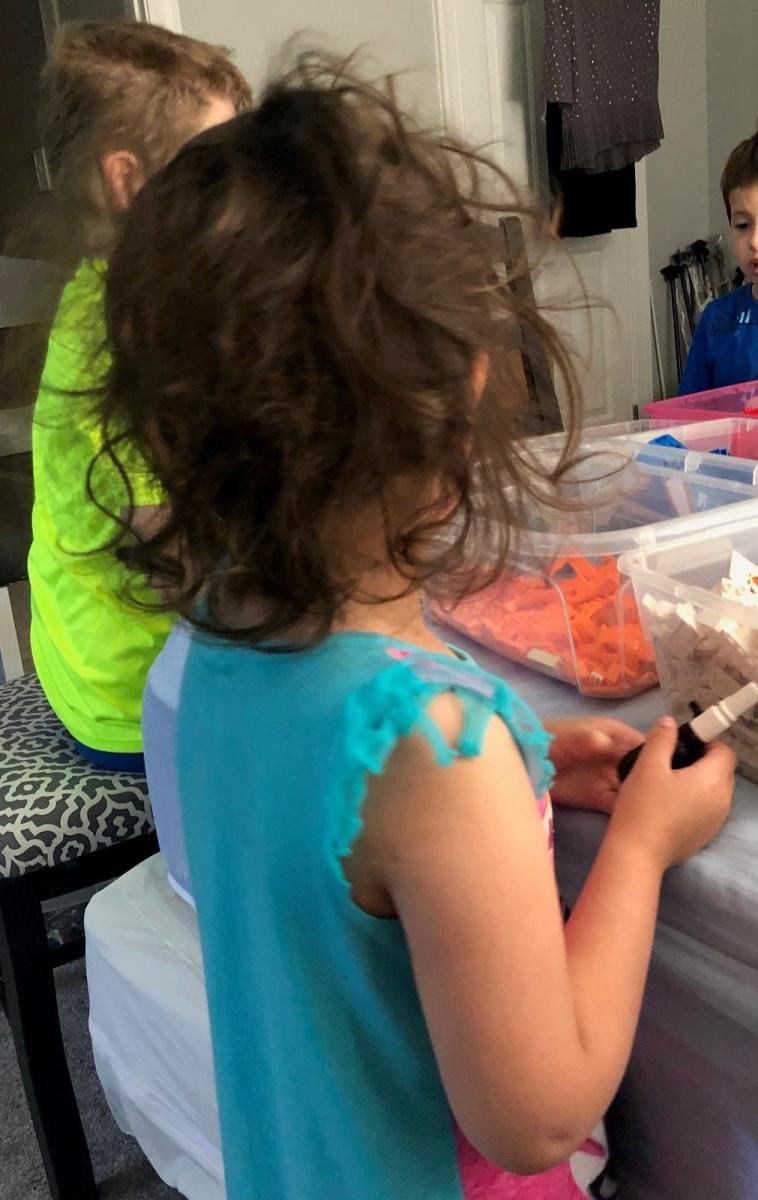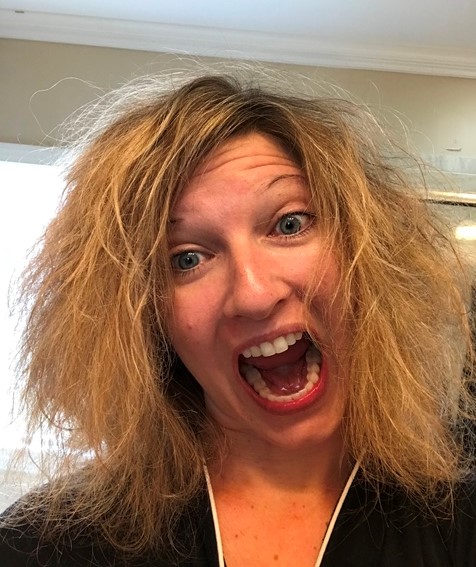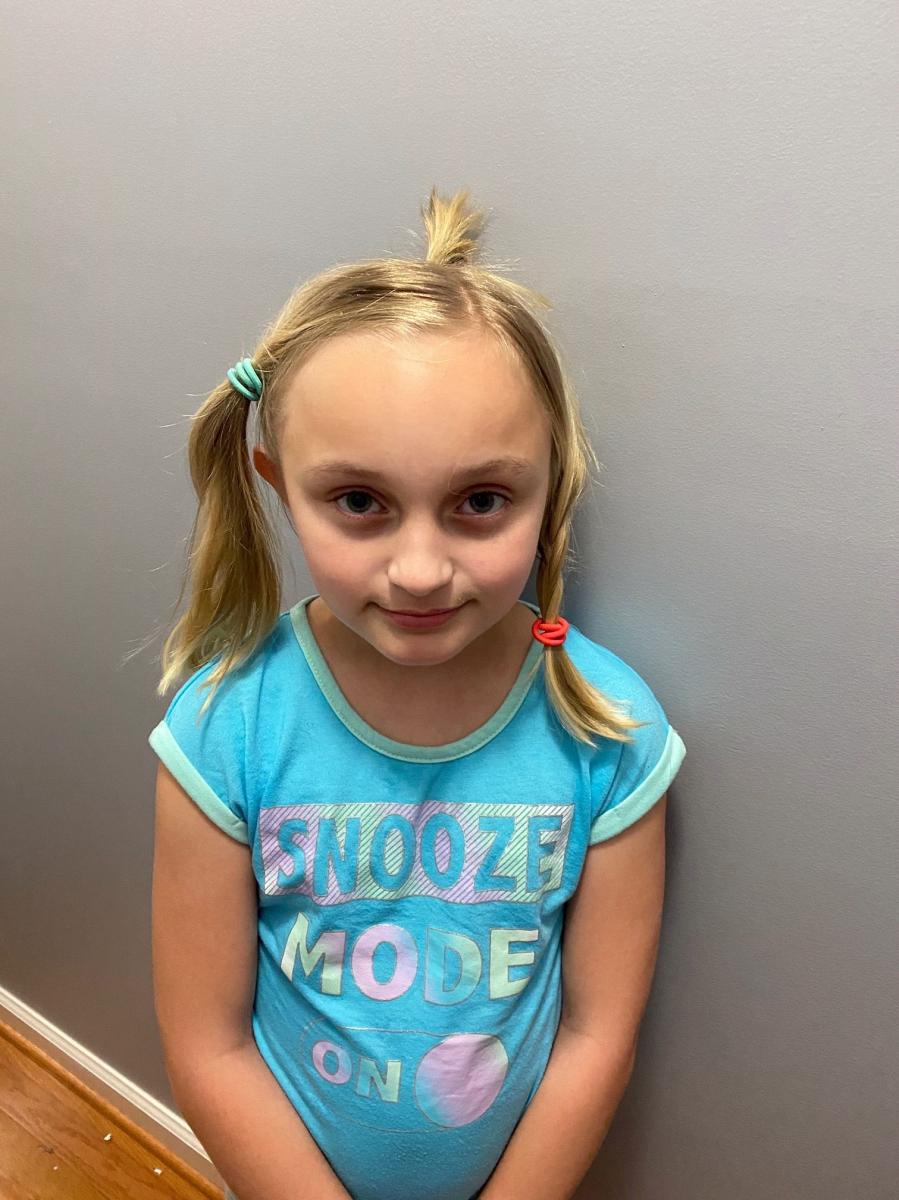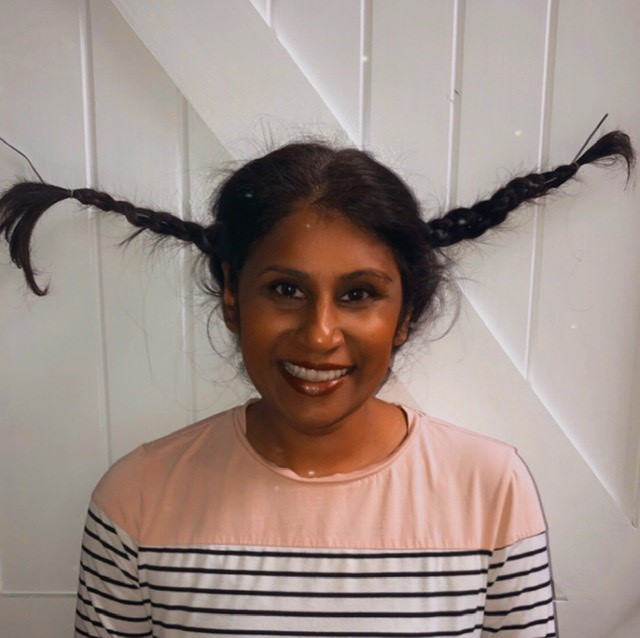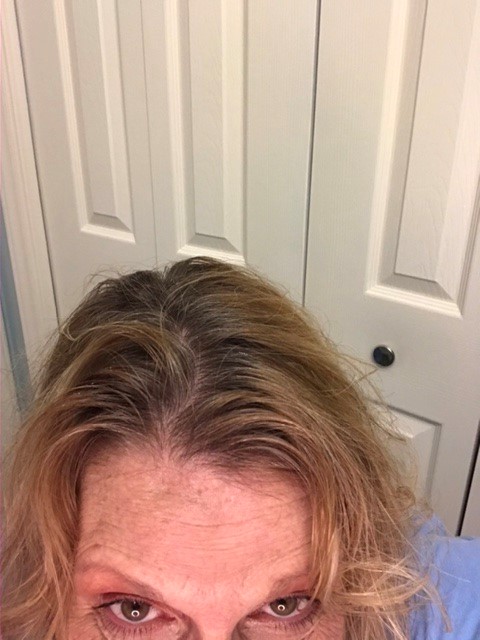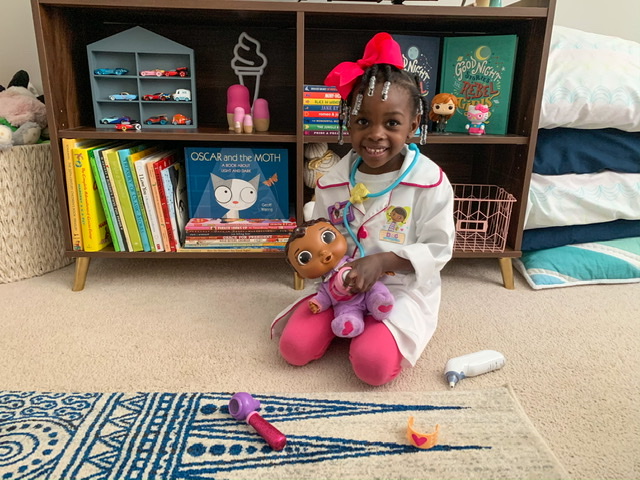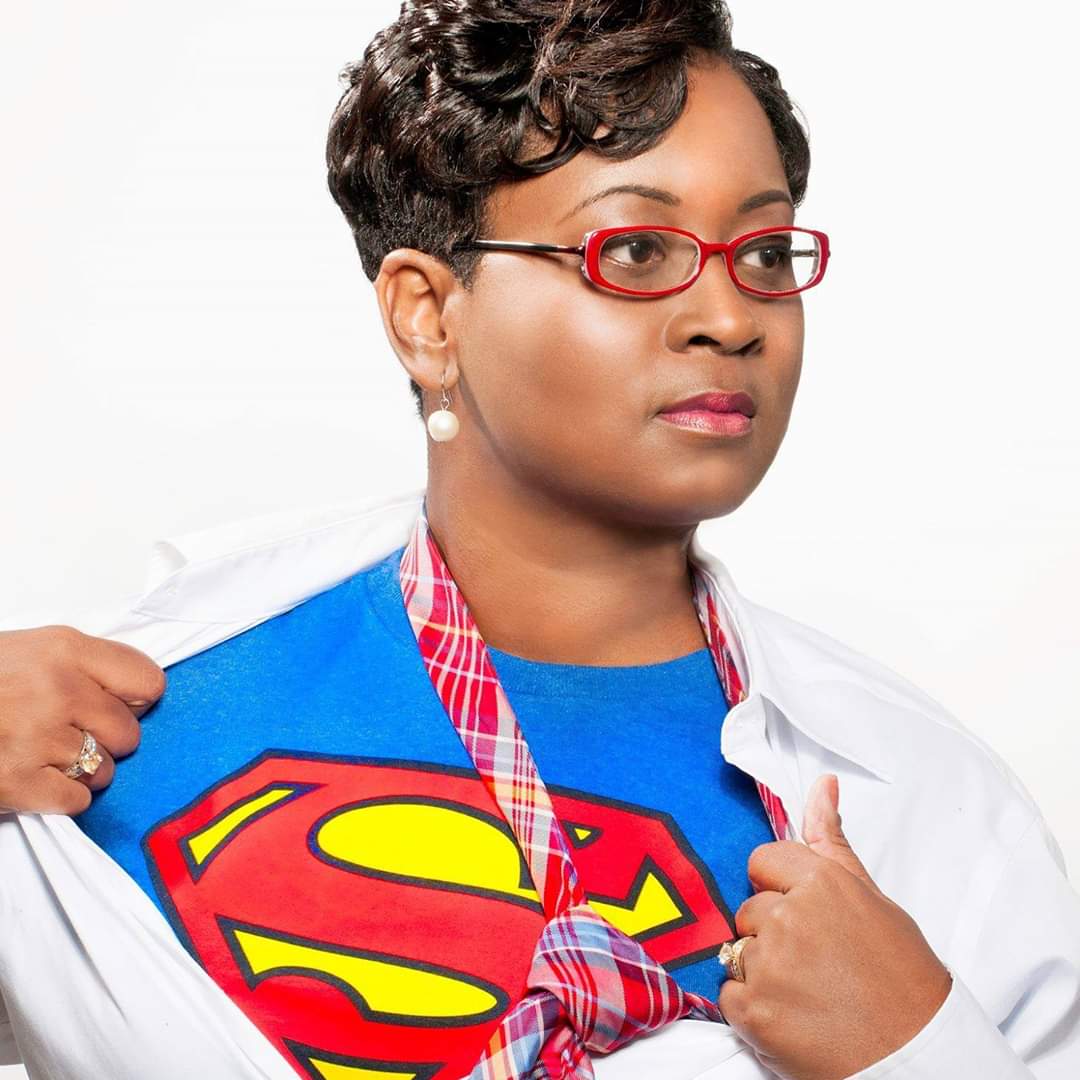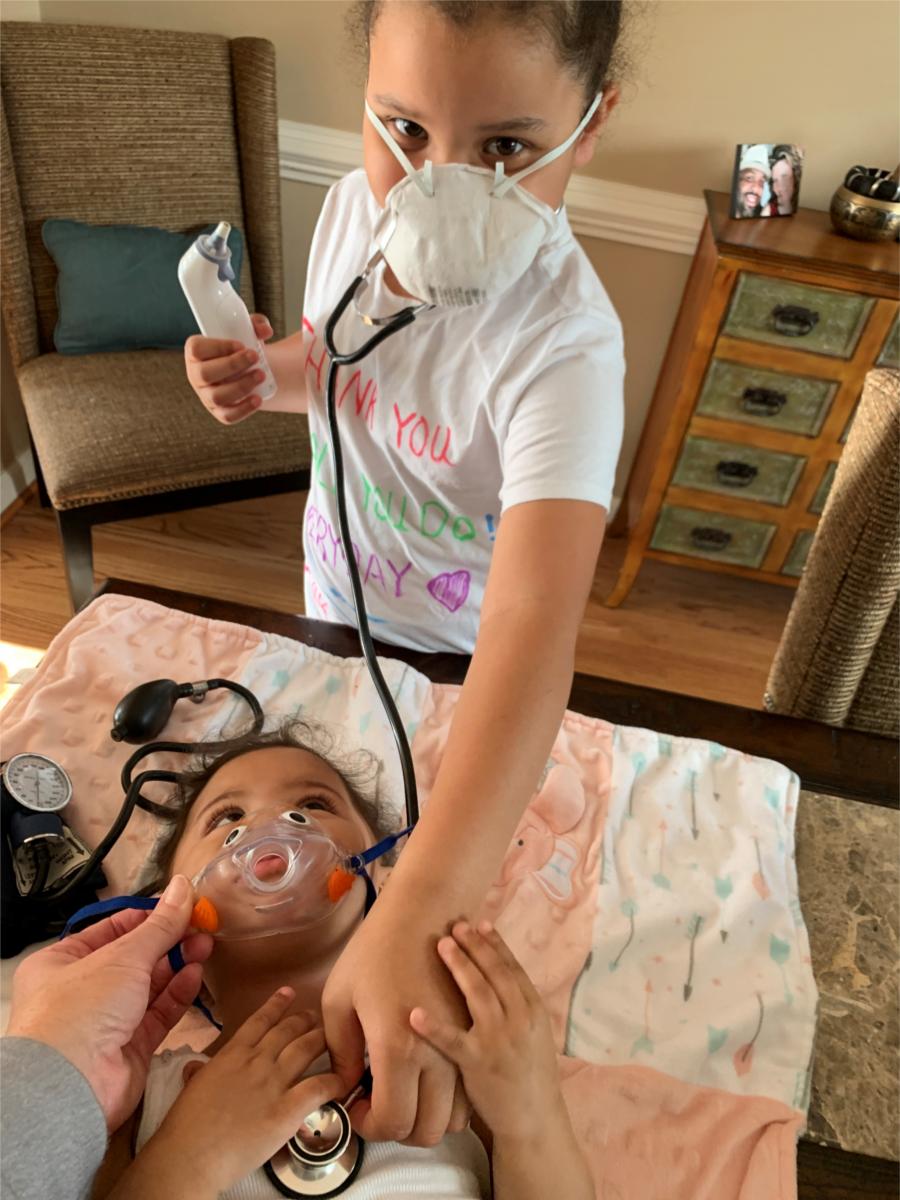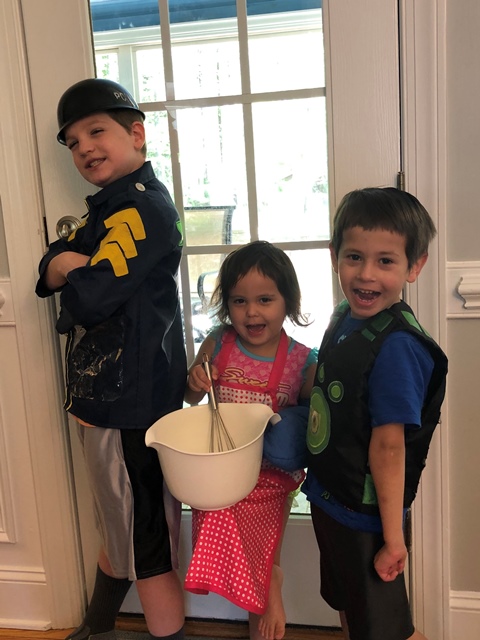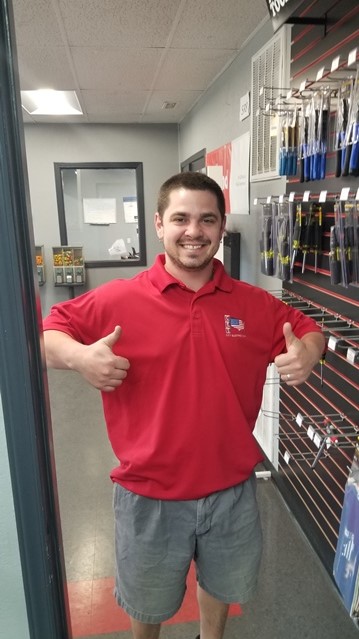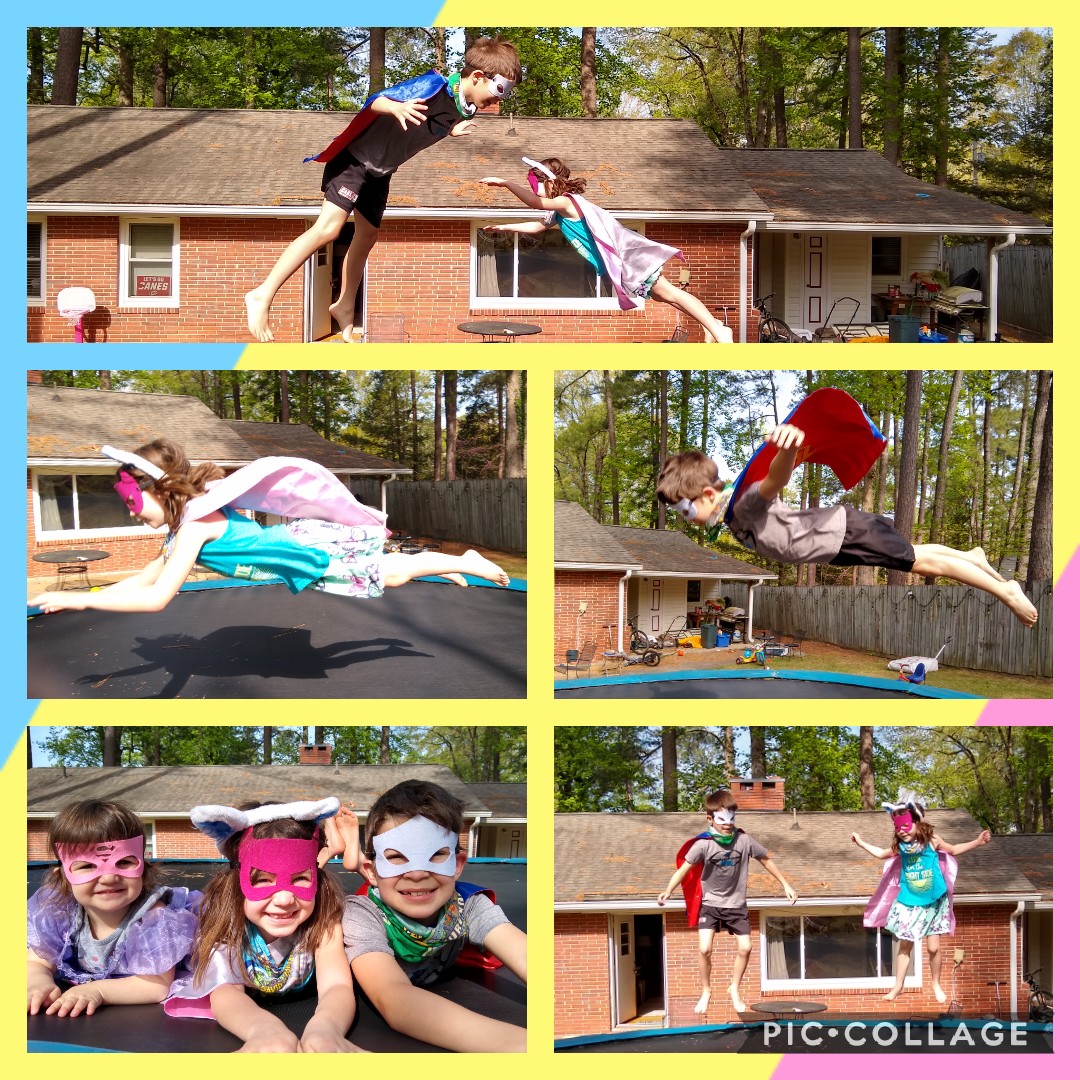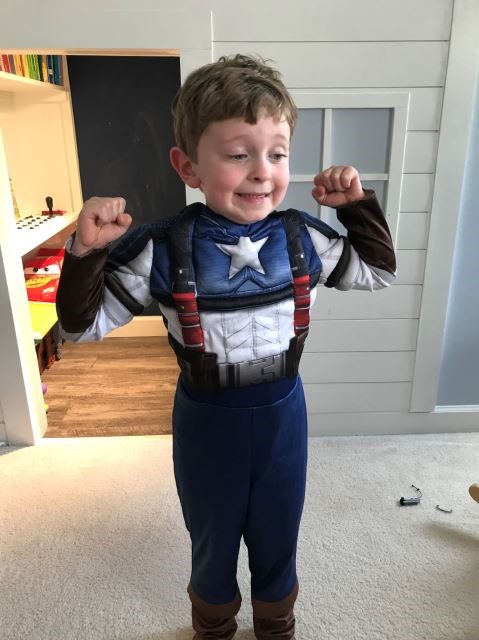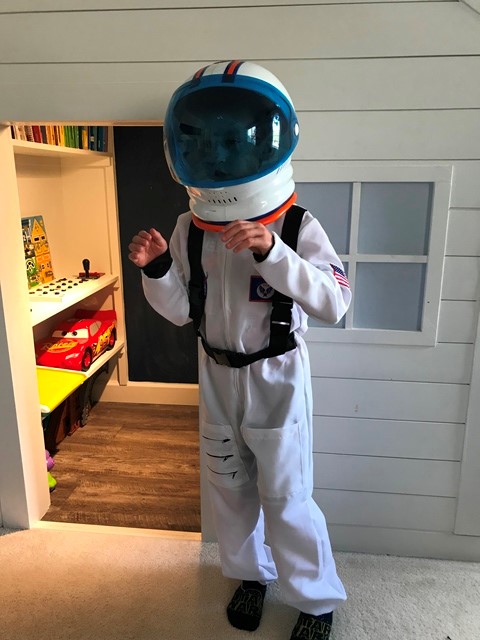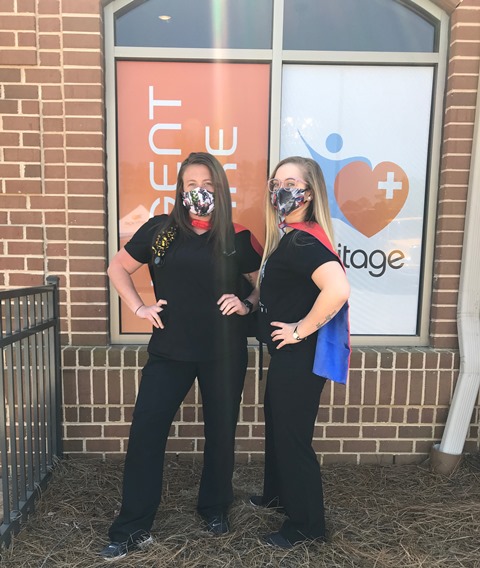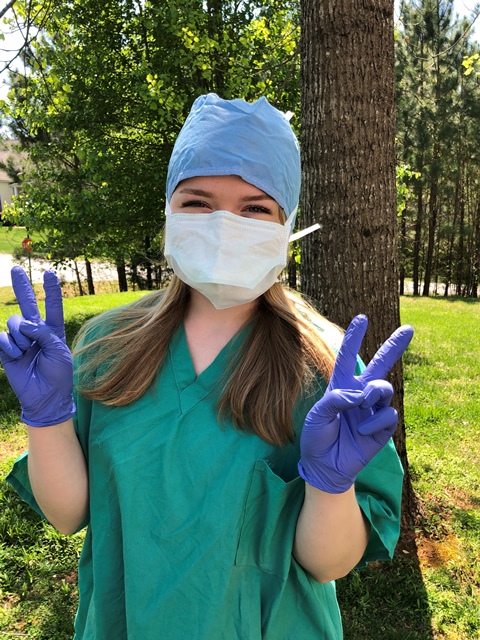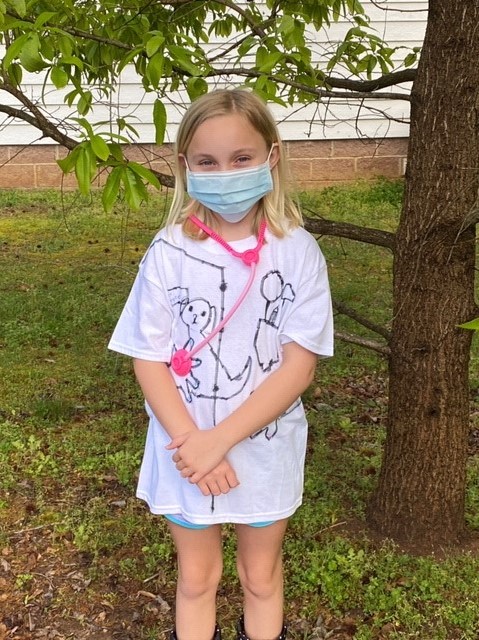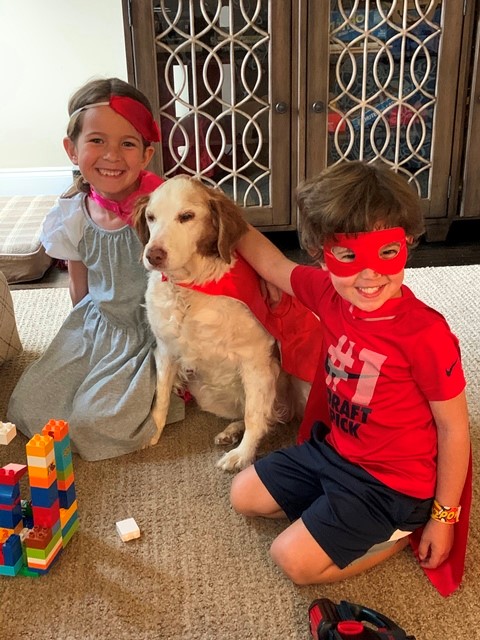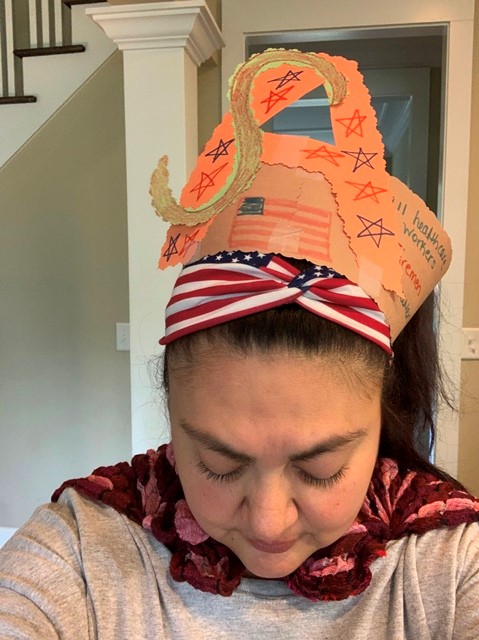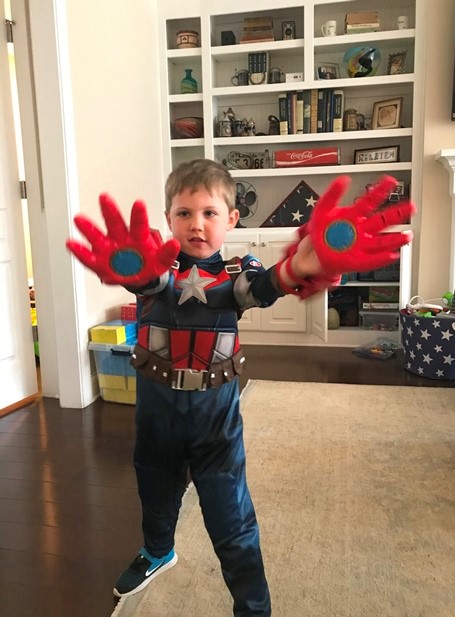 #StayStrongWF Spirit Week
April 6-10

The Town of Wake Forest and the Wake Forest Parks, Recreation & Cultural Resources Department want you to stay safe during the current COVID-19 pandemic by honoring Wake County's stay at home order. But while you're indoors, there's no reason you can't explore your fun and creative side. That's why we're introducing a fun-filled week that invites you to safely show off your imagination and creativity – all from the comfort of your own home.
During the week of April 6, all Wake Forest families are invited to participate in our first-ever "#StayStrongWF Spirit Week." The concept is simple, participation is free, and it might just help you avoid going stir crazy!


Spirit Week Themes
Monday, April 6 - Superhero Day
Let's give our heroes some well-deserved love! From superheroes to neighborhood heroes, dress up like your favorite hospital/medical worker, first responder, grocery store employee, essential personnel or superhero. Don't forget your cape!
Tuesday, April 7 - Crazy Hair Day
Today we are showing our hair stylists and barbers how much we miss them and the incredible services they provide! Send us your crazy hair photos, untouched roots, bed head or just wild hair do's…we want to see them all.
Wednesday, April 8 – Build a Fort Day
Today we celebrate the art of camping indoors and out. Show us your best fort, complete with pillows, Grandma's quilt, you name it – we want to see it!
Thursday, April 9 - School Spirit Day
Everyone is missing school, right parents? Let's recognize our schools, teachers and administrators who love us and work hard to help us succeed. Send us your photos dressed in your school gear and school colors or dressed up like your school mascot or whatever makes you proud of your school. Be creative!
Friday, April 10 - Spring Fever Day
Spring has sprung and we want to see how you're celebrating! Wear pastel colors, dye eggs, gardening or spring cleaning! Show us what you are up to.
For each day that you participate, we ask that you take photos of your efforts and share them with us through the online form.
Submit Your Photos Here


What Happens Next?
At the end of each day of Spirit Week, we'll post on the Town of Wake Forest Facebook page and upload to our online photo gallery all the pictures we received that day.
We also invite you to post your pictures on social media and use the hashtag #StayStrongWF.
Everyone who submits a picture will be entered into a prize drawing, and we'll announce the winners on Facebook. You're free to enter once a day.


Not So Gentle Reminders
We're all in this together. Please do your part to prevent the spread of COVID-19 in our community by practicing these health and safety guidelines:
Cover your mouth and nose when you cough and sneeze

Wash your hands frequently with soap and warm water

Avoid touching your face

Keep distance between yourself and others

Clean and disinfect surfaces that get touched often

Discard tissues after a single use