Adopt-A-Stream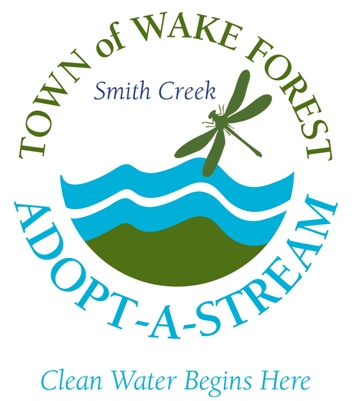 The Adopt-A-Stream Program allows volunteers to monitor their neighborhood streams and determine the stream's health.
Among the many benefits of volunteering, the Adopt-A-Stream Program will help educate citizens about the health of our local streams, protect our stream resources and the knowledge that you are making a difference.
Volunteer groups shall monitor a specific stream segment for a one year period, with the option to renew the agreement after each year is complete. Projects include water quality monitoring once a month, annual stream clean up, macro invertebrate counts twice a year (early spring and late fall), buffer restoration, and stream enhancement.

Available Stream Segments
All established sections are adopted at this time, additional sections can be added as requested
For more information about Wake Forest's Adopt-A-Stream program, contact Carrie Mitchell at 919-435-9443.