2019 Comprehensive Transportation Plan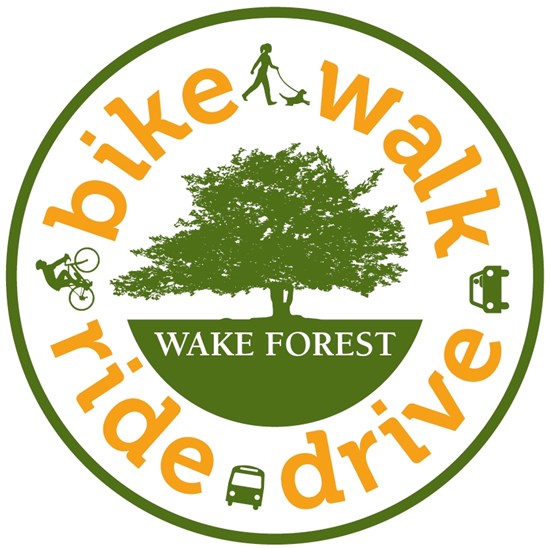 2019 Comprehensive Transportation Plan Overview
The interactive Comprehensive Transportation Plan is available for viewing here. A printable Executive Summary of the plan is also available for viewing. See the sidebar for the report.
The Wake Forest Comprehensive Transportation Plan accomplished several objectives and innovations in 2019:
Consolidate and update four major planning documents that cover transportation, greenways, walking, and biking.

Create a new type of accessible plan that is designed to be read and explored, including interactive on-line content.

Develop concept designs for "hot spots" around town.

Revisit key policies embedded in the Town's ordinance; state-level initiatives; and acknowledge the impact of technology on how we move in, to, and around Wake Forest.

Project Timeline
February 2018 - collect data, form steering committee, review existing / past plans, launch website
May 2018 - first project symposium, complete first survey, begin existing conditions + directions report
August 2018 - complete existing conditions + directions report, develop preliminary recommendations
May 2019 - present draft concepts at second symposium, launch second survey, results will help guide refinements
October 2019 - finalize draft; prepare and present final report to Town Commissioners for adoption
October 15, 2019 - Plan adoption by the Board of Commissioners