Adult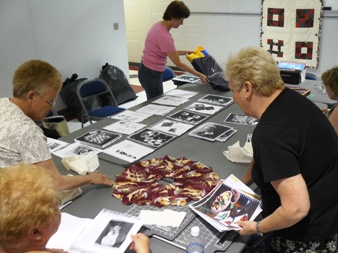 It's never too late to get active and learn something new. Adult classes are geared to enhancing your life by developing and expanding your interests.

Class Registration
Pre-registration is required for all programs. To register for a class, an individual must complete a registration form. Full payment must be made at the time of registration. Class registrations will be accepted up to two business days before the program's start date as long as space is available and unless otherwise noted.
Online registration for all adult classes is accepted during respective registration periods.
Online Registration
Onsite registration is now available at all PRCR staffed facilities. Now, anyone interested in signing up for any PRCR program or class may register during normal business hours at the following locations: