Police request public's assistance locating Youngsville man
Thursday, October 31, 2019 - 10:41am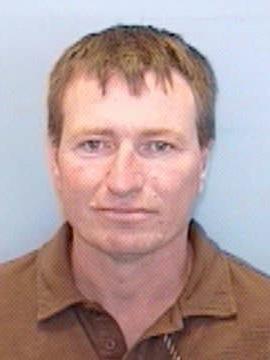 Wake Forest Police are asking for the public's help locating Mark Strickland White, 137 Kent St., Youngsville, whose photo is shown.
Warrants have been obtained on White, 53, for six counts of statutory sex offense of a child by an adult and six counts of indecent liberties with a minor. The offenses involve three victims and occurred between 2000 and 2019.
Anyone who believes they may know the whereabouts of White are urged to call the Police Department Tip Line at 919-435-9610. All calls are confidential.