Concert Schedule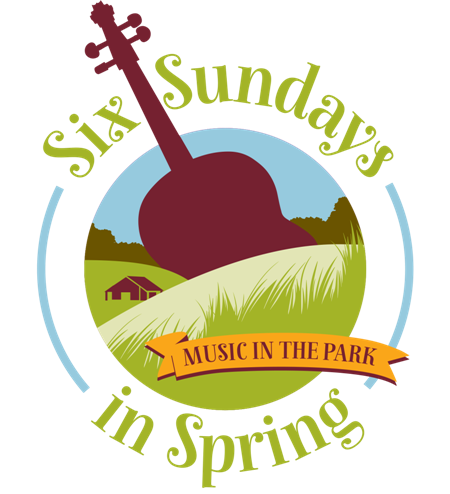 Sponsored by Wake Forest ARTS, Six Sundays in Spring is a lively series of free concerts scheduled on consecutive Sundays in 2020 from April 26-May 31.
These concerts take place in the beautiful E. Carroll Joyner Park amphitheater, 701 Harris Road.
All concerts begin at 5 p.m.
In the event of inclement weather, the concerts may be relocated to the Wake Forest Renaissance Centre, 405 S. Brooks St.
The 2020 concert schedule will be announced soon!