Entertainment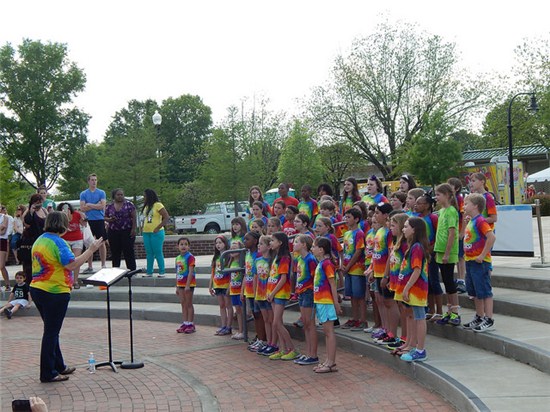 Meet in the Street features wonderful performing artists on several stages. Offering the best in regional talent, entertainers may include local dance groups, high energy rock bands, soothing jazz musicians, and more.
Plan your day of fun! The 2020 Meet in the Festival runs from 10 am-4 pm.


Live Music Stage
10:30-11:30 am
Dog Named Steve
11:45 am-1 pm
School of Rock Wake Forest
1:15-2:30 pm
Sunday Special
2:45-4 pm
Bump


Young Entrepreneurs Fair
Visit more than 30 booths featuring handmade items from local 9-14 year olds. From artwork and jewelry to baked goods and bath items, you'll be amazed at the creativity of these young vendors. The Young Entrepreneurs Fair will be located in front of Town Hall on Brooks Street.