Know Before You Go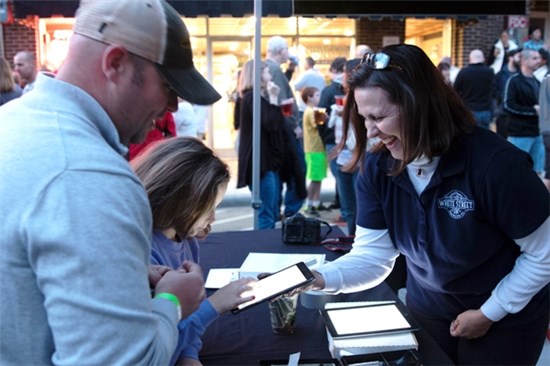 Schedule

Food

Beverages

Beer & Wine Tokens

Help Us Help YOU Reduce Your Time in the Beer Line
Due to the incredible crowds that turn out for Friday Night on White, the lines for beer are sometimes long - but they move fast. You can help us reduce the wait times even more by remembering the following:
When approaching the front of the line, be prepared to move to the next available server. There are at least three servers at each beer truck.

Have your token(s) ready.

While standing in line, read the beer descriptions and know which one you want to order or ask about.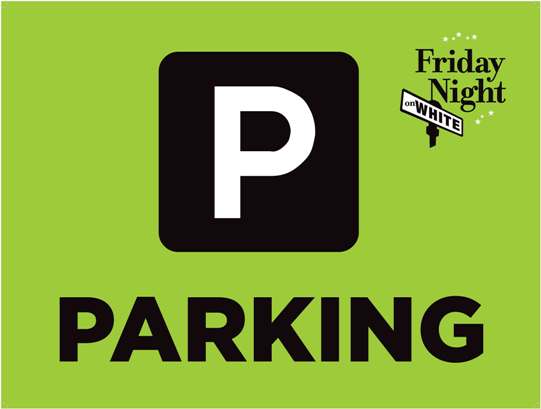 Parking

Items Allowed

Weather
Friday Night on White concerts are scheduled to take place rain or shine. However, in the event of inclement weather on the day of a concert, a decision on whether to proceed will be made no later than 3 p.m. Updated concert information will be posted on the Town's Facebook page and available by calling the Wake Forest Weather Line at 919-435-9569.
Smart phone users who have downloaded the Town of Wake Forest app will receive a push notification message concerning any schedule changes.

Commemorative T-Shirts