Sewer Structure Art Project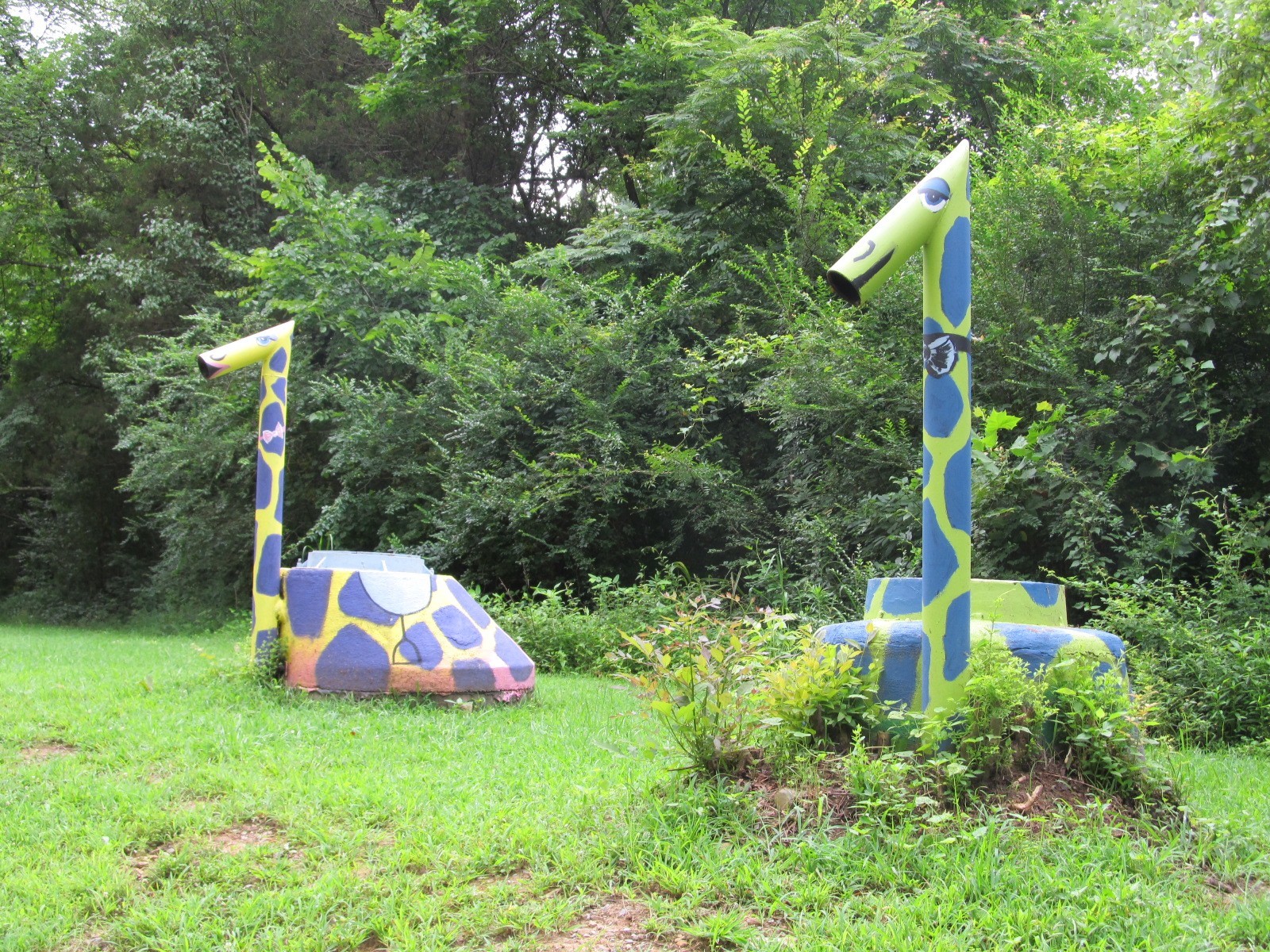 The Wake Forest Public Art Commission (PAC), Greenways Advisory Board (GAB) and Recreation Advisory Board (RAB) are partnering to sponsor a project designed to beautify above-ground sewer structures along the Wake Forest Greenway System.
To kick off the initiative, the three advisory boards are inviting individuals and community groups, including churches, civic clubs, and art clubs, to adopt a sewer structure and paint it with a colorful design.
How It Works
Interested individuals and groups must select a sewer structure from among a list provided by the Greenways Art Management Committee (GAMC), a joint committee comprised of members from the PAC, GAB and RAB, and approved by the City of Raleigh Public Utilities Department.
Design proposals must be emailed to Renaissance Centre Specialist Debra Horton. The GMAC will review and consider all submissions. Those that are approved will receive paint and supplies furnished by the PAC. The GAMC will supply "Sewer Structure Art Project" temporary signage for each approved individual and group. Finished designs will be reviewed by the GAMC to confirm appropriate content.
Paintings must be completed within one month of receiving the paints and supplies, unless delayed by inclement weather.
All artwork will be considered a voluntary contribution to the community and no compensation will be provided.